We asked you, dear readers, to tell us how you are preparing yourself for the dark economic days ahead.
Rahul who works in the human resources department at a facility management company, shared these suggestions: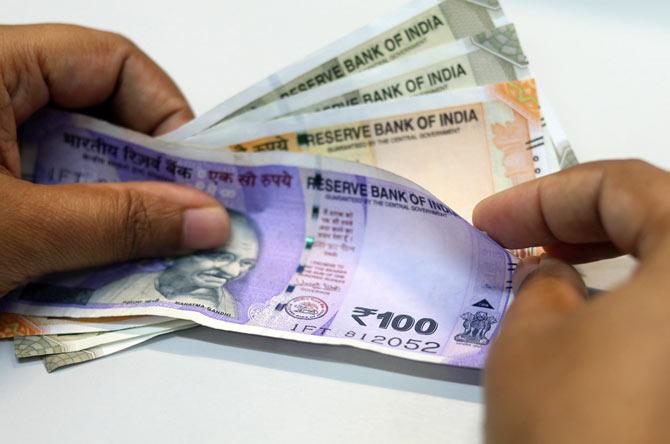 My advice would be:
Cut down on non-essential expenses like outside food and travel.
Avoid buying new clothes.
Check on electricity expenses (especially AC usage).
Cut down cook and maid services.
Increase immunity to avoid medical expenses.
Ensure minimum wastage of food and grocery items.
Ensure minimum usage of credit card.
---
How are you financially preparing for the dark days ahead?
Please share your plans with us at getahead@rediff.co.in. Do share your name, age and profession with us. Please mention MY POST-COVID FINANCIAL PLAN in the subject line.