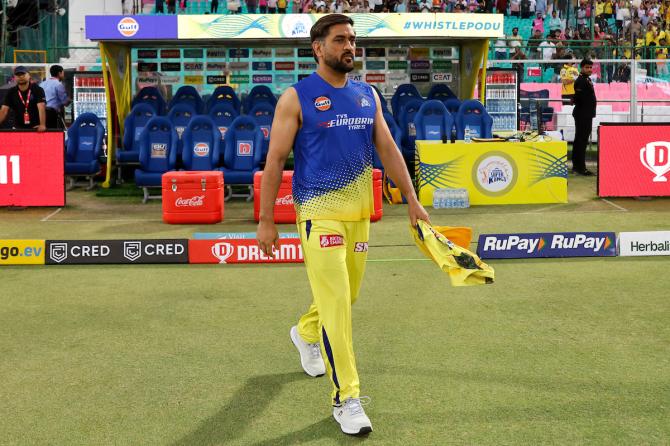 Mahendra Singh Dhoni's affection for bikes and cars isn't a secret. And folks in Ranchi were in for a treat when Mahi took one of his beasts out for a drive.
With a pair of shades on, Dhoni was seen zipping through the streets of his hometown in his 1973 Pontiac Trans Am SD-455.
For car lovers and MSD fans it was a sight for sore eyes as Thala looked straight out of a Mission Impossible movie in his red beast.