'There is always a debate about where Rohit should bat. But history suggests No. 4 is the best place for Rohit.'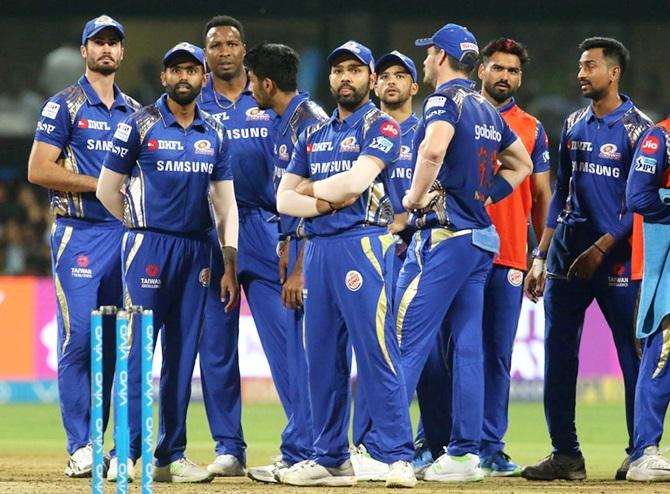 Defending champions Mumbai Indians are on the brink of an early exit from the ongoing IPL, but their bowling coach Shane Bond is still optimistic. He feels the team has enough arsenal at its disposal to turn things turnaround in its must-win remaining six games.
With just two wins from eight matches, Mumbai Indians currently languish at the second last position in the eight-team league.
The three-time champions, however, have six games remaining and Bond said they still can turnaround the script, just like 2015 when they went on to win their second IPL crown.
"We have six games left and we have to win them all. That is what we have to do. I still believe when you look at our squad, we have key players who can win us six games in a row. We have done it in the past (in 2015) and I believe we can do it again," Bond said, after Mumbai lost by 14 runs to Royal Challengers Bangalore in Bengaluru on Tuesday night.
"We just have to take one game at a time and hopefully we can do that."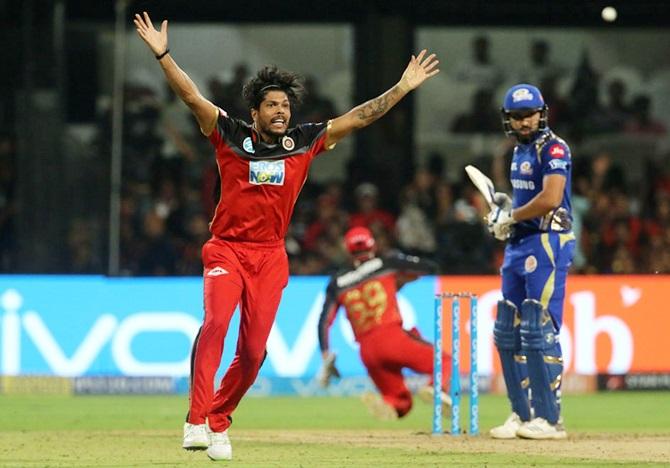 Bond said Mumbai's players take a lot of pride in their performances so motivation is never a concern, adding their bowlers did well for most part of the day, except three overs of the RCB innings which cost them 60-odd runs.
"We gave 15 runs above than what we would have liked. We bowled well for 17 overs. We bowled three terrible overs which cost us probably 60-65 runs. I think 155 or anything under 160 would have been good for us," he said.
J P Duminy conceded 22 runs in the fourth over, Hardik Pandya gave away 20 in the 10th while Mitchell McClenaghan was hammered for 24 in the final over, which eventually hurt Mumbai badly.
Bond also defended skipper Rohit Sharma's decision to come down the order instead of opening the innings.
"If you look at the success of the team and the times we have won titles, he (Rohit) has always batted at No. 4. He has batted at No. 4 and won games for us. There is always a debate about where Rohit should bat. But history suggests No. 4 is the best place for Rohit."
Meanwhile, RCB pacer Tim Southee praised Virat Kohli's captaincy and Mohammad Siraj's brilliance with the ball in the penultimate over, which left Mumbai to score 23 runs of the last over.
"It got a little bit close towards the end, but I think Virat backed the guys to go out there and back their strongest skill set and we saw that with the way Siraj closed out his last over and made my job a little bit easier with a few more to defend."