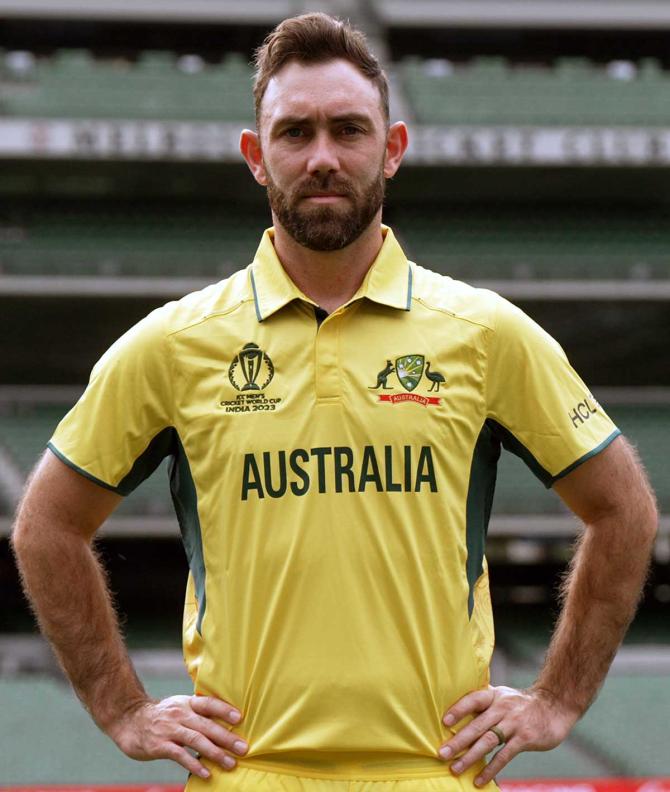 Australia unveiled the jersey for World Cup 2023 with all-rounder Glenn Maxwell featuring in the new kit.
The standout feature of Australia's World Cup kit is the First Nations artwork designed by Aunty Fiona Clarke, which will be displayed on the side of the jersey.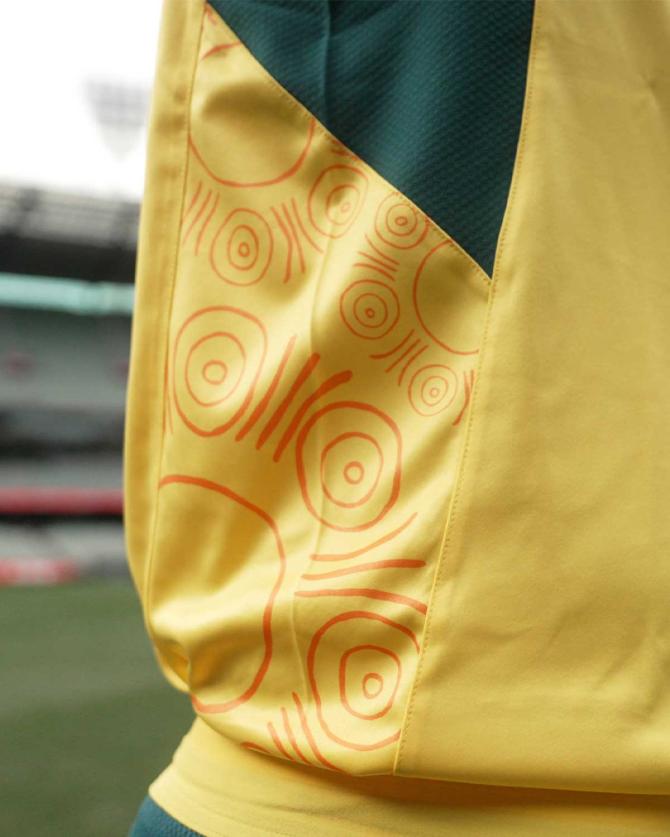 'It is very typical of our probably previous couple of World Cup kits. Extremely Australian gold, nice bit of indigenous design on the side as well. So it looks really good really clean,' Maxwell said of the jersey.

Five-time champions Australia begin their World Cup campaign against hosts India in Chennai on October 8.