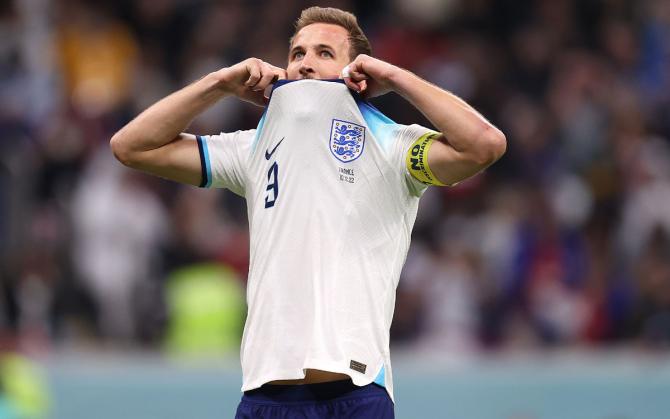 Harry Kane said his World Cup penalty miss that condemned England to a quarter-final exit will stay with him for the rest of his life but vowed it will not affect him personally or professionally and has made him hungrier than ever for success.
In England's 2-1 defeat to France last month, captain Kane scored their first goal from the spot but blazed his effort over the bar when presented with a second chance to pull them level six minutes before the final whistle.

"I'll probably remember it for the rest of my life, but that's part of the game. It's not going to affect me as a player or as a person. I'll keep working hard to improve," Kane told the Evening Standard newspaper.

"After it happened, I just wanted to play again as quick as possible and get it out of my head. It's something you have to deal with .... It was a tough moment for me. It's never an easy thing to go through, but it's part of the highs and lows of our sport."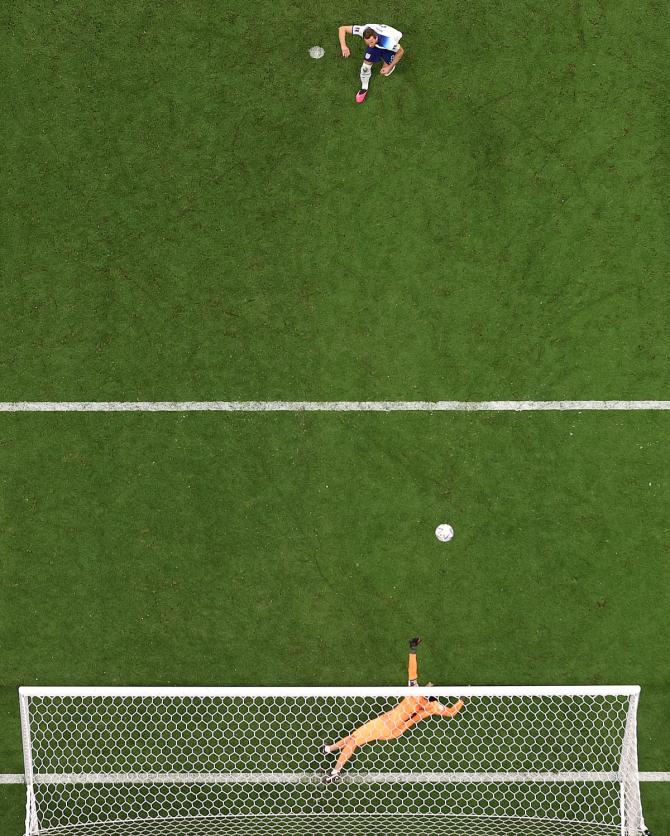 Since returning to Tottenham Hotspur, Kane has found the net three times in as many games and scored a brace in Wednesday's 4-0 Premier League win at Crystal Palace.

"I had a bit of time away after, just to reflect, and it's made me even more hungry to come back and be successful. So nights like last night (against Palace) are always good for me and the team, and it was much needed after the last couple of results," Kane added.

Kane also welcomed manager Gareth Southgate's decision to stay on and lead England's 2024 European Championship campaign, saying they have a point to prove after defeats by Italy in the Euro 2020 final and Croatia in the 2018 World Cup semi-final.

"I'm really happy (he's staying)," Kane said. "I feel like there's some unfinished business there and he's a fantastic coach.

"We've been close now on a few occasions. We looked strong in the tournament and it was small details that ended up not going our way. It will be nice to have another go at the Euros with the same team and staff.

"He's been fantastic for me and a lot of other players. Business starts in March again and we'll be ready."