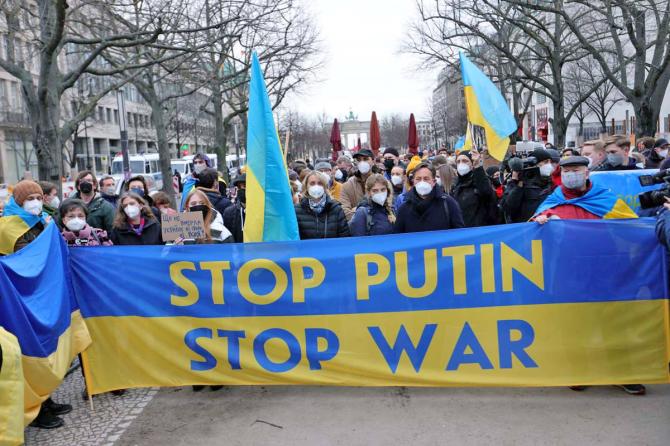 The head of the International Olympic Committee (IOC) said on Tuesday that athletes from Russia and Belarus should not be punished for the actions of their governments and be allowed to compete internationally as neutrals.
Asked about the participation of Russians and Belarusians at next year's Paris Summer Olympics, IOC President Thomas Bach said: "We have a mission to unite all the athletes of the world in a peaceful competition. We have the responsibility not to punish athletes for the acts of their governments."
The IOC in March issued a first set of recommendations for international sports federations to allow Russian and Belarusian athletes to return since they were banned in the wake of Moscow's invasion of Ukraine last year.
Bach said the IOC was in no hurry to decide on their participation, joking that the deadline was "before the Games."
"It's too early to draw final conclusions," Bach said.
"We will take our time. We want to be diligent and be as confident possible that we are making the right decision."
Athletes from Russia and Belarus have been allowed to compete as neutrals at the Hangzhou Asian Games to help them earn points to qualify for the Paris Olympics, angering some countries that think they should not be granted a pathway to the Games.
Bach presented the IOC's position as an attempt to safeguard athletes' rights.
"We sanctioned the Russian government. Russia is responsible for this war," he said.
"But we also defend human rights."
The IOC said it was confronted with the "irreconcilable positions" of Russia and Ukraine on the participation of Russians and Belarusians at the Games.