Former Union law minister Kapil Sibal has expressed his support for the group of wrestlers protesting against Brij Bhushan Sharan Singh, president, Wrestling Federation of India, who is accused of allegedly sexually harassing female wrestlers.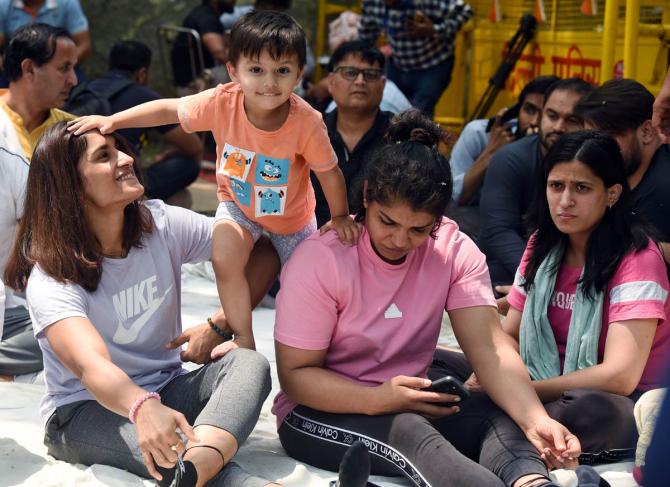 Sibal said his group, Insaaf Ke Sipahi stands with the protesters.
On Tuesday, seven top wrestlers filed a joint petition in the Supreme Court seeking registration of an FIR against Singh, which Sibal mentioned in front of a two-judge bench headed by Chief Justice of India Dr Dhananjay Yeshwant Chandrachud.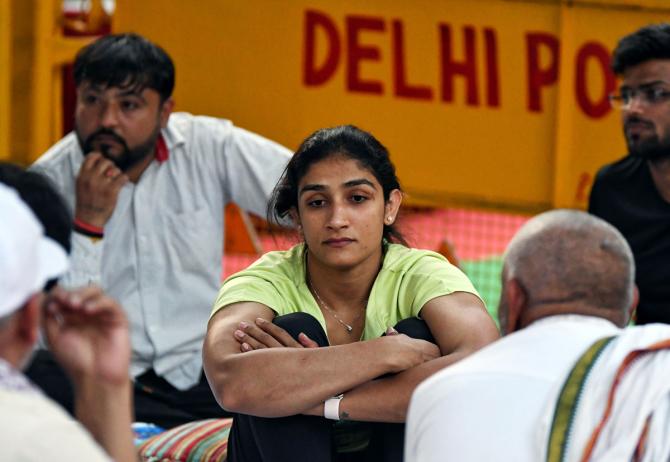 'There are video recordings to prove allegations of sexual assault. The victims are seven women wrestlers. One of them was 16 years old at the time of harassment. She had won a gold medal,' Sibal told the top court, adding that the police personnel can be prosecuted for not registering a case under stringent sections.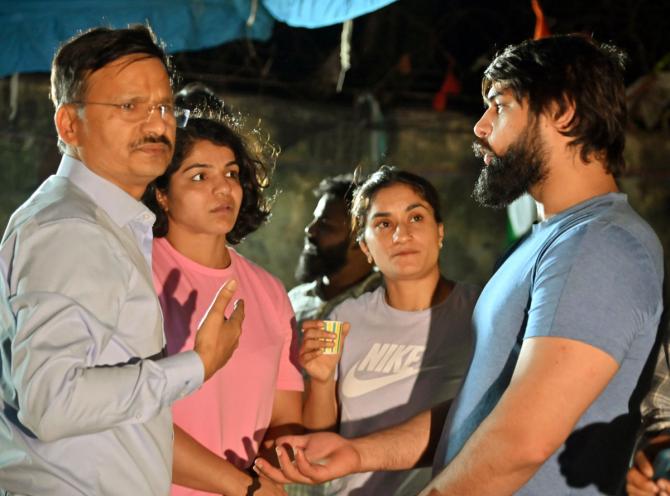 Observing that the allegations against Singh were 'serious' the Supreme Court issued a notice to the Delhi police; the next hearing in the case will take place on Friday, April 28.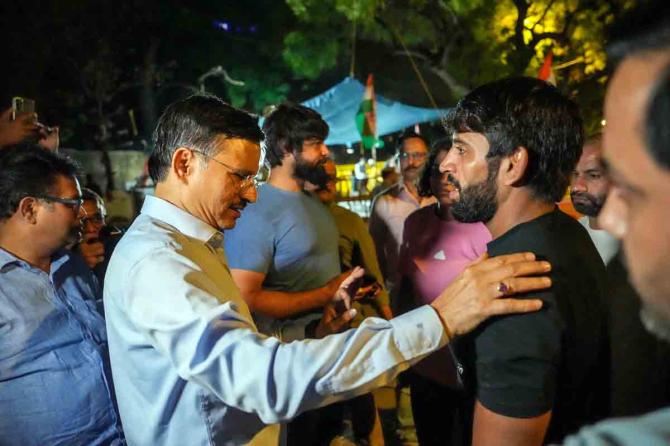 The wrestlers, including Olympic medalists Bajrang Punia, Sakshi Malik, as well as World Championship medalist Vinesh Phogat have been protesting at Jantar Mantar since Sunday, April 23, 2023.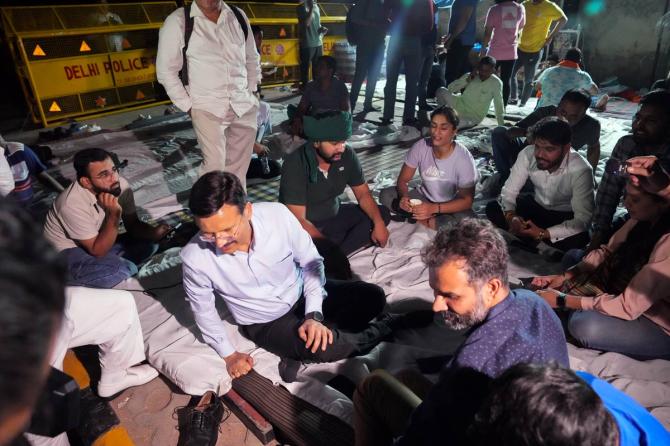 This is the second round of their protest; the first round, in January, was called off after a committee was formed to investigate their allegations. However, as no action was taken against Singh, they resumed their protest.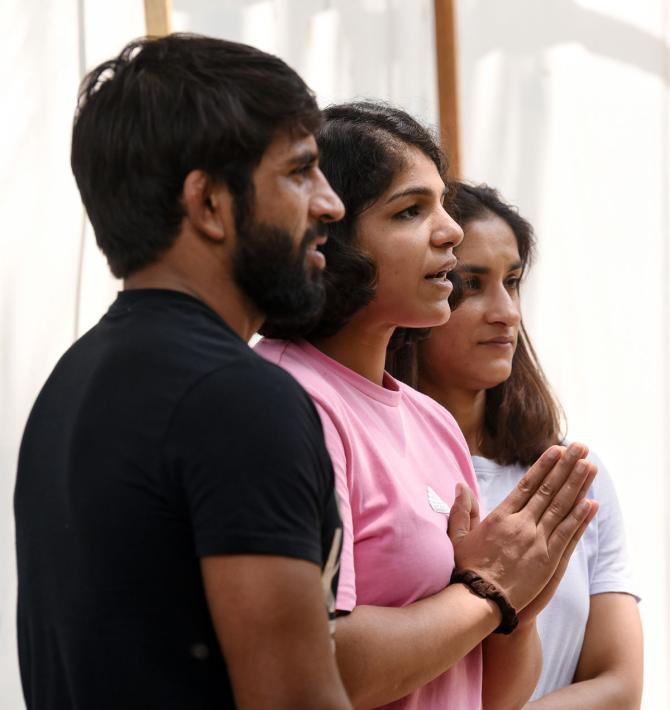 The Aam Aadmi Party and Mahila Congress have extended their support to the wrestlers. AAP's Sushil Gupta met with the protesters and called for the Delhi police to immediately lodge an FIR against Singh.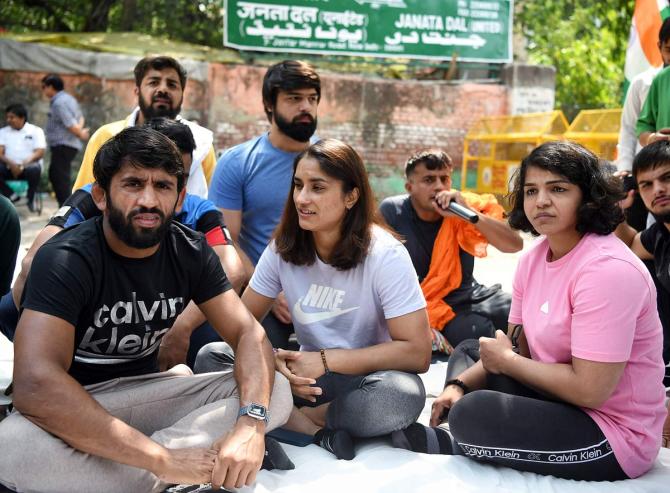 Mahila Congress chief Netta D'Souza also visited the site and accused the government of ignoring the girls' complaints against the WFI chief, who is also a BJP MP.
The protesting wrestlers have vowed to continue their sit-in until an arrest is made. Vinesh demanded action against the accused, claiming the wrestlers have suffered mentally for the past three months.
'We believe that the government will listen to us and they will start the investigation against the accused, Sakshi said, urging Prime Minister Narendra D Modi to 'Please listen to us, and (ensure) wrestling gets in safe hands. We have given our statements to the committee, but no action has been taken against the accused.'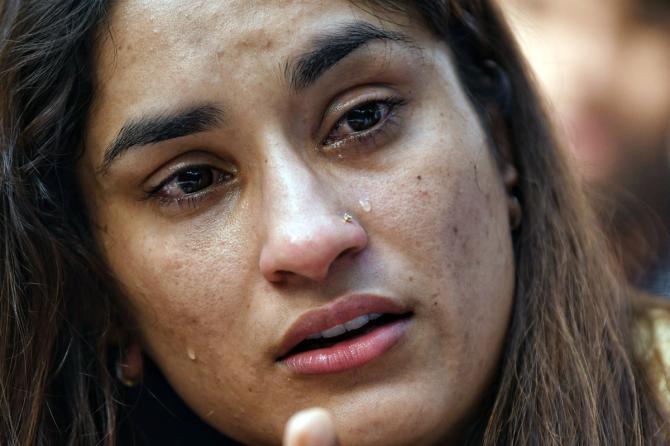 Sakshi and Vinesh were reduced to tears while interacting with the media.
'If we are lying,' Vinesh said, 'narco test should be done.'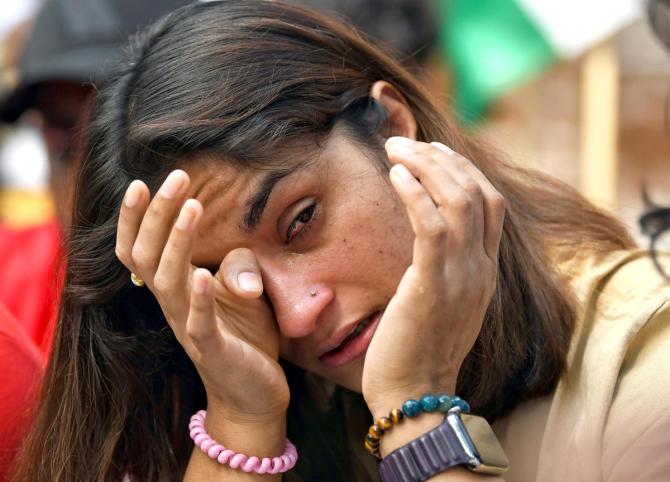 How long is it going to take for the (government-apppointed) committee to submit its report? It's already been three months, and we are still waiting to hear from them. Will the report come out after the girls who have filed complaints die?' asked Vinesh.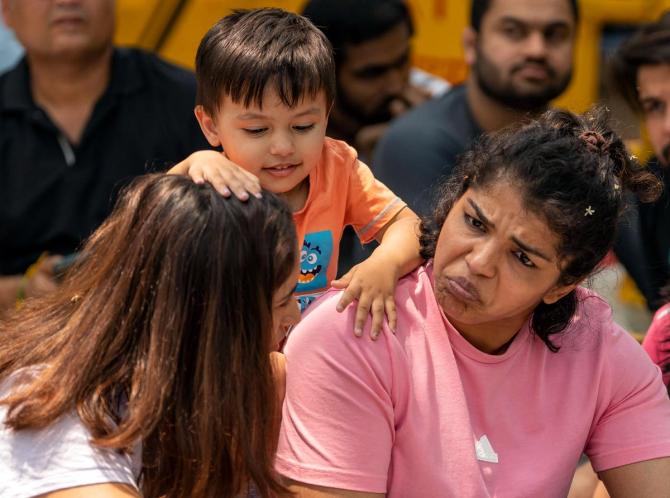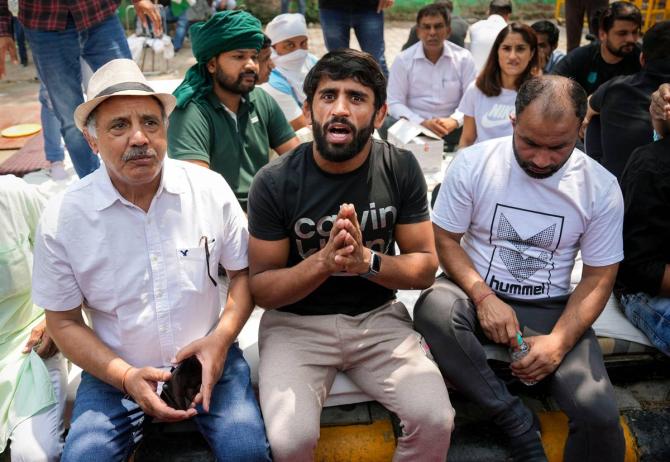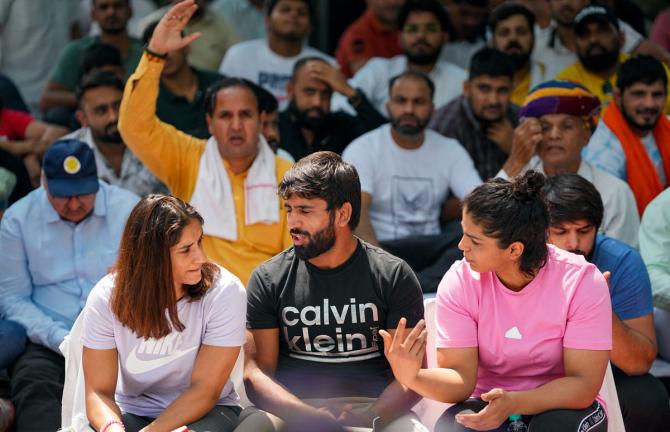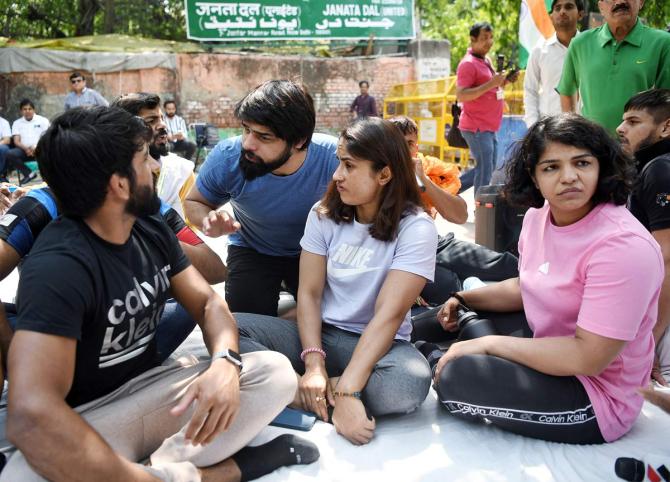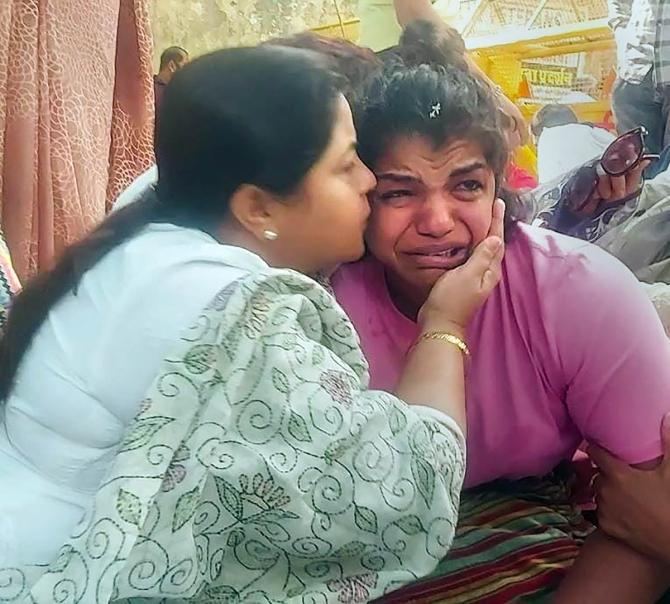 The wrestlers refused to reveal the names of the wrestlers who filed the complaint and suggested it includes both international and national level wrestlers.