'The genetic thing is not in your control. The virulence is not known.'
'The only thing is if you can avoid it.'
'Once you get COVID-19, none of it is in your control.'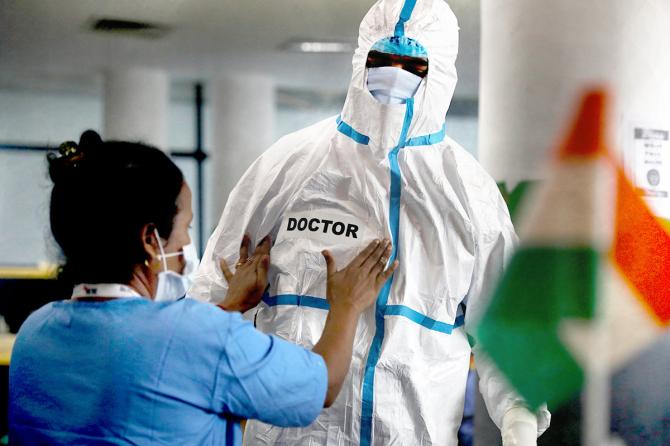 COVID-19 troubles Dr Anup Warrier.
Not for its virulence. Because he says COVID-19 is less lethal than past respiratory viruses of the same ilk, for instance, H1N1.
But for the attitudes surrounding it.
Like the mass hysteria that has greeted the aggressive bug.
Or how academicians have forgotten the absolute importance of scientific rigour in their speed to publish new data.
Dr Warrier speaks straight from the shoulder when he looks back at the realisations that have come to him since his medical journey with COVID-19 began six months ago.
He says primarily he was disturbed to discover that the academic and medical community abandoned best scientific practices in the speed to offer information that was often not up to the mark.
The clinical fraternity too, Dr Warrier feels, has been gripped by an unnecessary and unbecoming frenzy of misinformation and has begun to use "any number of drugs."
"They wouldn't pump a patient with five or six unproven drugs for any other disease on a routine basis," he adds.
The soft but blunt-spoken infectious disease specialist, who is a senior consultant, department of infectious diseases and hospital infection control, at the Aster Medcity Hospital in Kochi, has spent many years grappling with the larger consequences of various species of viruses, including the Nipah virus and HIV.
An interview with Vaihayasi Pande Daniel/Rediff.com: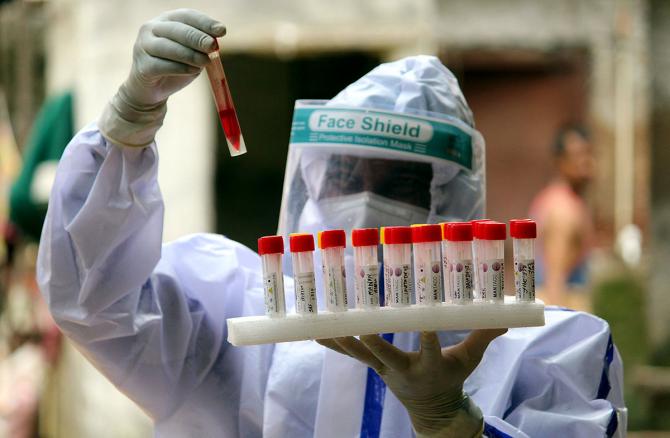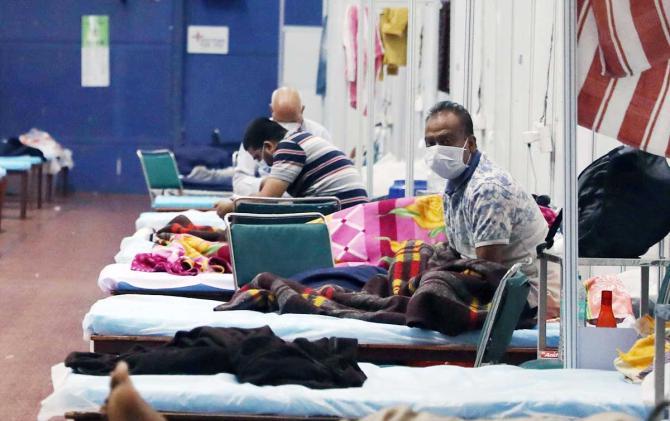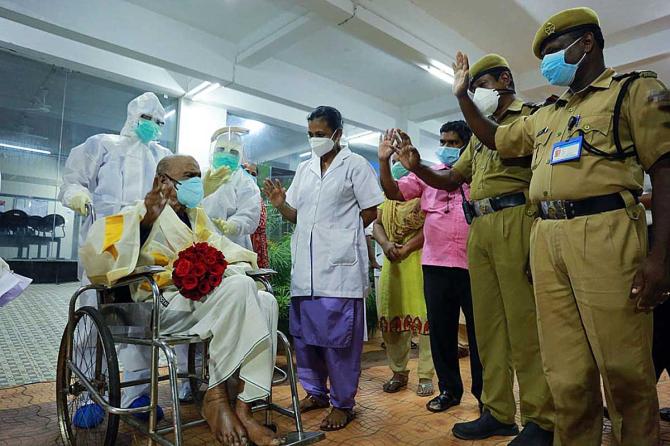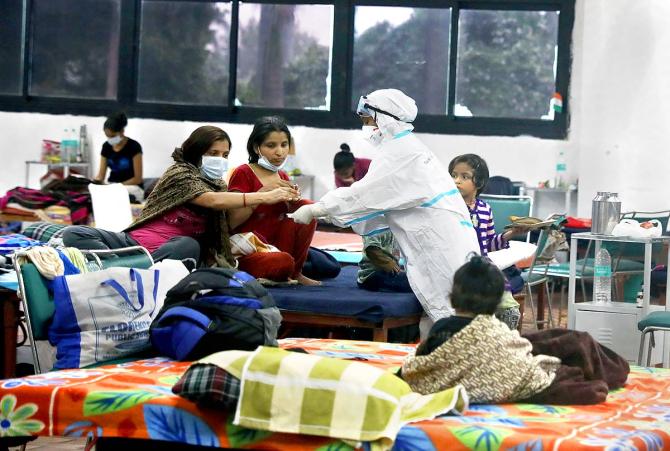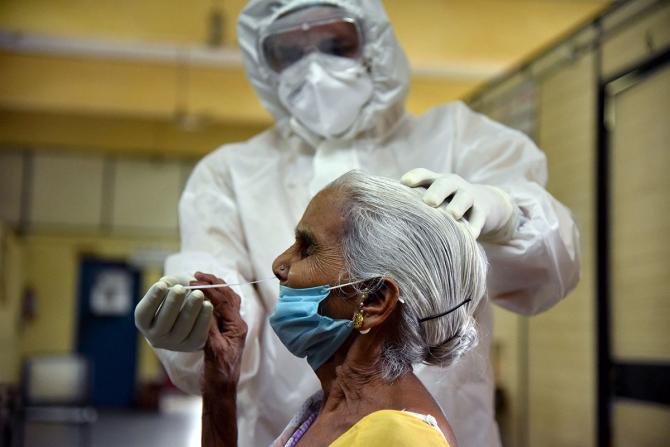 ---
*A silent hypoxemia (dangerous decrease in oxygen in the blood) where people seem to be functioning without any issues and without, sometimes, shortness of breath.
Feature Presentation: Ashish Narsale/ Rediff.com