'Social distancing, wearing masks and hygiene should be practised more strictly.'
'People should not assemble in close spaces as the micro droplets may hang in the air and can last for a longer time.'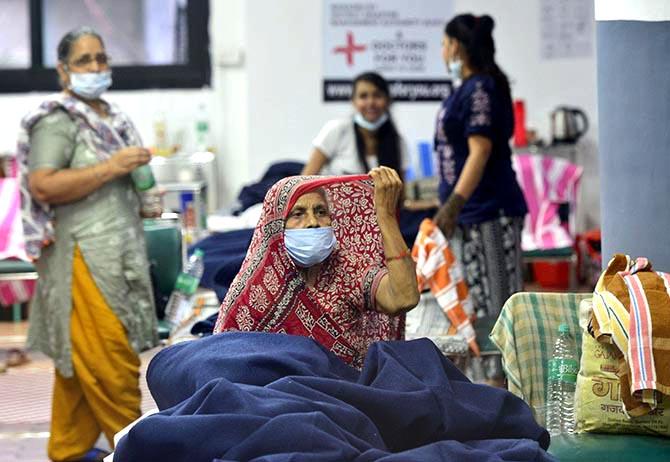 From the scientific community to the medical community to the community as a whole, every adult on this planet is perplexed, nervous and scared about the coronavirus.
Life in the times of the coronavirus is not the same as it was before it surfaced in Wuhan, China, and thereafter spread to every part of the planet. This is the new normal.
Scientists and medical professionals are learning new things about the virus every day.
Shobha Warrier/Rediff.com speaks to doctors and scientists about their experiences combating the coronavirus.
Feature Presentation: Ashish Narsale/Rediff.com