'The mental issues are too complex to be handled.'
'It is hitting us hard for one reason.'
'We have such a high level of fear about this disease.'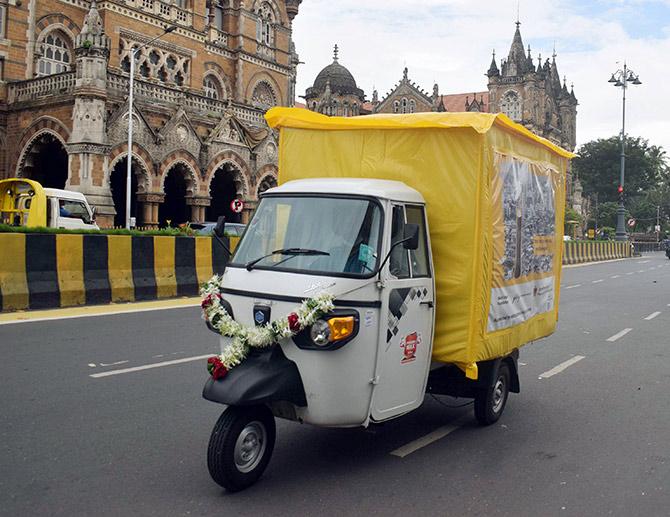 Dr Raman Gangakhedkar, former deputy director, Indian Council of Medical Research and the face of the central government's medical team combating coronavirus, retired on June 30.
The soft-spoken doctor will continue his association with ICMR as the Dr C G Pandit National Chair in Pune.
The narrative of India's mammoth efforts to combat the pandemic and its medical management will be difficult to write without the ICMR's top brass's real-time experiences.
Dr Gangakhedkar was a member of ICMR's crisis management team.
"It is better to follow suggested preventive interventions than risk one's life in their absence," Dr Gangakhedkar tells Senior Rediff.com Contributor Sheela Bhatt. The concluding segment of a multi-part interview: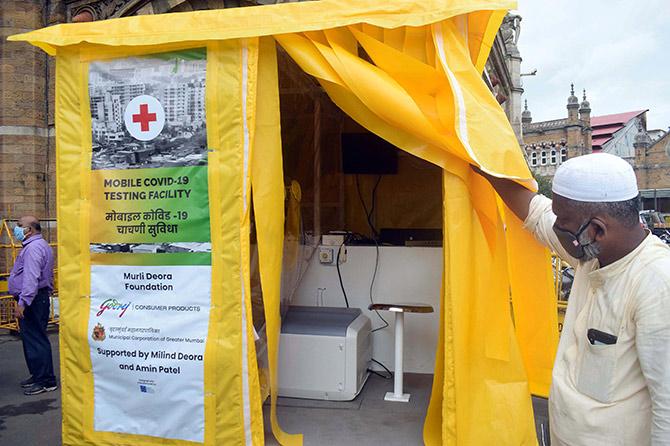 How do you see Covid's mental health impact?
It has dramatically influenced our lives.
Though we say maintain physical distance, now every individual suddenly started having some emotional distance also.
They have become more self oriented. I'm not meaning selfish in a negative tone, but they will think about themselves and less about 'others'...
We have started losing the faith that we must normally have when we meet any other individual because you have one more thing to remember, you'll have to wear a mask, you want to maintain distance. So basically, there is some amount of lack of trust between people.
Even within families the same is likely to happen.
The mental issues are too complex to be handled.
I think it is hitting us hard for one reason.
We have such a high level of fear about this disease.
In normal times we had that social concept if I become sick all those who are near and dear ones will come to see me, they will hold my hand, they will pray for me and try to help in every possible manner.
Now, that is not possible. It creates panic...
Now once you get admitted in hospital, they may allow you to talk on video, but video isn't a acceptable 'good' alternative to physical meeting.
If you see in our culture if you hold the hand of a sick person, the individual feels fine, but that is not going to happen.
When you get admitted, even if you become serious, nobody knows as to what exactly is happening.
That situation scares people and cause panic.
Many would not like to get them tested...
We need to help them overcome these fears well..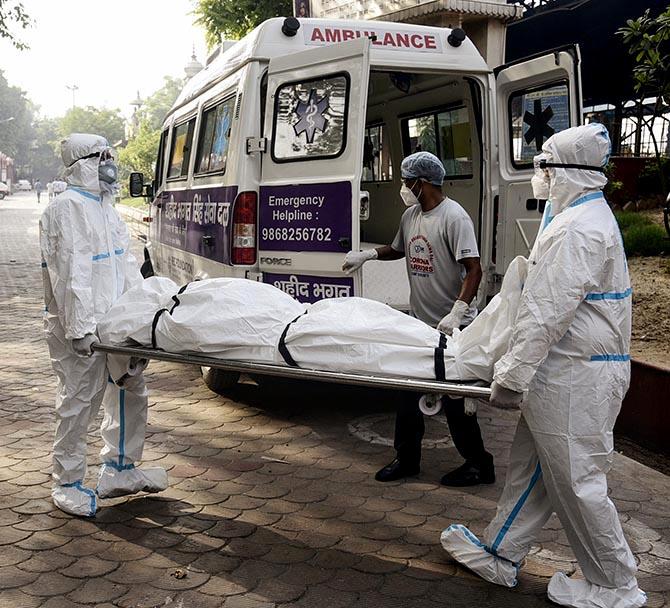 What is the best way to dispose of Covid-infected dead bodies?
I think it will require a time to evolve.
It was an issue in early years into the HIV epidemic.
In HIV also when the issues of dead bodies arrive, a lot of discrimination happened. Ideally dead body should be wrapped properly.
I think, going to the funeral is not a problem at all.
Wear masks, gloves and keep distance, take a bath after the event.
It is very heartwrenching to see the handling of dead bodies without a relative.
I know, even the relatives don't come to claim the body.
It actually shows the level of fear that is existent as of now.
It is not that they don't want to see them.
But it is just that it provokes the survival instincts to take over one's own emotions so strongly. It's a tough thing.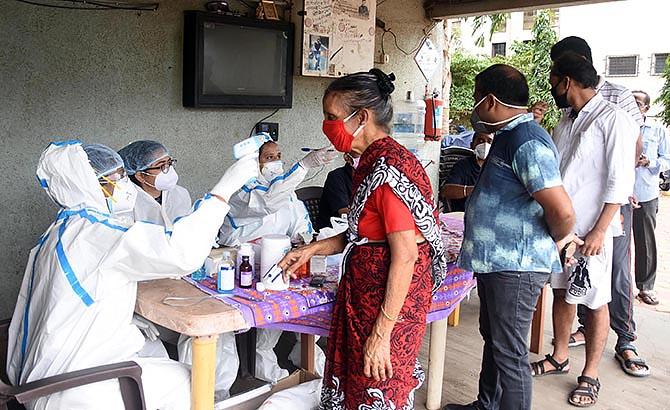 One of the government-supported surveys says that 78% of Covid deaths is in less than age 50 and 60% were having comorbidities.
India is the diabetic capital of the world.
It has also a high magnitude of cardiac diseases even at younger ages....
You find there are young hypertensives, young people succumbing to myocardial infections, heart attack even at the age of 25 and 30 and diabetes at 35 is no longer a rare event.
This is mainly because of our lifestyle.
So we may not have large proportion of older people as in developed countries, but we have chronic morbidities that are occurring earlier and the result is that you will find any chronic morbidity is a challenging proposition if there is going to be a cytokine storm, a key manifestation of severe Covid disease.
Actually we are repeatedly telling people, that those who have diabetes, those who have hypertension, those who have other lung diseases, malignancies, or any other chronic disease should ensure that they follow rigorously safe distancing and isolation related and mask related precautions.
It is better to follow suggested preventive interventions than risk one's life in their absence...
I am in isolation after arriving away from my home though it is only two kilometres away..
I love my family and would not take risks though I have not seen them in the last six months...
Feature Production: Ashish Narsale/Rediff.com