After going through more than 78,000 photographs from over 4,700 photographers, the expert judges of the World Press Photo contest have announced the finalists of the 2019 competition.
The panelists have selected 43 photographers from 23 countries to represent the best in photojournalism.
As always, all of the nominees give their all to bring important stories to light. Often placing themselves in harm's way, these photojournalists operate at the highest level in their profession, proving why their services are vital sources of information.
World Press Photo has been kind enough to let us feature some of the best images.
Victims of an Alleged Gas Attack Receive Treatment in Eastern Ghouta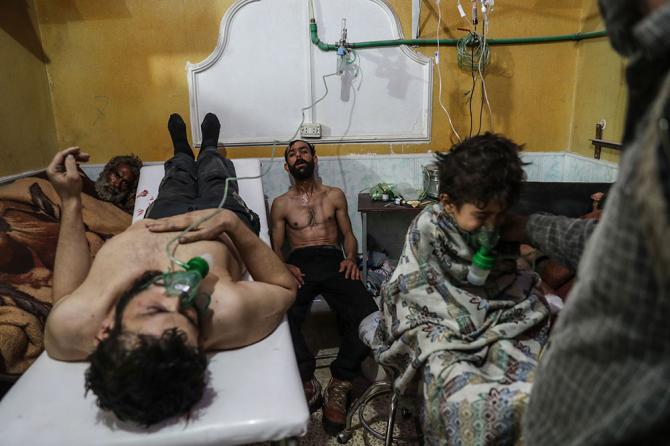 ---
The Disappearance of Jamal Kashoggi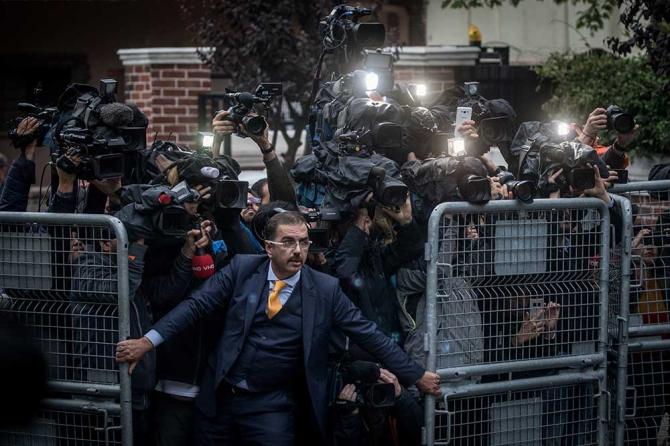 ---
Crying Girl on the Border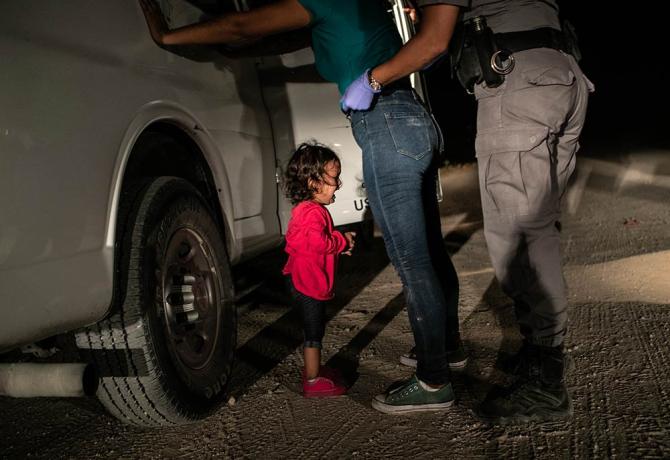 ---
Akashinga - the Brave Ones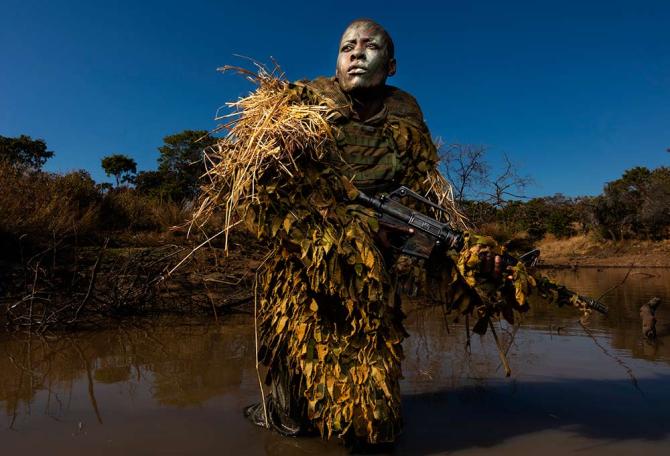 ---
Shields Strikes Back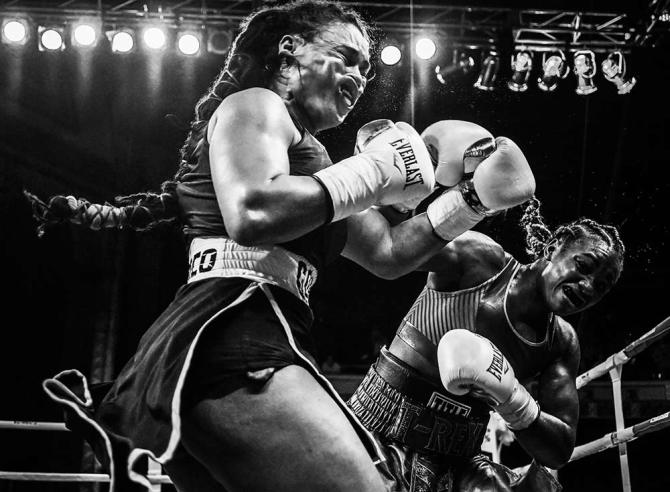 ---
Being Pregnant After FARC Child-Bearing Ban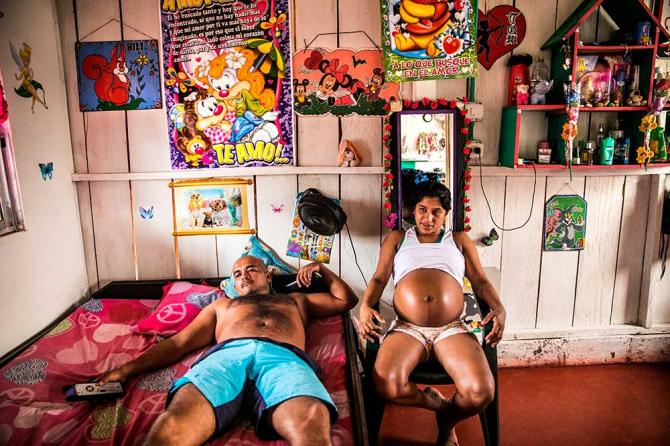 ---
Yemen Crisis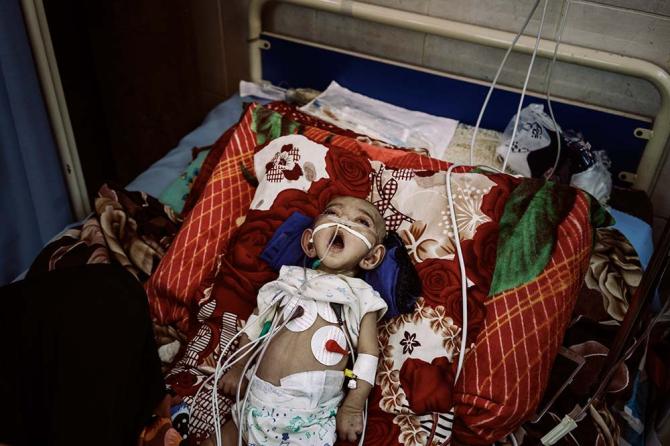 ---
Afghan Refugees Waiting to Cross the Iranian Border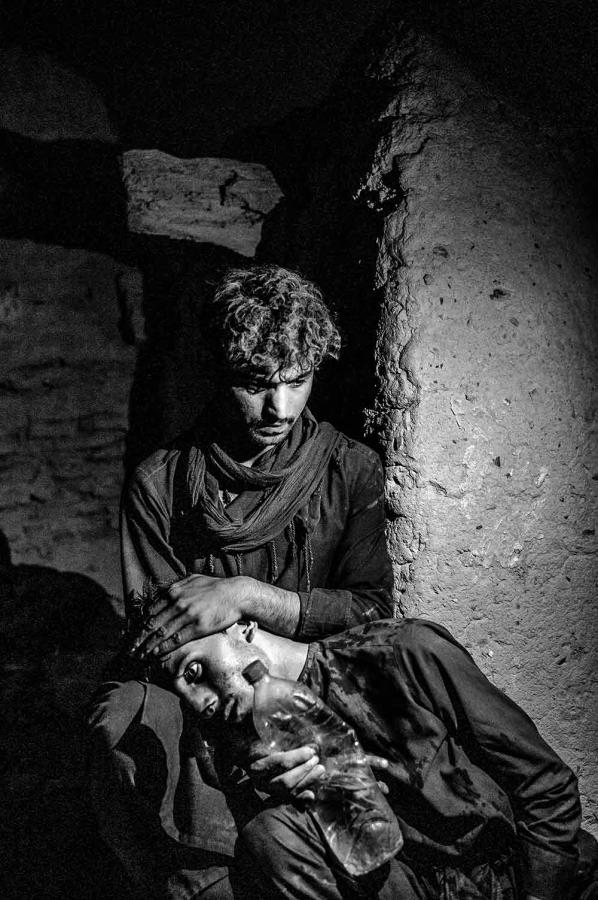 ---
The Migrant Caravan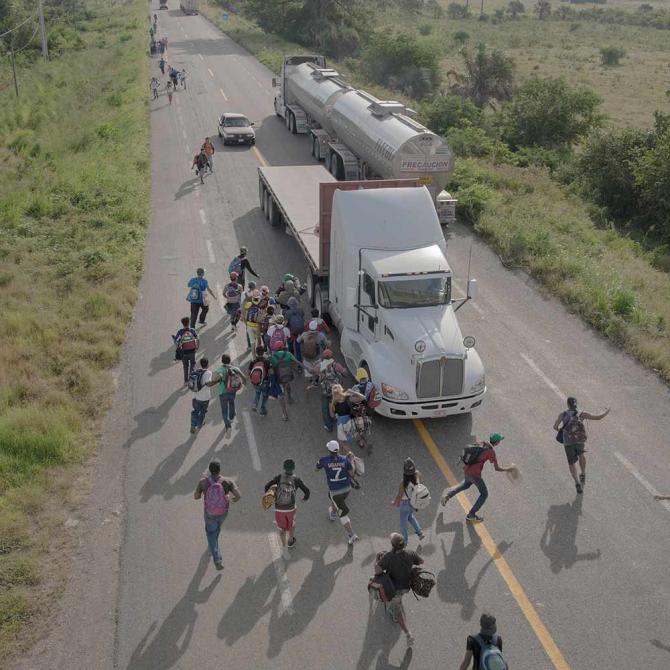 ---
Living Among What's Left Behind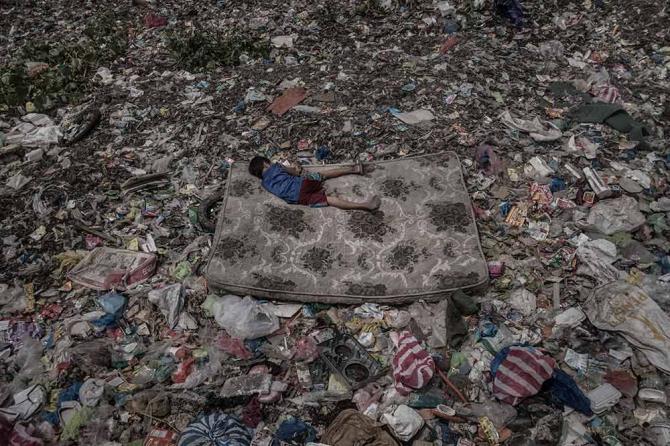 ---
Unilateral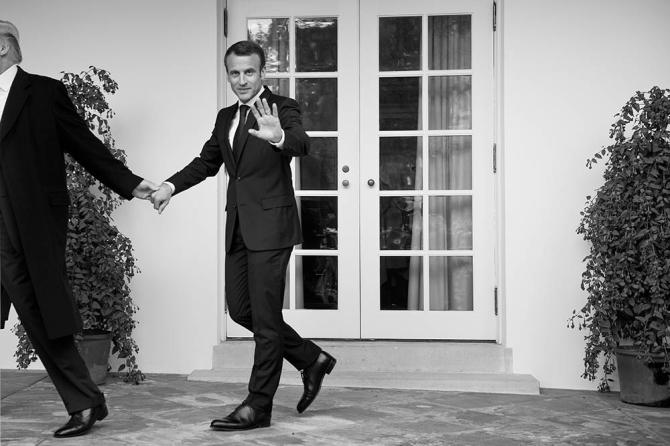 ---
A Fight for Democracy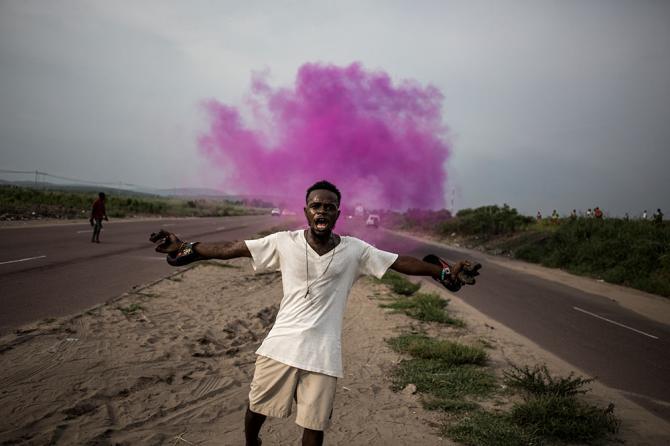 ---
Flamingo Socks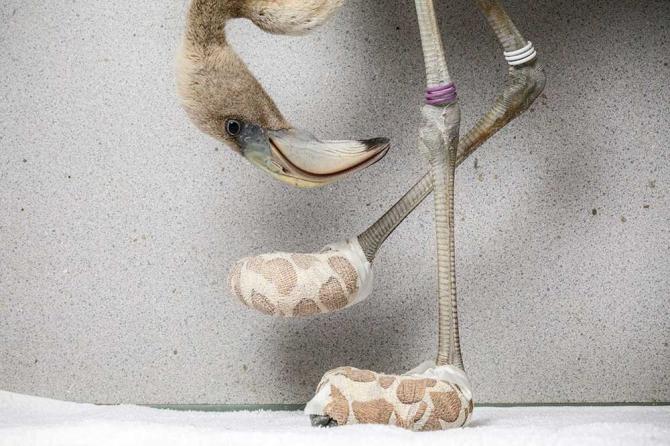 ---
Wild Pumas of Patagonia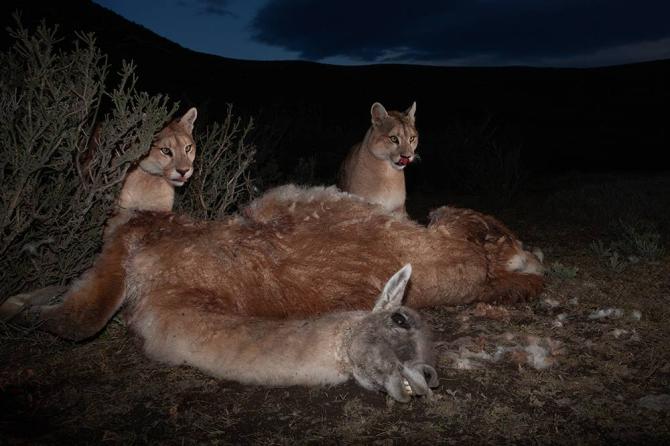 ---
Almajiri Boy