The best in international photojournalism was recently announced by World Press Photo's Annual Photo Contest.
Despite fierce competition, the jury was forced to select just a handful of images from more than 73,044 photos by 4,548 photographers across 125 different countries.
This year's grand prize was awarded to Venezuelan photographer Ronaldo Schemidt, earning him the title of Press Photographer of the Year.
Here are some of the winners.
World Press Photo of the Year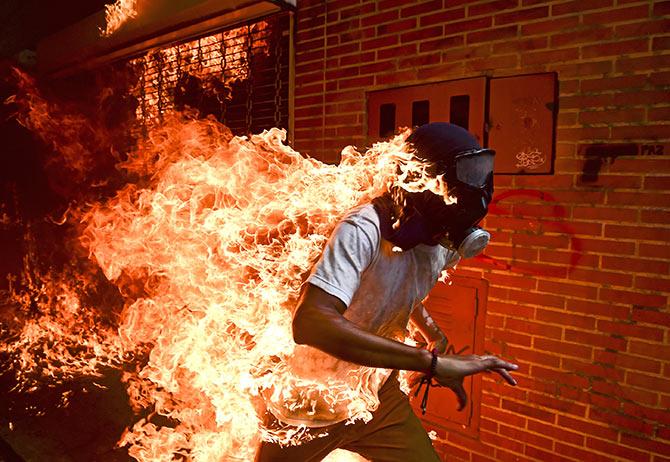 Venezuela Crisis
Jose Victor Salazar Balza (28) catches fire amid violent clashes with riot police during a protest against President Nicolas Maduro, in Caracas, Venezuela.
Photograph: Ronaldo Schemidt/Agence France-Presse
Nominee for World Press Photo of the Year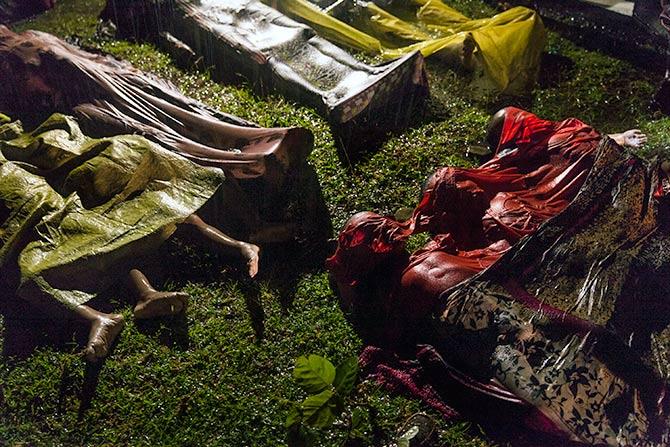 Rohingya Crisis
The bodies of Rohingya refugees are laid out after the boat in which they were attempting to flee Myanmar capsized about eight kilometres off Inani Beach, near Cox's Bazar, Bangladesh. Around 100 people were on the boat before it capsized. There were 17 survivors.
Photograph: Patrick Brown/Panos Pictures for Uniceft
Nominee for World Press Photo of the Year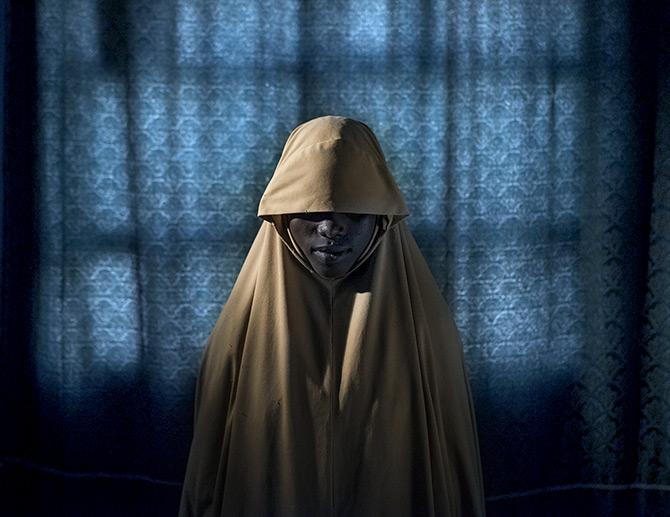 Boko Haram strapped suicide bombs to them. Somehow these teenage girls survived
Aisha (14) stands for a portrait in Maiduguri, Borno State, Nigeria. After being kidnapped by Boko Haram, Aisha was assigned a suicide bombing mission, but managed to escape and find help instead of detonating the bombs.
Photograph: Adam Ferguson/The New York Times
Nominee for World Press Photo of the Year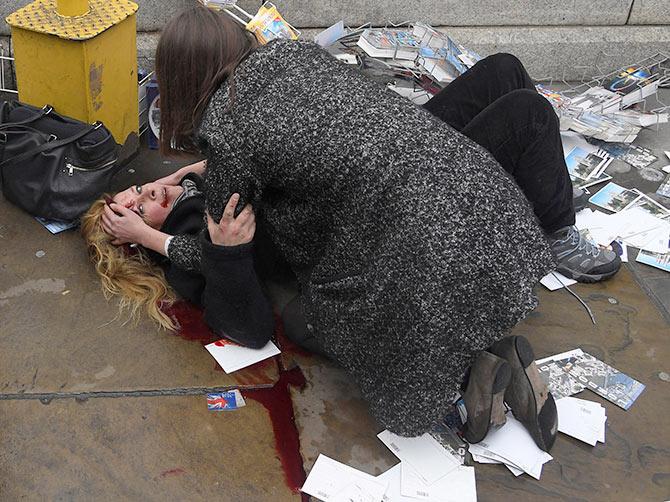 Witnessing the immediate aftermath of an attack in the heart of London
A passerby comforts an injured woman after Khalid Masood drove his car into pedestrians on Westminster Bridge in London, UK, killing five and injuring multiple others.
Photograph: Toby Melville/Reuters
Nominee for World Press Photo of the Year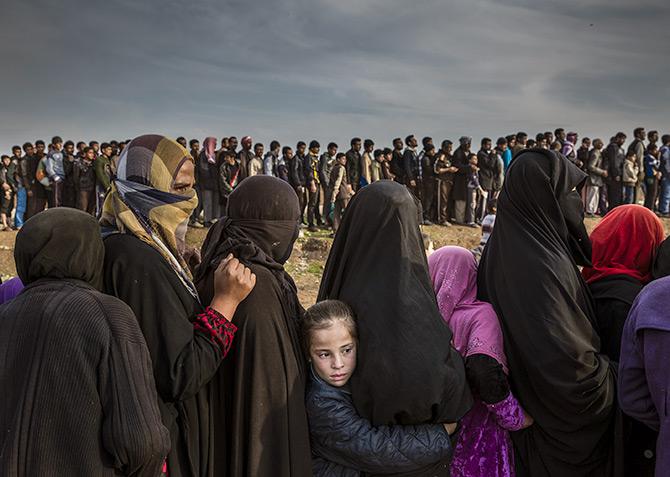 The Battle for Mosul - Lined Up for an Aid Distribution
Civilians line up for aid distribution in the Mamun neighborhood of west Mosul.
Photograph: Ivor Prickett/The New York Times
Nominee for World Press Photo of the Year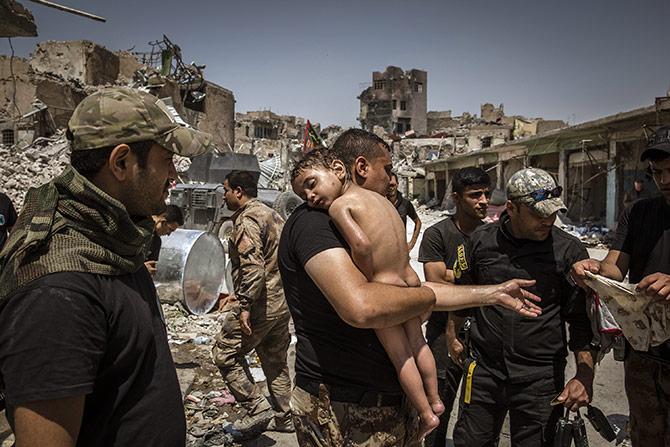 The Battle for Mosul - young boy is cared for by Iraqi special forces soldiers
An unidentified young boy, who was carried out of the last Islamic State-controlled area of the Old City by a man suspected of being a militant, is washed and cared for by Iraqi Special Forces soldiers. The soldiers suspected that the man had used the boy as a human shield in order to try to escape, as he did not know the child's name.
Photograph: Ivor Prickett/The New York Times
Contemporary issues - First prize, singles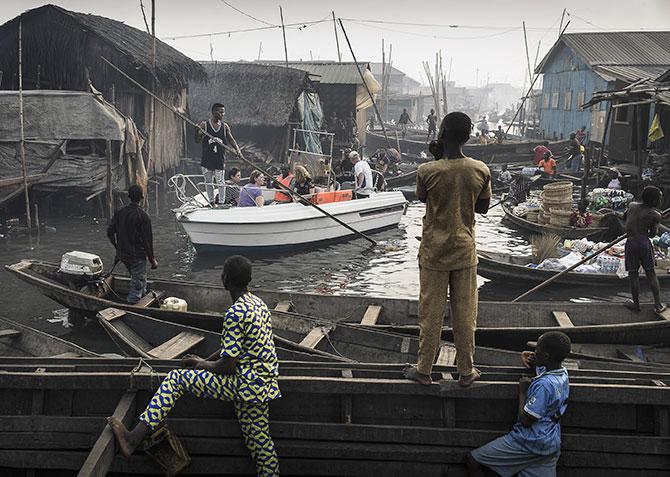 Lagos Waterfronts under Threat
A boat with tourists from Lagos Marina is steered through the canals of the Makoko community -- an ancient fishing village that has grown into an enormous informal settlement -- on the shores of Lagos Lagoon, Lagos, Nigeria
Photograph: Jesco Denzel/laif
Environment -- First prize, singles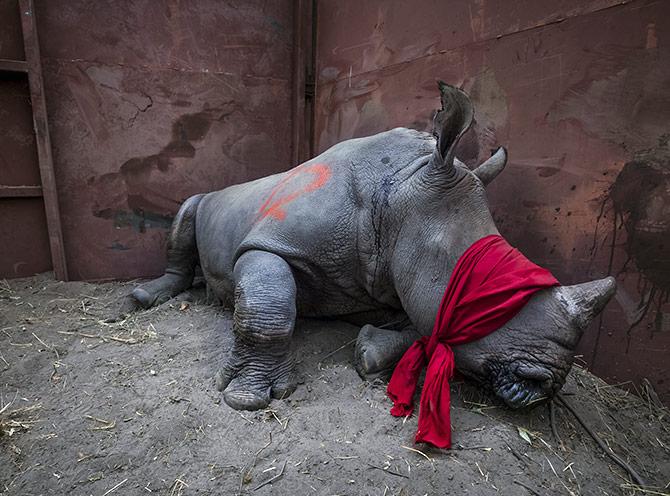 Waiting For Freedom
A young southern white rhinoceros, drugged and blindfolded, is about to be released into the wild in Okavango Delta, Botswana, after its relocation from South Africa for protection from poachers.
Photograph: Neil Aldridge
Environment -- Second prize, singles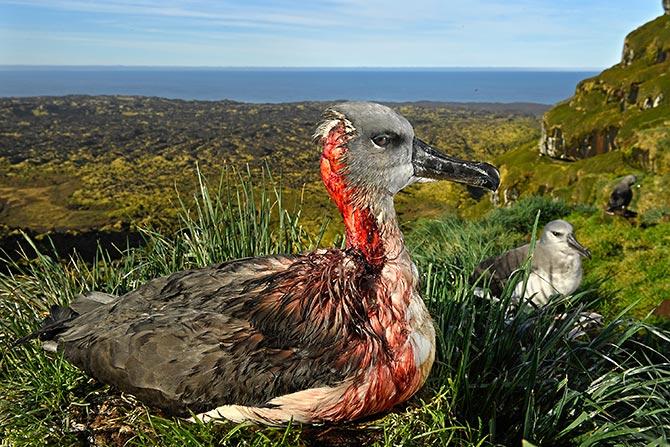 Attack of the Zombie Mouse
A juvenile gray-headed albatross on Marion Island, South African Antarctic Territory, is left injured after an attack by mice from an invasive species that has begun to feed on living albatross chicks and juveniles.
Photograph: Thomas P Peschak
Environment -- Third prize, singles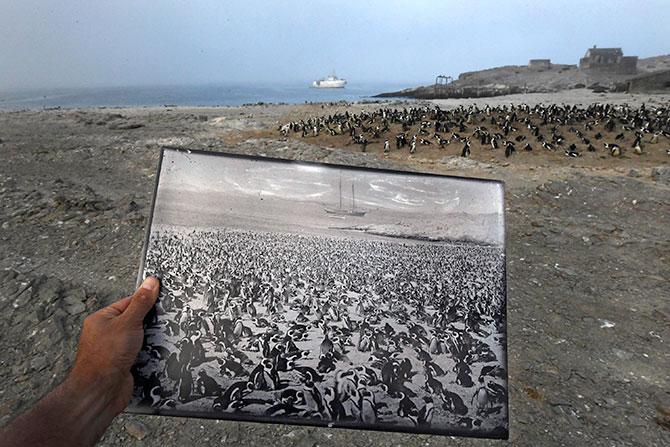 Back in Time
A historic photograph of an African penguin colony, taken in the late 1890s, is a stark contrast to the declining numbers seen in 2017 in the same location, on Halifax Island, Namibia. The colony once numbered more than 100,000 penguins.
Photograph: Thomas P Peschak
General -- Second prize, singles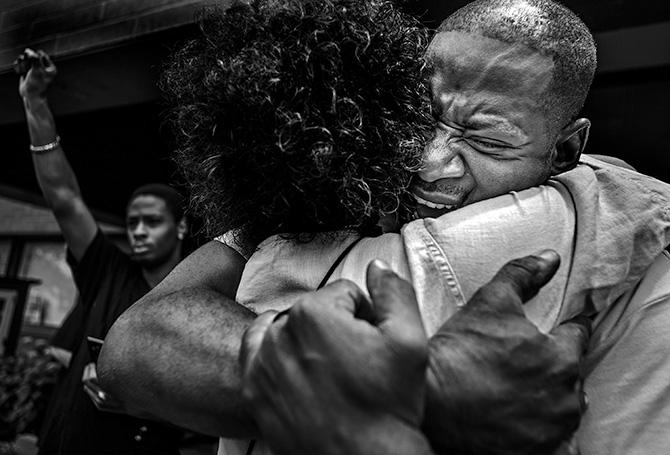 Not My Verdict
John Thompson is embraced in St Anthony Village, Minnesota, USA, after speaking out at a memorial rally for his close friend Philando Castile, two days after police officer Jeronimo Yanez was acquitted of all charges in the shooting of Castile.
Photograph: Richard Tsong-Taatarii/Star Tribune
General -- Third prize, singles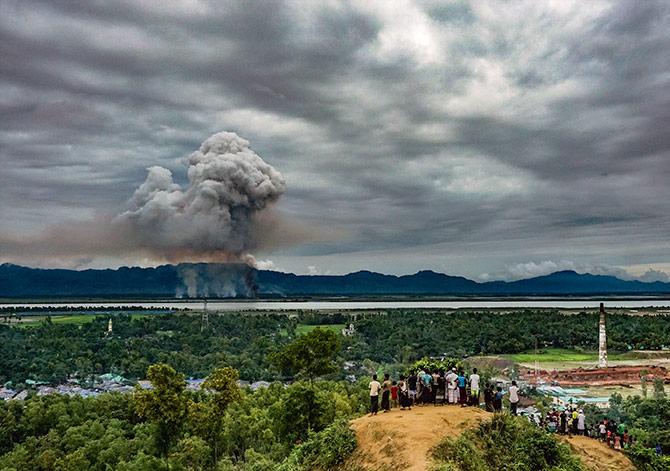 Watch Houses Burn
A group of Rohingya at the Leda makeshift settlement in Cox's Bazar, Bangladesh, watch as houses burn just across the border in Myanmar.
Photograph: Md Masfiqur Akhtar Sohan/NurPhoto Agency
Nature -- First prize, singles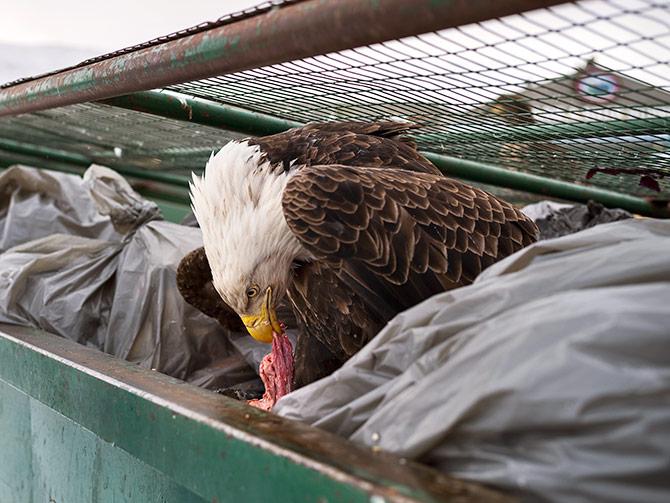 Dumpster Diver
A bald eagle feasts on meat scraps in the garbage bins of a supermarket in Dutch Harbor, Alaska, USA.
Photograph: Corey Arnold
Nature -- Second prize, singles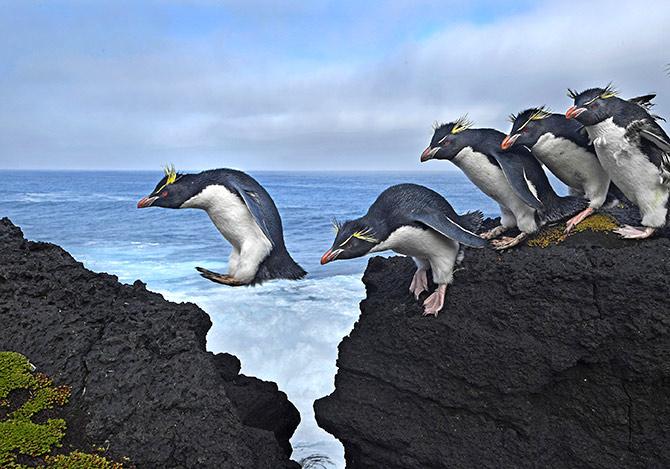 Jump
Rockhopper penguins live up to their name as they navigate the rugged coastline of Marion Island, a South African Antarctic Territory in the Indian Ocean.
Photograph: Thomas P Peschak
Nature -- Third prize, singles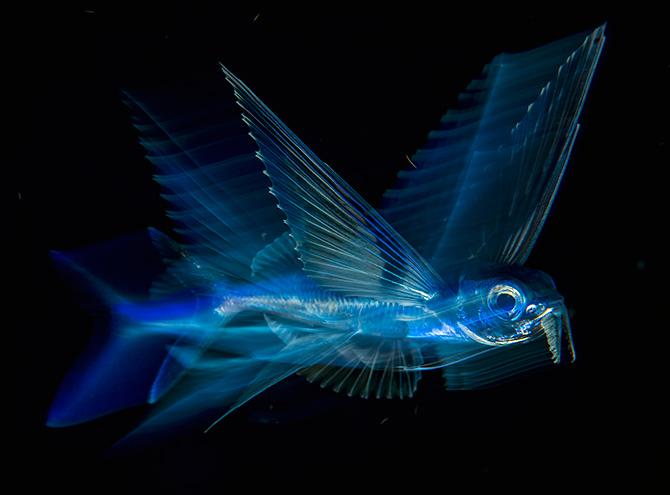 Flying Fish in Motion
A flying fish swims below the surface in the Gulf Stream late at night, offshore from Palm Beach, Florida, USA.
Photograph: Michael Patrick O'Neill
People -- First prize, singles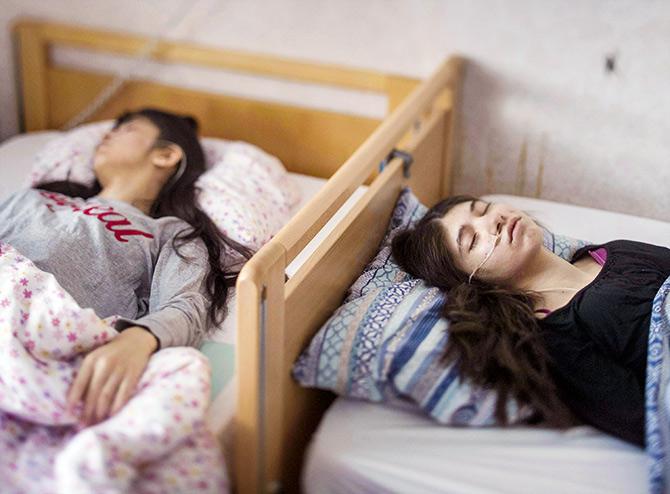 Resignation Syndrome
Djeneta (right) has been bedridden and unresponsive for two-and-a-half years, and her sister Ibadeta for more than six months, with uppgivenhetssyndrom (resignation syndrome), in Horndal, Sweden.
Photograph: Magnus Wennman
People -- Second prize, singles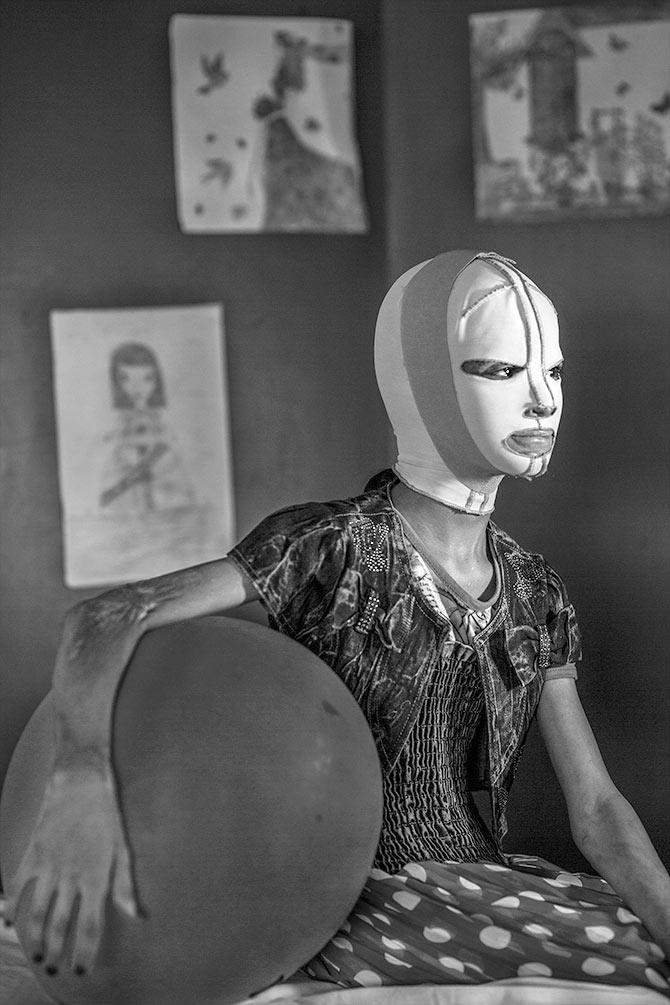 Manal, War Portraits
Manal (11), a victim of a missile explosion in Kirkuk, Iraq, wears a mask for several hours a day to protect her face, following extensive plastic surgery at the Médecins Sans Frontières Reconstructive Surgery Program, Al-Mowasah Hospital, Amman, Jordan.
Photograph: Alessio Mamo/Redux Pictures/Medecins Sans Frontieres
People -- Third prize, singles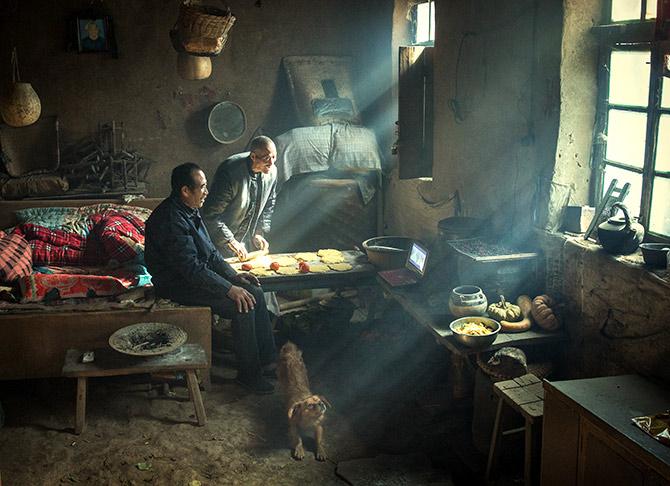 Earth Kiln
Two brothers live in a traditional yaodong ('kiln cave'), carved into a hillside on the Loess Plateau in central China. The earth-lined walls have good insulating properties, enabling residents to survive cold winters.
Photograph: Li Huaifeng
Spot news -- Second prize, singles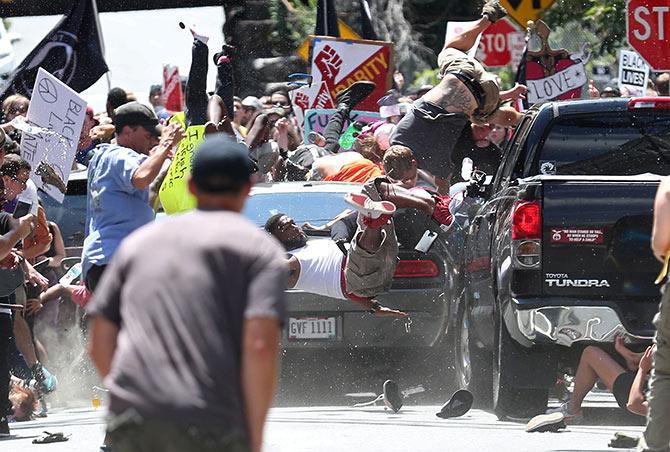 Car Attack
People are thrown into the air as a car plows into a group of protesters demonstrating against a Unite the Right rally in Charlottesville in Virginia, USA.
Photograph: Ryan M Kelly/The Daily Progress
Spot news -- Third prize, singles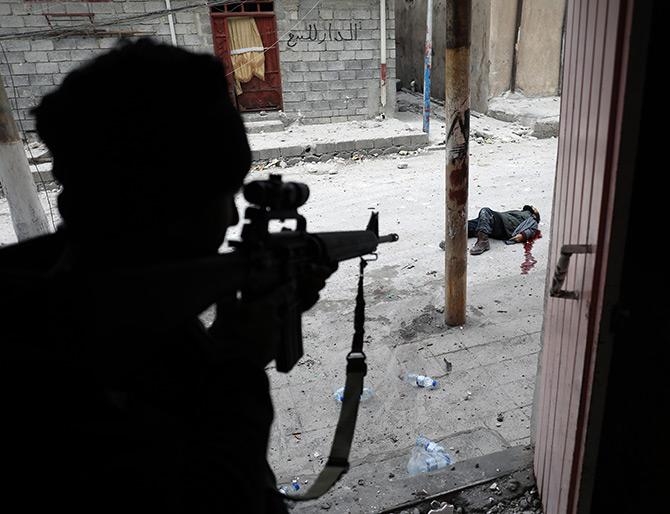 Mideast Crisis Iraq Mosul
An Iraqi Special Forces soldier some moments after shooting dead a suspected suicide bomber, during the offensive to retake Mosul.
Photograph: Goran Tomasevic/Reuters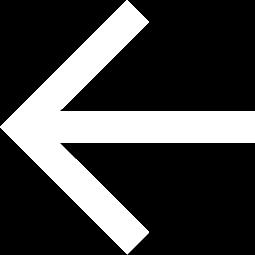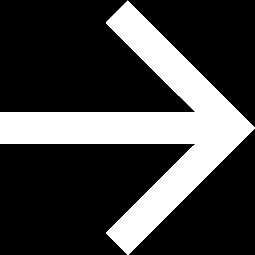 X