A colourful photo of a green iguana strolling through sunflowers (below) by Indonesian photographer @jjnmatt was voted the overall winner of the "World Best Photos Of Animals 2020" competition organised by photo app Agora.

Fifty images from around the world were selected as finalists from 13,888 submissions to the contest, "showing the wide and precious variety of animal life surrounding us," according to the organisers.
"We challenged international photographers to participate in the #Animals2020 photo contest with their best shots of living creatures around the planet."
Here's a slection of our 12 favourite images from the finalists.
Iguana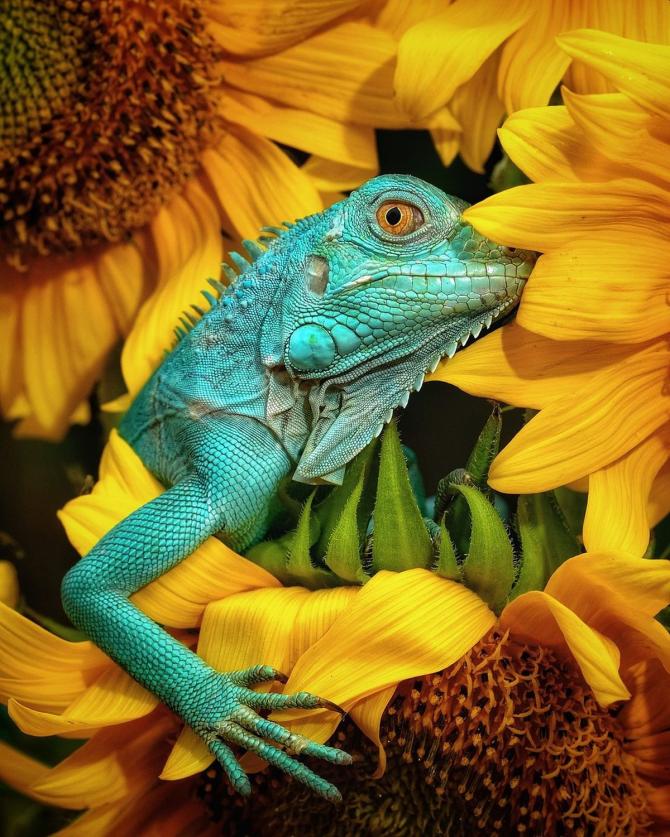 Baby monkey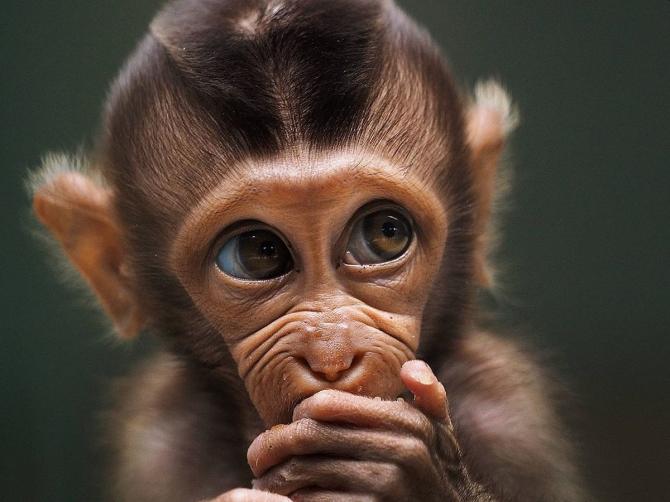 Madoda King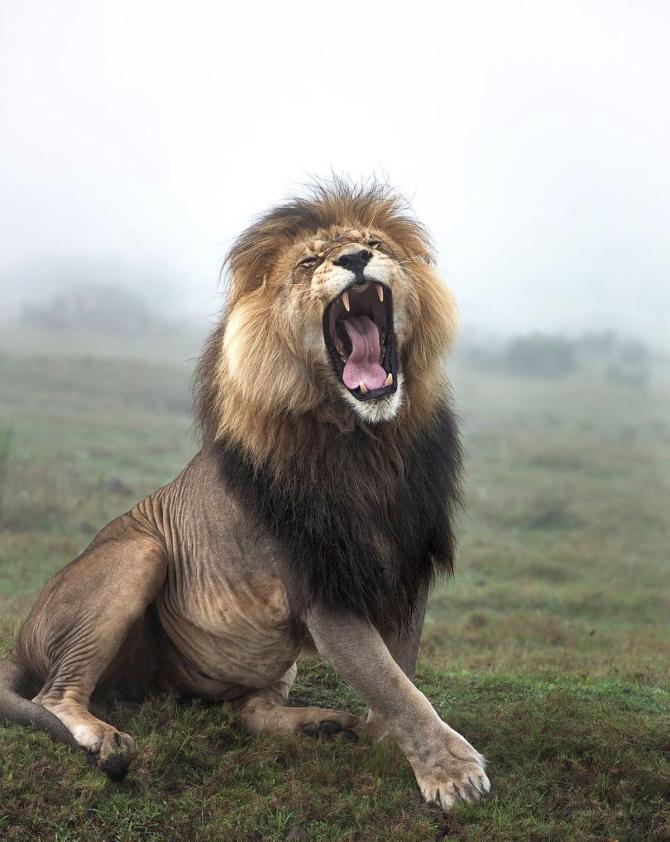 Family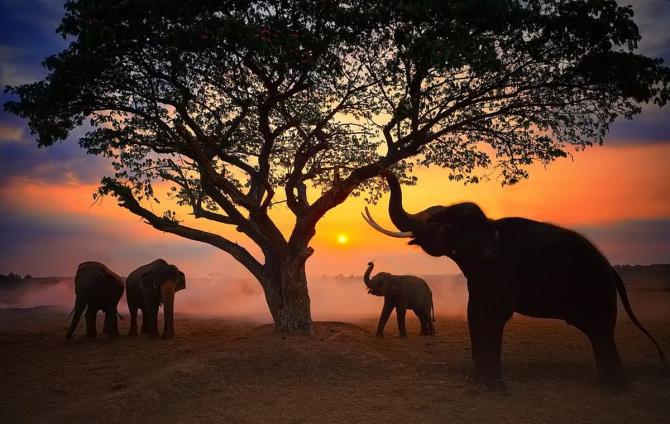 Devotion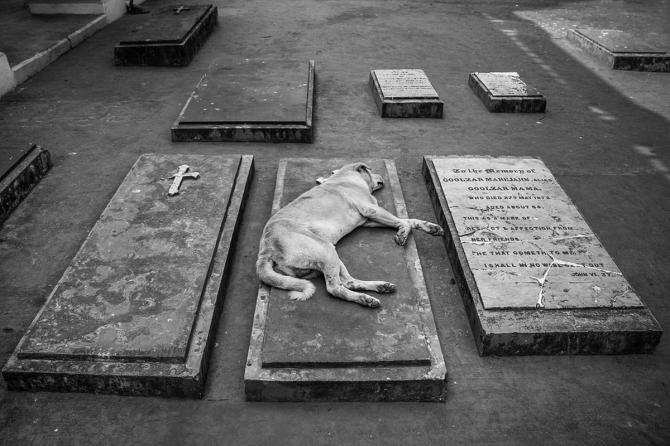 Mother Bekantan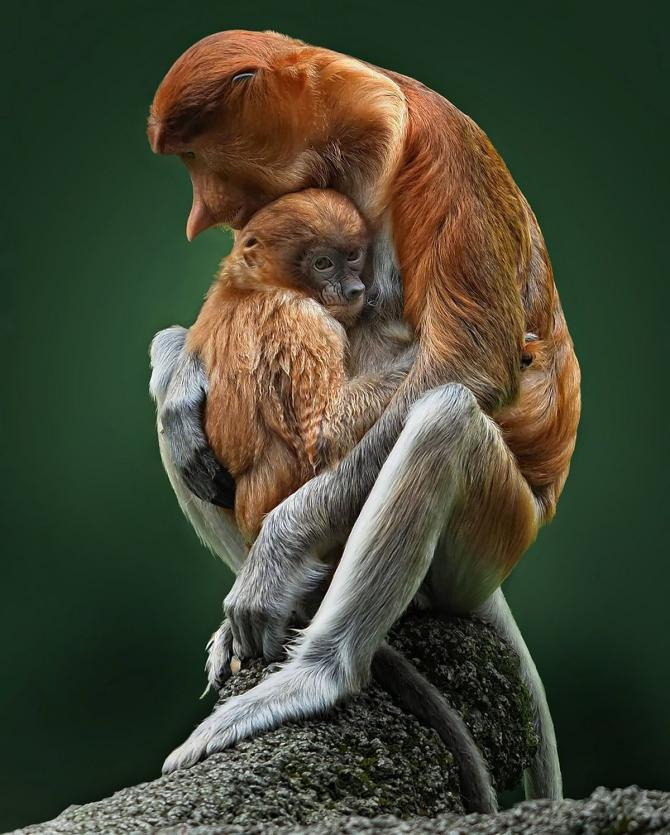 With mom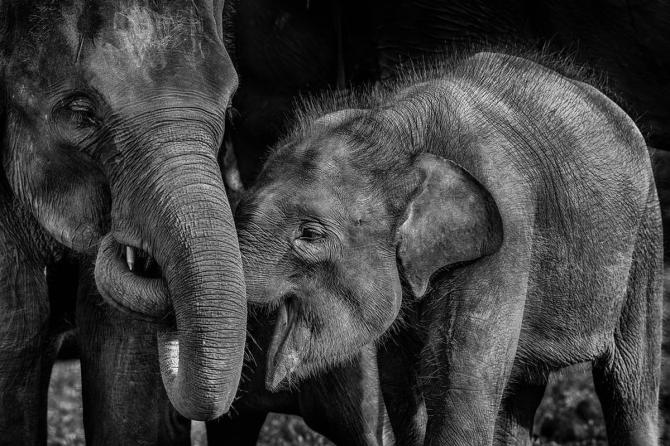 Motherlove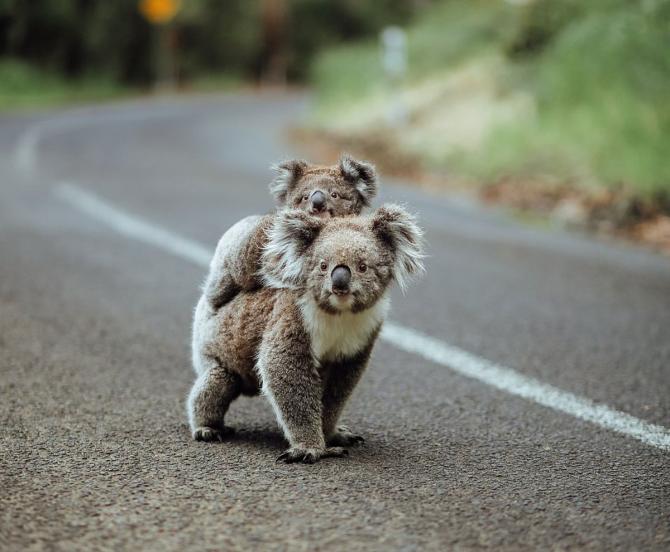 Focused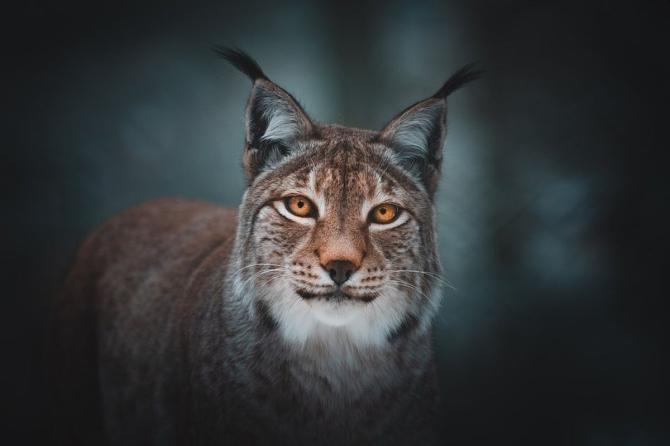 Reach the winter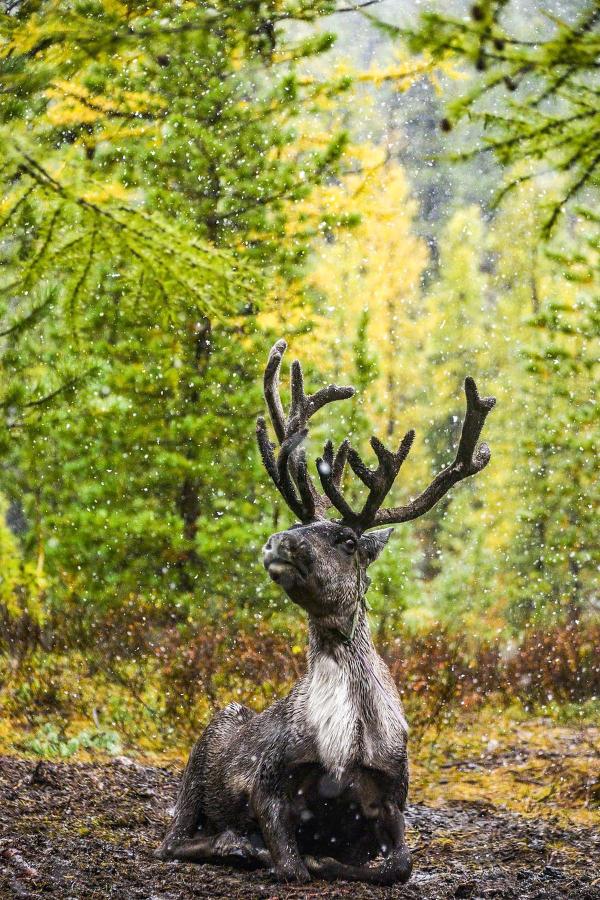 What are you looking at?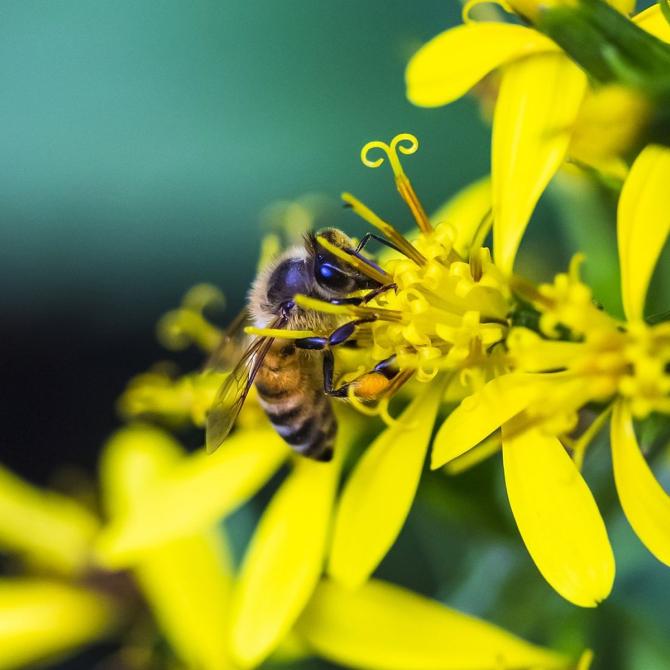 Honour fight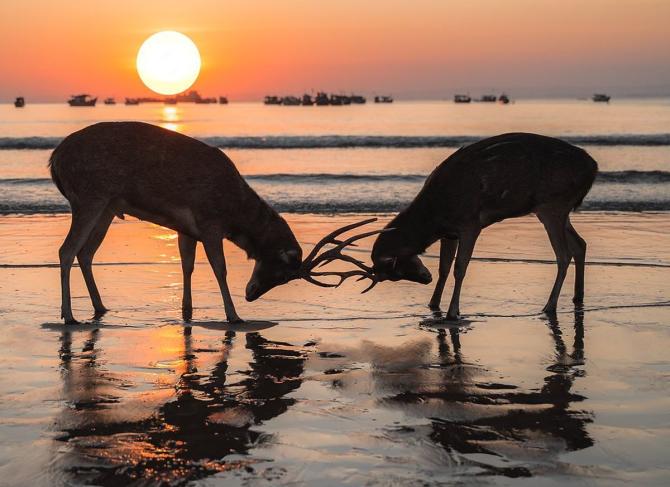 Photograph: @jordisark/Agora App