The world feels like complete panda-monium right now.
But thanks to the Comedy Wildlife Photography Awards, we can all take a brief break from the news cycle and focus on otter things -- like pictures of animals being complete goofballs.
The animals were pictured by photographers competing in the sixth annual Comedy Wildlife Photography Awards, which saw thousands of pictures entered, taken around the world.
As well as providing a smile, the competition works alongside the Born Free Foundation to highlight a more serious matter -- the importance of conserving our planet's beautiful wildlife.
We share a selection of the best finalists' photos...
SMILEY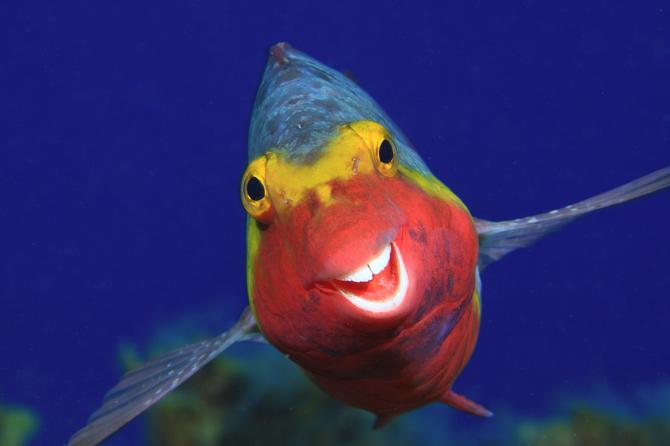 TOUGH NEGOTIATIONS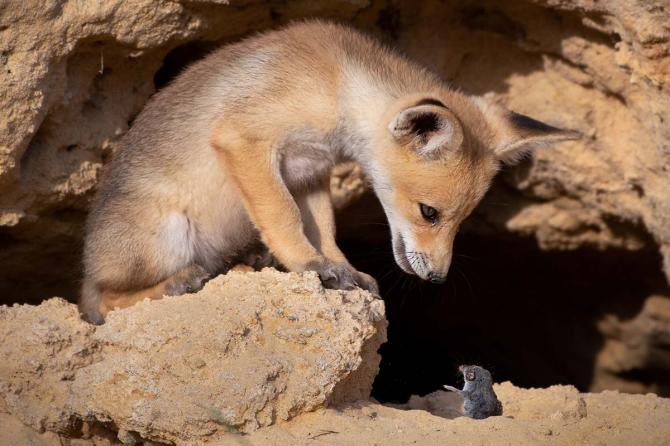 CRASHING INTO THE PICTURE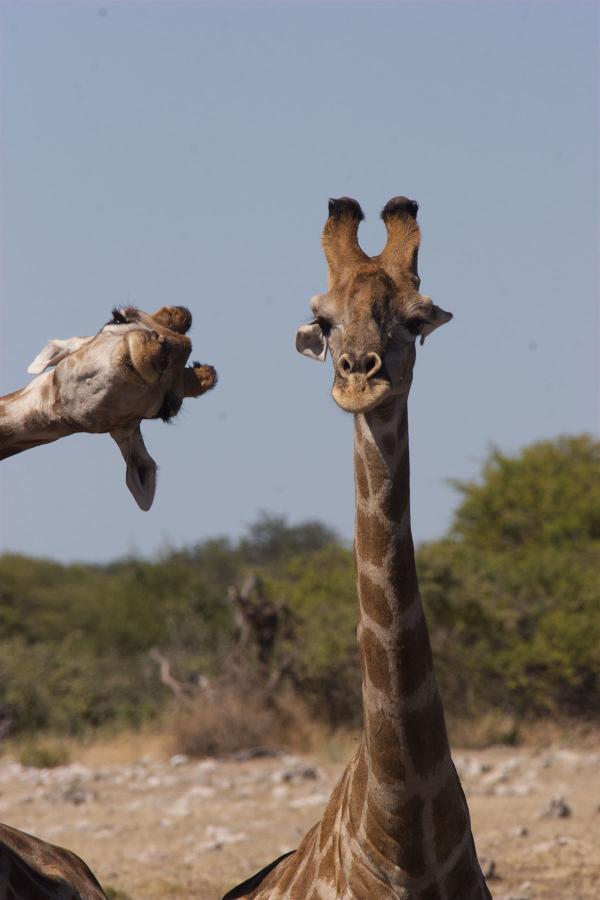 SURPRISE SMILES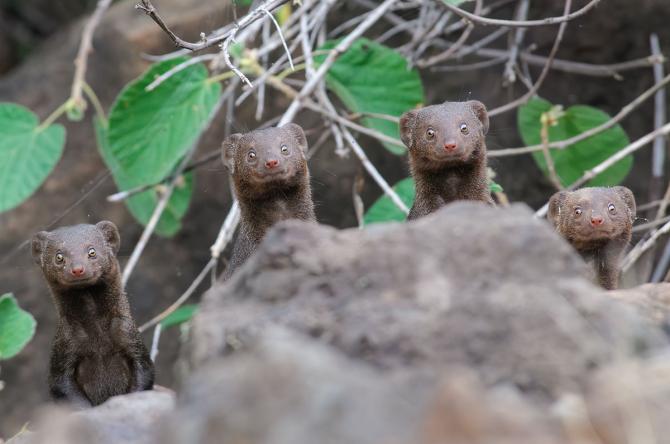 I COULD PUKE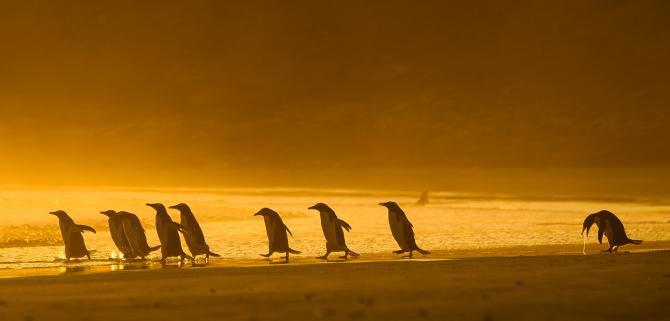 HI, Y'ALL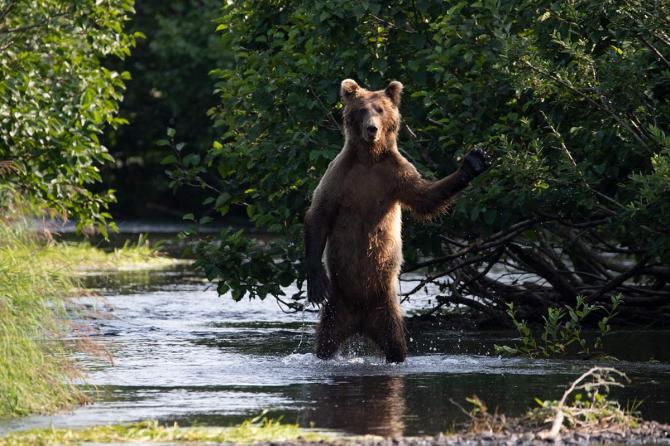 SPREADING THE WILDLIFE GOSSIP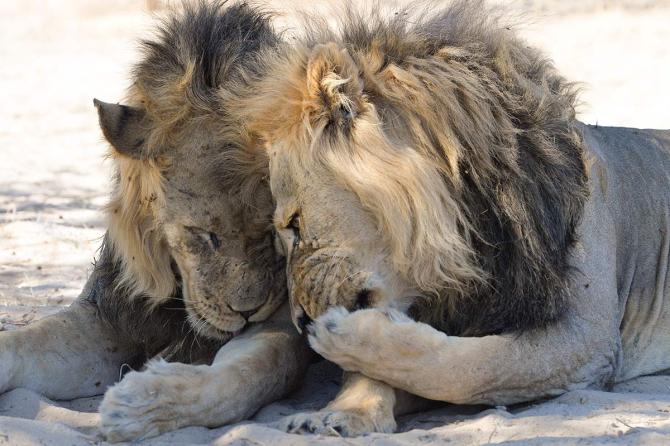 LAMENTATION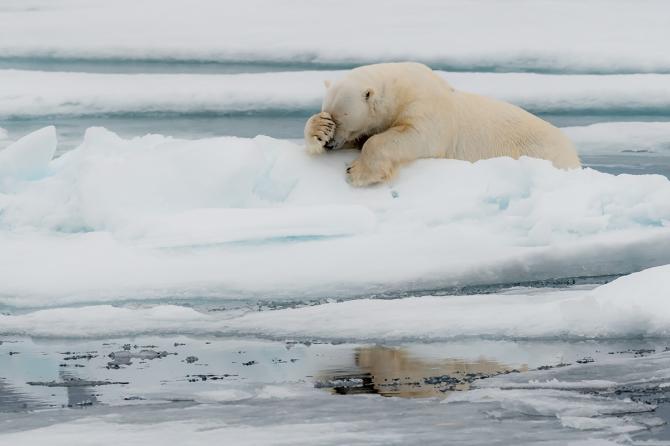 LIKE MOTHER, LIKE DAUGHTER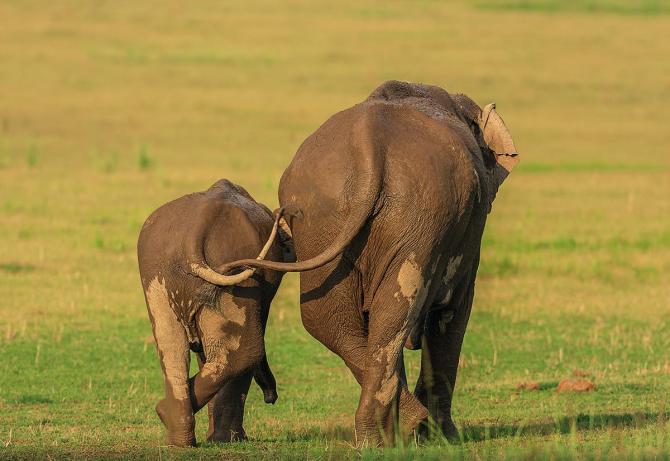 PEEKABOO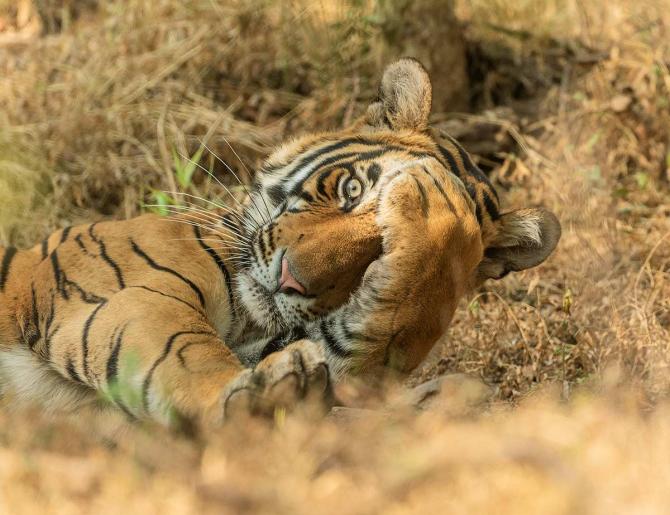 HAVING A LAUGH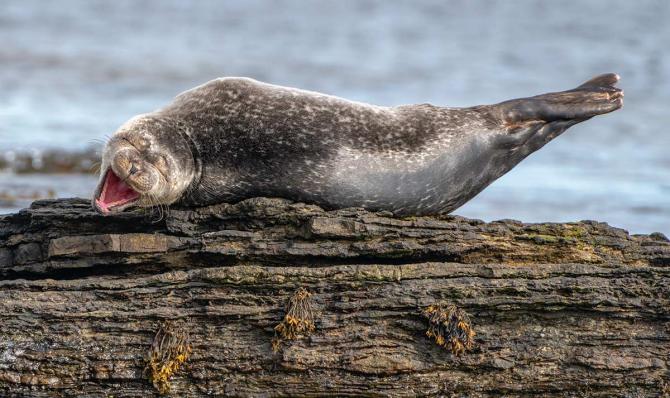 SERIOUSLY, WOULD YOU SHARE SOME?
I HAD TO STAY LATE AT WORK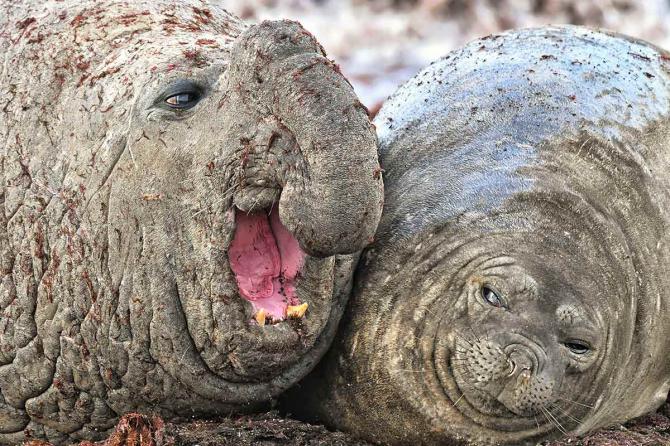 BOREDOM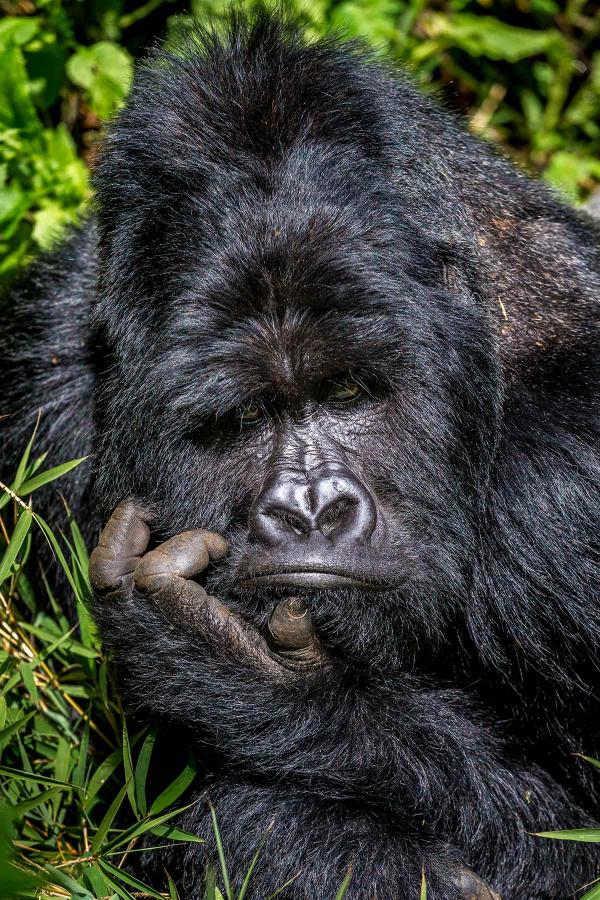 TERRY THE TURTLE, FLIPPING THE BIRD
SOCIALLY UNINHIBITED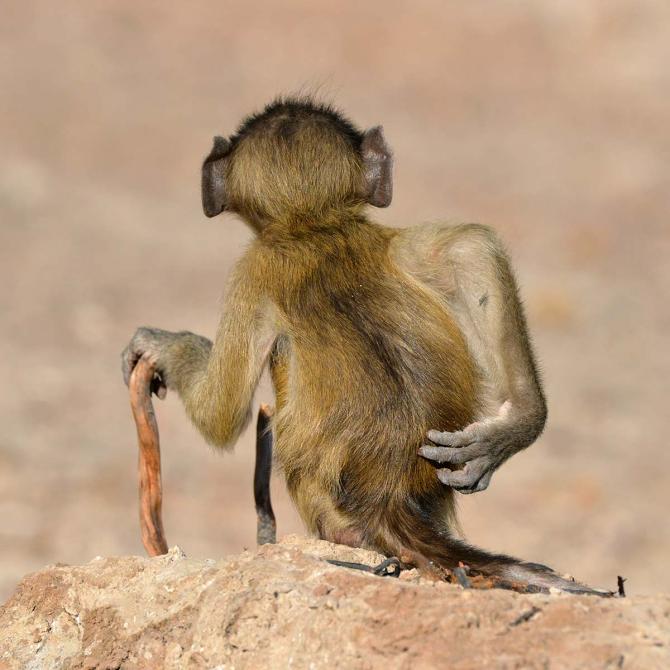 SOCIAL DISTANCE, PLEASE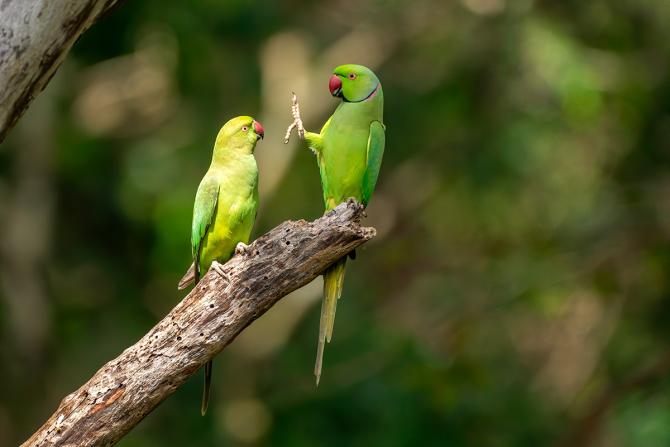 I AM CHAMPION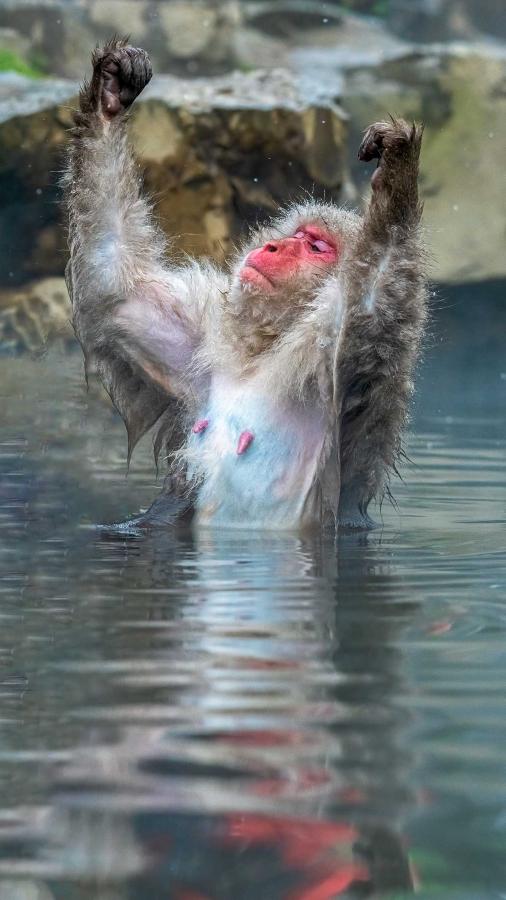 FUN FOR ALL AGES
WE ALL HAVE THAT FRIEND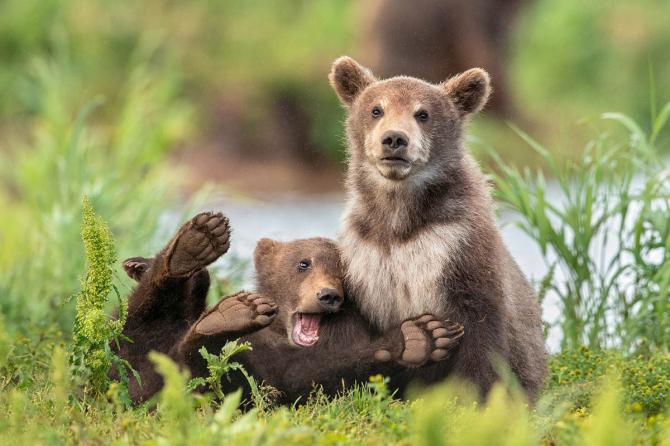 THE RACE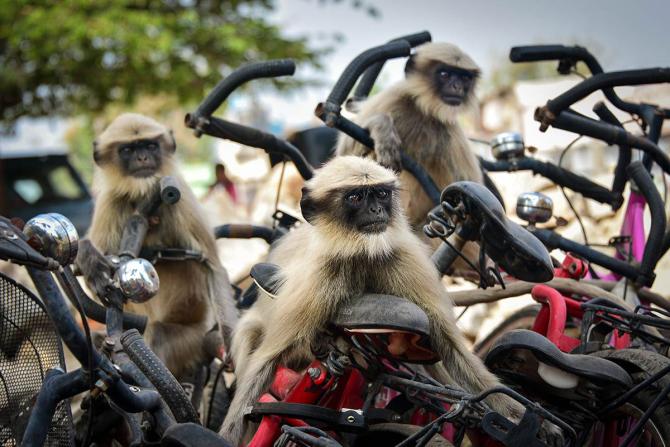 SO HOT