Naturally the best!
Possums, primates and disappearing habitats all feature among the first images to be released from the Wildlife Photographer of the Year 2020 awards.
The images include hard-hitting depictions of the devastating impact climate change and the wildlife is having on the environment, among other more playful images of animals spotted in their natural habitats.
The overall winners of the competition will be announced on October 13, with the awards ceremony conducted virtually, for the first time, from the museum's Hintze Hall.
Take a look.
The Rat Game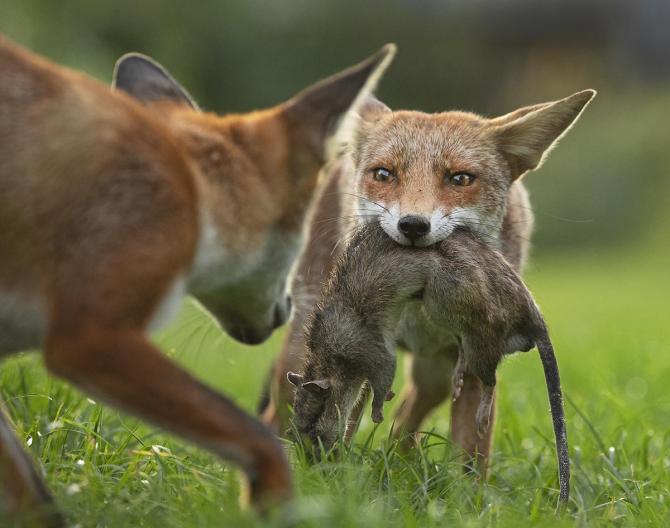 Surprise!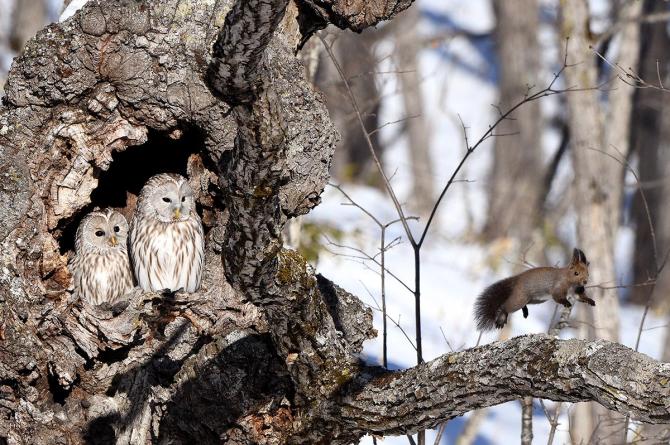 Paired-up Puffins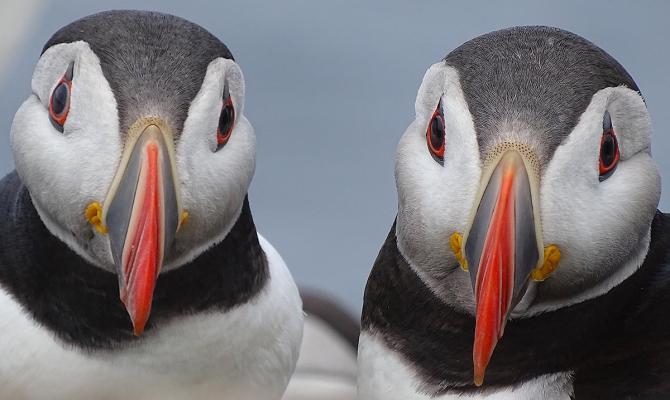 The Perfect Catch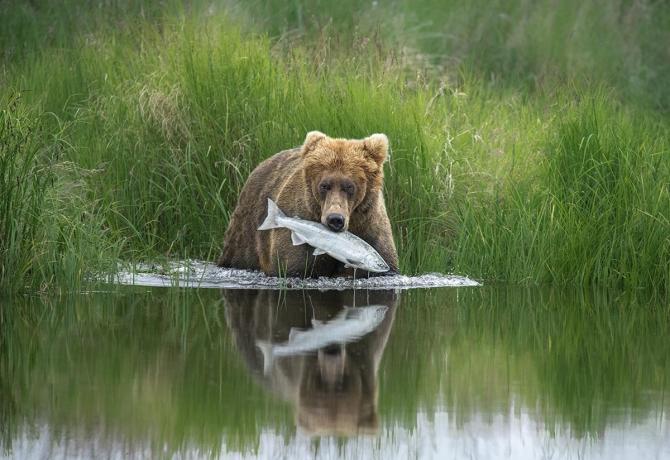 Head Start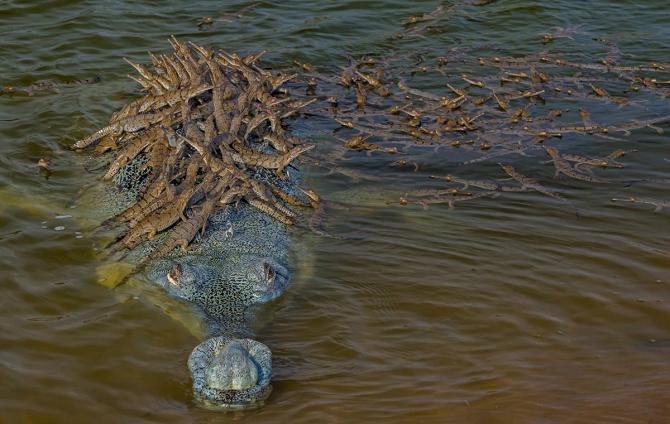 Amazon Burning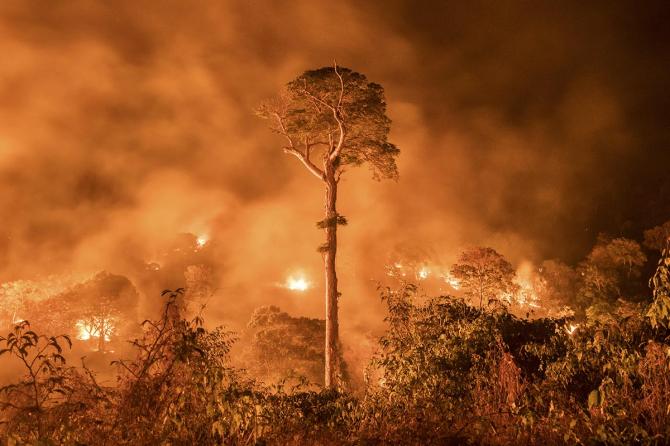 Treetop Douc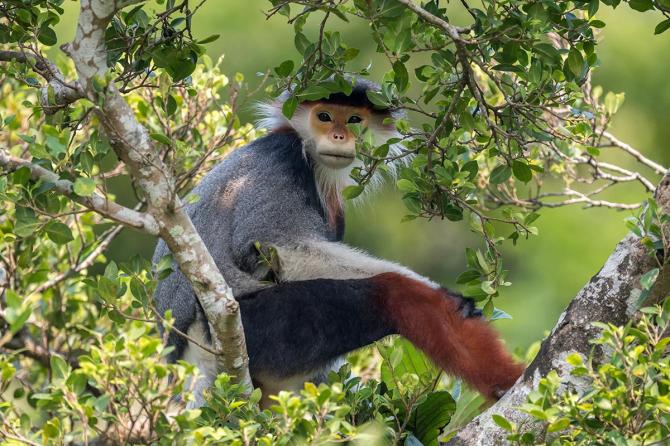 The Spider's Supper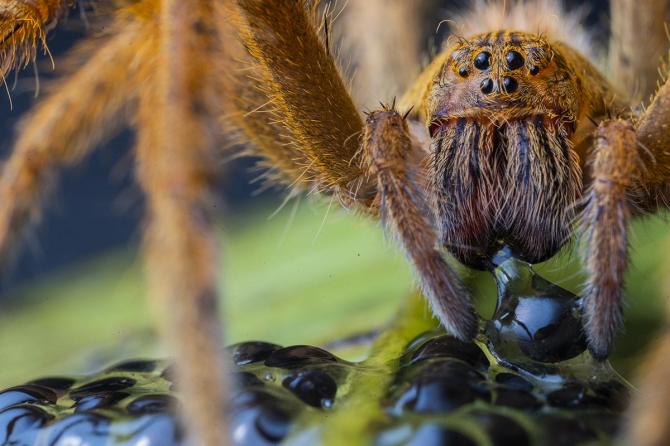 Peeking Possums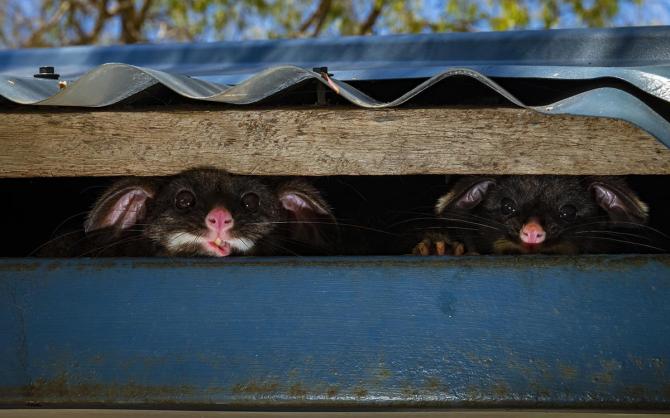 Eye of the Drought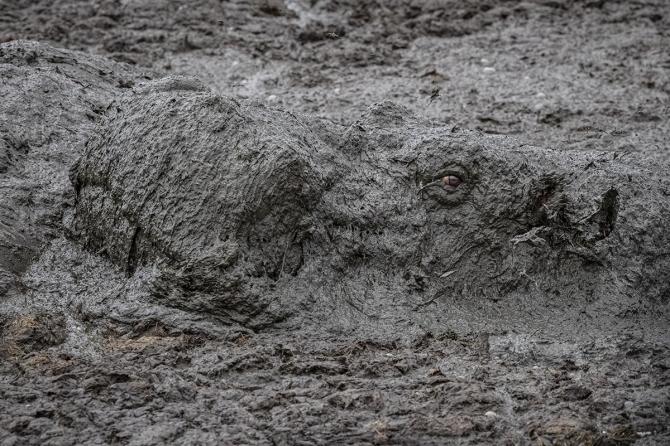 Memorial to the albatrosses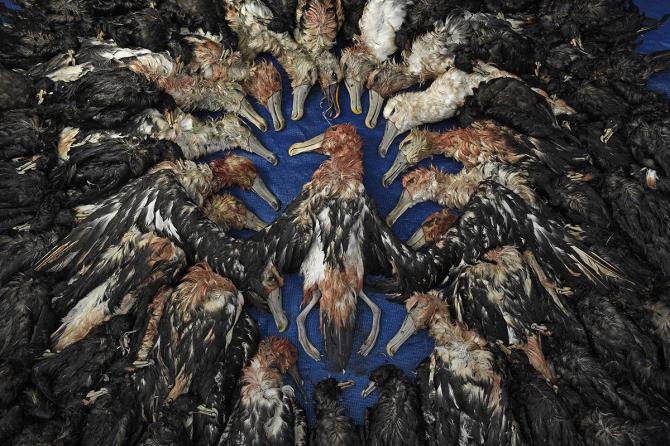 A Risky Business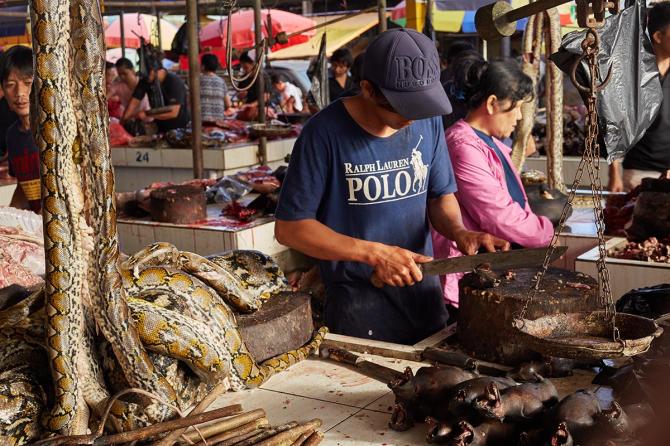 The Forest Born of Fire
The Night Shift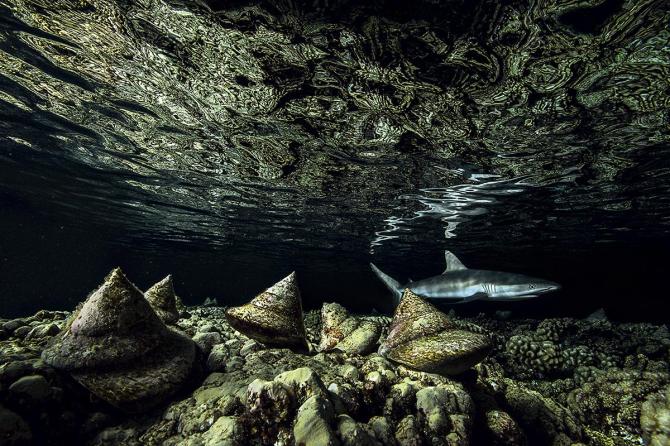 World of tar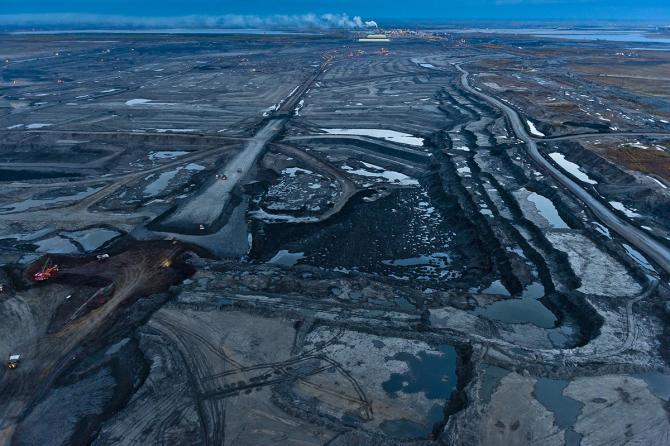 Wind birds