From climate activists to orangutan babies, here are the winners of the Alfred Fried Photography Award.
The Alfred Fried Photography Award recognises and promotes photographers from all over the world whose pictures capture human efforts towards a peaceful world and the quest for beauty and goodness in our lives.
The award goes to those photographs that best express the idea that our future lies in peaceful coexistence.
Take a look.
FridaysForFuture Climate Protest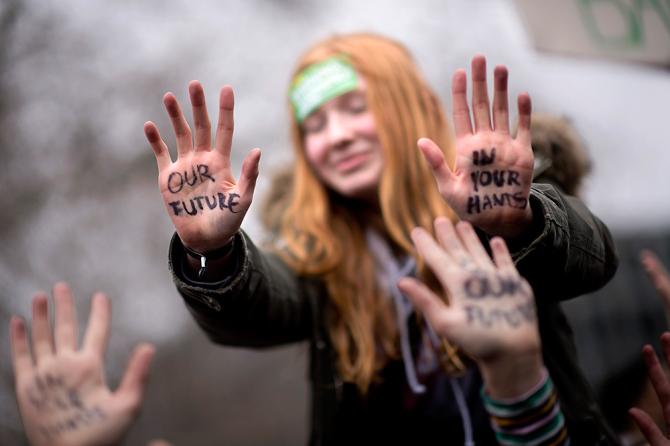 Forest Orphanage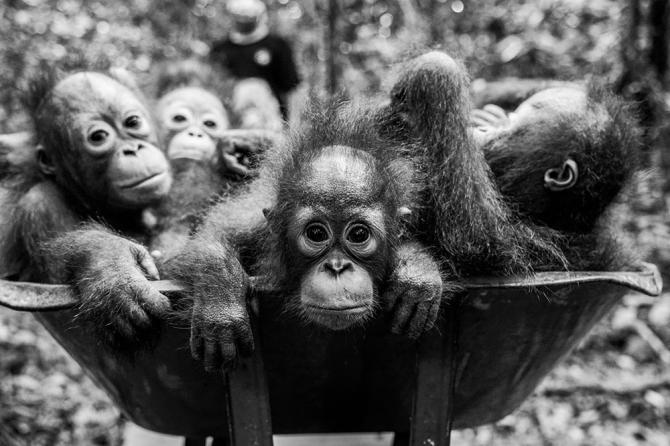 The Rugbywomen: Tackling Stereotypes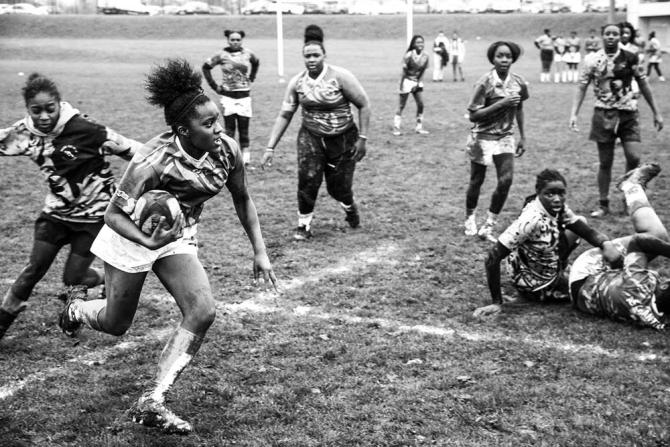 Born Free -- Mandela's Generation of Hope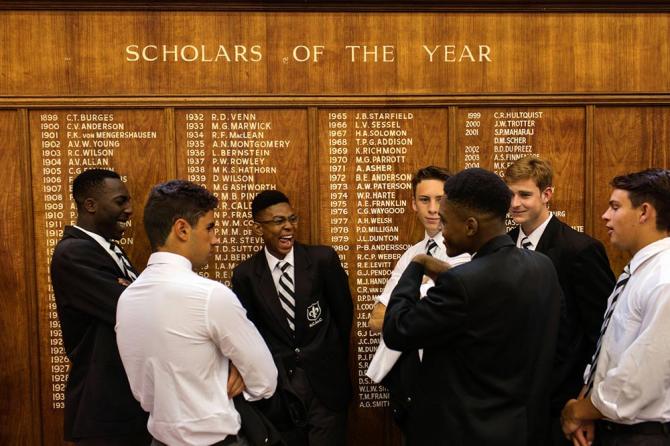 Le temps retrouvé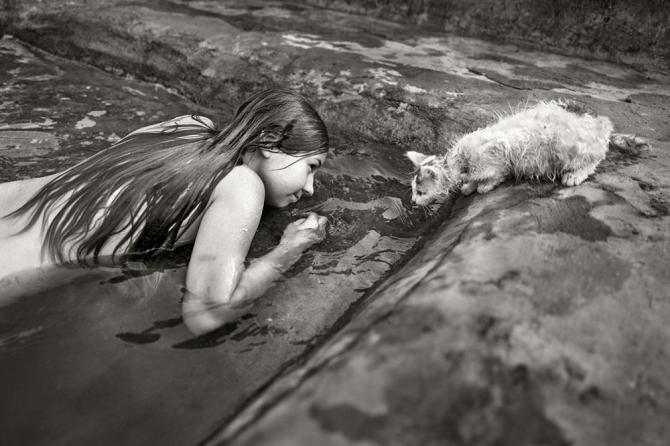 Children's Peace Image of the Year: Slow Stream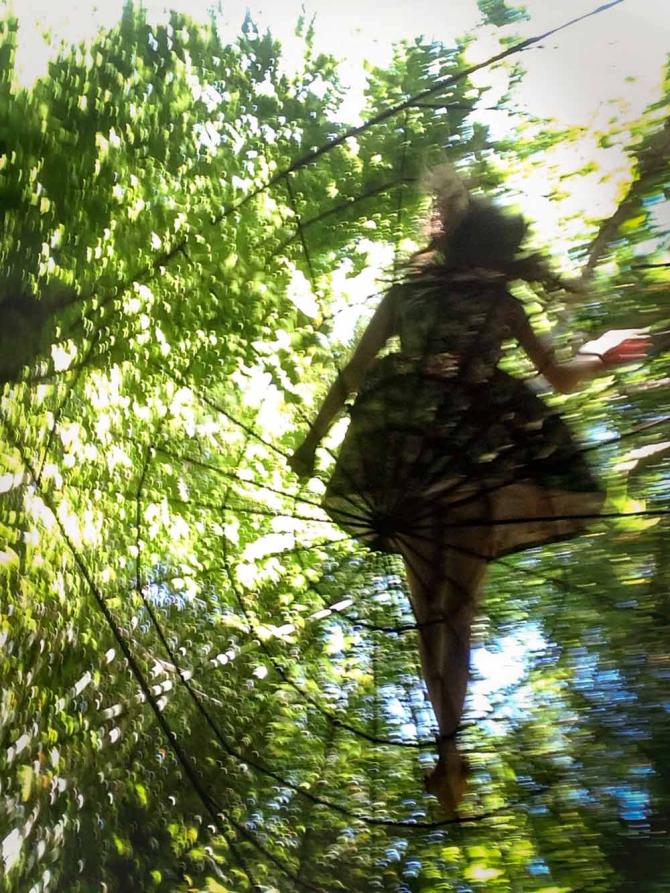 TEXT BY: Peter-Matthias Gaede/Alfred Fried Photography Award