Mother Nature is indeed beautiful and truly astonishing!
These incredible images are some of the top entries for this year's AGORA's #Nature2019 Photo Contest.
AGORA is a free-to-use photography app that has been rewarding the world's biggest prizes in global photo contests since 2017.
The winner will be announced on September 5, 2019.
Here are some of the best shots.
(Tap on the images for a full screen resolution)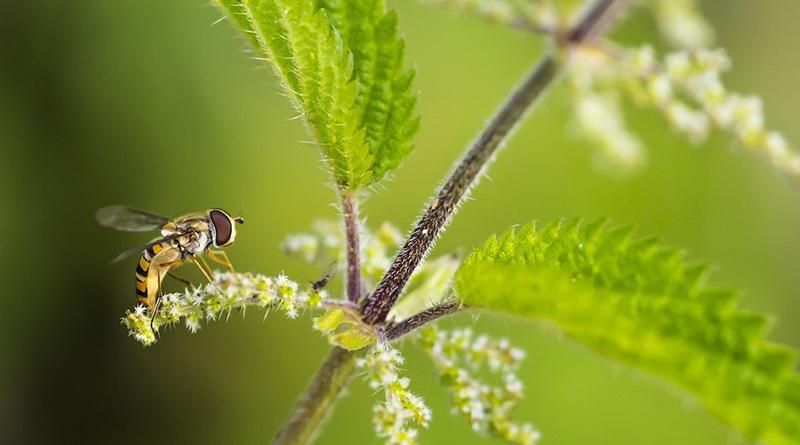 Schwebefliege: Hoverfly in the German Alps' summer meadows. Photograph: A Rosenthal/AGORA images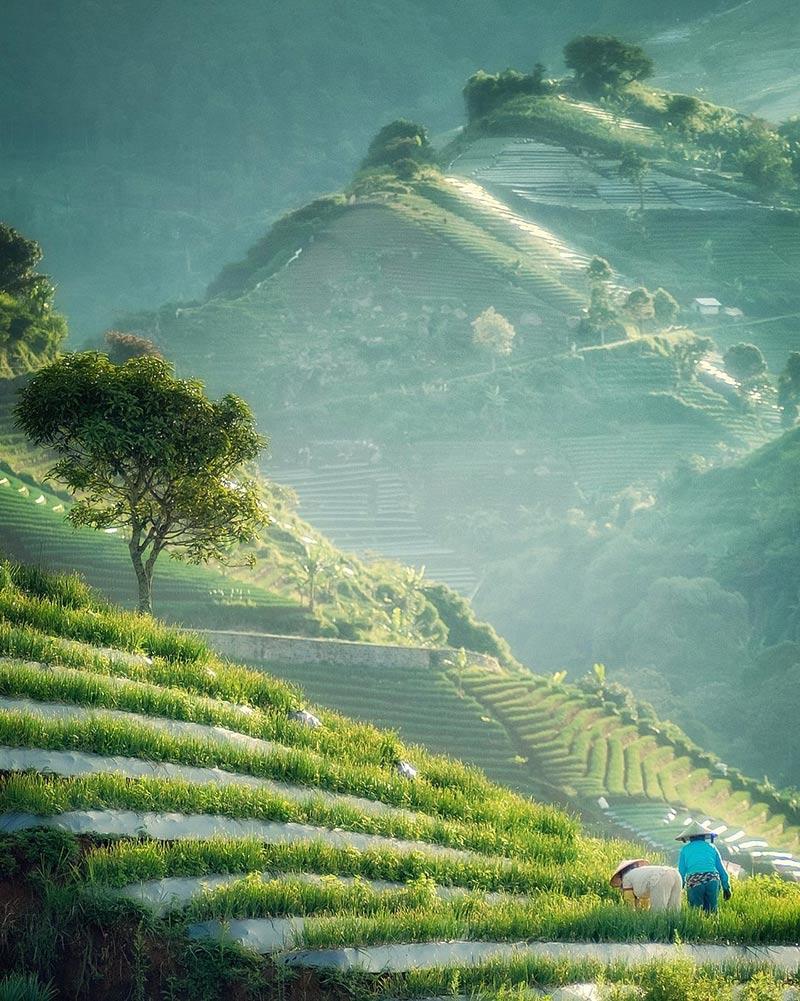 Majalengka views: Farm lands in Argapura Majalengka, Indonesia. Photograph: Abu Rizchi/AGORA images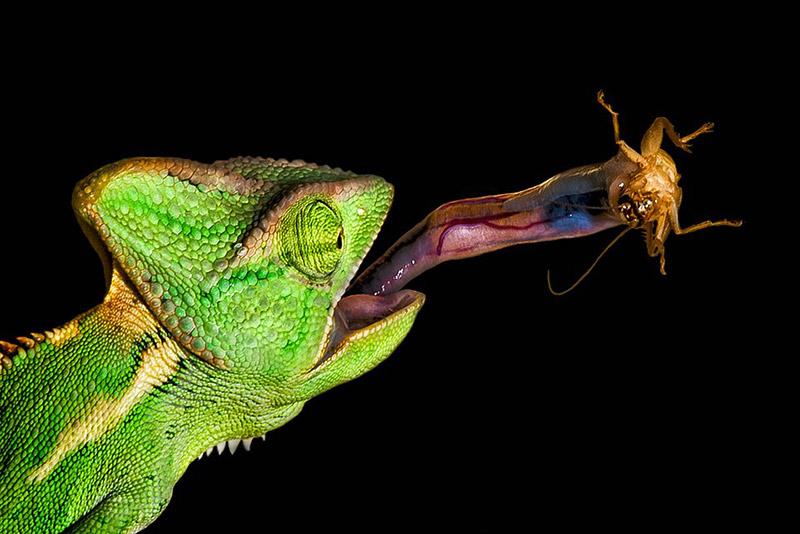 Lunch time: A perfectly timed picture of a chameleon enjoying its lunch, Spain. Photograph: Alejandro Ibañez/AGORA images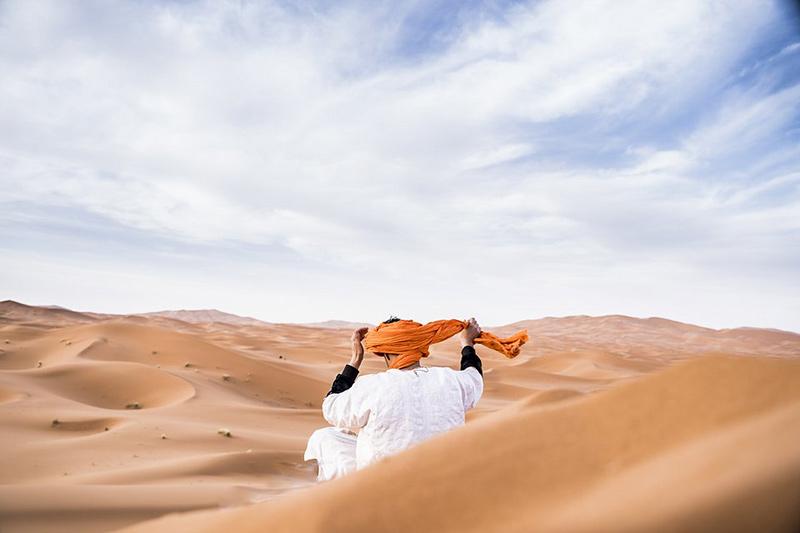 Berber in the desert: A Berber arranges his head scarf in the desert of Morocco. Photograph: Carras/AGORA images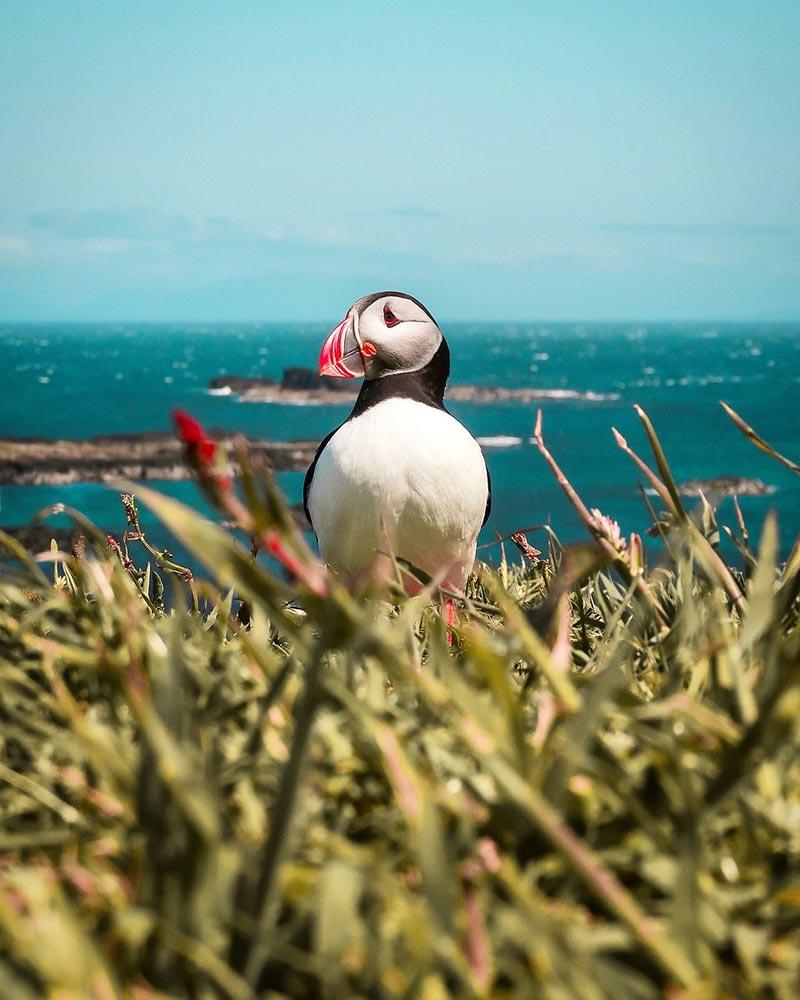 He is puffy: Puffin's brightly coloured beak during the breeding season, Palma de Mallorca. Photograph: Daniel Sampedro/AGORA images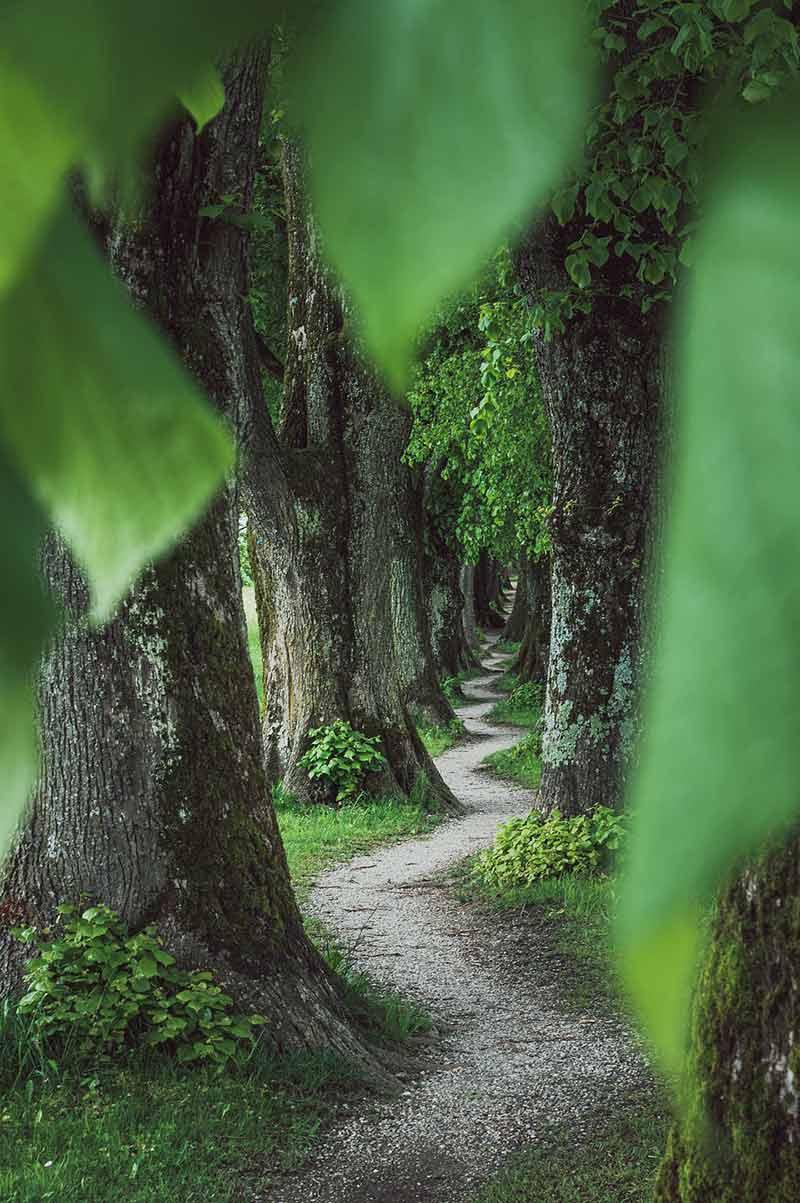 Never ending winding path: Magical path in the Bavarian countryside, Germany. Photograph: Maximilian Dreher/AGORA images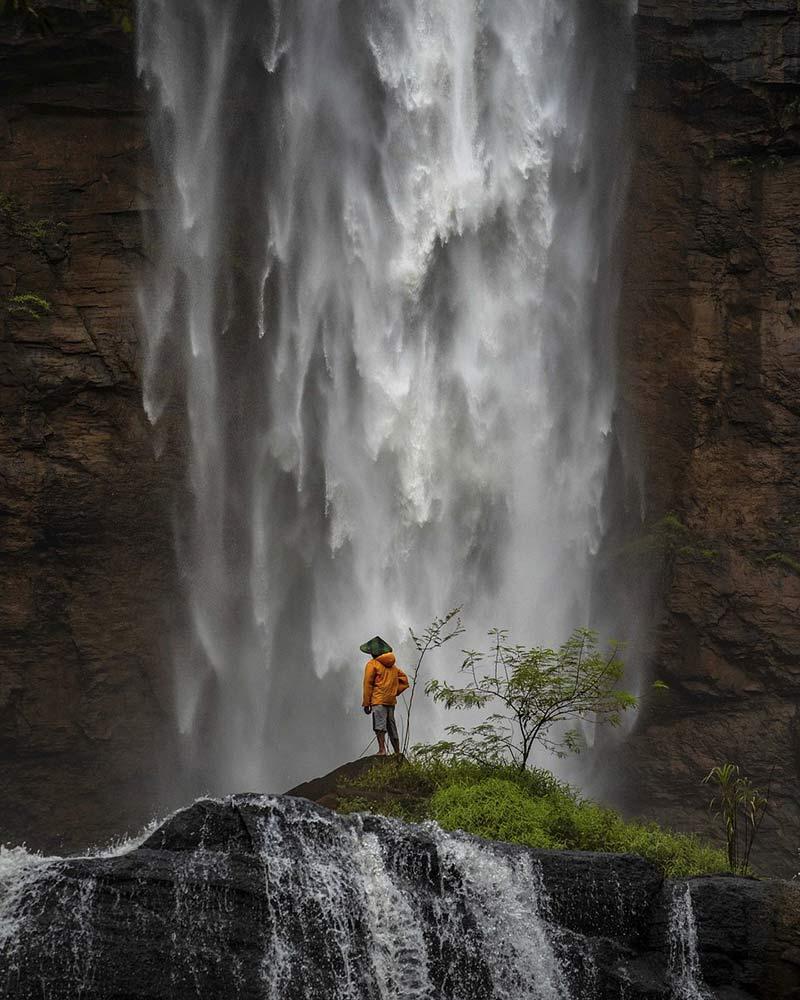 Magnificent Cikanteh Waterfall: Breathtaking shot of the Cikanteh waterfall, Indonesia. Photograph: Endang Sulaeman/AGORA images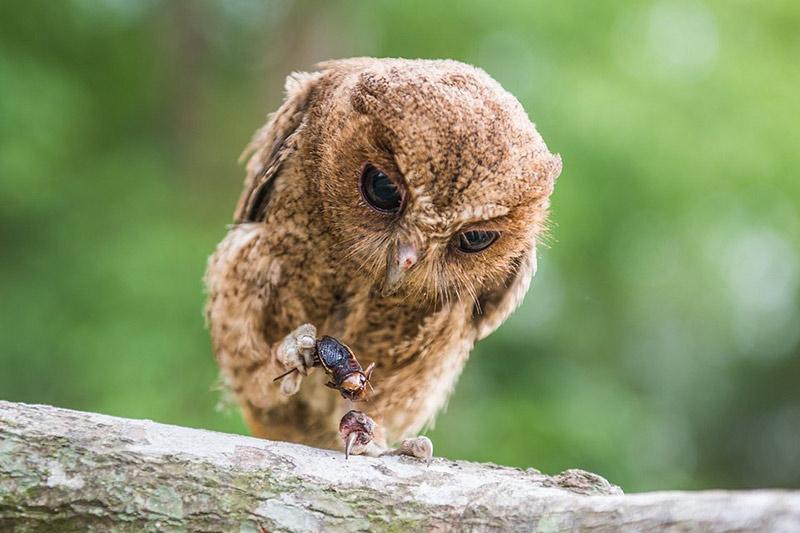 Owl: An owl is picking up its juicy breakfast on a tree branch, Myanmar. Photograph: Saw Fabian/AGORA images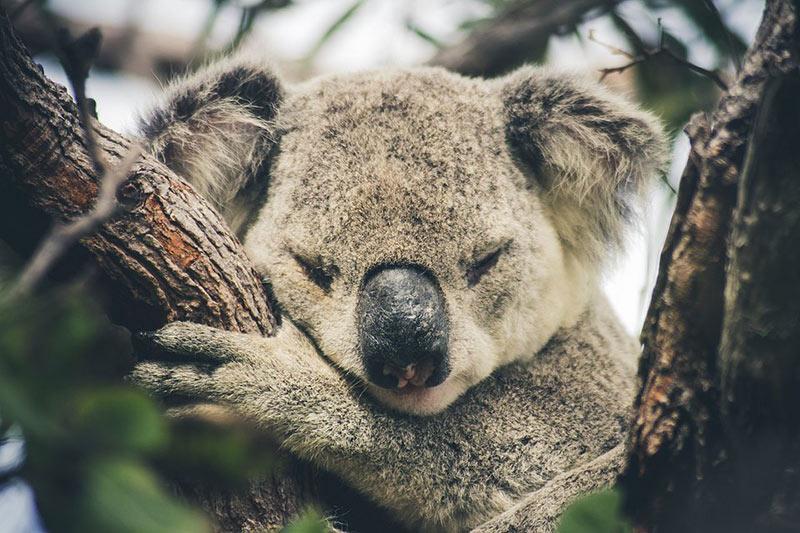 Sweet dreams: A sleepy koala in Queensland, Australia. Photograph: Fabien Portal/AGORA images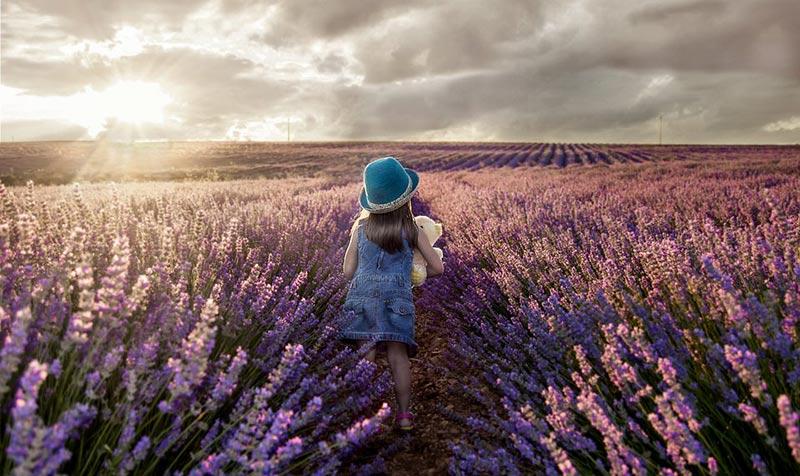 Sueño entre lavanda: A little girl running through the fields of lavender in Guadalajara, Spain. Photograph: Francisco Lopez-Serrano Baeza/AGORA images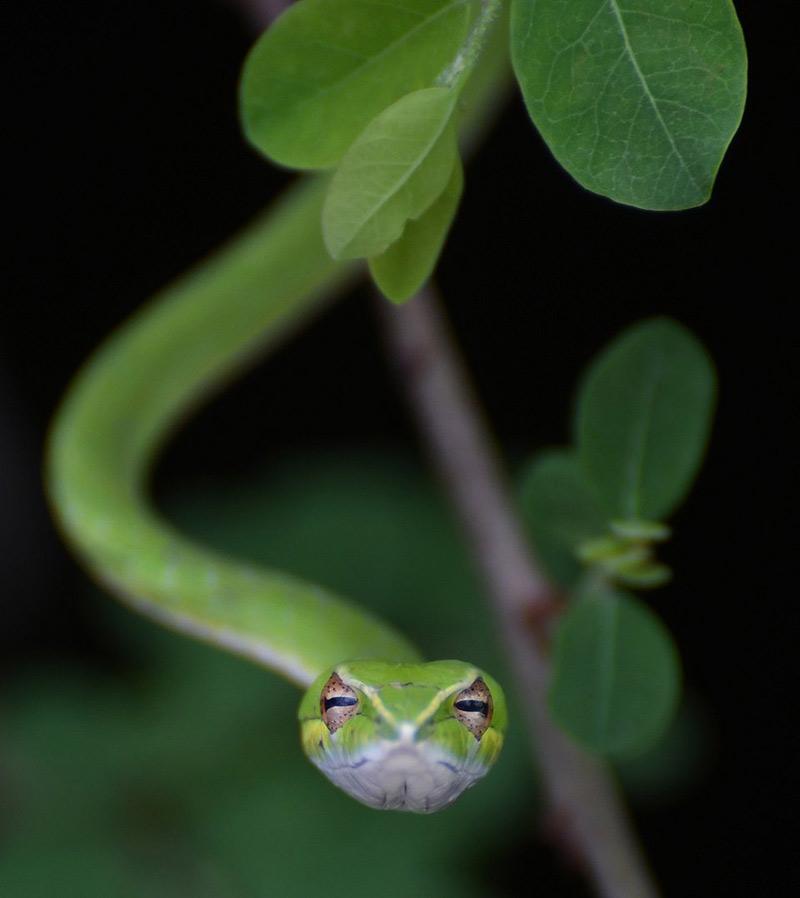 Nature can be found in the greenery: A green snake's hypnotizing look in India. Photograph: Hareesh Veeragoni/AGORA images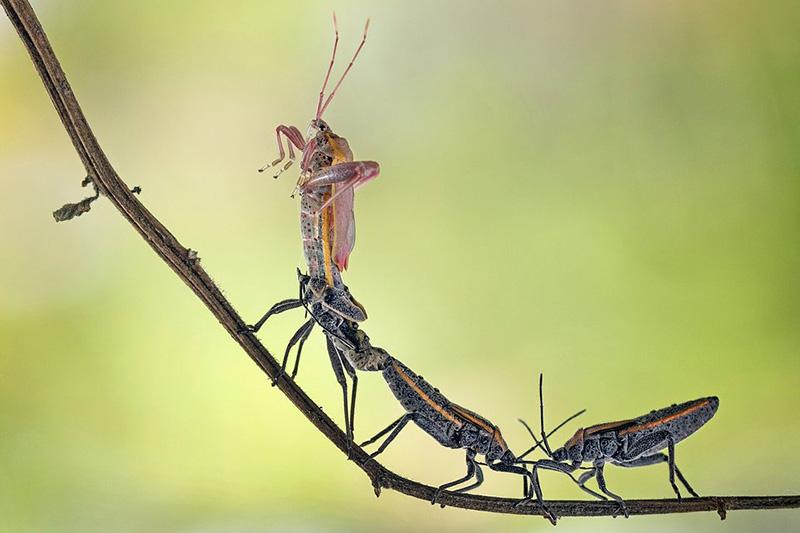 New Skin: A new life starting for this insect in Indonesia. Photograph: Hendy Mp/AGORA images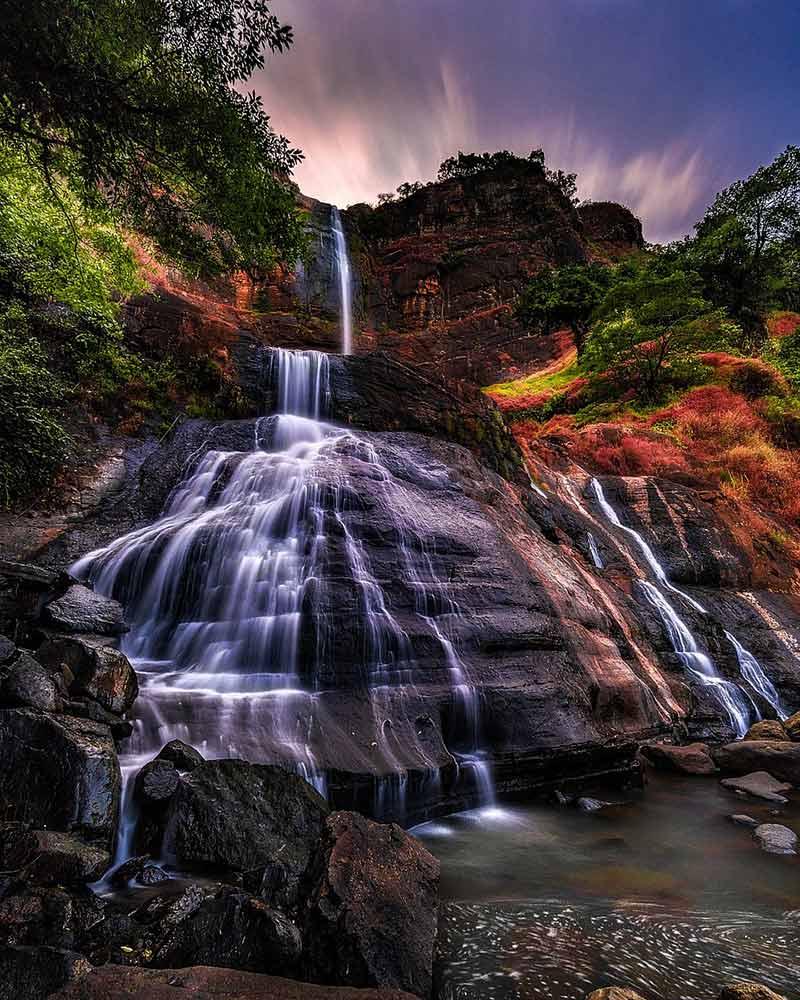 Colours are the smiles of nature: Waterfall in West Java, Indonesia. Photograph: Sulistyo/AGORA images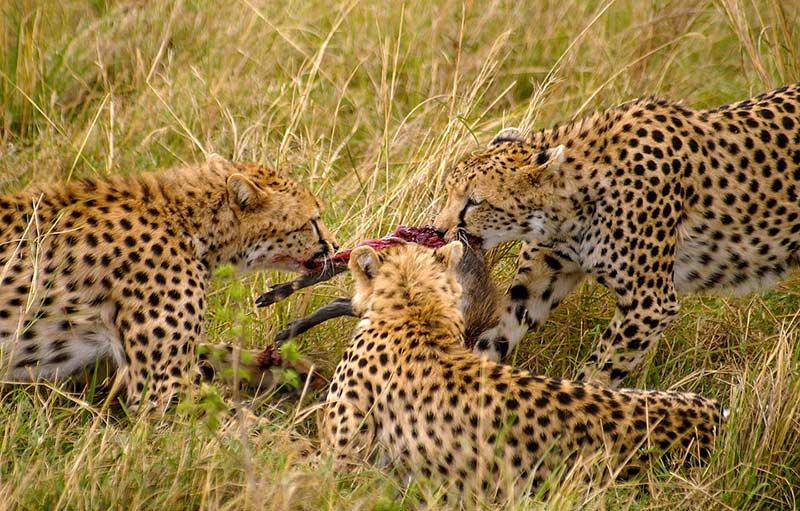 Raw nature: Lunch time for these 3 cheetahs spotted during a safari. Photograph: Jitu Jam/ AGORA images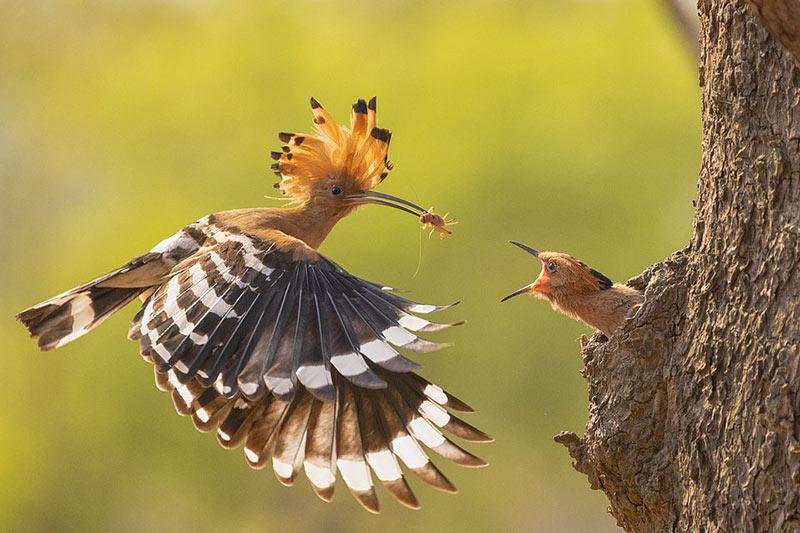 Hoopoe bird family: Perfect timing of this Hoopoe bird's lunch delivery, Myanmar. Photograph: Naing Tun Win Bagan/AGORA images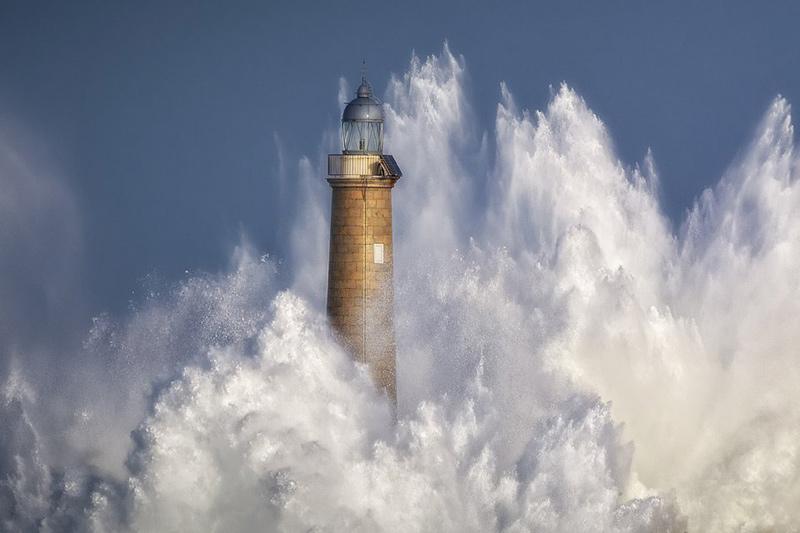 Wild Nature: Lighthouse crushed by heavy waves in Spain. Photograph: Sergio Saavedra Ruiz/AGORA images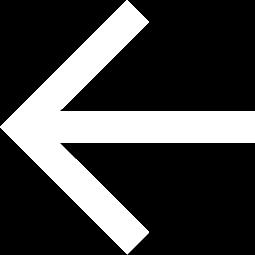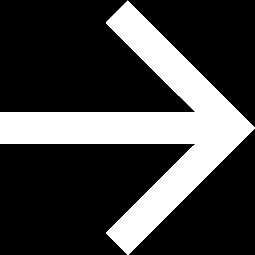 X