Coronavirus and the lockdown bringing you down?
We assure you the next 20 images will take you to heights you have never experienced before.
These are the entries to a contest called #Aerial2020 run by photo app Agora. It asked photographers around the globe to send in their best bird's-eye shots.
In total, 9,018 photos were submitted, with the competition judges whittling them down to 50 finalists.
Scroll down to feast your eyes on the amazing shots and the winning image is the first one.
A magic morning in the Netherlands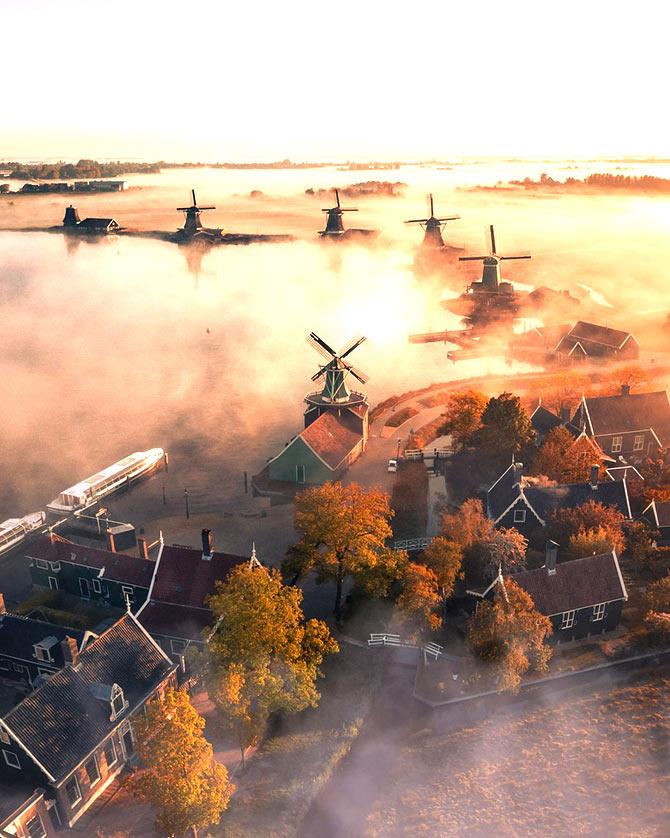 Wind farm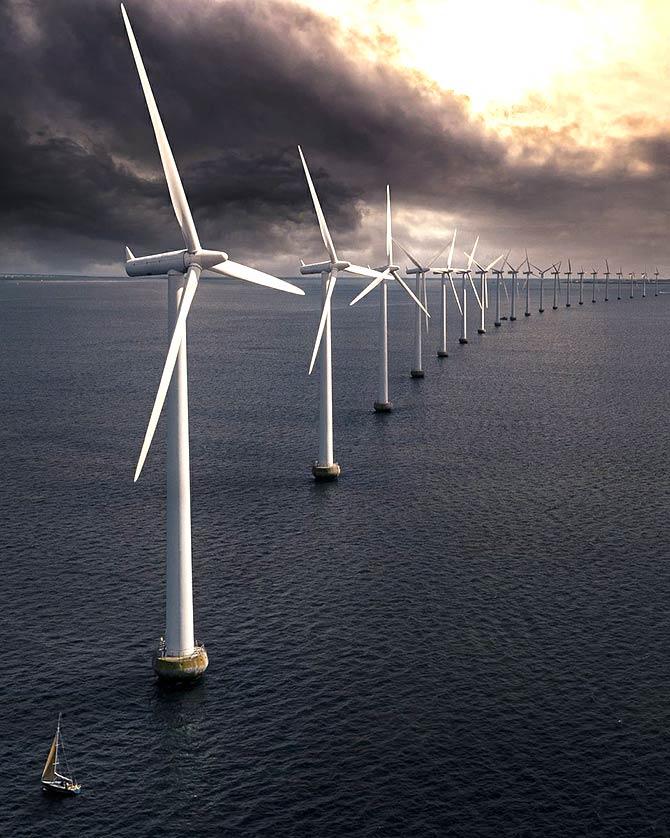 Globos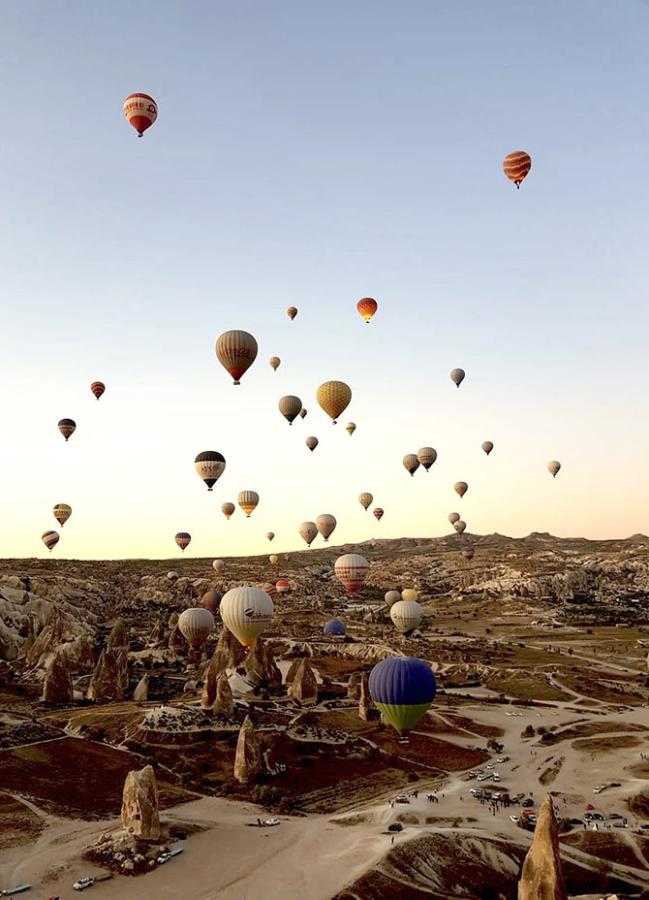 Floating in the air!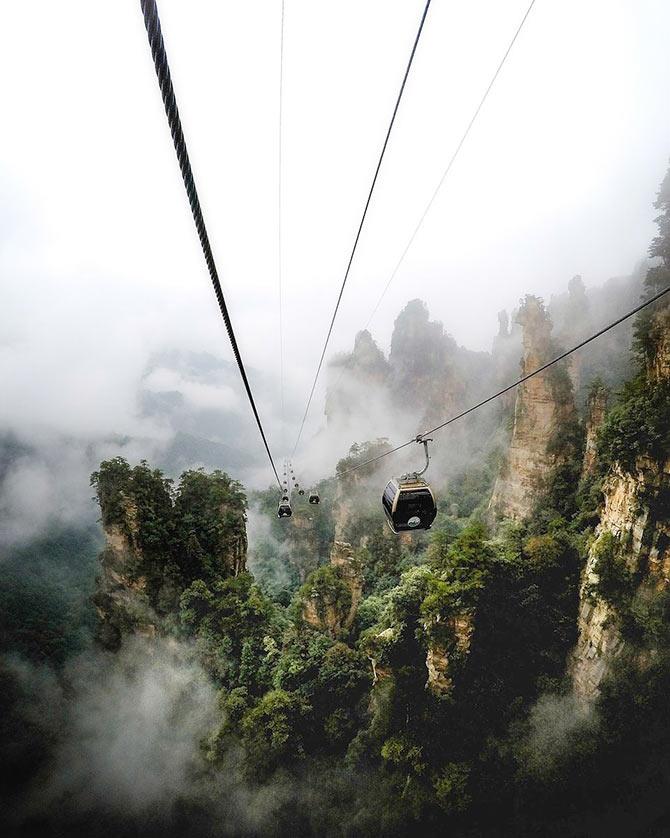 Desert sunset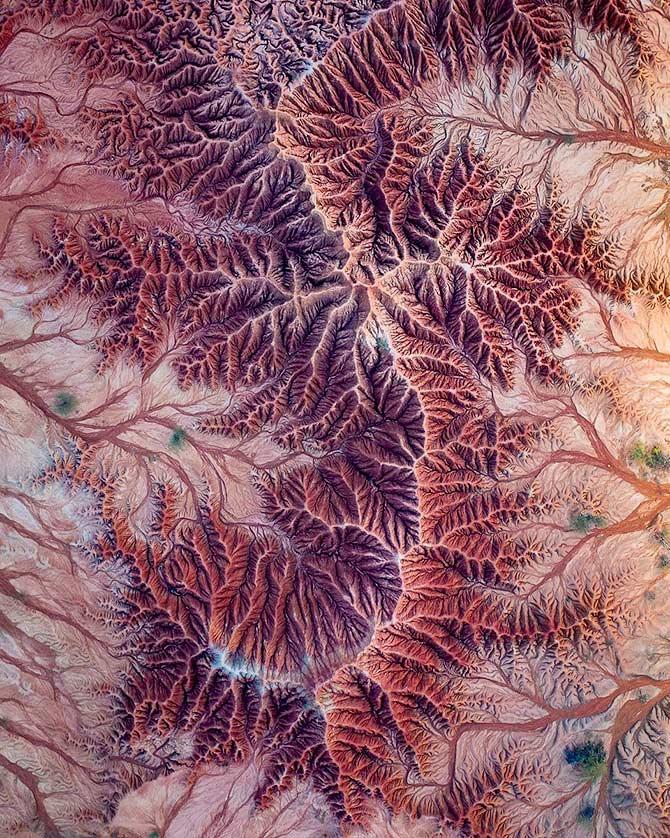 The Eye of Sarumon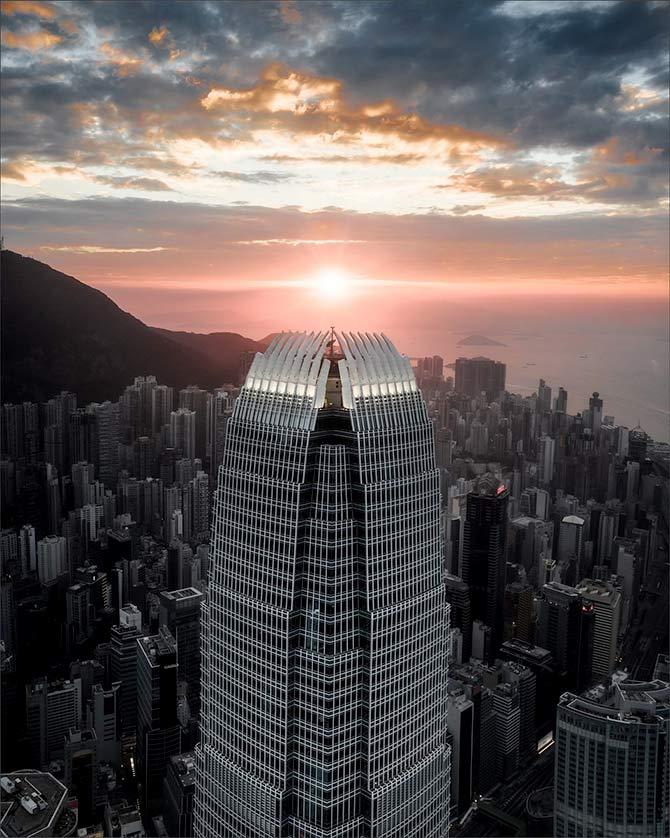 Like chess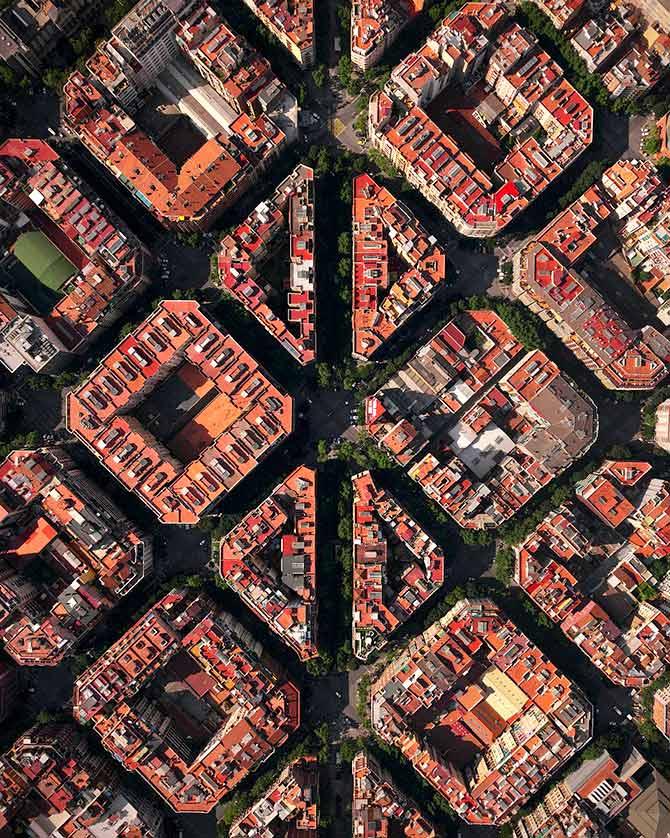 The dreamscape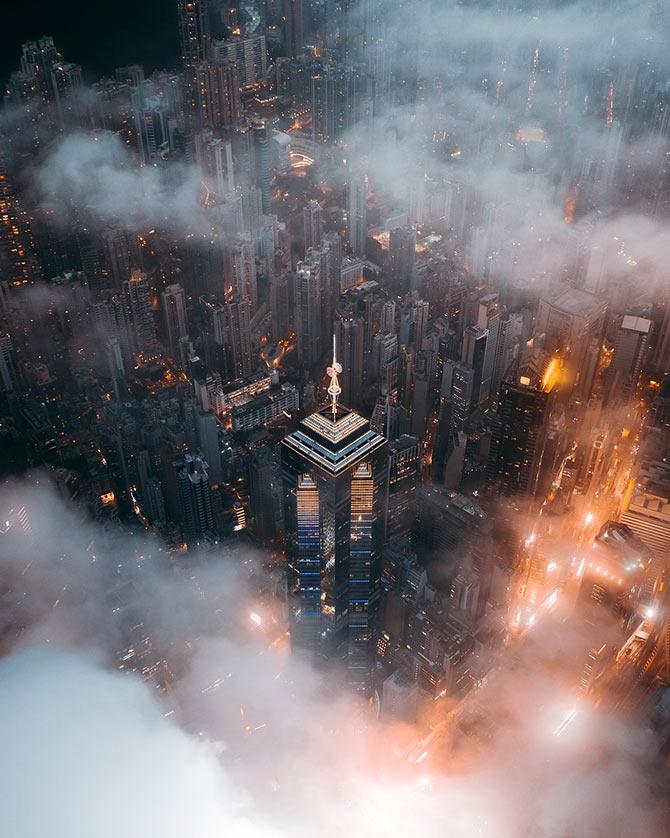 Lost in the city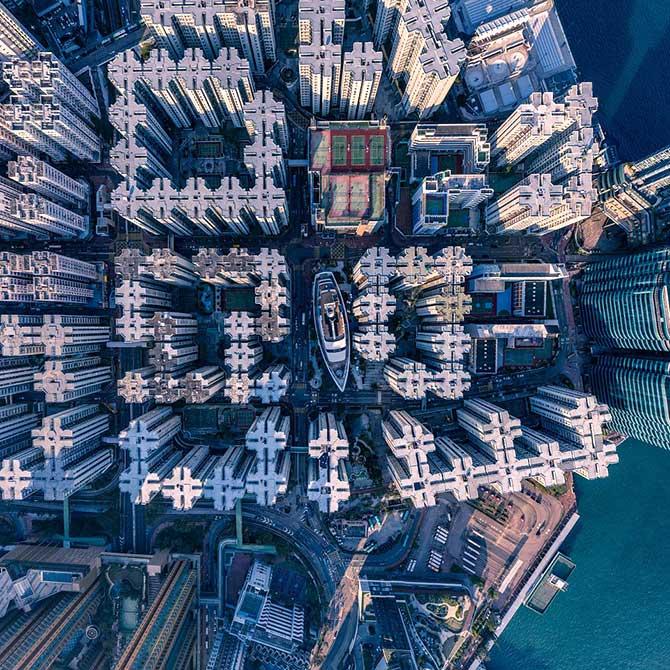 Crazy road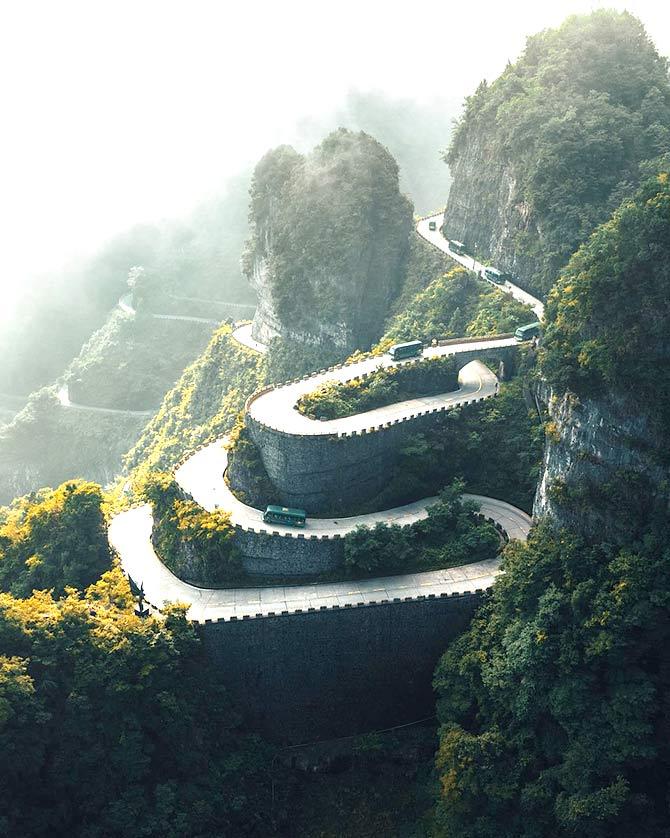 The road back home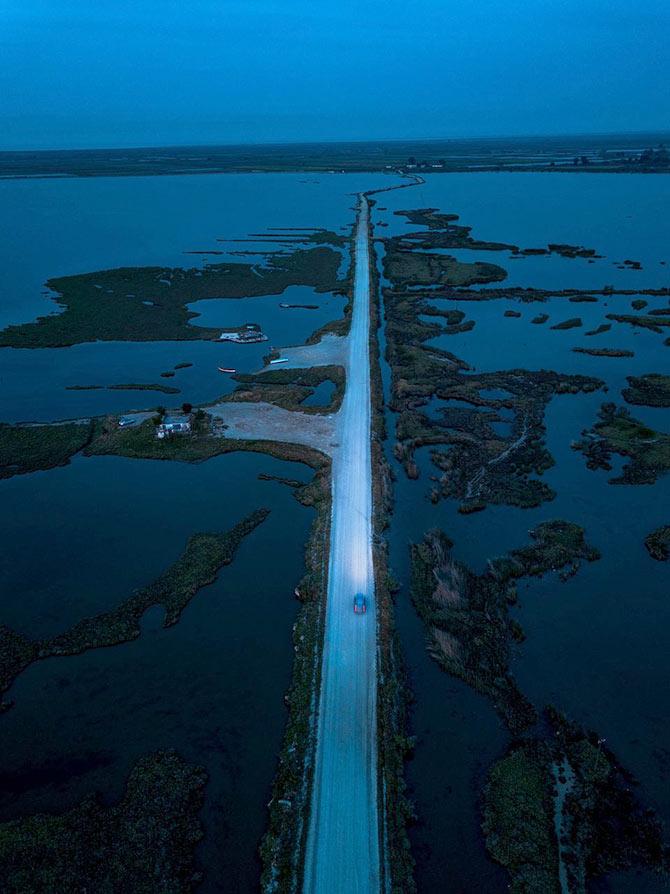 Pindi Bypass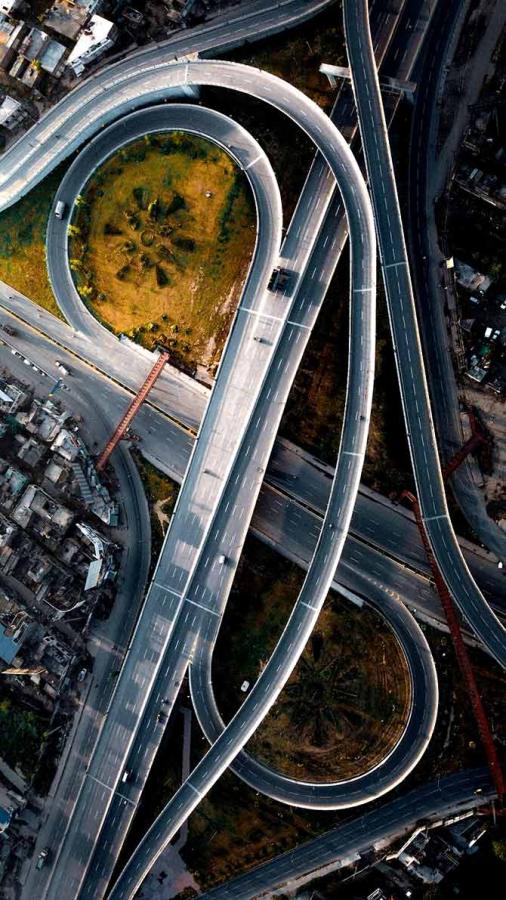 Rice paradise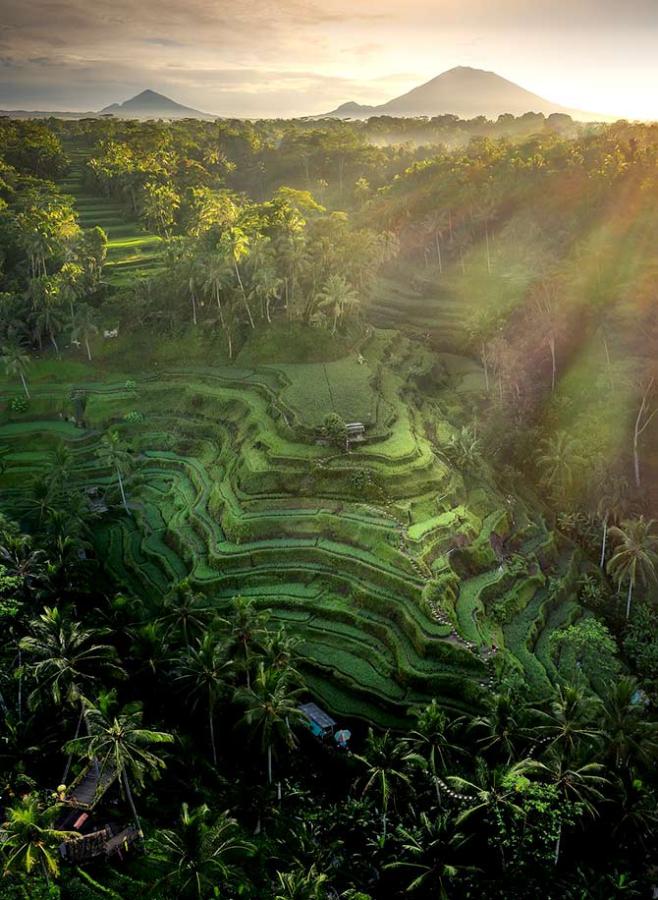 Magical mood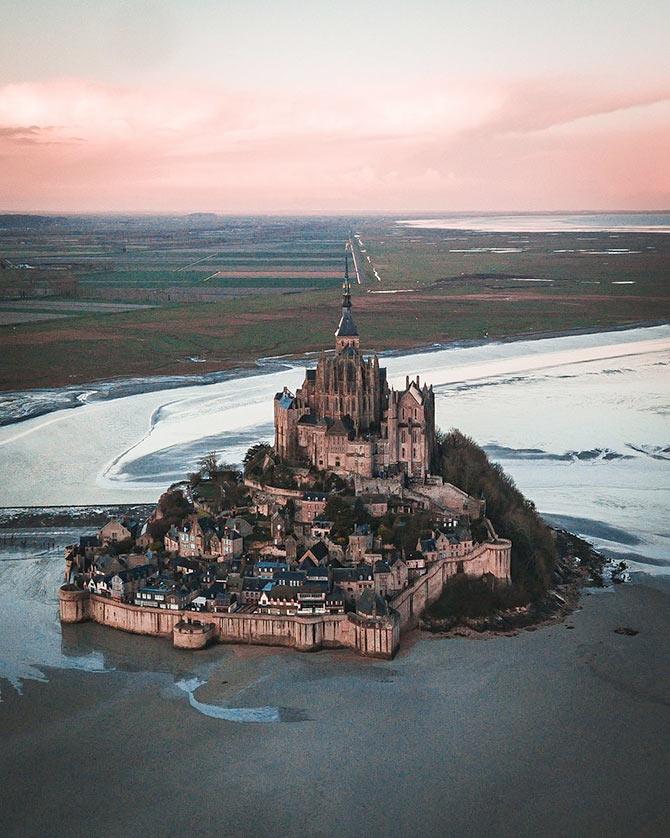 Warm summer evening in Budapest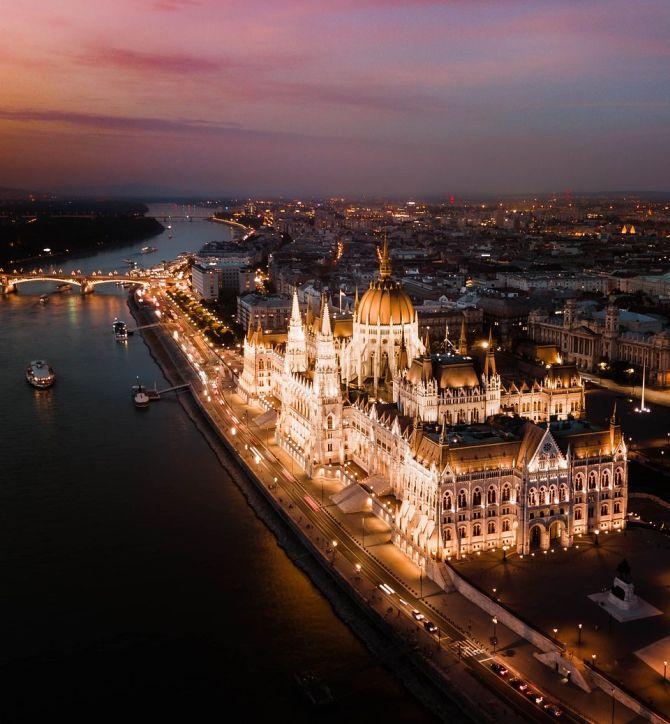 Chasing waves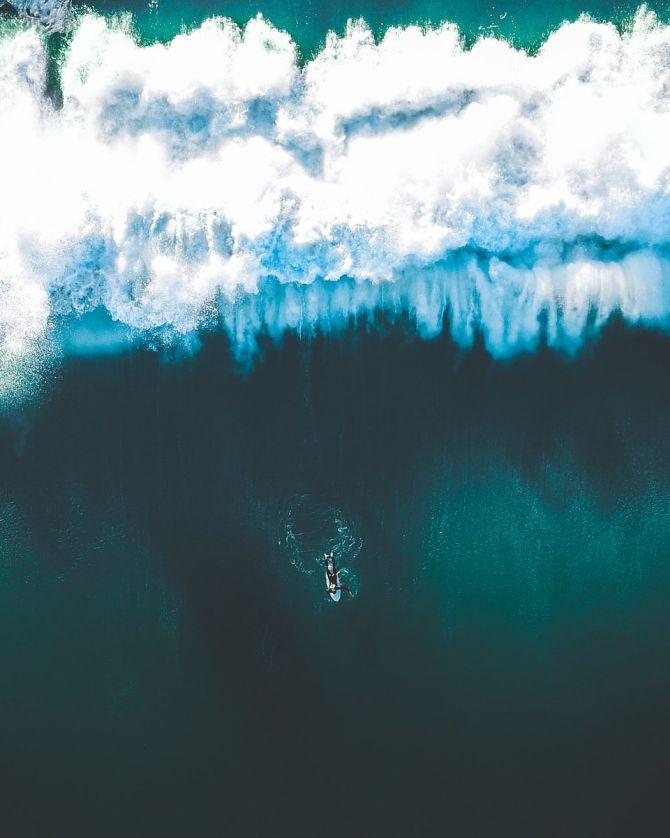 Early morning trip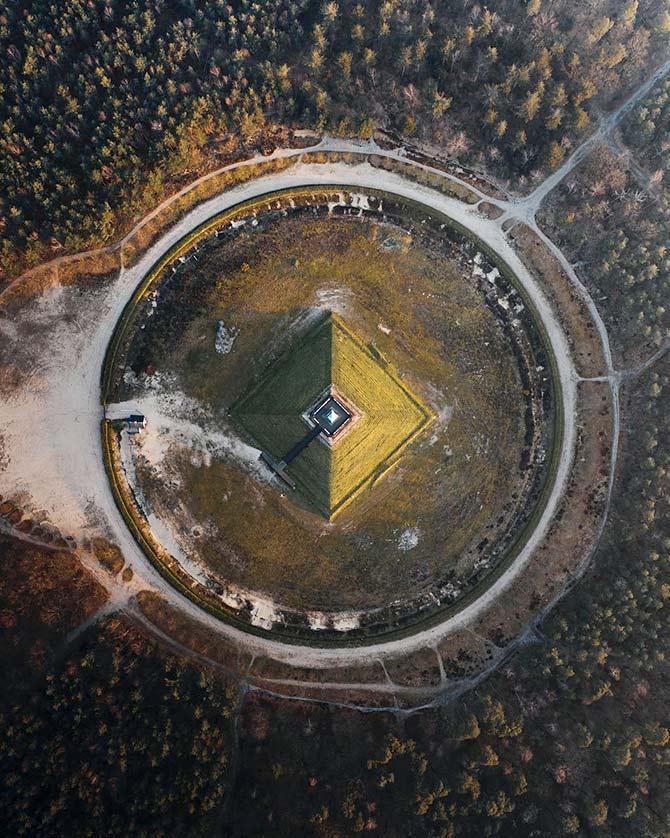 Who doesn't love train trips?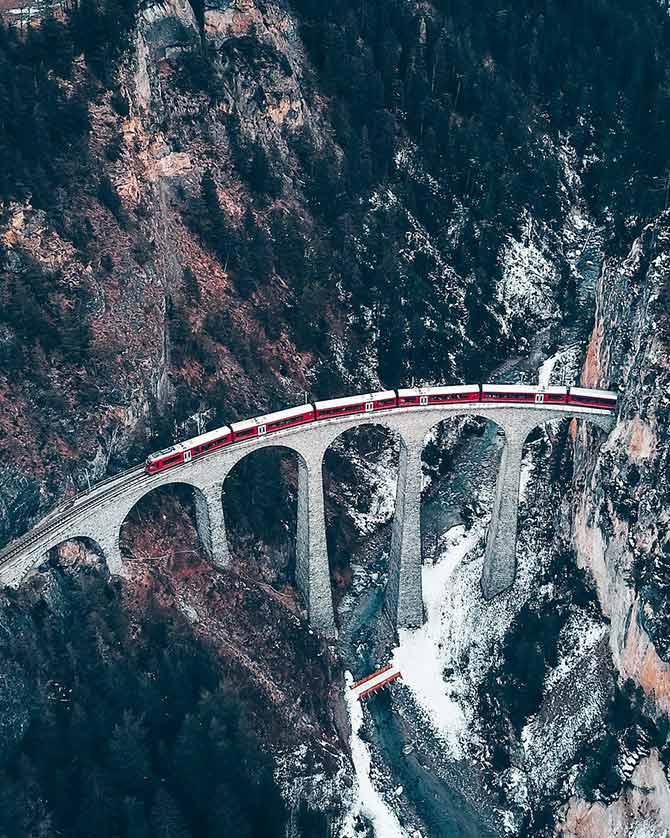 Overcrowded
World's best airport