He's met the Obamas, calls Britain's Queen Elizabeth II granny and is delightful as one can be.
Meet Prince George -- one of the world's most recognisable children.
As he turned 5 on Sunday (July 22), we gathered a collection of his cutest moments.
Making his world debut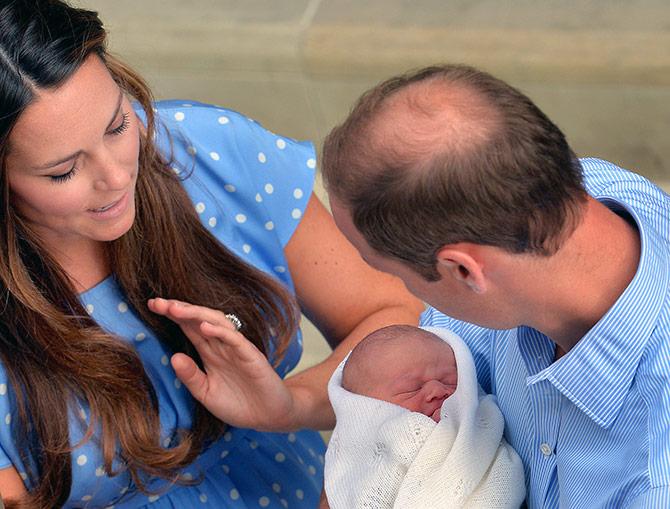 A royal christening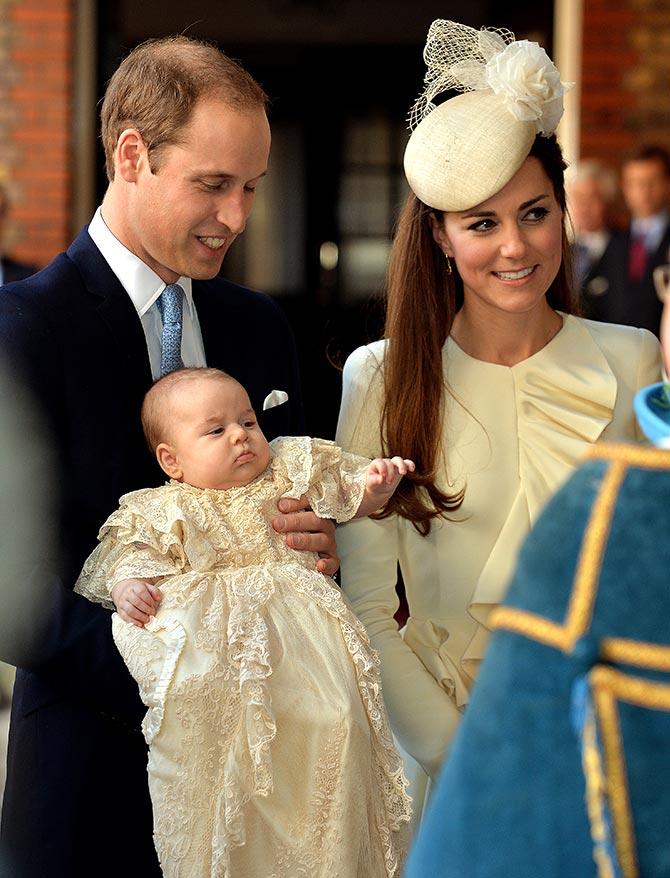 Monkey-ing around on first royal tour
Taking his first steps towards the throne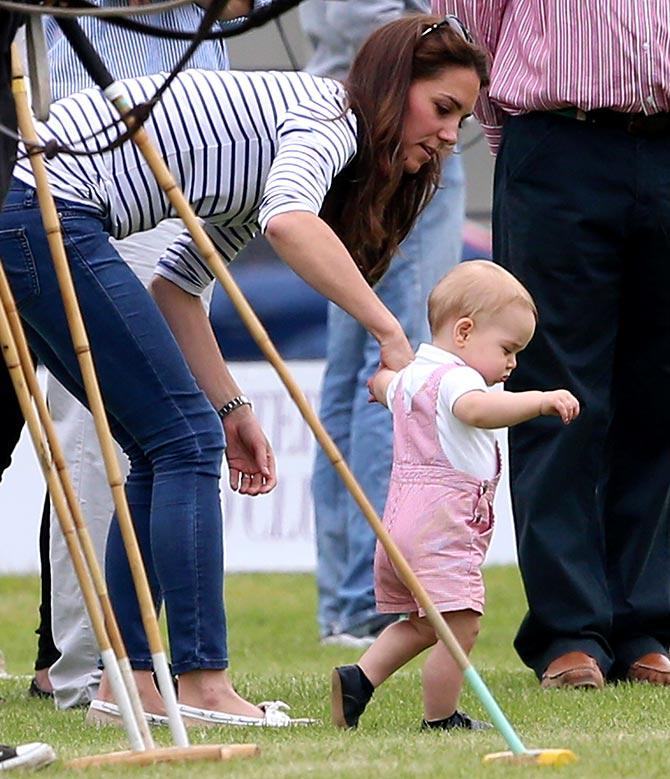 Can't hide his excitement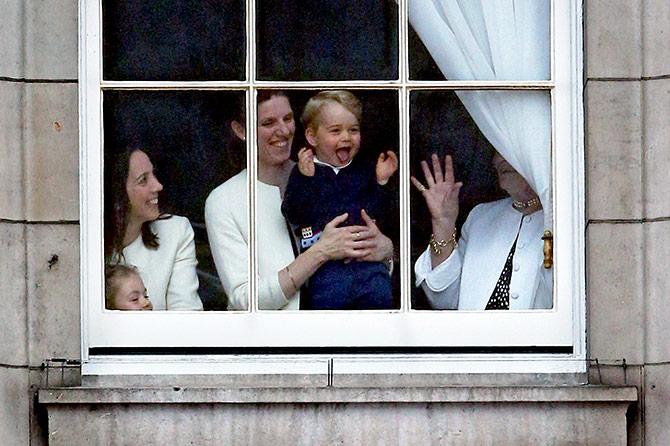 Playing the doting brother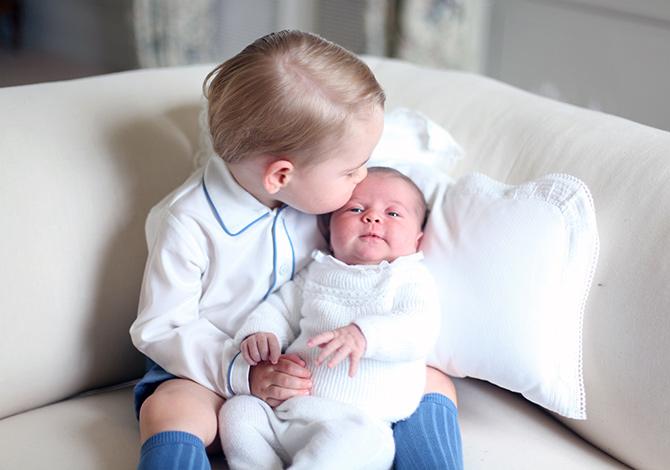 What's up Gran?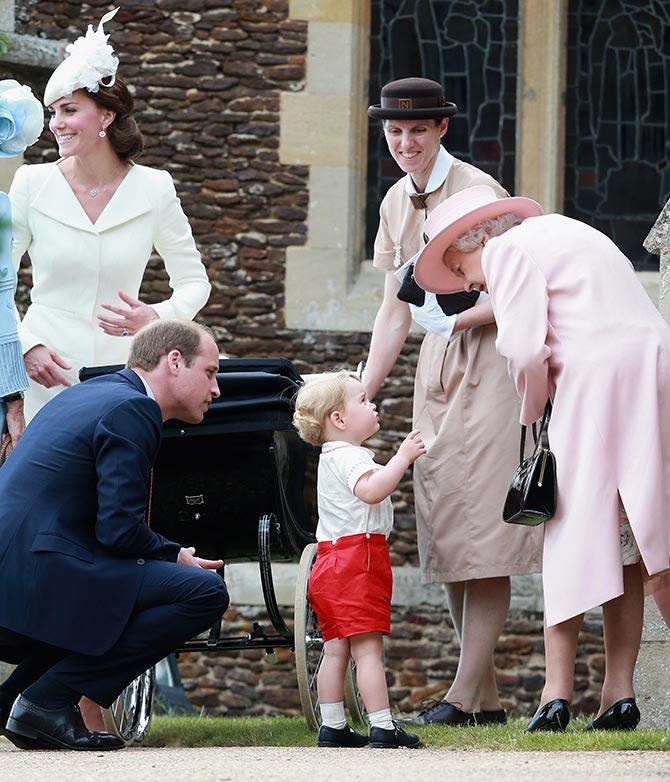 Keeping it cool with the Obamas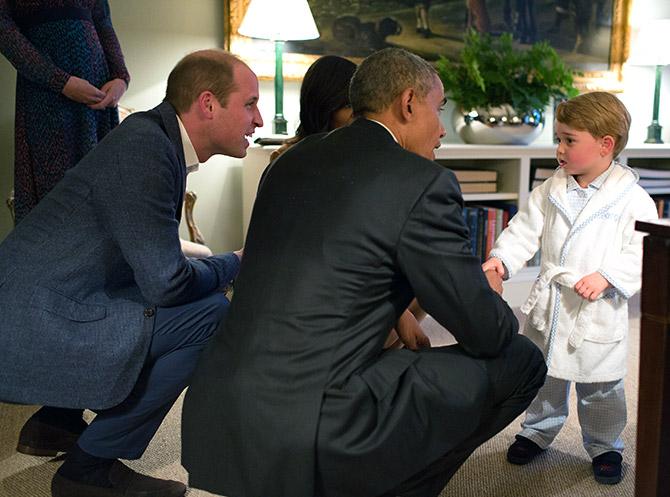 Top Gun!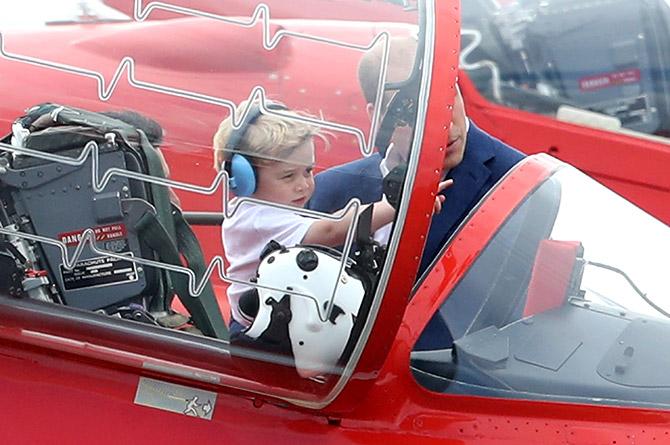 Fulfilling his family duties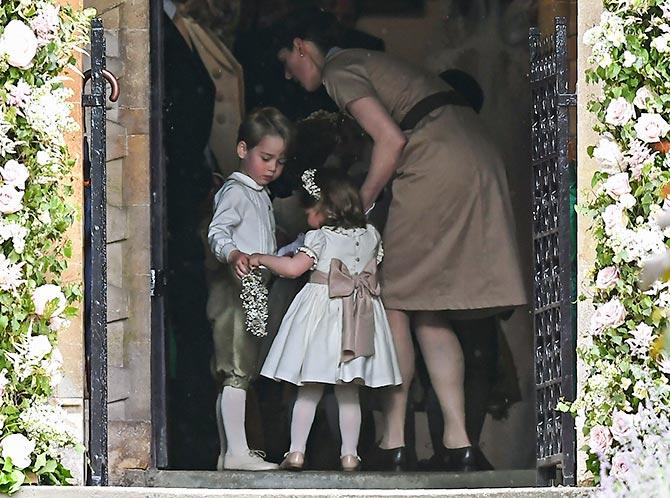 Too cool for school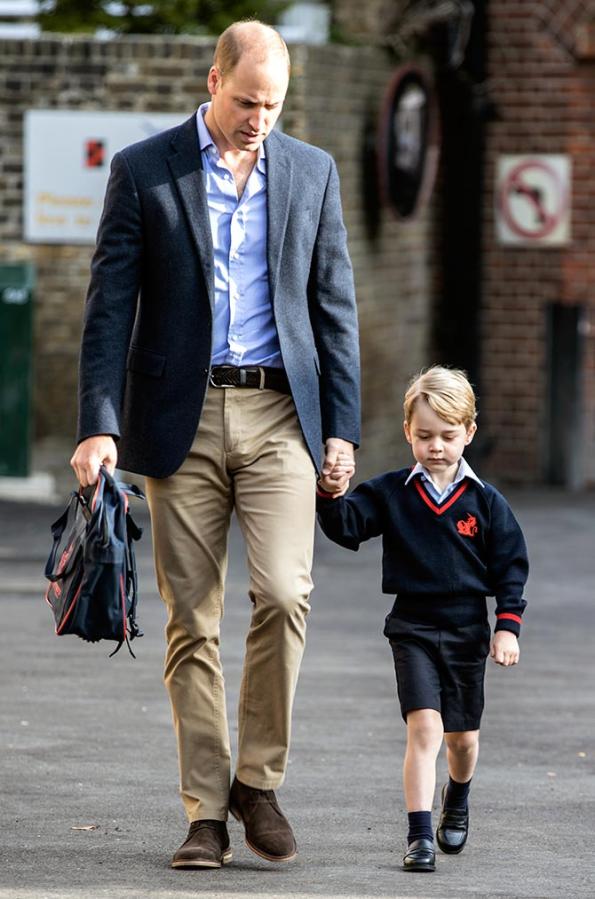 Shush… Fun on the balcony