Massive anti-Pakistan protests rocked different parts of the country in the wake of the Pulwama terror attack in which at least 37 Central Reserve Police Force personnel lost their lives.
In Jammu, demonstrations and candle light marches were held at dozens of places.
Another protest took place in Bhopal by the workers of the Bharatiya Janata Party, who also expressed their grief over the loss of lives.
One of the workers said, "Very painful and shameful incident. The terrorists are bred by Pakistan. We want Prime Minister Modi to attack Pakistan and teach it a lesson".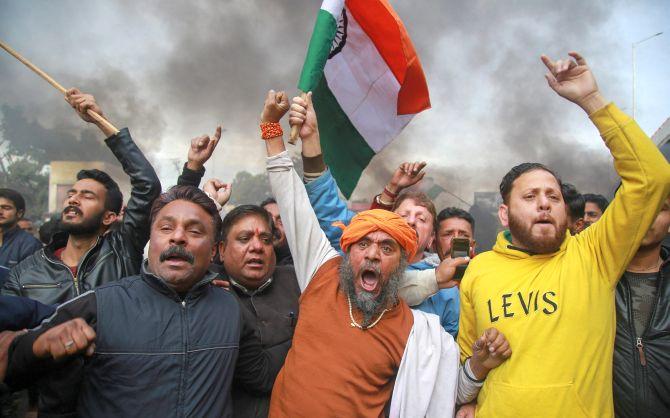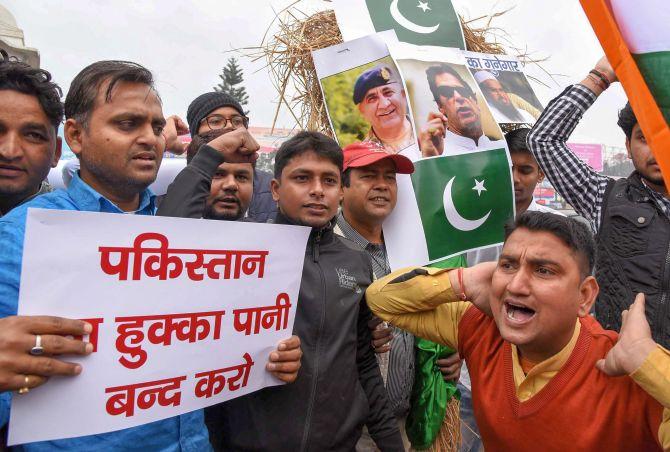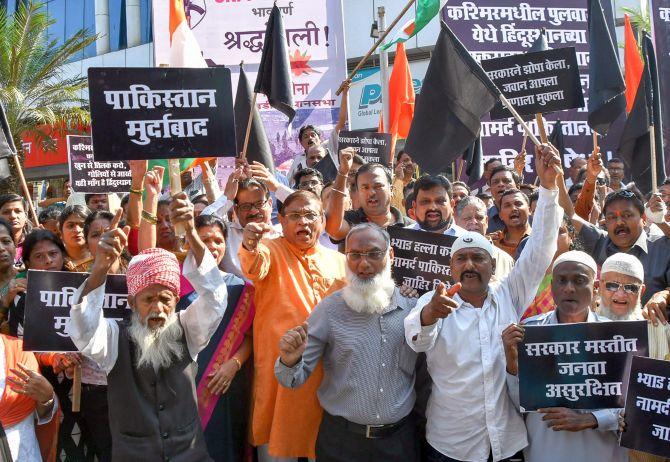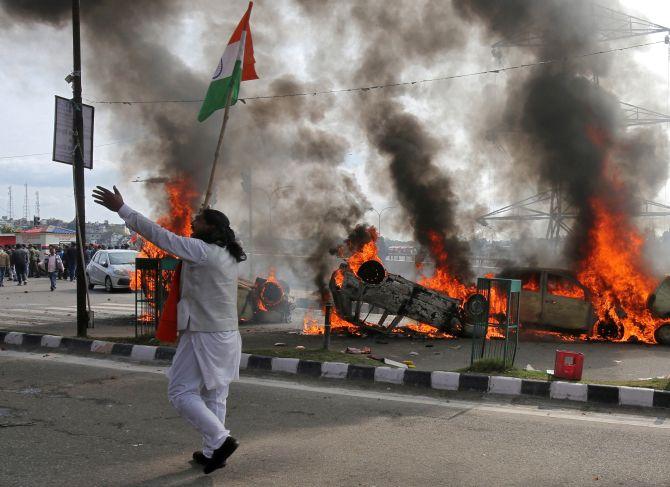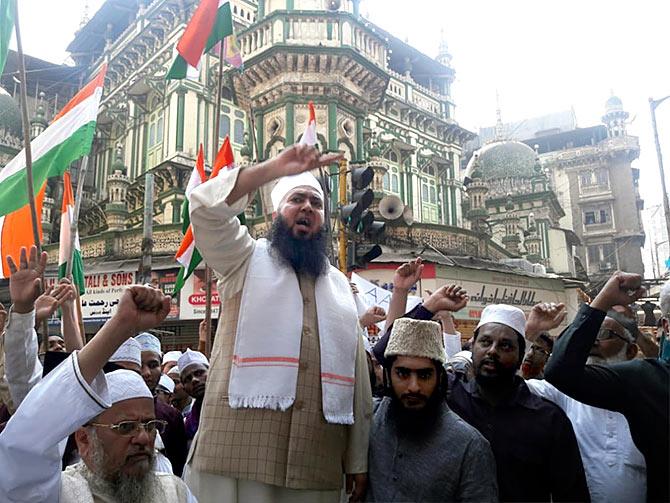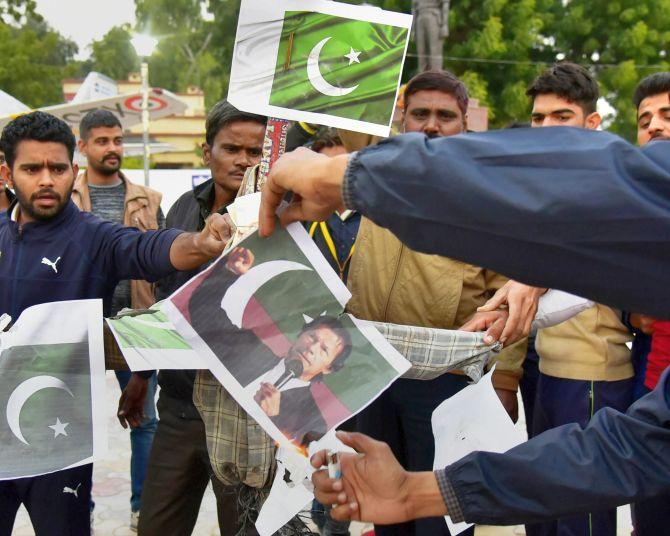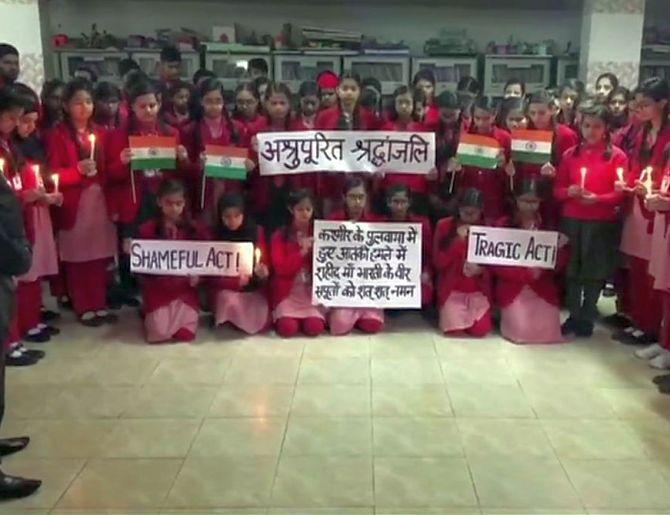 WATCH: Youth hold protest against Pakistan in Jammu