A house billed as "possibly the thinnest house in London" is up for sale.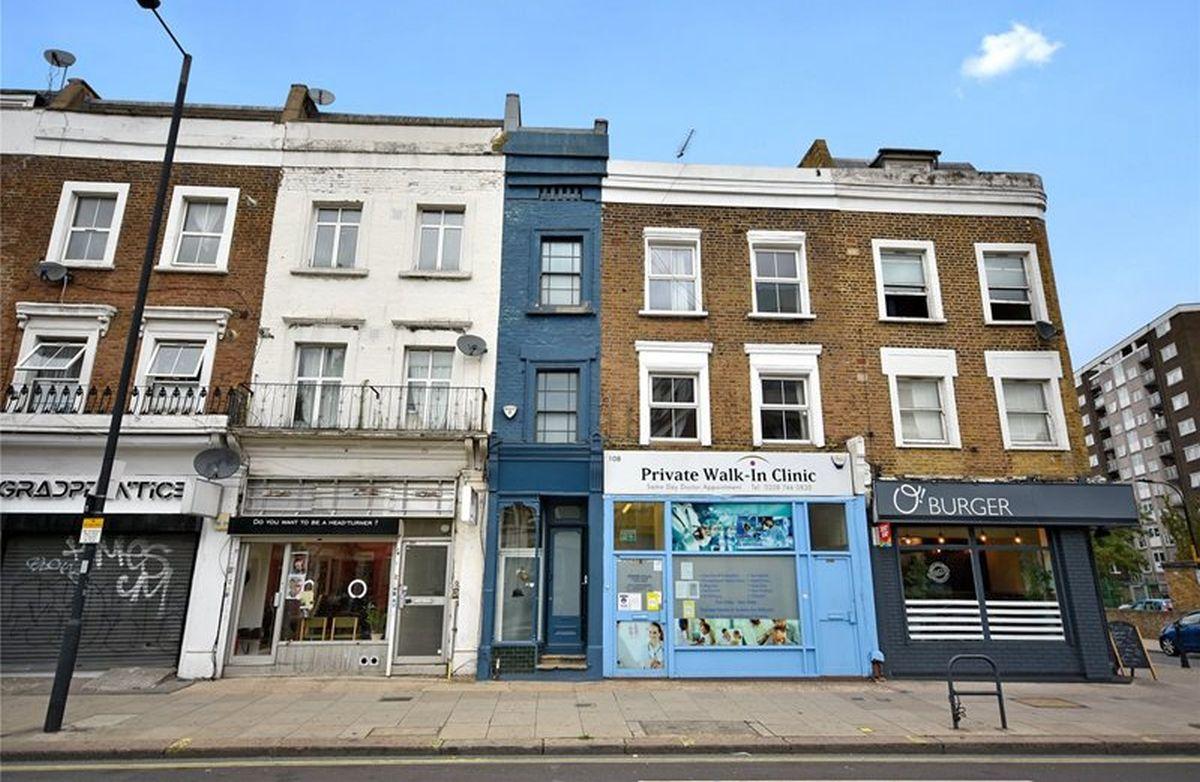 Just six feet wide and covering 1,034 square feet, the five-story property was once a hat shop, according to Winkworth, the real estate company that has the listing.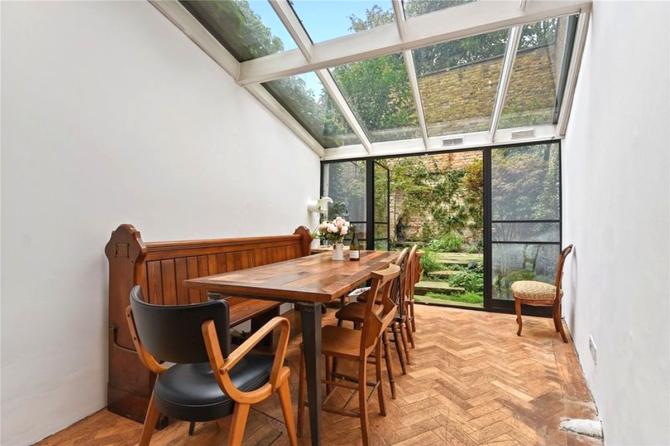 "It's quirky and charming and great for entertaining and will appeal to someone who feels there is more to life than two up, two down," said David Myers, the Winkworth agent handling the sale.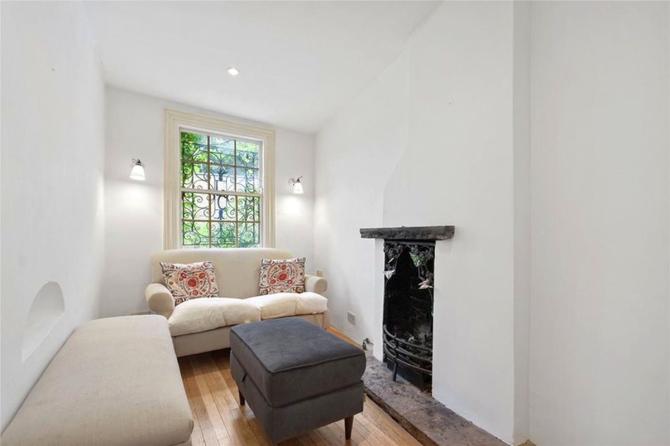 "It started life as a hat shop, was converted by a fashion photographer -- the ultimate designer house."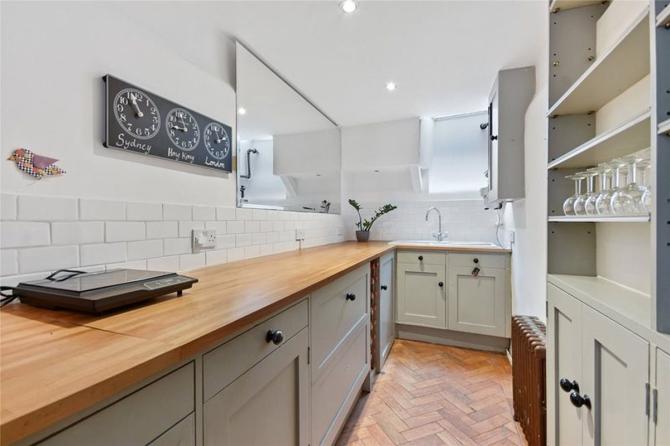 The two-bedroom house situated in Shepherd's Bush, west London.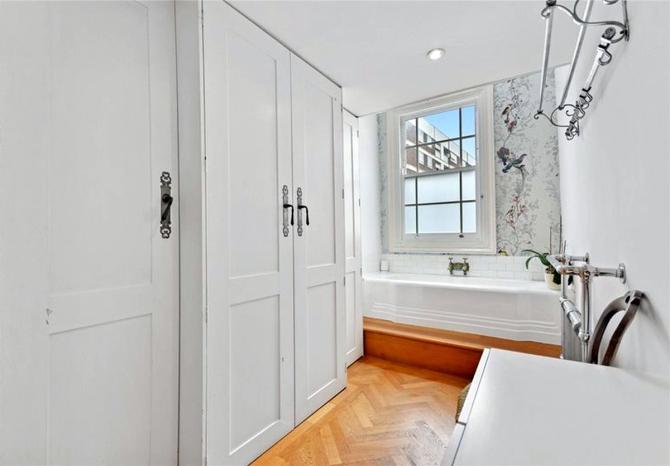 The basement level has a kitchen, a dining room and double-height glass doors leading to a patio garden, while the first floor features a reception room.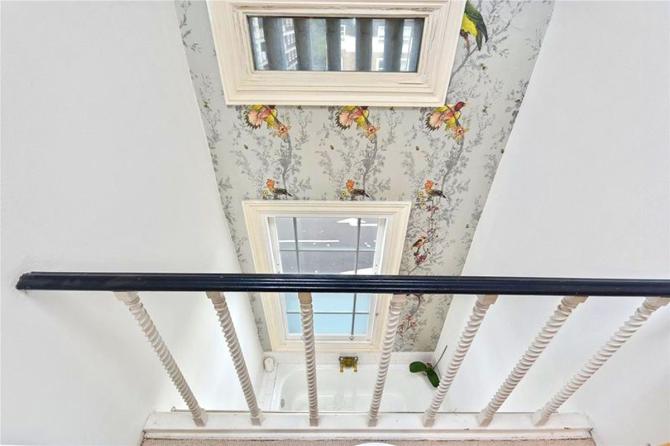 Head up the spiral staircase to the second floor, where you will find a study, a bedroom and a roof terrace.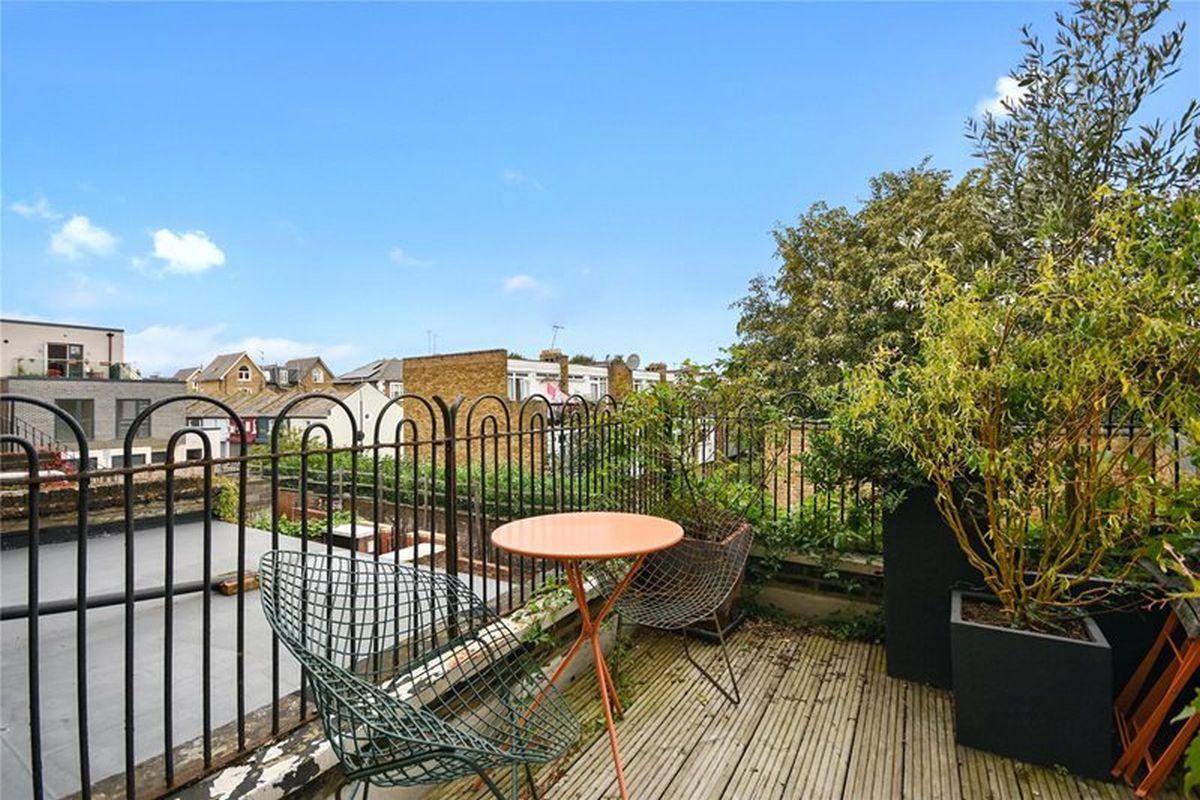 The third floor is home to a bathroom, a dressing room and a shower room.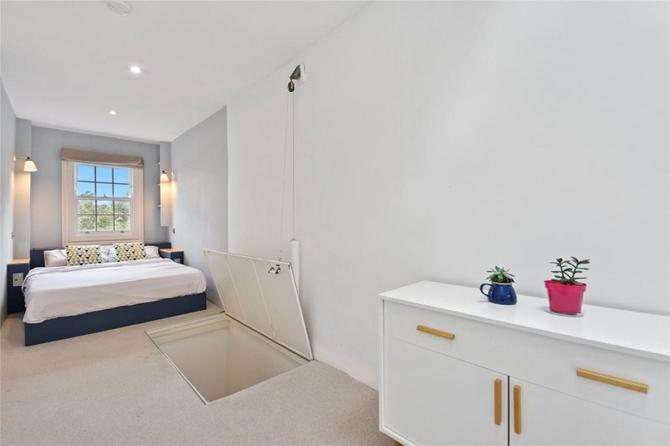 At the very top of the house is the main bedroom.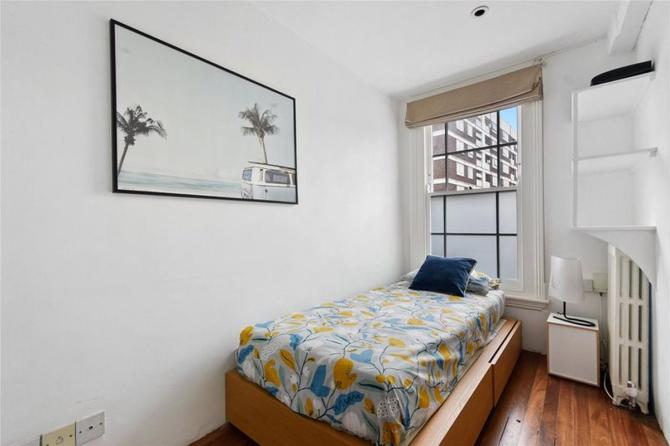 The unusual property was built sometime in the late 19th or early 20th century.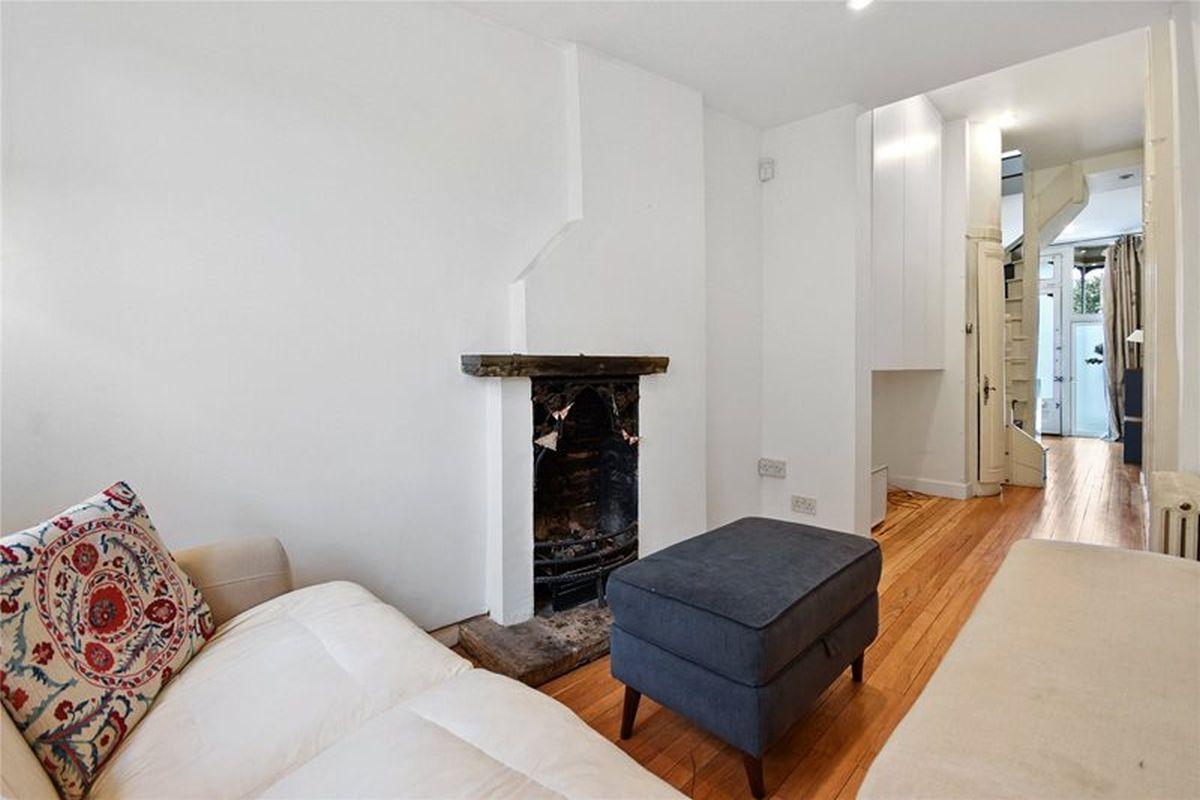 There are also two smaller bedrooms on the "first" floor, plus a terrace.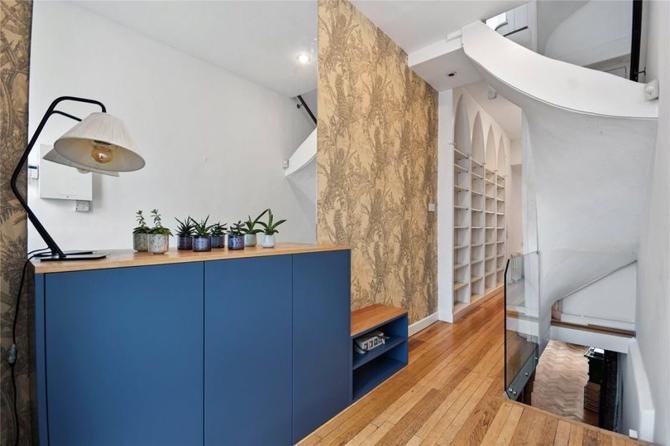 Would you like to buy this house?
Then be ready to spend £950,000 ($1.3 million).