A passed out guest on the floor to kids pulling funny faces at the perfectly wrong moments are not what we associate with wedding photography.
But that's the magic of Ian Weldon's photography which captures the real character of the big day.
Discussing the amusing moments he's caught on camera, Ian Weldon, from Newcastle, said: 'I am not a wedding photographer. Instead, I prefer to call myself a photographer that photographs weddings'.
With his debut exhibition taking place at the Martin Parr Foundation at the end of the month -- coinciding with the launch of a new book co-published by the foundation and RRB PhotoBooks -- Ian's new series, simultaneously titled I am Not A Wedding Photographer, is by no doubt set to shine some light on the traditional genre.
With his kind permission, here are some of the hilarious images.
All photographs: Ian Weldon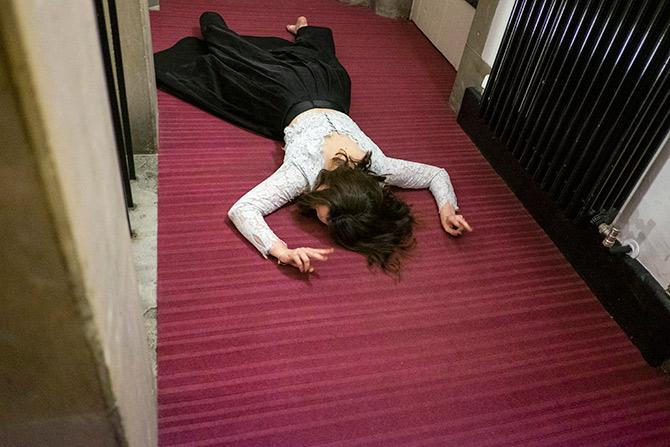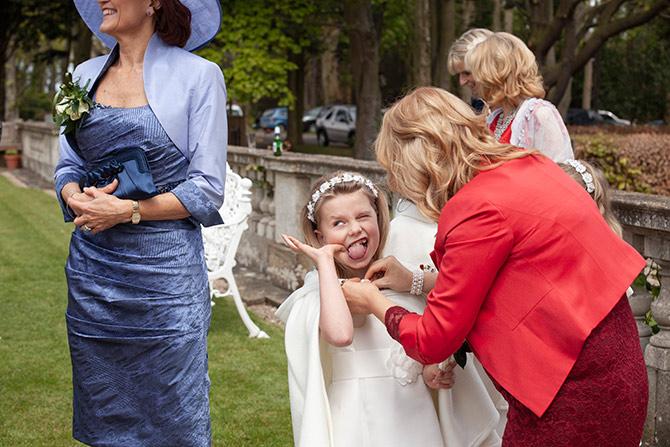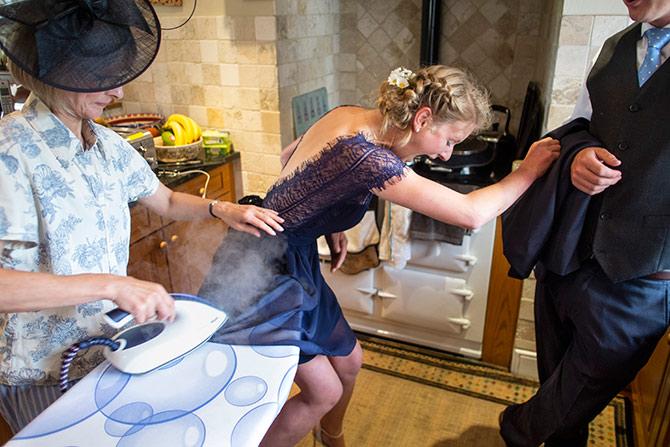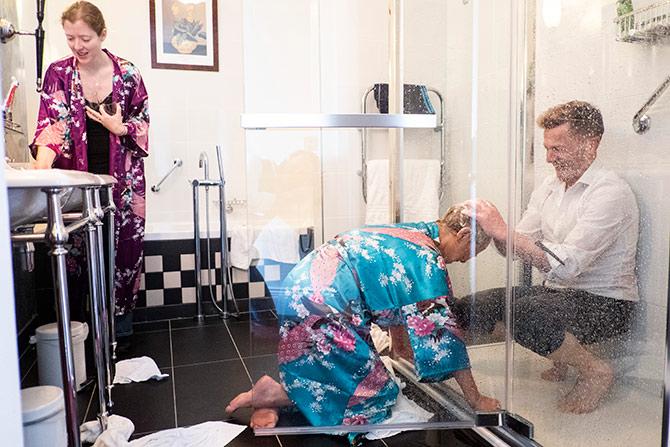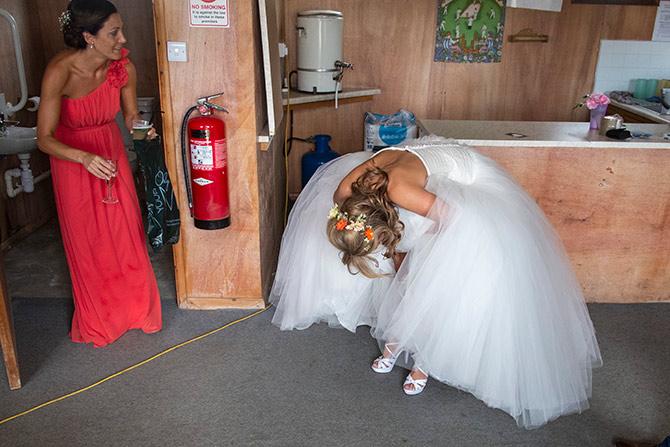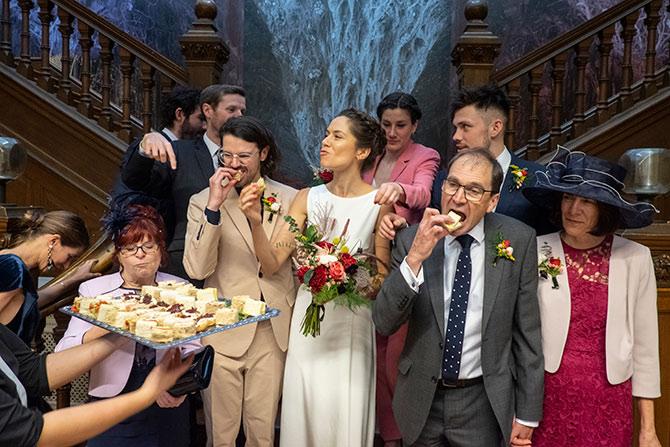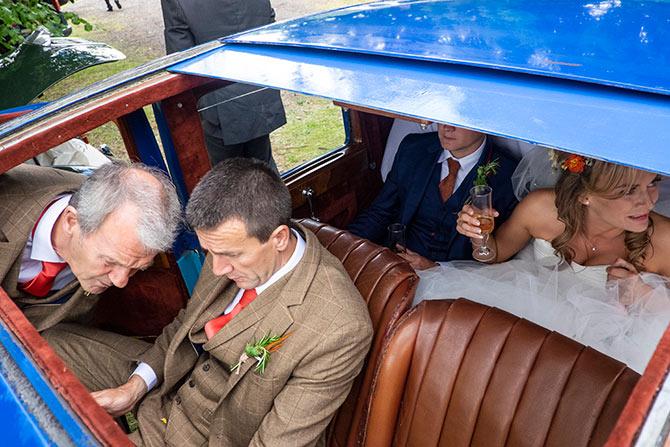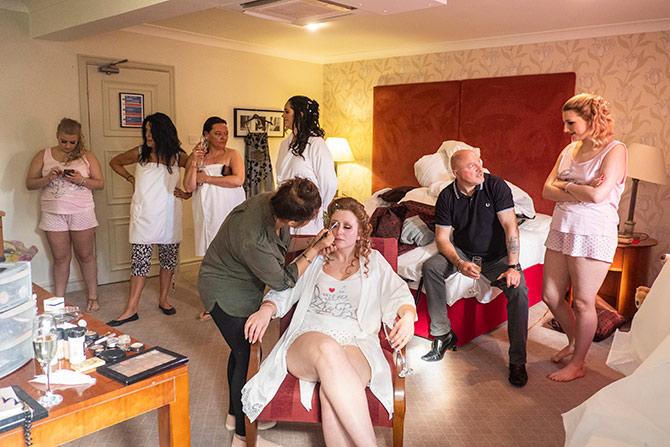 The exhibition 'I Am Not A Wedding Photographer' by Ian Weldon runs from June 26 – August 10 2019 at the Martin Parr Foundation, and the book will be co-published in June 2019 by the Martin Parr Foundation and RRB PhotoBooks.