We've already presented some of the stunning early entries to the 2018 National Geographic Travel Photographer of the Year Contest in the Nature category and now, here are incredible portraits and action shots of people from around the world that have been submitted in the People category.

As mentioned earlier, the grand-prize winner will be awarded $10,000 (Rs 6.67 lakh), will have their photo posted on the @NatGeoTravel Instagram account, as well as the bragging rights.
Take a look and be amazed!
(Please click on the image for full-page resolution)
Wanderlust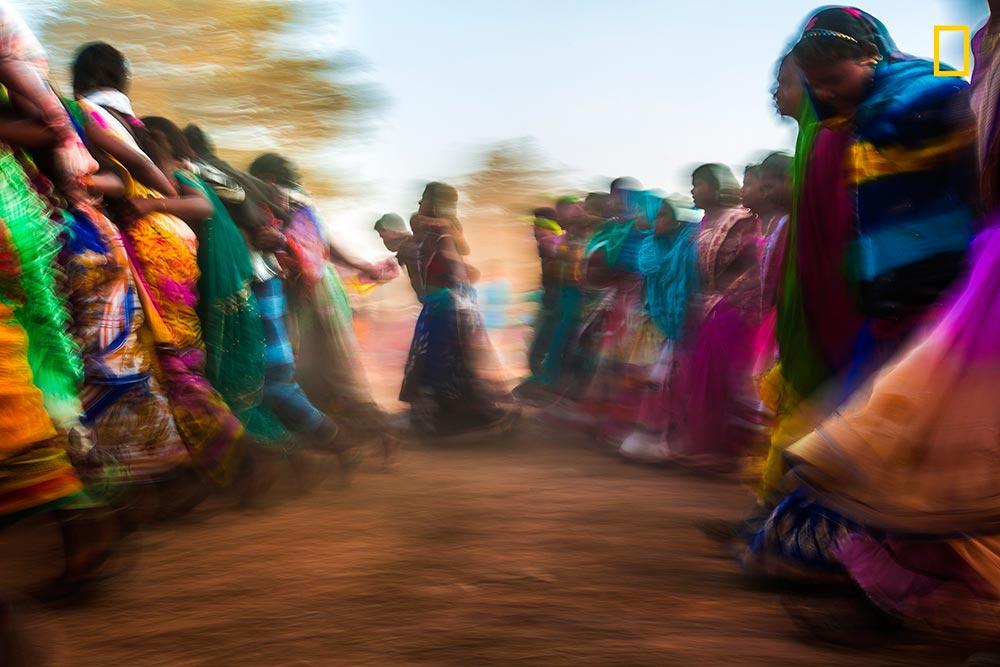 Local festivals are the best time to understand the vibrant tribal culture. The Ghotpal Mandai in the Dantewada region of India is dedicated to the local deity. The local deities of all the neighbouring villages gather for the Ghotpal mela. The main attractions are the colourful display of culture through the Bison-Horn Madiya dance. Movements to the rhythm of tribal instruments evoke the soul of wanderlust.
Photograph: Willy Sanson/National Geographic Travel Photographer of the Year Contest
Tribute to Marilyn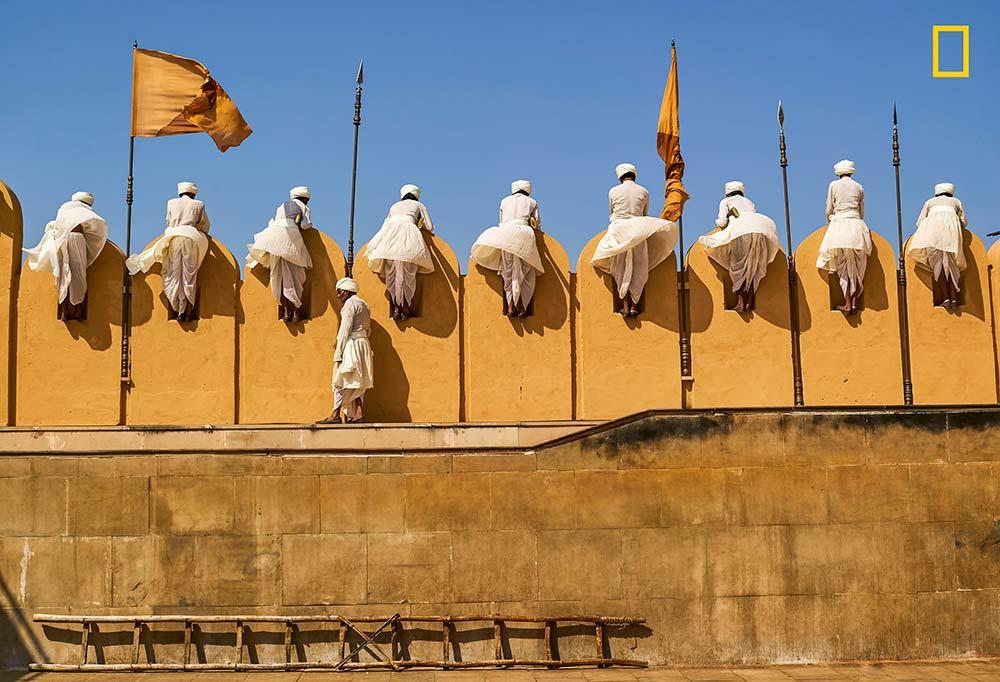 My imagination ran wild, I was smelling the gunpowder, hearing the gun shots, neighing of the horses and the screams of the wounded, picturing what is it like to be under siege, protecting your freedom and ideals against foreign invasion. But human mind is incredible, a sudden breeze of wind took me straight to a different time, a completely different movie set, a hundred or so years later, well famed for a single, white dress.
Photograph: TihomirTrichkov/National Geographic Travel Photographer of the Year Contest
The girl who leapt through time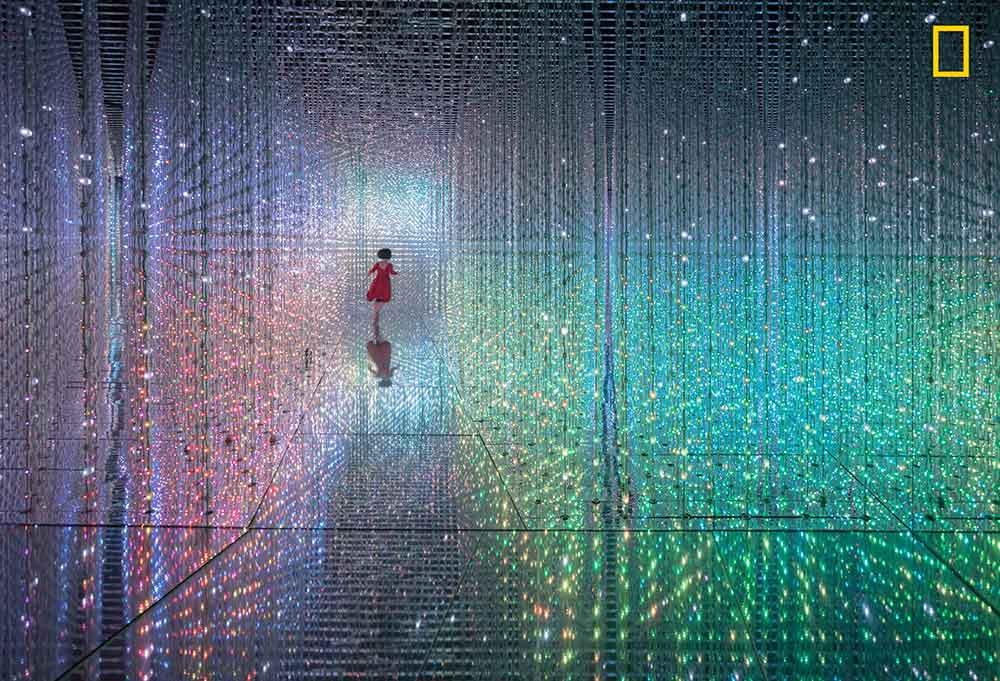 Photograph: Daniel Cheung/National Geographic Travel Photographer of the Year Contest
Leathers drying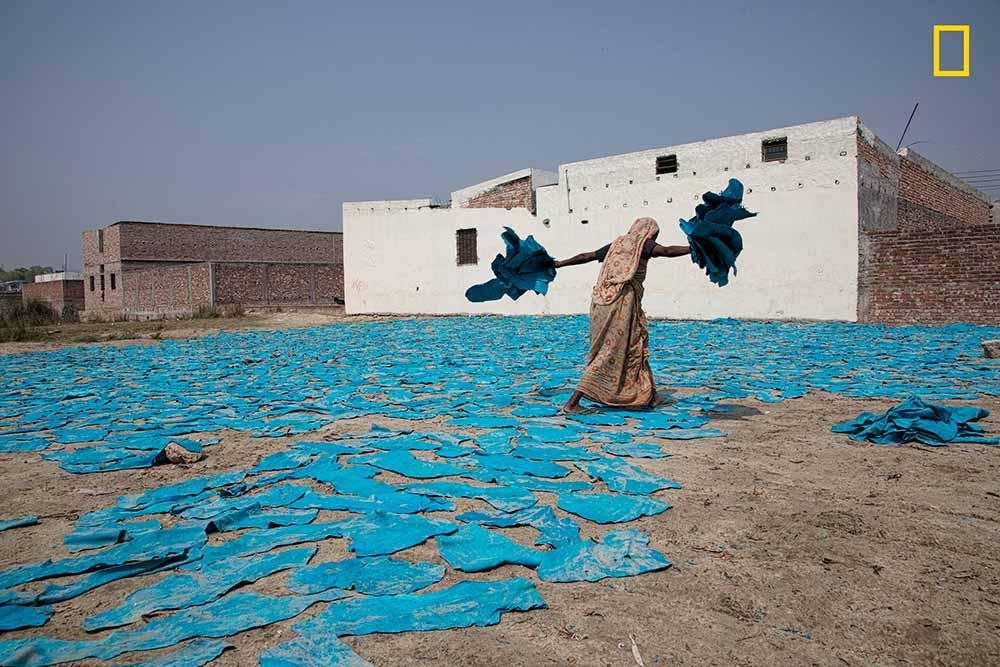 A woman at work in a street outside Dacca, in Bangladesh. These piece of leathers will become wallets, belts or part of shoes and sell in all the world.
Photograph: Erberto Zani/National Geographic Travel Photographer of the Year Contest
Devotee stunt with sword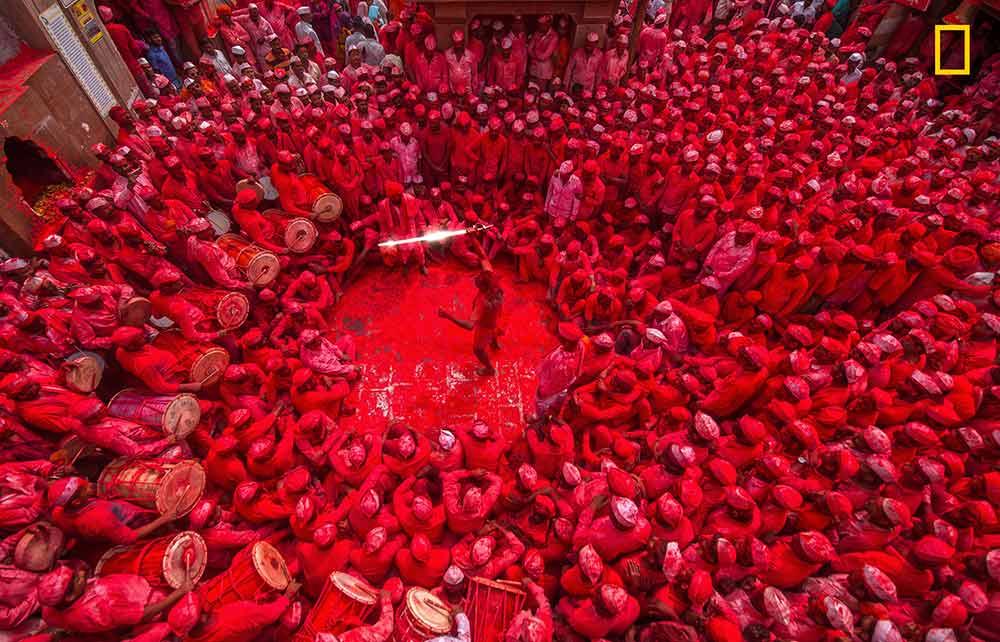 Shri Nath Mhaskoba temple is located in the 'Veer' village near Saswad town of Pune, Maharashtra, India. This temple is dedicated to lord Mhaskoba. Veer Mhaskoba is Kaal bhairava an Avatar of the Hindu deity Shiva. People from this village gather together at temple to celebrate God's marriage ceremony every year. They celebrate this festival with dancing, chanting, throwing red colour etc.
Photograph: Mahesh Lonkar/National Geographic Travel Photographer of the Year Contest
Shocking train journey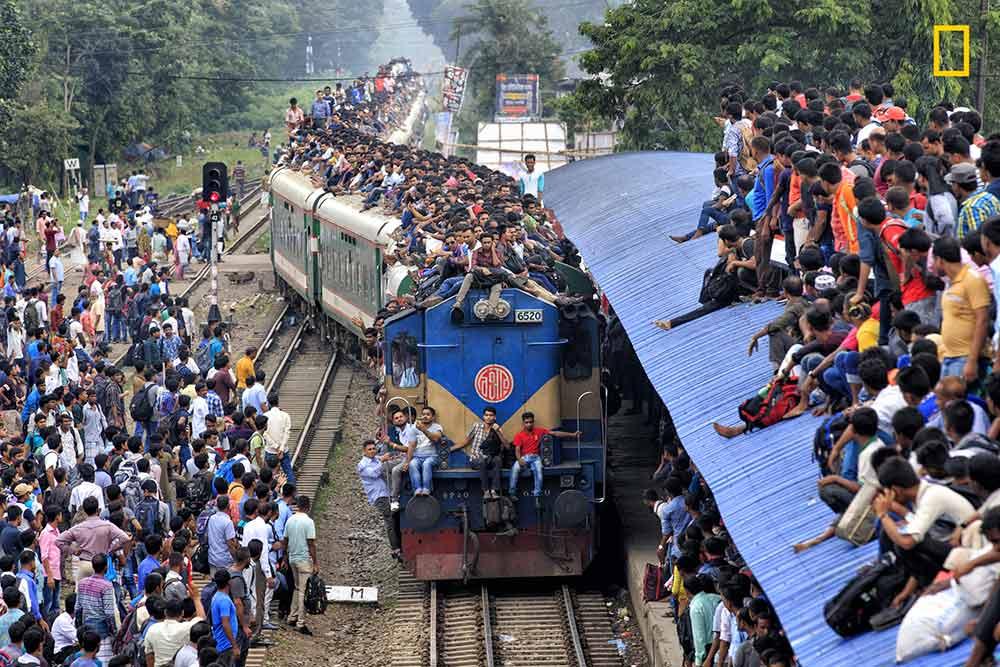 Failed to get place inside the train, people climbed on the roof and outside of the train during "Eid-ul Adha", one of the biggest Muslim religious festival, all wide Bangladesh mainly targeting to go home.
Photograph: Yousuf Tushar/National Geographic Travel Photographer of the Year Contest
Freedom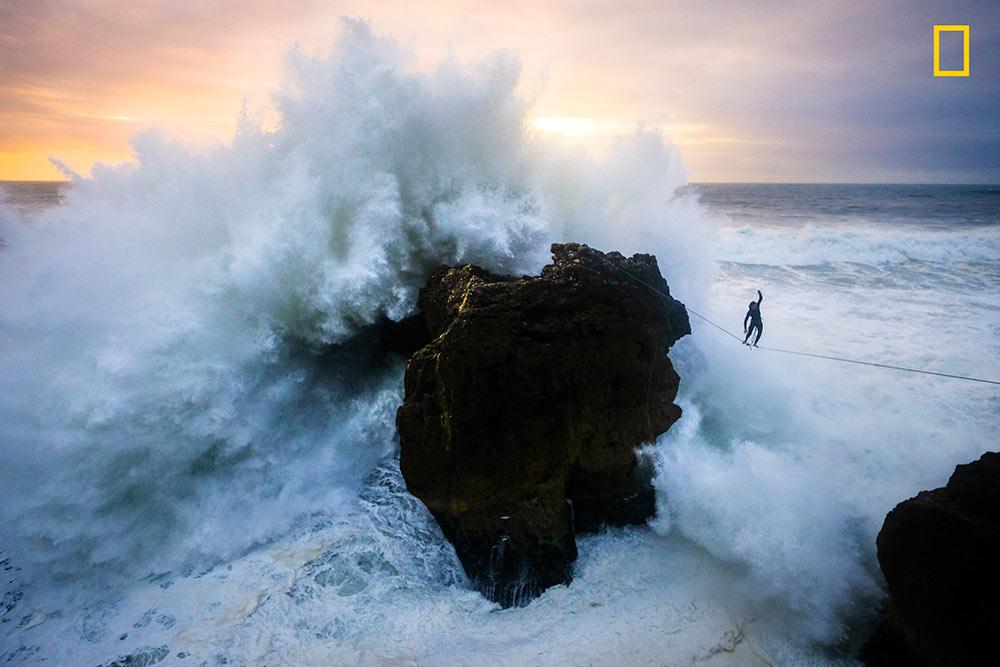 Andrey Karr from Western Riders Slacklines at sunset above big waves in Nazare, Portugal.
Photograph: Aidan Williams/National Geographic Travel Photographer of the Year Contest
Tibetan Monks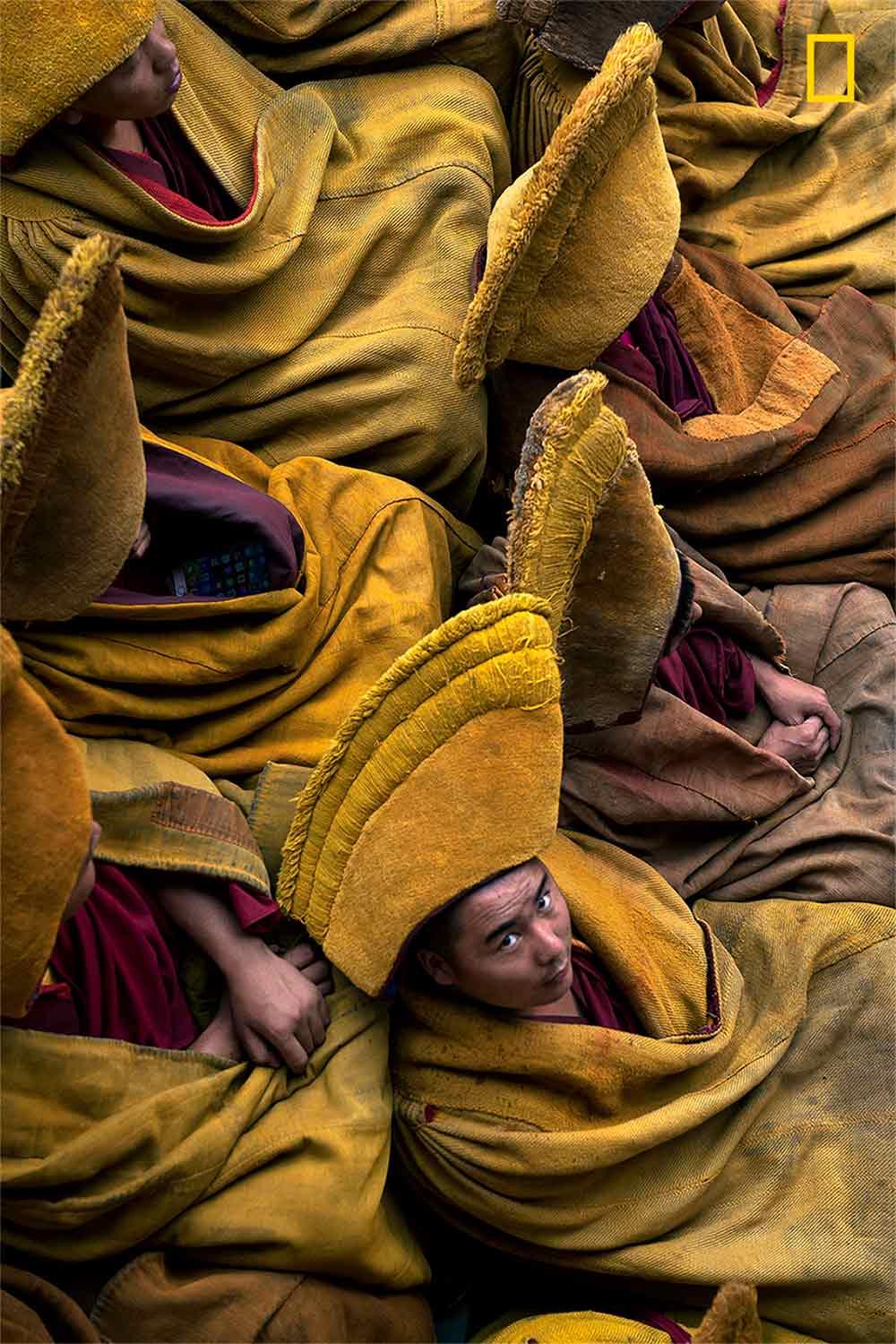 Tibetan Monks during the weekly pray in Tashi LhunPo Monastery in Tibet. The Tashi LhunPo Monastery was founded in 1447 by the 1st Dalai Lama, is a historic important and of the most influent monastery in Shigatse, the second-largest city in Tibet.
Photograph: Mattia Passarini/National Geographic Travel Photographer of the Year Contest
Rust and Sweat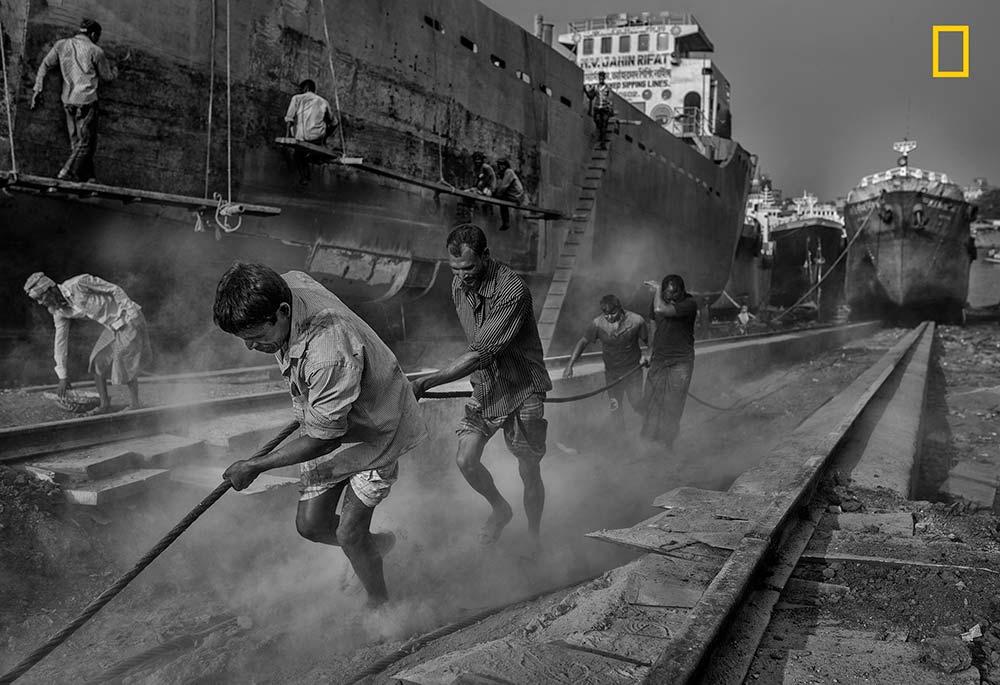 Char Kaliganj in Dhaka, slum and home to one of the largest shipyards of Asia. A city made by giant skeletons of old ships which employ around 15,000 souls that work to both break down massive shipping vessels as well as create new ships from the parts. The age of labourers ranges from 8 to 80 and they all work together. The work is hard, crude, dirty and dangerous but it gives thousands of them employment and wages to feed their families.
Photograph: Mauro De Bettio/National Geographic Travel Photographer of the Year Contest
The colourful people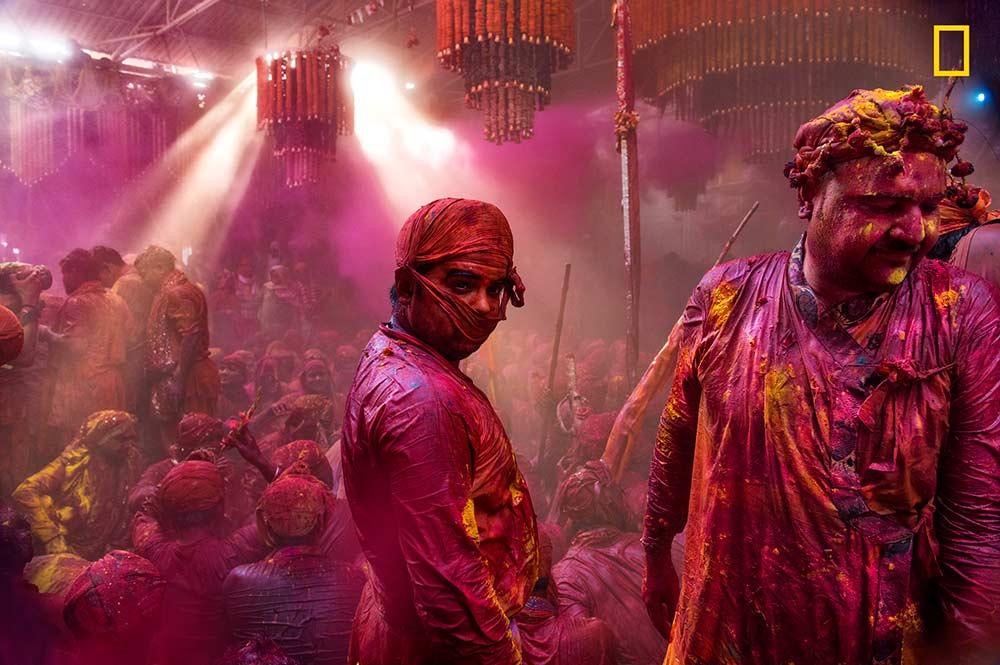 Lath mar Holi is a local celebration of the Hindu festival of Holi. It takes place days before the actual Holi in the neighbouring towns of Barsana and Nandgaon near Mathura in the state of Uttar Pradesh, where thousands of Hindus and tourists congregate, each year.
Photograph: Sampa Guha Majumdar/National Geographic Travel Photographer of the Year Contest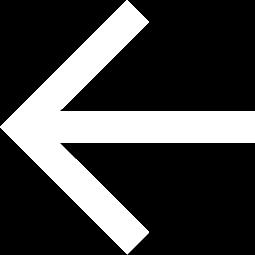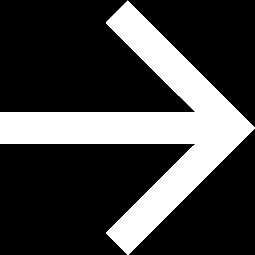 X