The best camera is the one you have in your pocket.
Ever since the release of the first iPhone, the iPhone Photography Awards, now in its 11th year, highlights the best of the best.
This year's winners were selected from thousands of entries and from photographers in 140 countries. The winning image, taken by Jashish Salam of Bangladesh and titled "Displaced," shows a crowded refugee camp with Rohingya children watching a film about sanitation. Other awards included prizes for photographer of the year and 18 other categories like Nature, Children and Travel.
Check out the winning images.
Displaced, Photographer of the Year, Grand Prize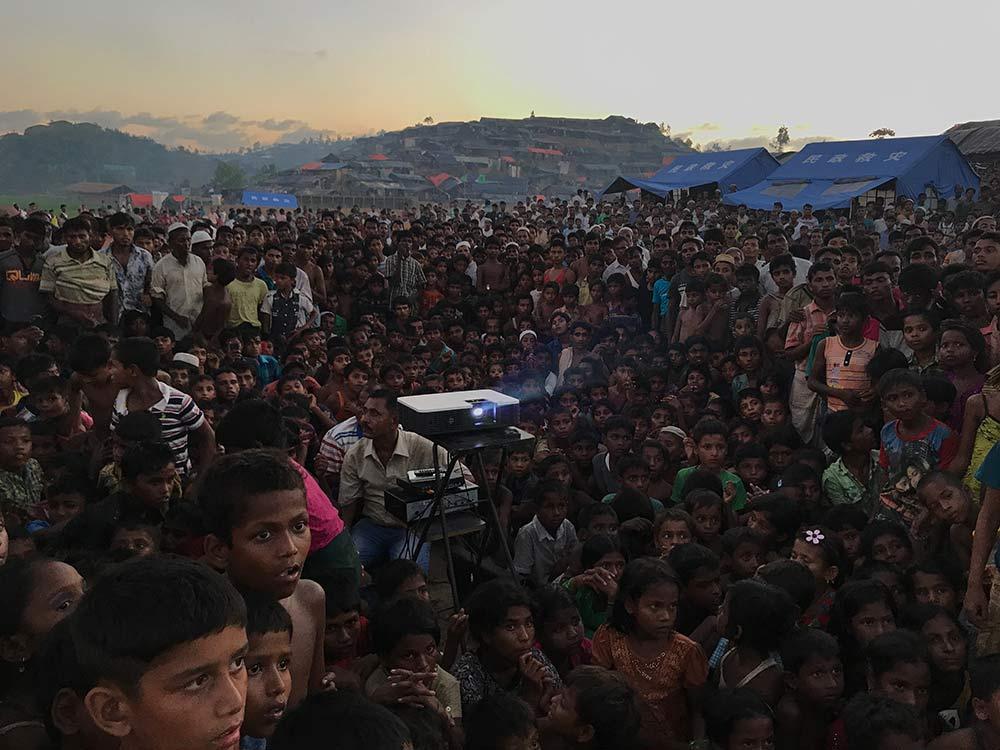 Rohingya children watching an awareness film about health and sanitation near Tangkhali refugee camp in Ukhiya.
Photograph: Jashim Salam/IPPAWARDS
Baiana in yellow and blue, Photographer of the Year, First Place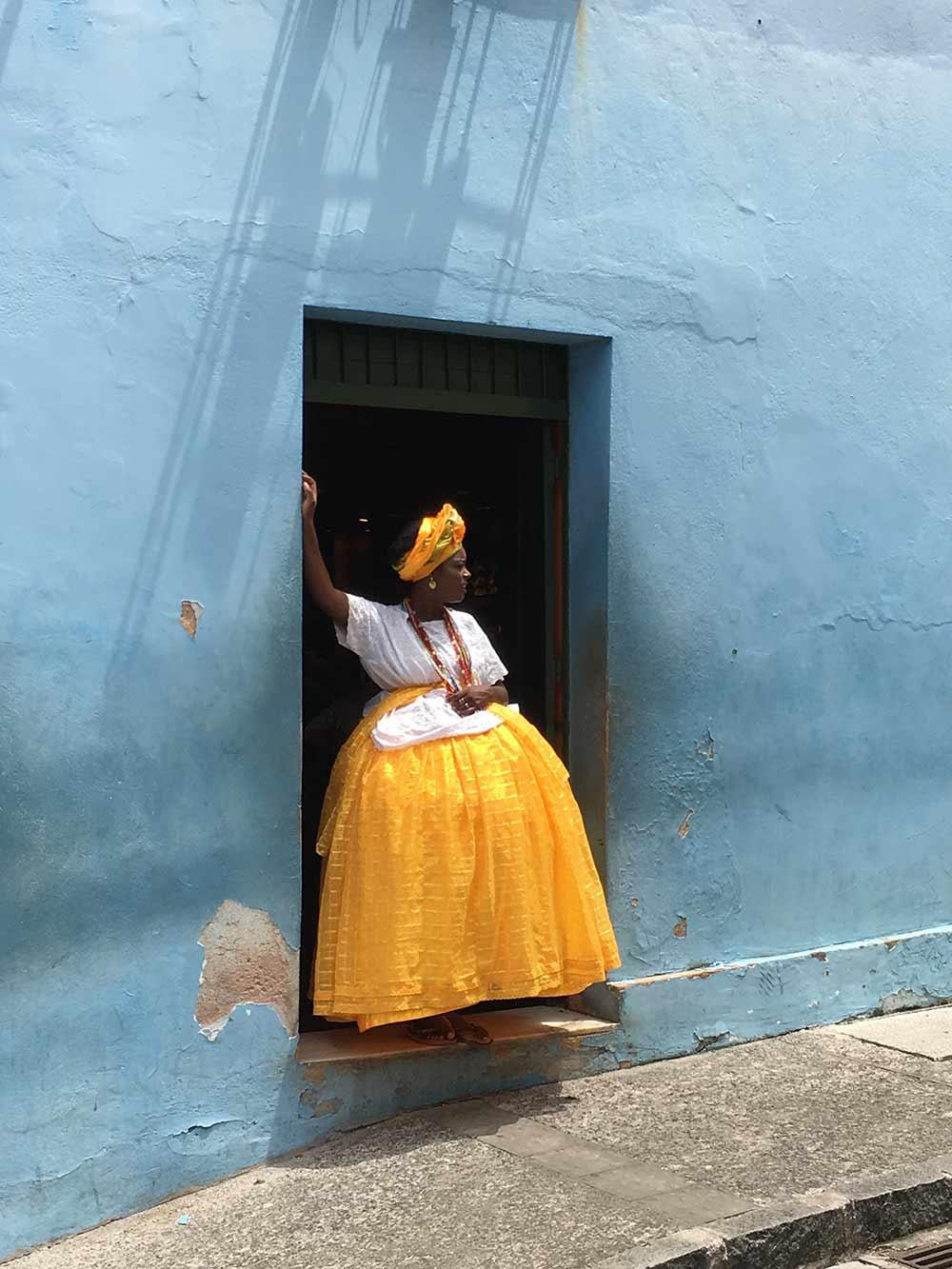 The picture was taken in Salvador de Bahia, Brazil, spontaneously, after a truck drove by. The woman with traditional clothes of a "baiana", was looking after the truck, during her work break.
Photograph: Alexandre Weber/IPPAWARDS
Eye to eye, Photographer of the Year, Second Place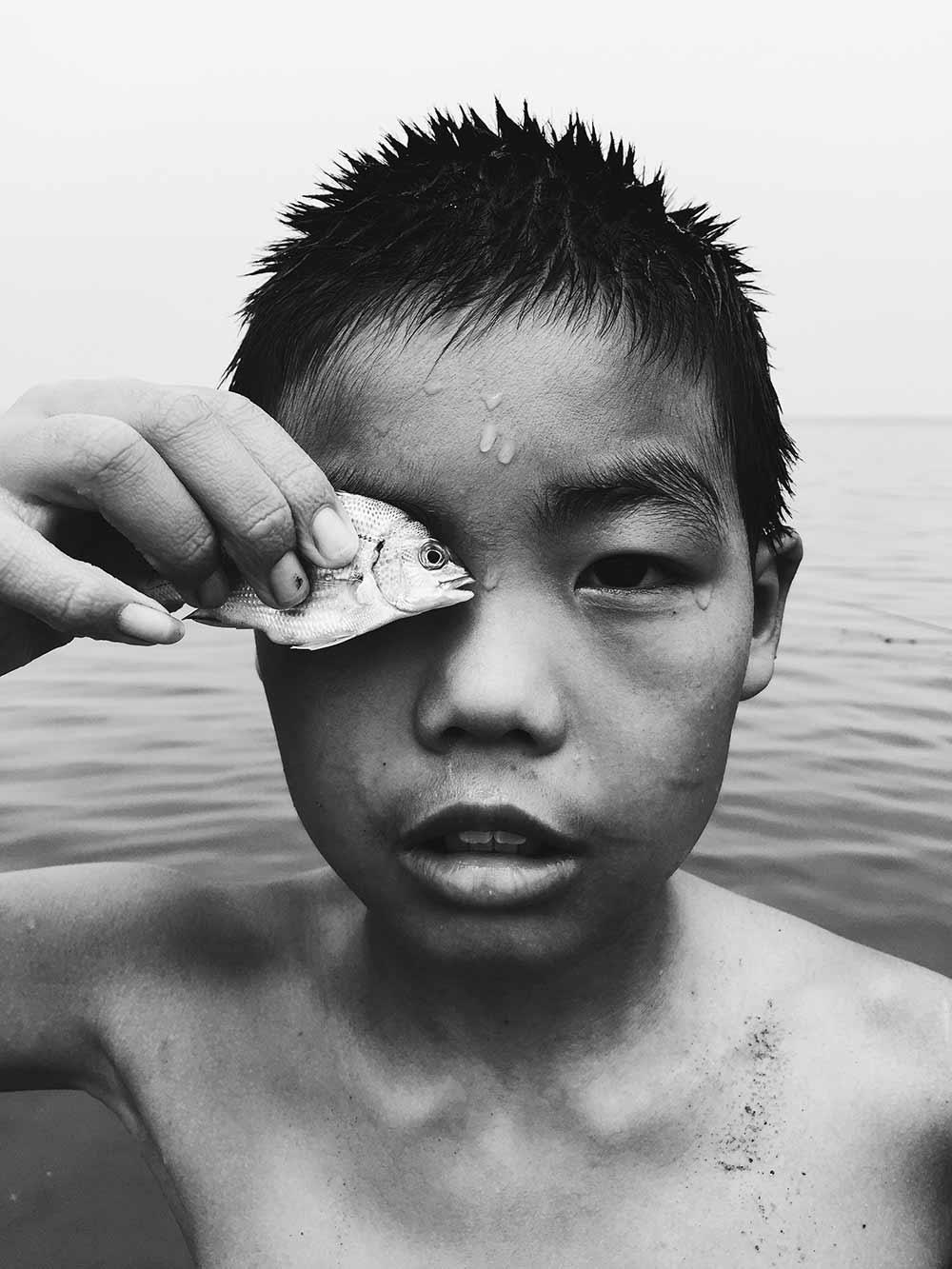 I met this boy while walking at the seaside. When I was trying to take a picture of him, he put the fish he caught in front of his eye.
Photograph: Huapeng Zhao/IPPADWARDS
"Django" Old man baby dog, First Place – Animals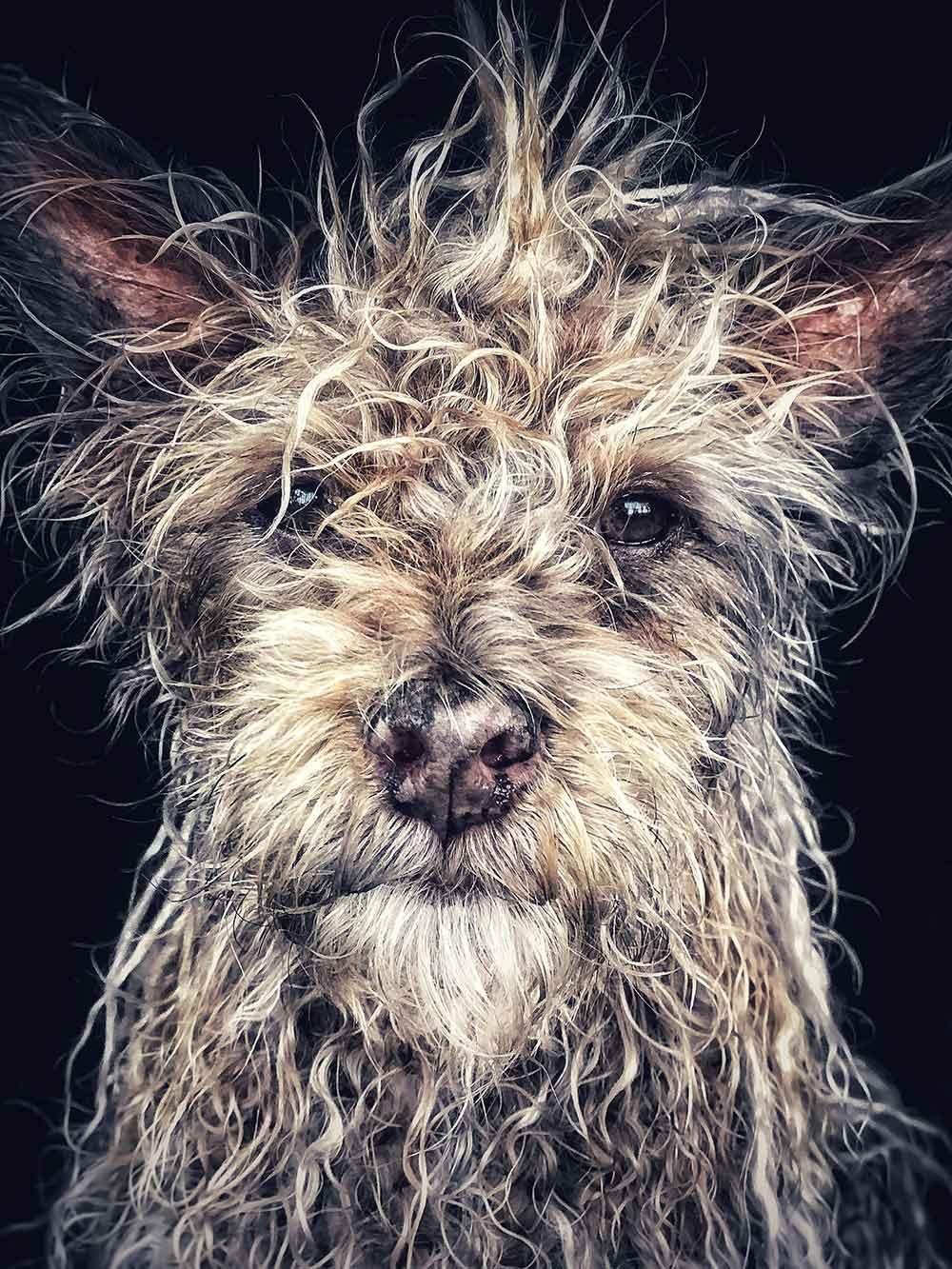 Django is a Shaolin Temple Terrier, born and raised in a Buddhist monastery in the northern province of Hunan China. Django likes long walks on the beach and listening to Miles Davis.
Photograph: Robin Robertis/IPPAWARDS
0 to not-quite-Seagull-speed in 60 seconds, Second Place - Animals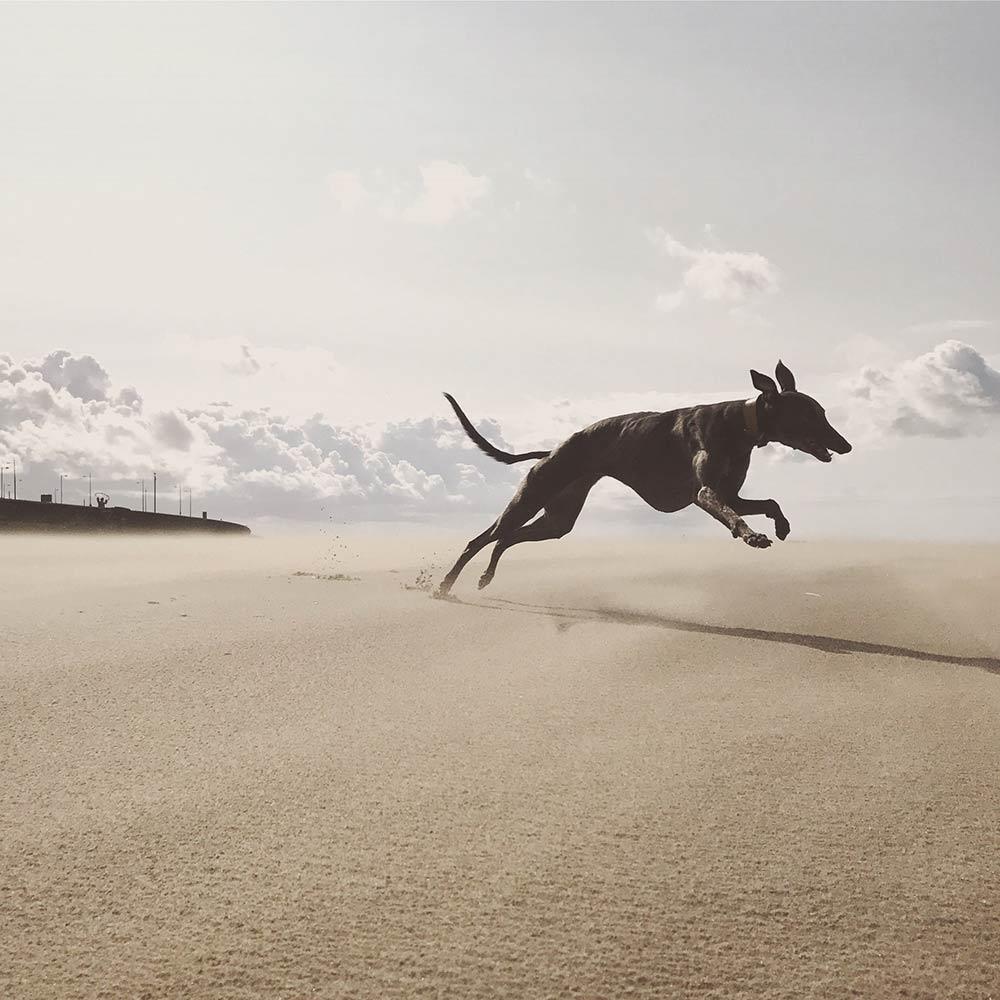 Enjoying a near empty beach on a particularly windy day, our whippets were enjoying the wide open spaces to zoom around us in huge circles, chasing distant seagulls.
Photograph: Katie Wall/IPPAWARDS
Smiling Fox, Third Place - Animals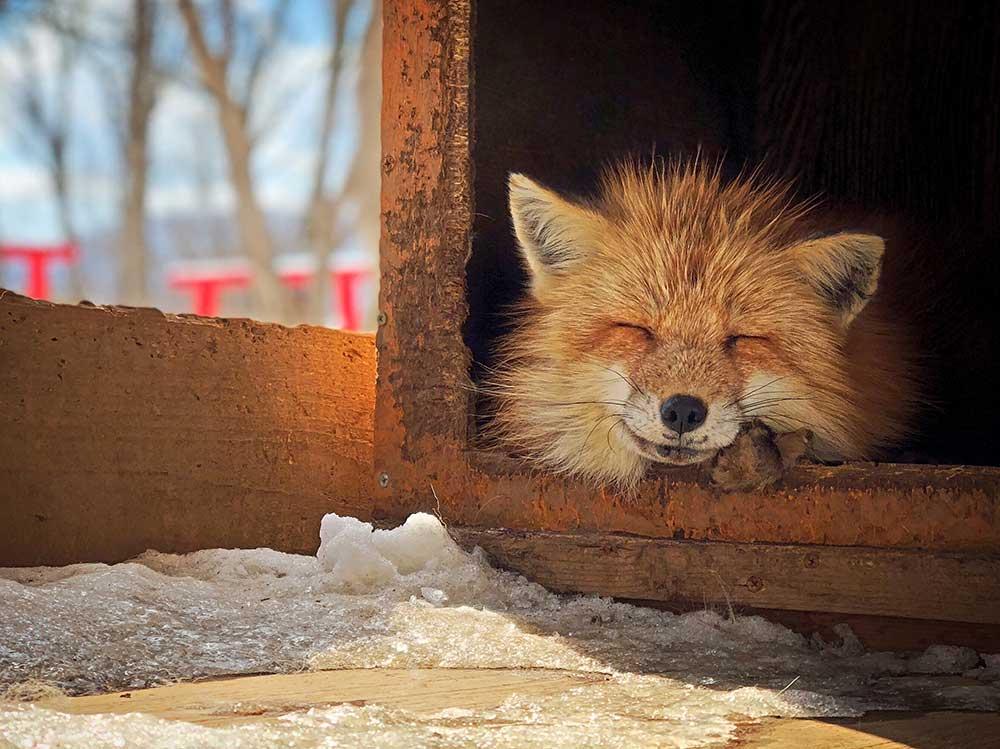 This fox was sleeping inside the box and poked his head out to enjoy the sunshine during the snowing season.
Photograph: Erica Wu/IPPAWARDS
Jameh Mosque of Isfahan, Second Place - Architecture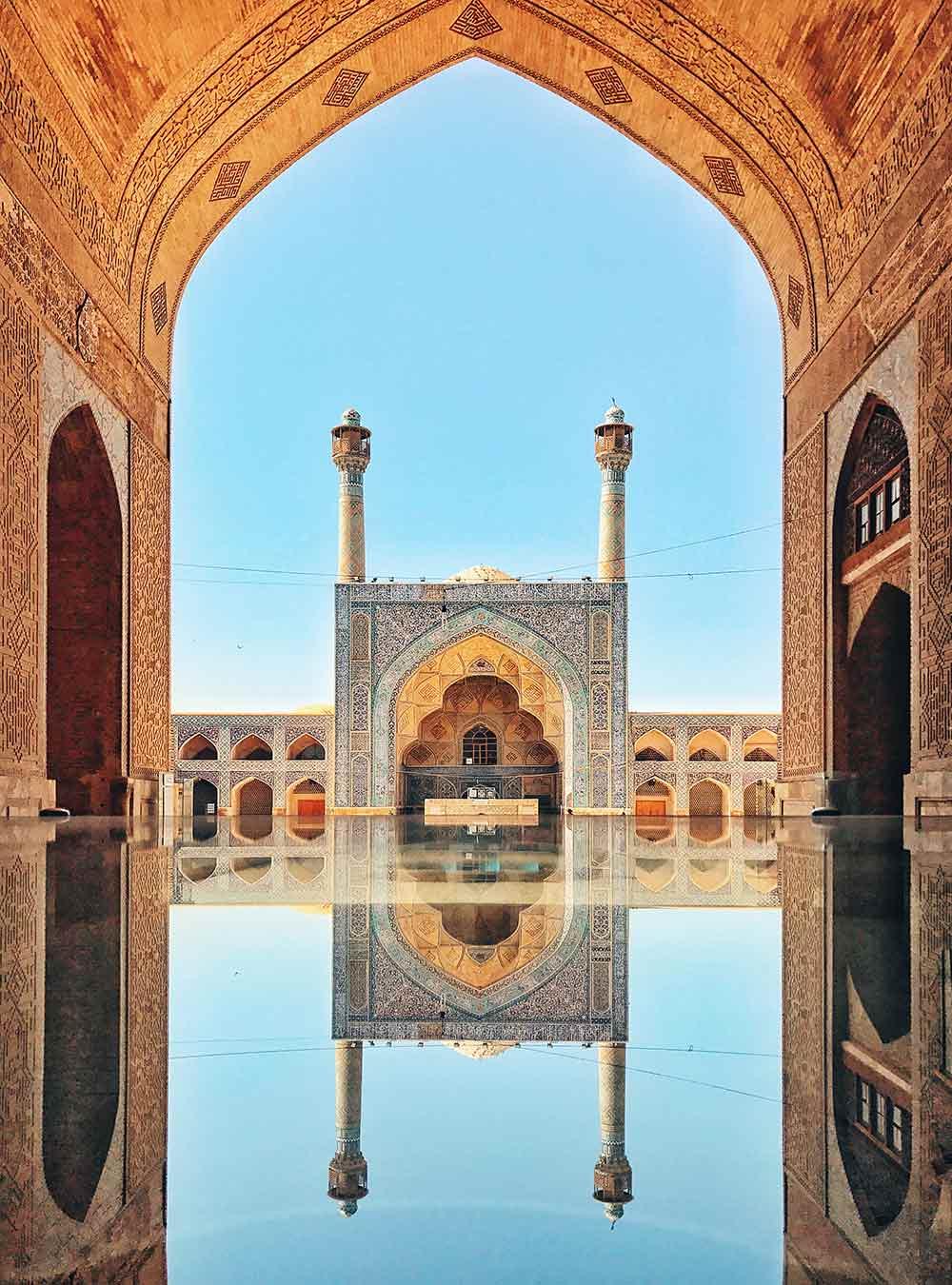 This one of the oldest mosques in Iran and is the result of continual construction, reconstruction, additions and renovations on the site from around 771 C.E. to the end of the 20th century.
Photograph: KuangLong Zhang/IPPAWARDS
Burj Khalifa, Dubai, Third Place - Architecture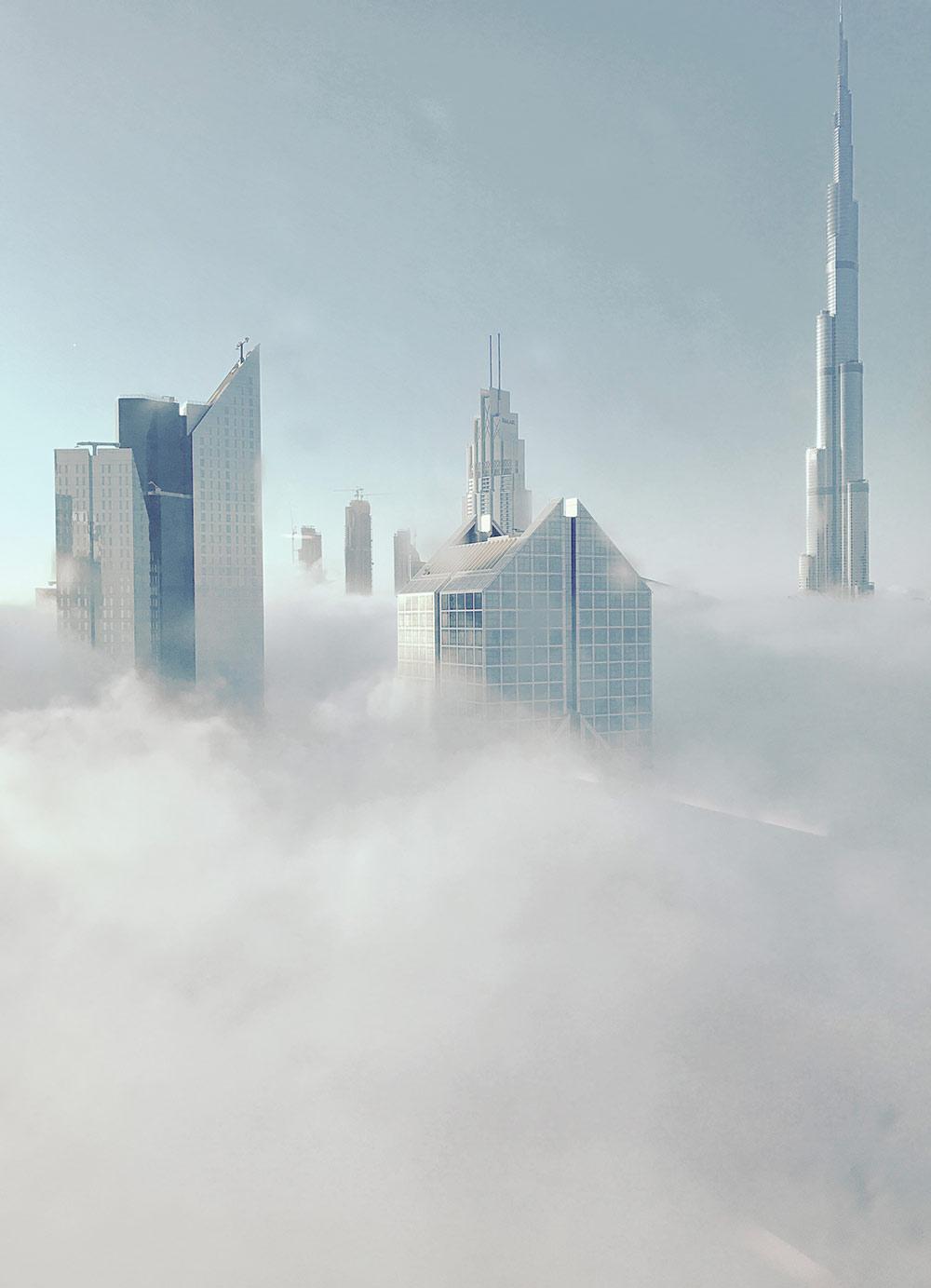 I took this picture around 6:48 am from my hotel window as I was getting ready to head to work.
Photograph: Nasra Al Sharji/IPPAWARDS
Spray Fury, First Place – Children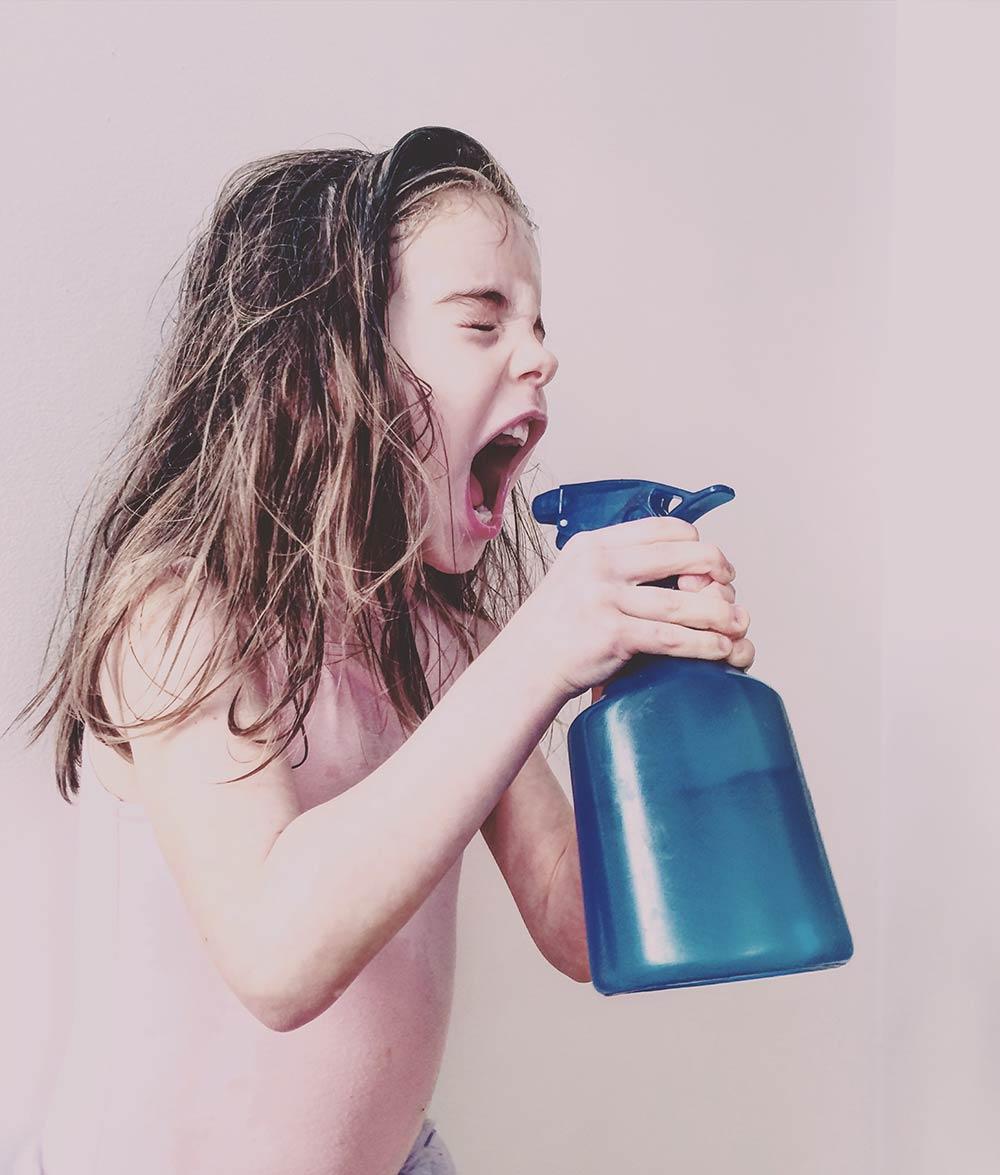 My daughter was wearing her ballet leotard and she was spraying her siblings and herself.
Photograph: Melisa Barrilli/IPPAWARDS
At Sycamore Gap, Second Place – Landscape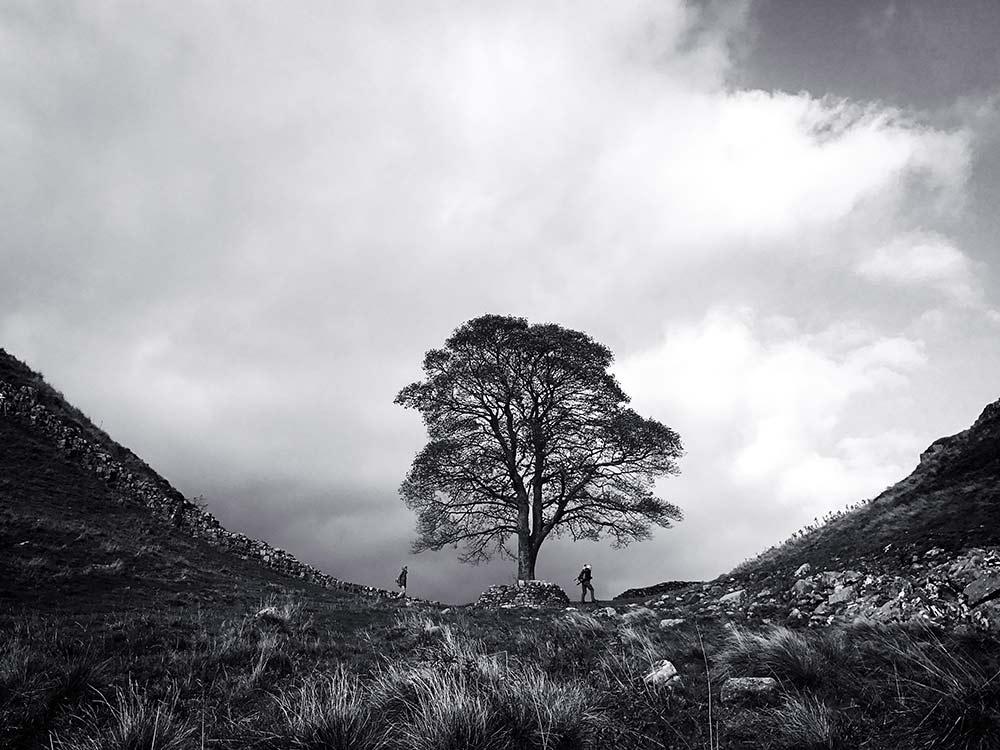 Taken on a hike along Hadrian's Wall in the North East of England. It was a typical moody day and I liked how the tree and hikers looked in front of the clouds in this dramatic dip of the Roman wall.
Photograph: Asuman Robson/IPPAWARDS
The Kerid, Third Place - Landscape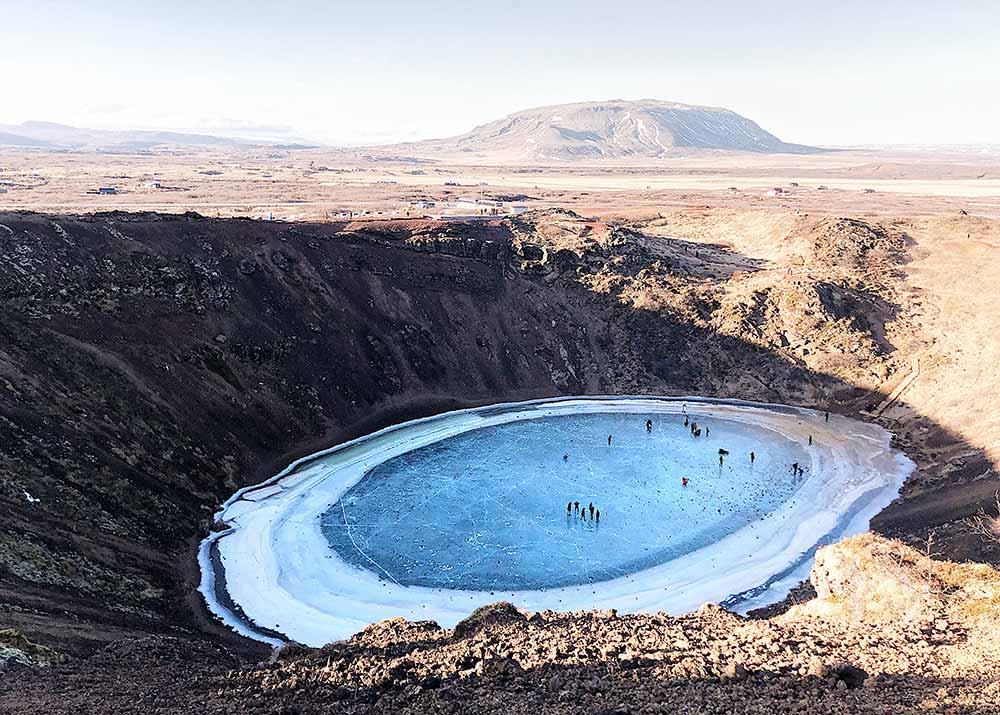 This is a photo of Kerid mount in southern Iceland. Kerid is a dead volcano and in the middle there is a blue volcanic lake. I took this photo during winter when the lake was frozen. The black spots on the surface of the lake are tourists.
Photograph: Naian Feng/IPPAWARDS
Morning Fog, First Place - Nature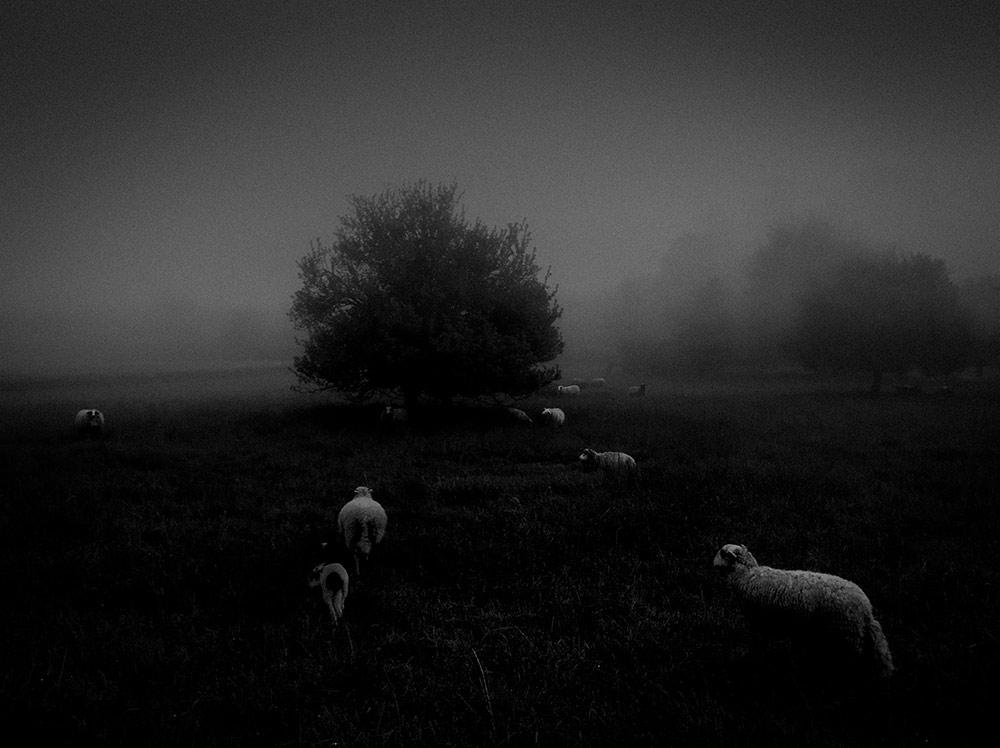 Hello
Photograph: Sukru Mehmet Omur/IPPAWARDS
Sky Portal, First Place - Other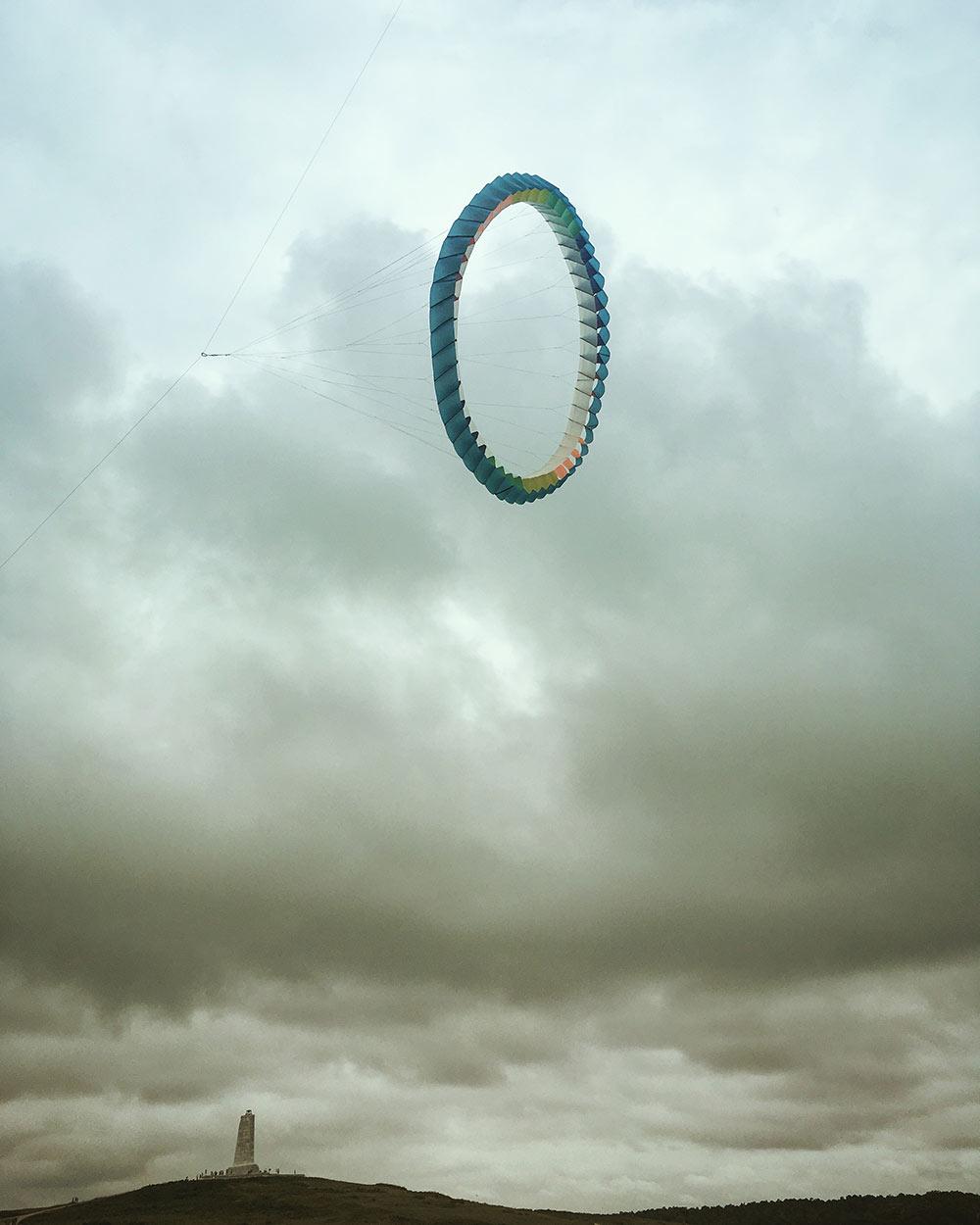 I took this photo at the 39th Annual Wright Kite Festival in Kill Devil Hills, NC, where 30-100 foot kites were on display amidst clouds and drizzle.
Photograph: Amy Nelson/IPPAWARDS
Landing, Third Place - Other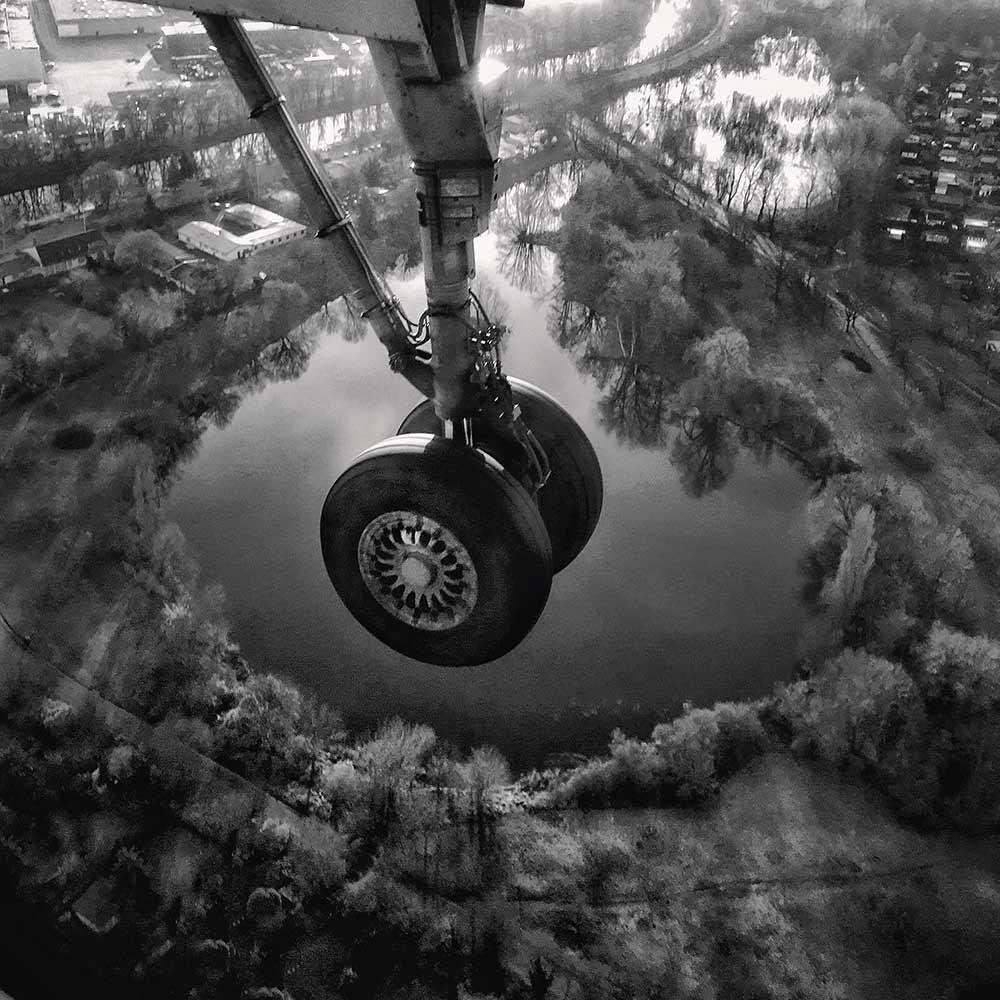 Hello
Photograph: Magda Lates/IPPAWARDS
Posers, First Place - People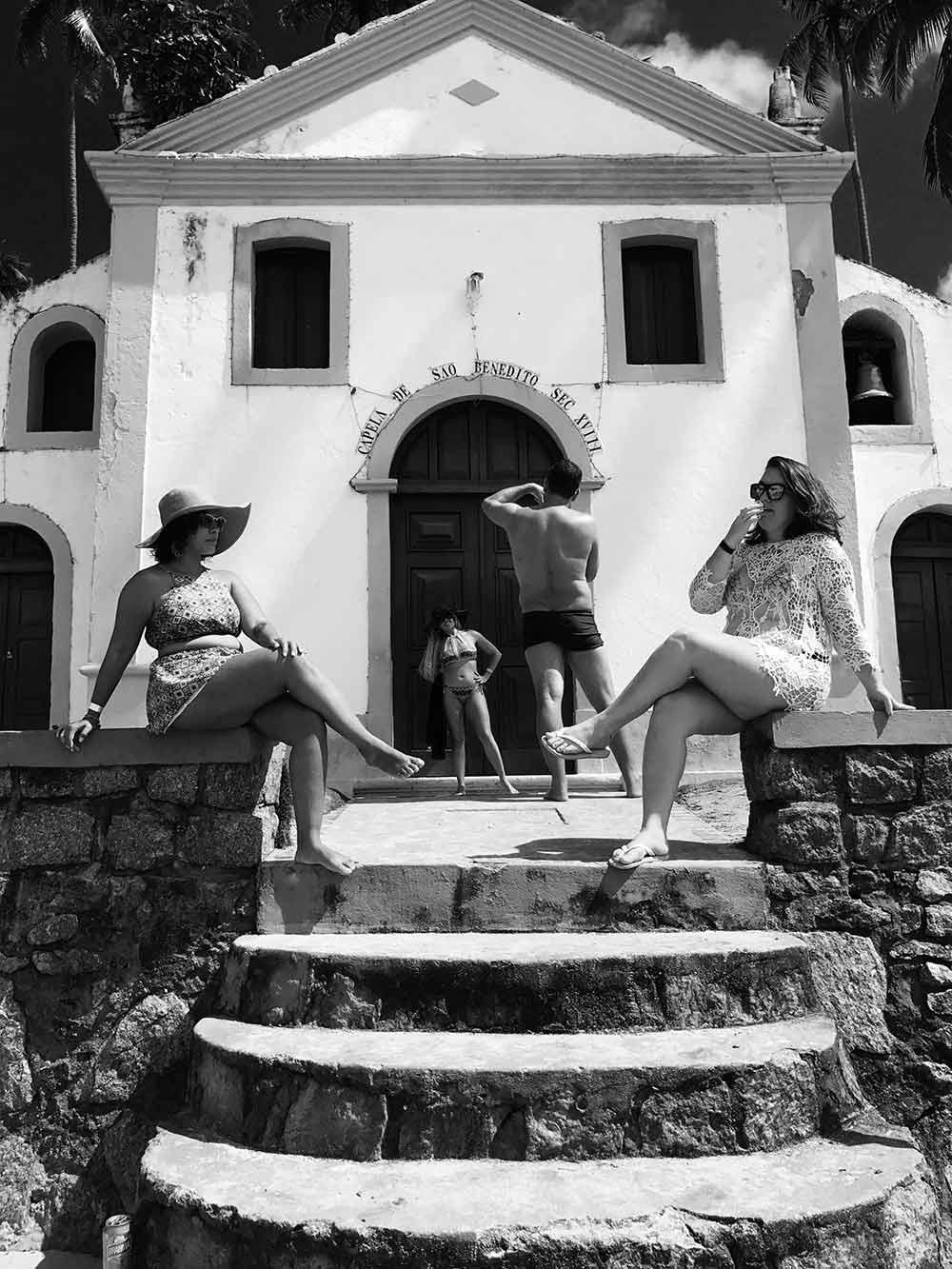 Brazilian tourist posing in front of a small catholic chapel taking a tourists photo.
Photograph: Jonas Wyssen/IPPAWARDS
Waiting, Second Place - People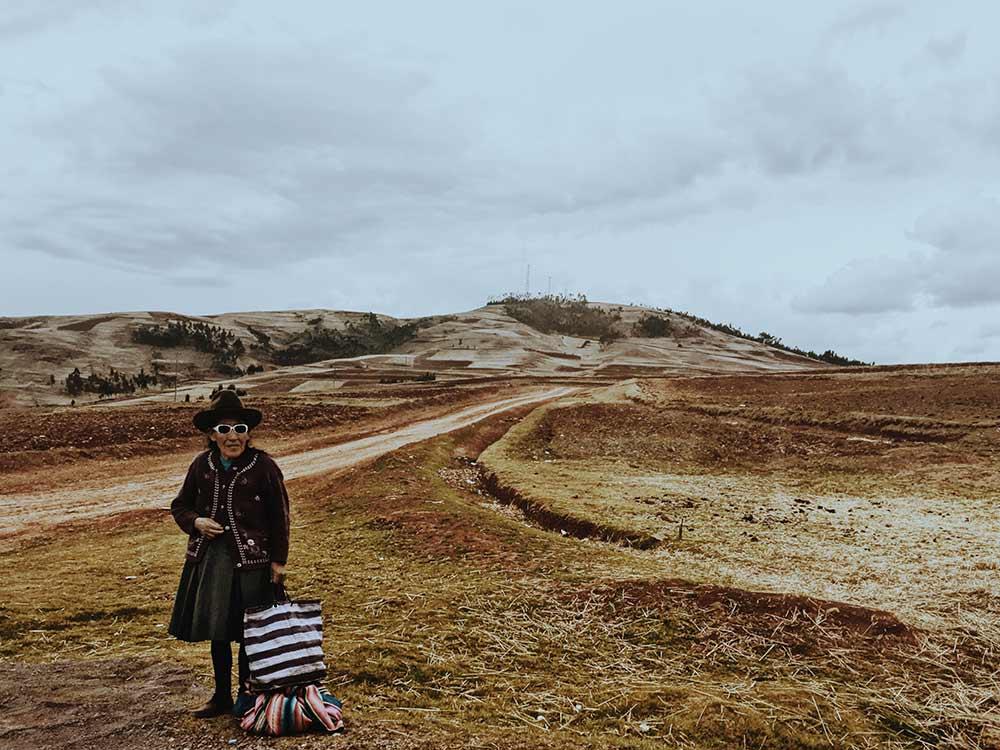 I took this shot of a woman in traditional clothes, in a barren landscape.
Photograph: Lee Yu Chieh/IPPAWARDS
Salamah, First Place - Portrait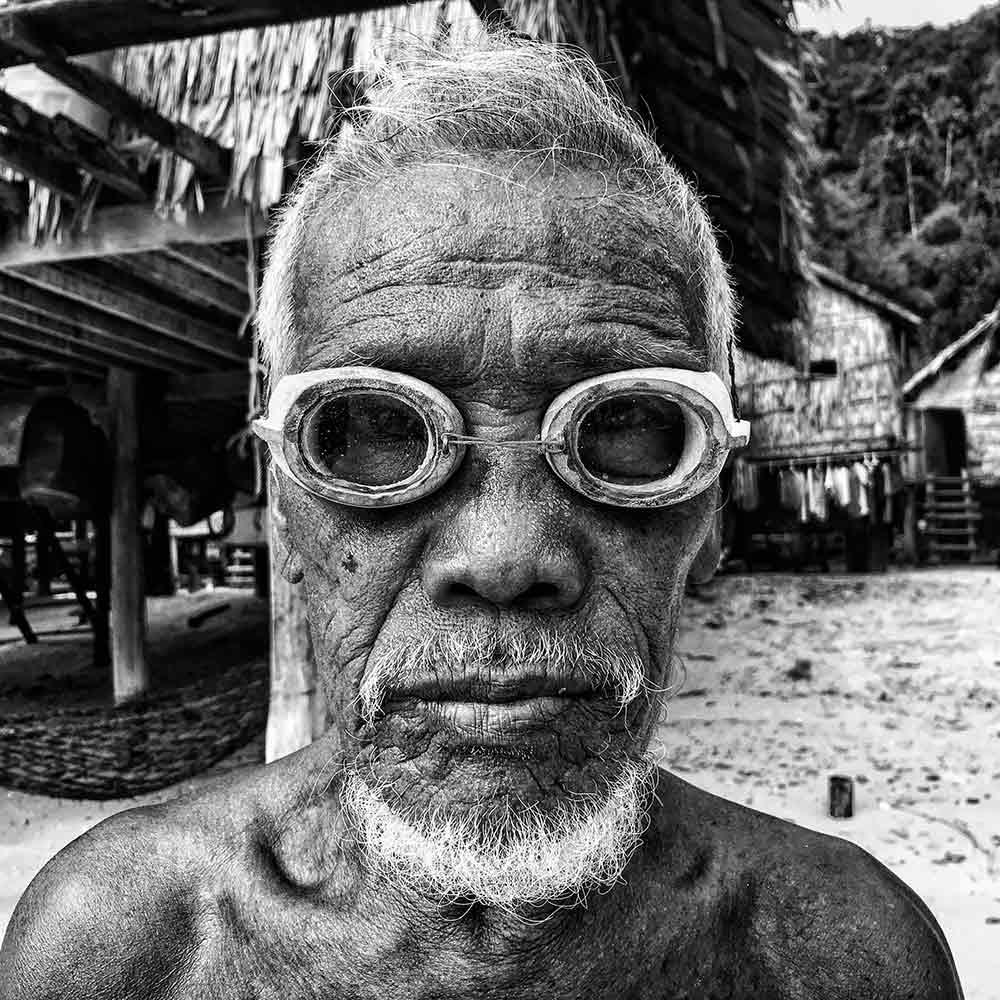 Moken village elder, Salamah, wearing his handcarved wooden dive goggles on the beach at Au Bon Yai, a tiny island community of about 300 sea gypsies off the coast of Phang Nga, Thailand.
Photograph: Scott Woodward/IPPAWARDS
Dandelion sunset, First Place - Sunset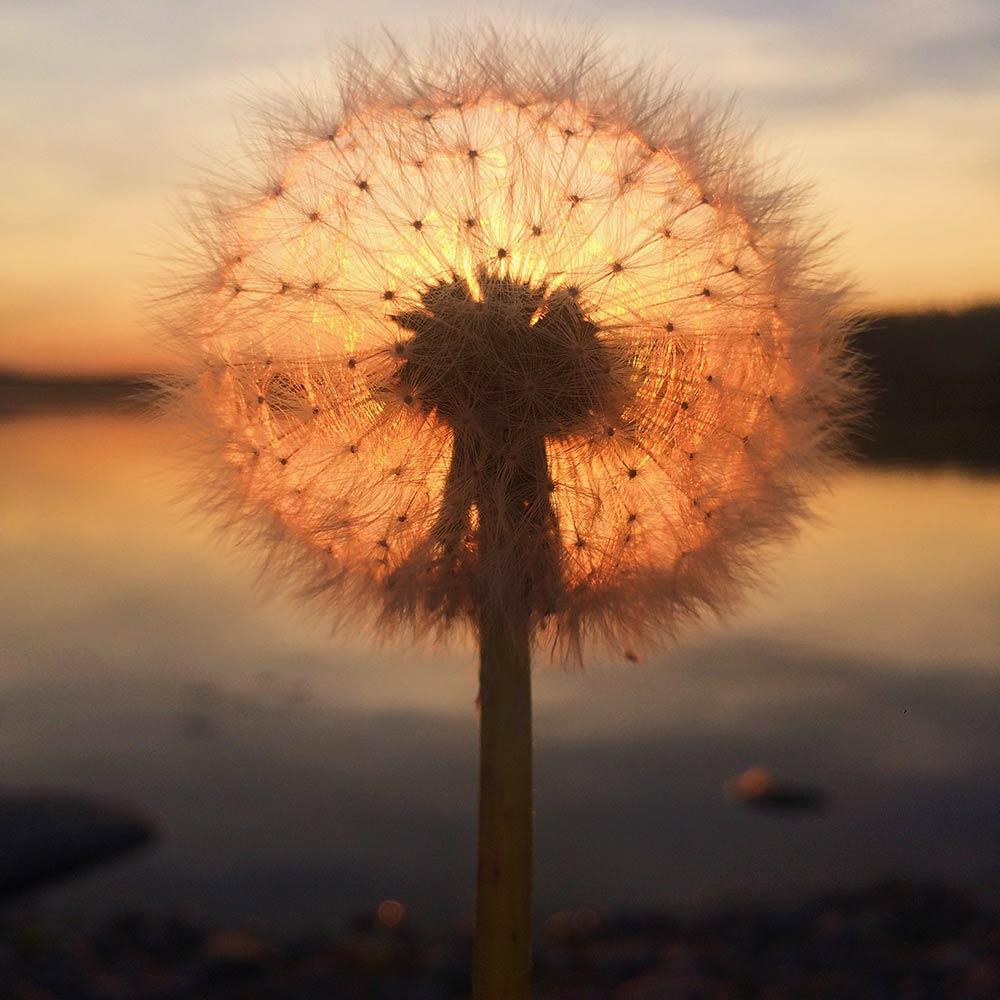 In central Finland, where summer days are long and sunsets beautiful. I was out walking by a lake one evening, and saw dandelions floating in the breeze. Feeling inspired, I picked one, held it up and used it as a filter through which to capture the last rays of the day's sun.
Photograph: Sara Ronkainen/IPPAWARDS
Sunset vibes, Third Place – Sunset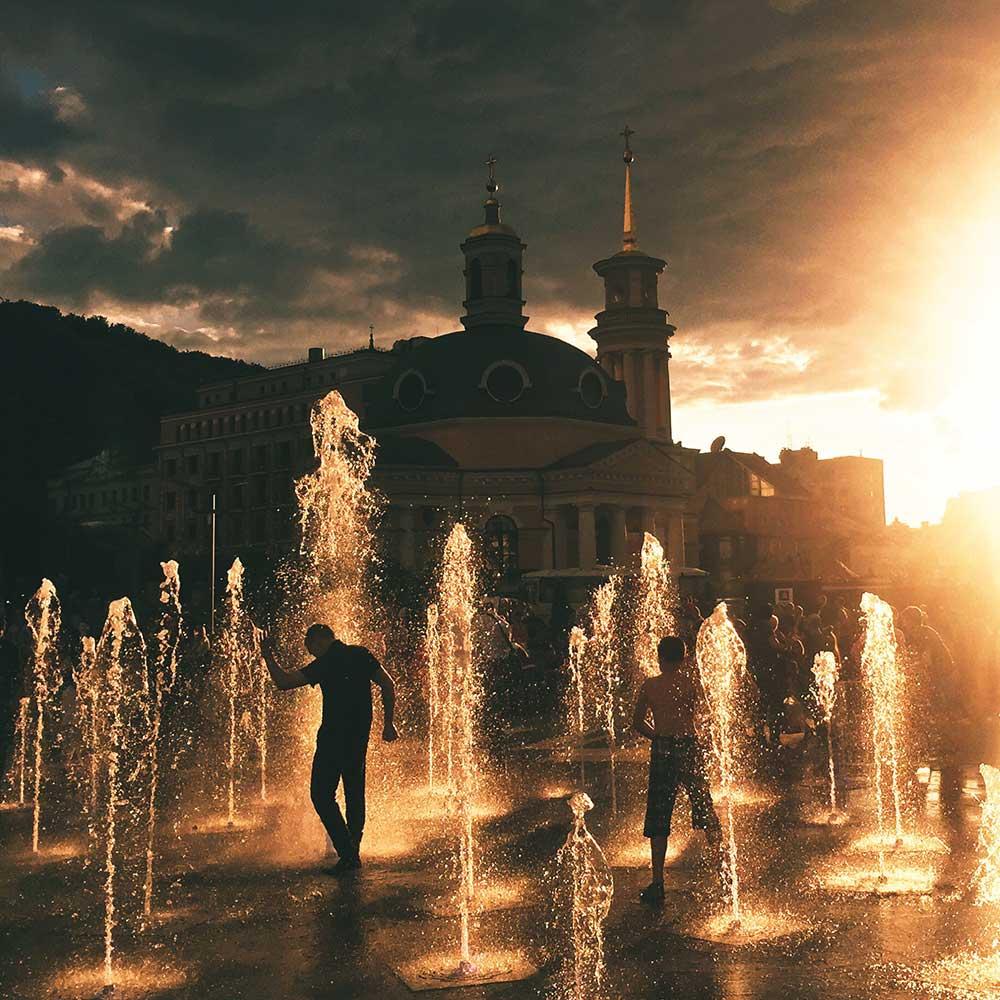 Children are having fun in the fountain on a hot summer day in Kiev.
Photograph: Ruslan Zabulonov/IPPAWARDS
The Sculptor, Second Place - Travel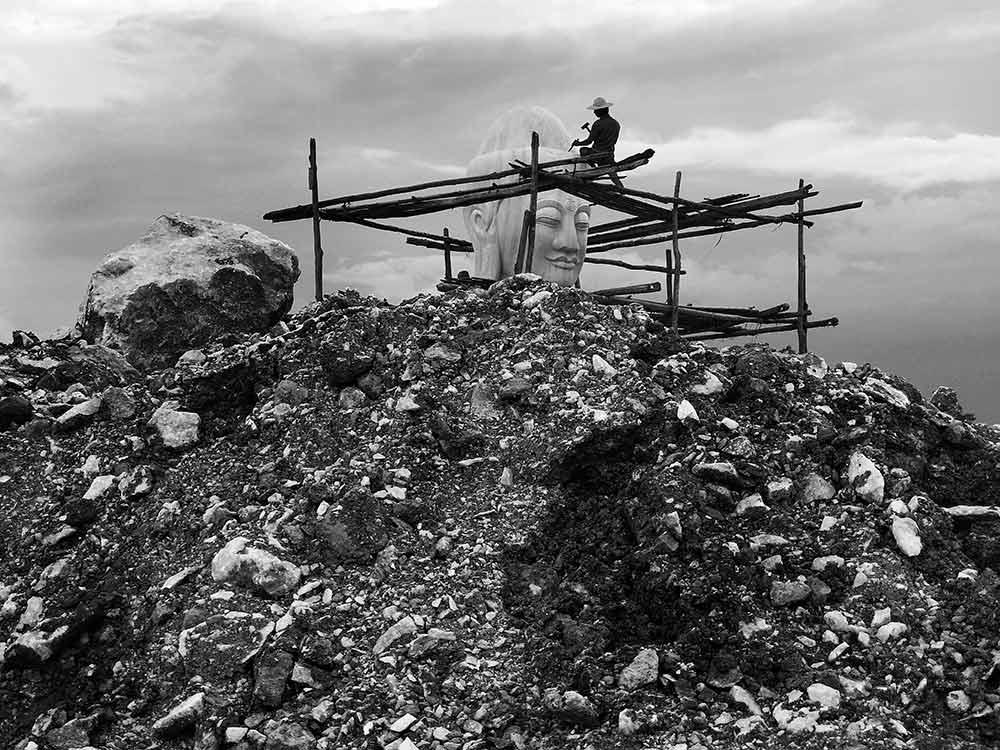 A man sculpted a Buddha statue near Ayerwaddy river bank.
Photograph: Zarni Myo Win/IPPAWARDS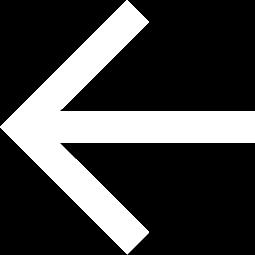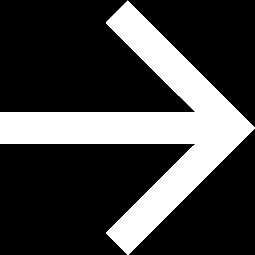 X