The National Investigation Agency on Thursday searched 10 locations in and around Delhi's Shaheen Bagh, the site of a massive anti-Citizen Amendment Act protest in 2019, in connection with the last month Kozhikode train arson that claimed the lives of three passengers and injured nine, an official said.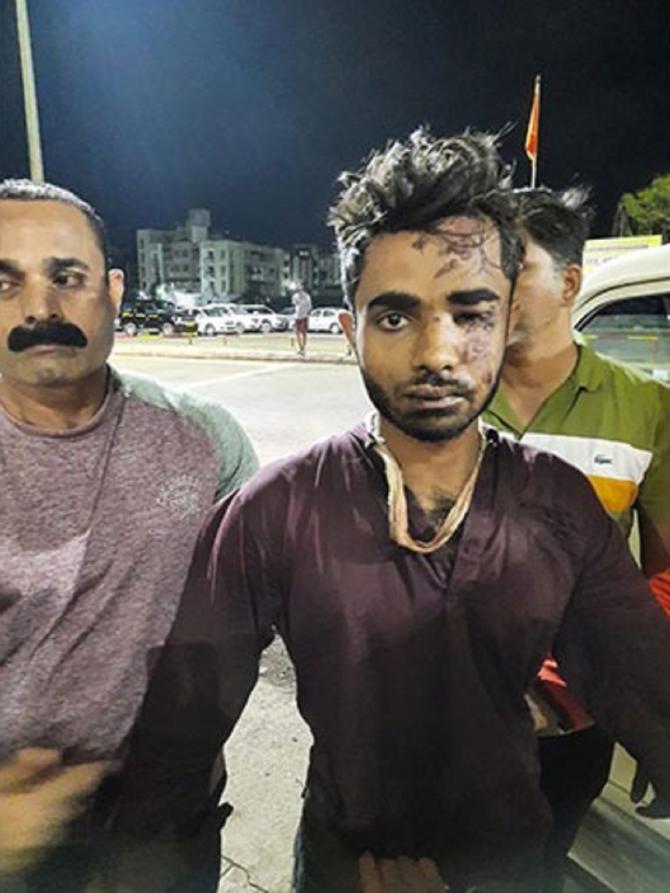 The searches covered the properties of accused Shahrukh Saifi and other suspects, a spokesperson of the National Investigation Agency said.
Saifi, a resident of Shaheen Bagh, was arrested on April 6, four days after the incident on the train.
"He has been charged with setting on fire the D1 coach of the Alleppey Kannur Executive Express, leading to the tragic death of a child and two others," the official said.
The spokesperson said the case was registered at the Kozhikode Railway Police Station in Kerala and it was taken over by the NIA on April 17.
"The NIA's probe, so far, has revealed that Saifi was a follower of various radical Islamic preachers, including Zakir Naik, Pakistan-based Tariq Jamil, Israr Ahamed and Taimoor Ahmed," the official said.
"Thursday's searches led to the seizure of a number of digital devices, including mobile phones, laptop and hard disk, along with other documents," the spokesperson said, adding further investigation into the case is underway.