A Dalit woman was allegedly stripped, assaulted and urinated on her mouth by a moneylender and his associates in Bihar's Patna district apparently for complaining to the police about his "unjustified" demand for more money even after full repayment of the debt, an officer said on Monday.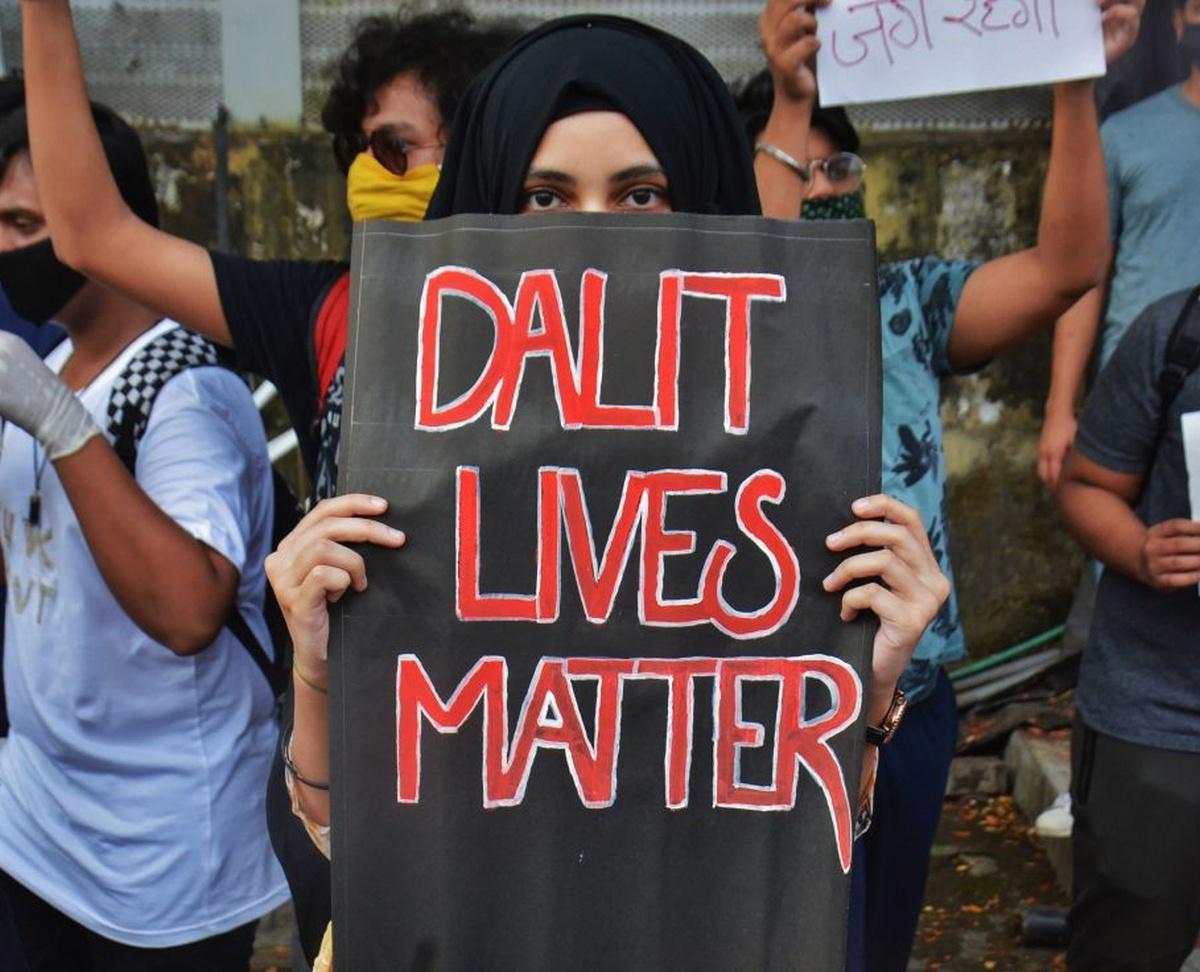 Chief Minister Nitish Kumar said strict action would be taken against those involved in the assault on the woman in Khusrupur area.
"I have given standing instruction to police and administration to handle such an incident on a priority basis. Strict action will be taken against those involved in it," Kumar told reporters here.
The key accused, Pramod Singh and his son Anshu Singh are absconding, the police officer said, adding that a manhunt has been launched to arrest them.
The injured victim, who is under treatment in a hospital, claimed that she had to bear this torture despite paying off the borrowed money with interest.
"My husband had borrowed Rs 1,500 from Pramod Singh a few months ago and had returned the money with interest. However, he continued to seek more money. We rejected the demand," the woman said.
The incident occurred in a village under the jurisdiction of Khusrupur Police Station in Patna on September 23 night.
Pramod Singh allegedly threatened the victim over phone, saying that they would parade her naked in the village if she didn't give him more money. She complained to the police about this on her mobile phone.
A family member of the victim told reporters: "A police team visited the village on Saturday to inquire about the complaint, which apparently angered Pramod and his associates. They went to her residence at 10 pm on Saturday and forcibly took her to Pramod's house."
There, she was allegedly disrobed and beaten up with fists and sticks.
"Pramod asked his son to urinate on my mouth. He did so. After that, I somehow managed to escape and returned home, the woman said in a statement to the police.
Talking to PTI on Monday, Senior Superintendent of Police (Patna) Rajeev Mishra said a manhunt has been launched to arrest the absconding accused.
"We have formed five police teams and searches are being conducted. A case has already been registered in this regard and further investigation is on, Mishra added.