'The fruition of Nobel's hope lies in the response of a caring government that can rise above politics and propaganda, not in the frenetic raptures of a public that worships fame for fame's sake,' says Sunanda K Datta-Ray.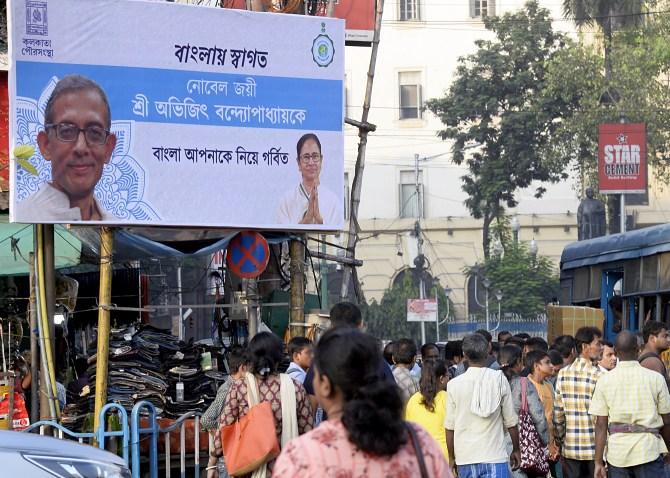 The surge of pride at Abhijit Vinayak Banerjee's achievement is instinctive. But going beyond parochial loyalty, ignoring political carping, and without at all diminishing what the nine India-connected Laureates, including six from Bengal, have accomplished, only two seem to me to have served the Nobel ideal of recognising and rewarding 'those who conferred the greatest benefit on humankind'.
They are Ronald Ross, who established how malaria spreads, and Kailash Satyarthi, who tried to stop child exploitation.
But let me first repeat an anecdote about another Nobel Laureate even though the story hasn't made me any friends.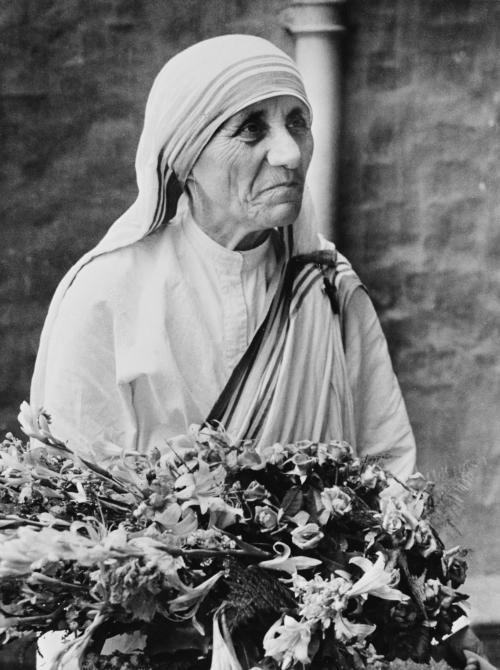 Some 40 years ago, Doordarshan asked me to interview Mother (as she still was) Teresa to celebrate some now forgotten distinction.
Never having met the good lady, I made an appointment and trotted down to her office the day before the scheduled interview.
Mother Teresa advised me to see her work centres first, which I promised to do that afternoon. I then asked how she differed from other social welfare workers.
She was aghast. "I am not a social welfare worker!" she exclaimed. "I serve the poor because our Lord said that is the only way to attain salvation."
It was my turn to be astonished. "You mean the effects of your work don't matter and you do it only for your own salvation?" Mother Teresa repeated firmly, "Our Lord said to serve the poor is the only way to attain salvation."
I spent the afternoon at the Missionaries of Charity's centres. When I got back, there was a message from Doordarshan. The interview was off.
Mother Teresa had telephoned the director to say she refused to be interviewed by me. She had chosen my colleague Desmond Doig who was then working on a book eulogising her work for a London publisher. Doordarshan acquiesced.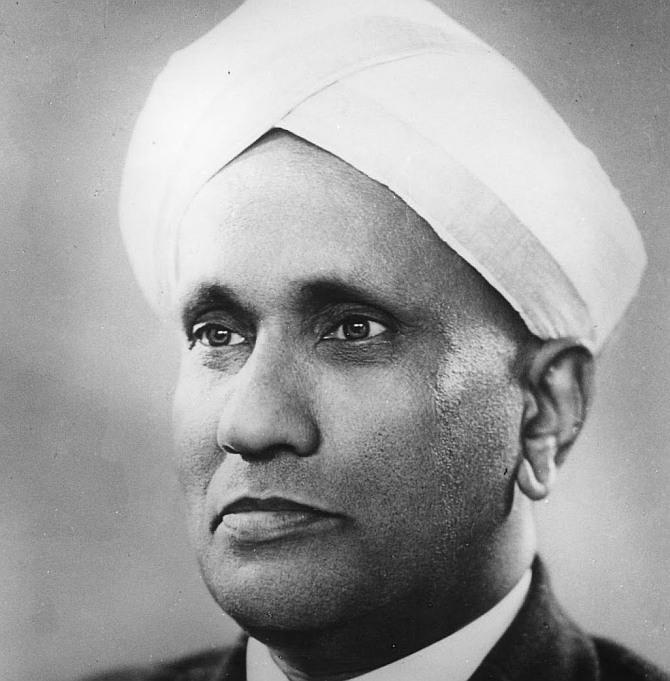 Perhaps all Nobel Prize winners have their own highly individual perspectives to which lay outsiders can't easily relate.
C V Raman's discovery that light changes wavelength and amplitude when it traverses a transparent material must be of momentous significance in physics.
That would also apply to the 'studies of the structure and function of the ribosome' for which the Indian-origin Venkatraman Ramakrishnan was honoured. Or Har Gobind Khorana's 'interpretation of the genetic code and its function in protein synthesis'.
I could mention others whose undoubtedly path-breaking discoveries seem rather remote from the daily concerns of ordinary men and women.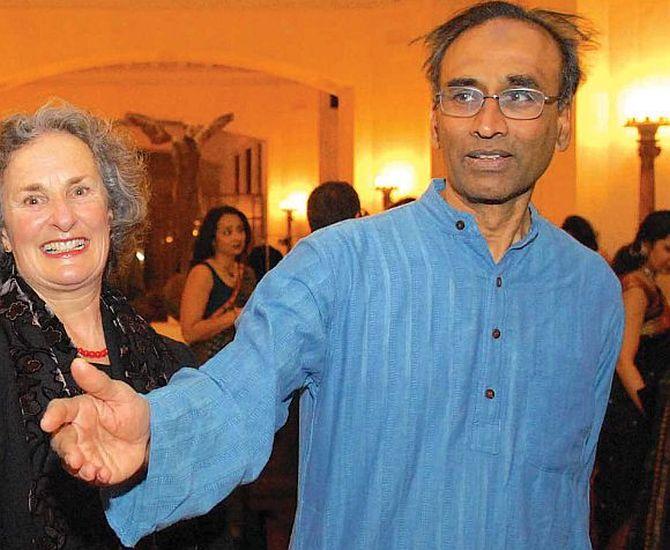 Banerjee's work may be significantly different. He, his wife Esther Duflo and their colleague Michael Kremer share the prize for an 'experimental approach to alleviating global poverty' by suggesting a way of evaluating economic programmes on which billions of dollars are spent annually.
As with Amartya Sen's contributions to welfare economics, this might indicate a means of helping the poor. But not more. The help itself must come from governments.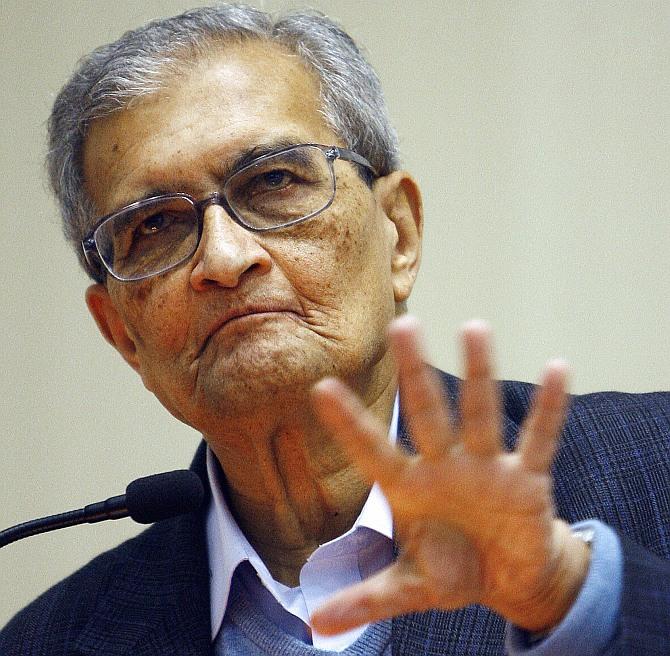 That also applies to Satyarthi's role in the 'struggle against the suppression of children and young people and for the right of all children to education'.
Pioneering research can benefit mankind only if followed up by well-planned, adequately financed and honestly implemented practical programmes.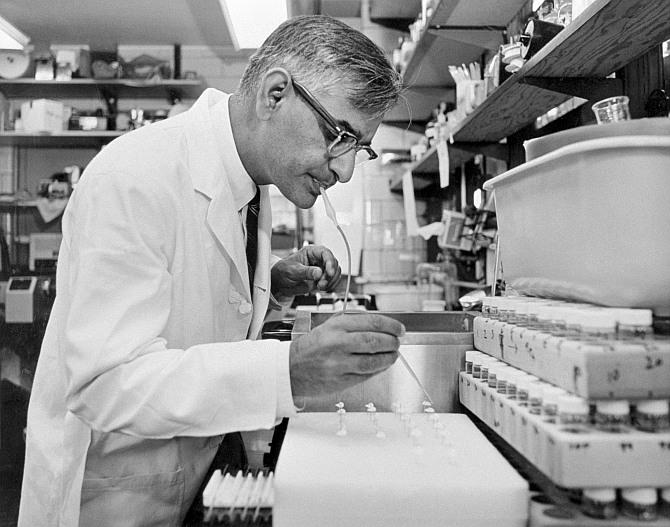 Some Nobel Prizes acknowledge service to humanity. Some pay tribute to individual excellence, as with Rabindranath Tagore or V S Naipaul. Some Laureates show the way of helping people.
They all merit applause but naturally awards that focus attention on problems that affect the human condition by singling out someone who has made a signal contribution to the solution are valued most.
That's why I murmur a prayer of thanks every time I pass the marble plaque in Ross's honour on what is now Kolkata's Acharya Jagadish Chandra Bose Road.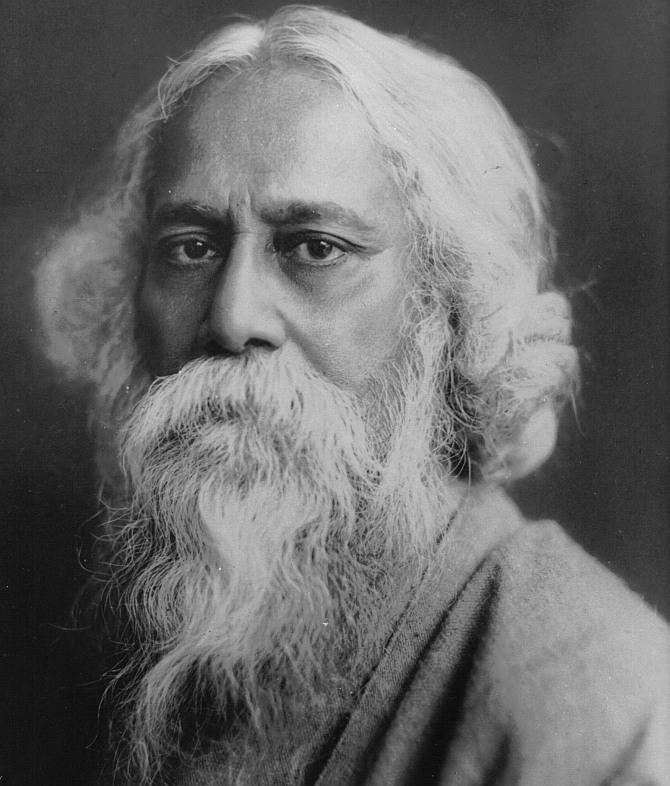 Sadly, the claim that malaria had been eradicated in India proved to be premature. The scourge returned with a vengeance and is now reportedly rising in our cities.
Malaria will never disappear so long as we have high illiteracy, reservoirs of stagnant water, poor garbage collection and disposal, and insanitary habitations.
But the awareness now exists and the challenge is taken seriously at a global level. Similarly, child exploitation cannot be divorced from poverty or the need for every family member to earn something.
If there are no orphans in India because everyone is a child of Mother India, to quote Jawaharlal Nehru's lyrical prose, there is no denying she can be a cruel mother.
The fruition of Nobel's hope lies in the response of a caring government that can rise above politics and propaganda, not in the frenetic raptures of a public that worships fame for fame's sake.