Sci-fi blockbusters, massy masala, poignant classics, playful cartoons, Sukanya Verma has something for every taste on OTT this week.
Space Sweepers
Where to watch? Netflix
Language: Korean (with subtitles)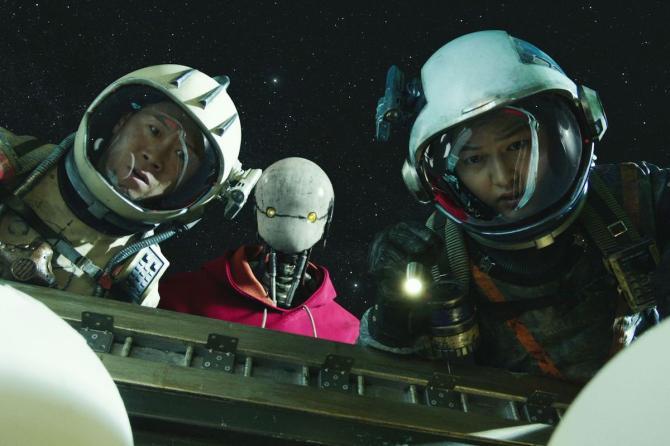 South Korea's exciting big-budget intergalactic extravaganza is set in 2092 where the discovery of an android kiddo compels a bunch of scavengers to decide between cash and conscience.
The Beach House
Where to watch? Prime Video
Language: English
A couple's getaway at a beach house turns out to be a nightmare but for reasons you cannot imagine in this shrewdly crafted bio-horror.
Malcom & Marie
Where to watch? Netflix
Language: English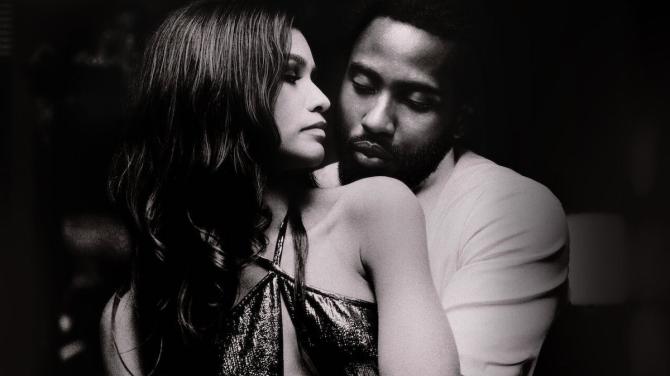 A whole lot of talking and candid admissions follow when a film-maker and his girlfriend pour their hearts out through the course of one night in this film that you'll love or loathe.
Amphibia
Where to watch? Disney Hotstar
Language: English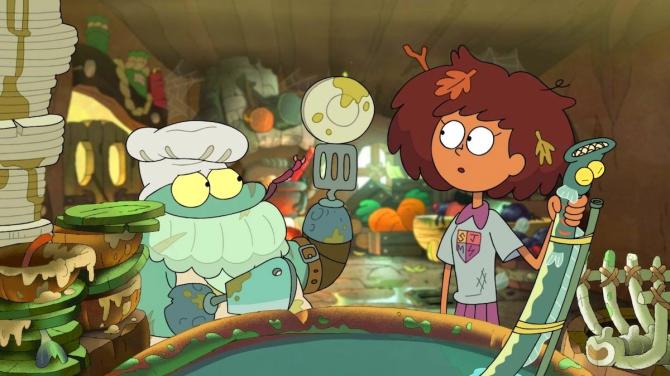 A spirited teenager is magically transported to the wondrous marshland where she befriends a bunch of frogs in Disney's endearing animation series.
Little Big Women
Where to watch? Netflix
Language: Mandarin (with subtitles)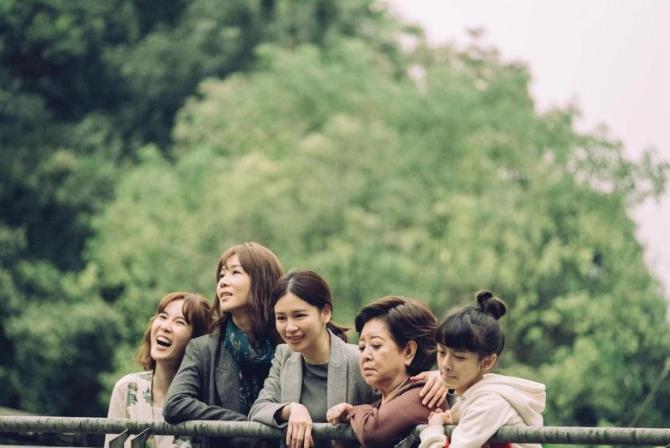 In this acclaimed Taiwanese drama, emotions run high after a wife learns of her long-lost significant other's demise, the other woman in his life and her children being in the loop all this time.
Krack
Where to watch: Ahavideo
Language: Telugu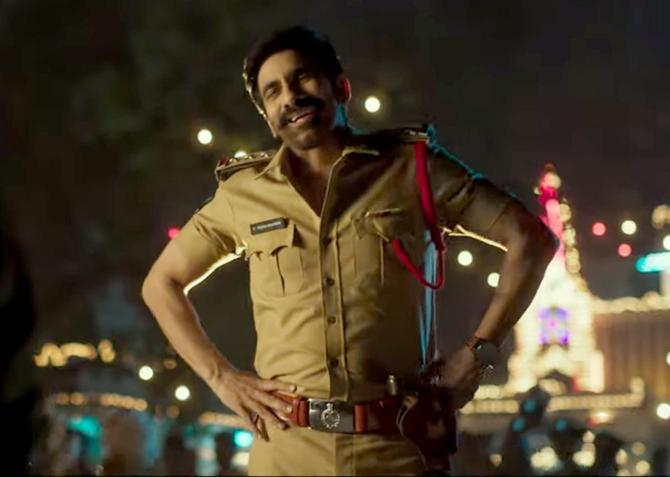 A daredevil cop takes on a dangerous goon in this crackling masala high on Ravi Teja's whistle inducing heroics.
Cheeni
Where to watch? Hoichoi
Language: Bengali (with subtitles)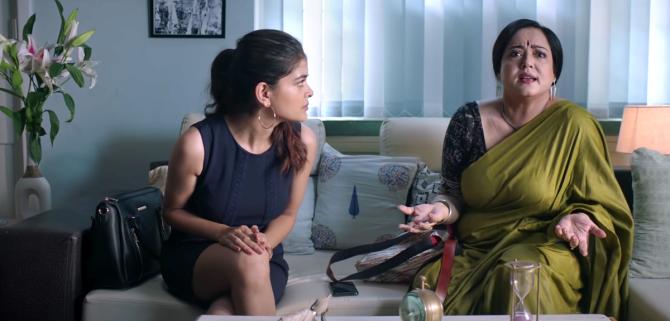 The topsy-turvy camaraderie between a conservative Bong mom and her strong-willed millennial daughter is captured light-heartedly in this breezy entertainer starring Aparajita Adhya and Madhumita.
The Snoopy Show
Where to watch? Apple TV
Language: English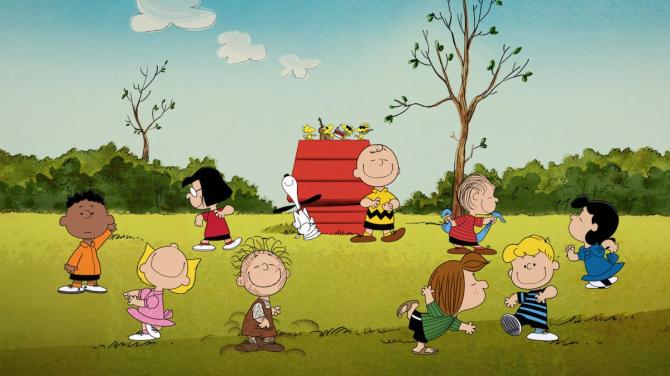 Fans of Peanuts rejoice as Apple doles out another fun season of the adorable beagle and his pal Charlie Brown and company's everyday adventures.
Doob: No Bed of Roses
Where to watch? Netflix
Language: Bengali (with subtitles)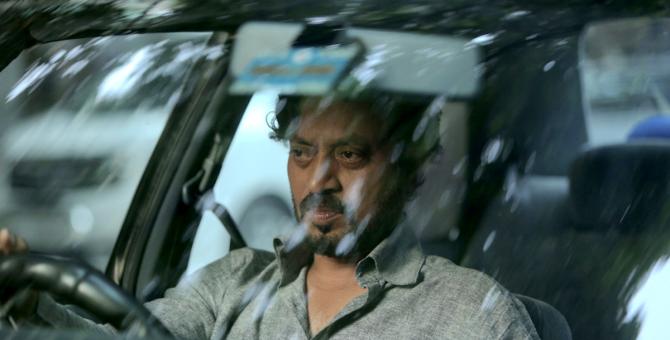 Watch the mesmerising Irrfan Khan grace the screen once again in a Bangladeshi drama about a film-maker and his family grappling with a scandal that becomes sensational fodder for the media.
Subarnarekha
Where to watch? Mubi
Language: Bengali (with subtitles)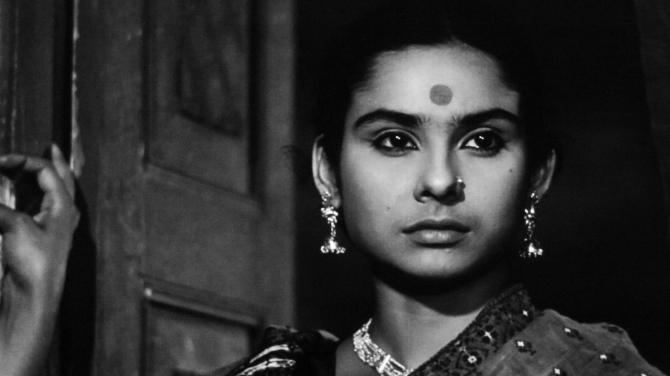 In the third and final film of Ritwik Ghatak's Partition trilogy (Meghe Dhaka Tara, Komal Gandhar), the survival and struggle of refugees in the aftermath of partition paints a haunting picture of pathos.