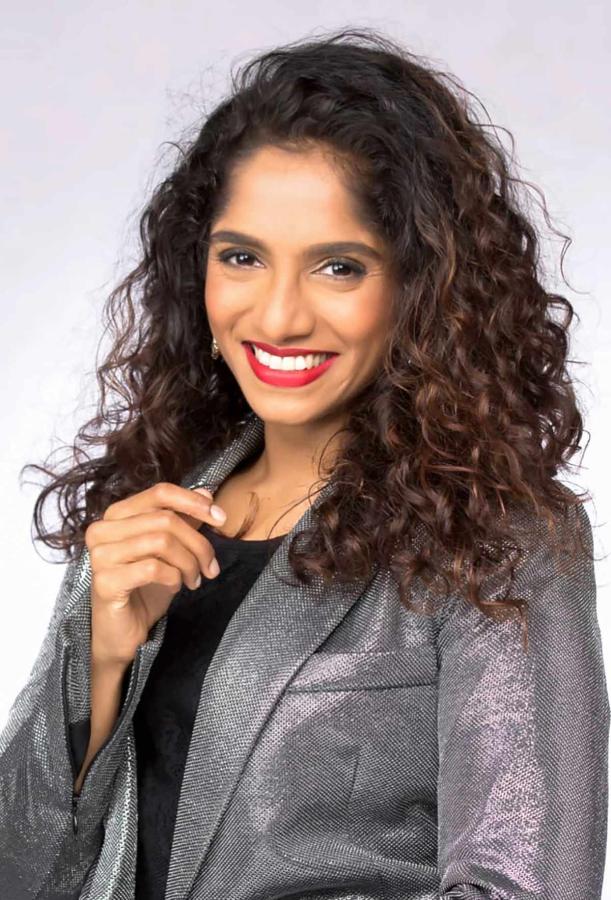 "Comedy comes really naturally to me," says Jamie Lever.
Johnny Lever's young daughter has carved a name for herself in the humour industry, and everyone had noticed.
She has her own show, For Your Information, a quiz programme on Flipkart Video.
"I feel like if I don't do comedy, I will disappoint people. People expect it from me. My dad says that if you are a comedian, you have to make people laugh, no matter where you are. You are always working," Jamie tells Rajesh Karkera/Rediff.com, in an interesting interview.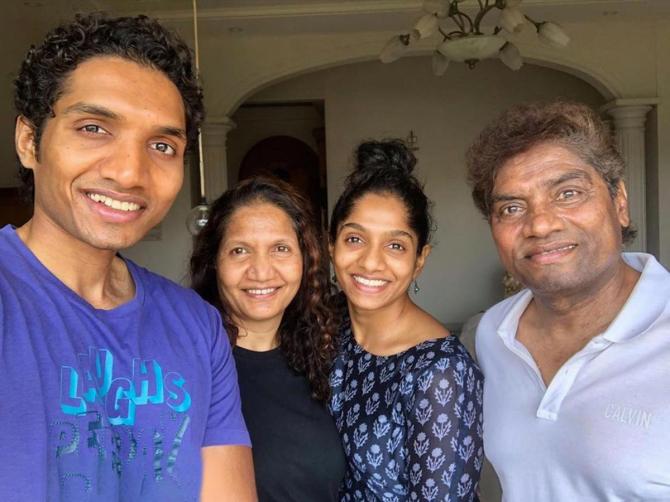 Jamie reveals an interesting facet about her father that not many people know about.
"In the '90s, there would be times when he was shooting for five films in a single day. He would shoot the films, but have no idea what they would be about because he was working (so much)," she says.
"So when I was in school, if one of his films was playing on TV and I was watching it, he would go behind a pillar and watch how he did his scene. He would also murmur his dialogues. Then he would look at me and ask, 'Beta, are you proud of me?'
Watch the video to know more.
So just what is Jamie really like? She tells us here: