In a career spanning 30 years, Urmila Mantodkar has played everything from a killer to a stalker to a rape survivor.
It's easy to be bedazzled by her glamour and oomph.
But beneath these, there is an actor who understands the craft.
On her birthday on February 4, Subhash K Jha looks at Urmila's stunning performances.
Rangeela (1995)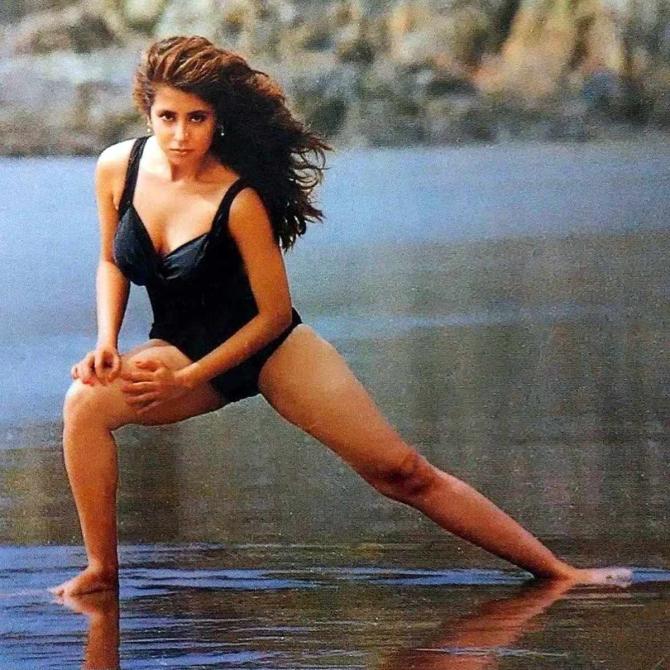 She came, she sang, she danced and she conquered.
Urmila tripping over that handcart to the sound of Asha Bhosle's Ho Ja Rangeela oozed oomph and sex appeal.
With considerable help from Manish Malhotra, Urmila redefined the seductive space which was so far occupied by Hindi film heroines with simpering reluctance.
After Zeenat Aman, Urmila was the first Bollywood diva to break away from the belief that only bad girls wore short skirts.
Kaun (1999)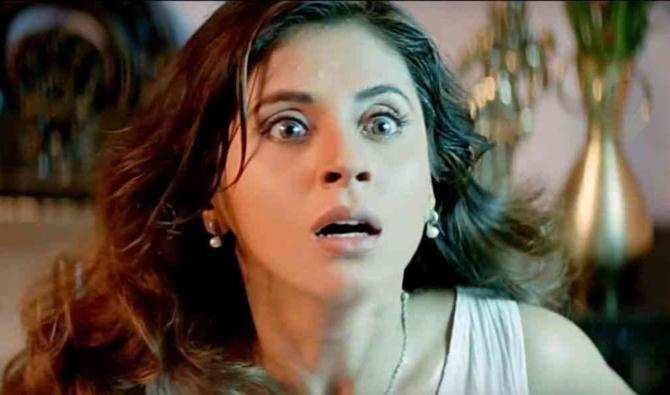 I still get shivers when I recall Urmila's psychotic expression at the end as she looks out of her home's peephole to catch her next victim.
This was a film that required her to 'act' like a normal frightened victim all through when, in fact, she was a lunatic killing people, who had the misfortune of knocking on her door.
Among all the films that Ram Gopal Varma directed with Urmila, this was the scariest.
After Urmila stopped working with him, Ramu's films got scary for the wrong reasons.
Pyar Tune Kya Kiya (2001)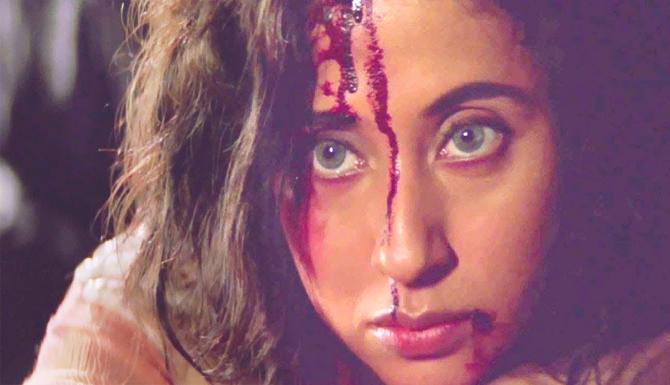 Ram Gopal Varma once again turned his muse to a wickedly subverted ode to womanhood.
If in Rangeela, Urmila played an innocent seductress (Urmila oomphed only in the dream sequences), in this film, she lusted after Fardeen Khan.
It was a frighteningly desperate performance filled with rage and longing that went beyond the mediocre direction (by the late Rajat Mukherjee).
Her expressions of yearning and aggression in the song Rondhe Hai Tera Pyaar (Alisha Chinai smouldering up the soundtrack) were killing.
Pinjar (2003)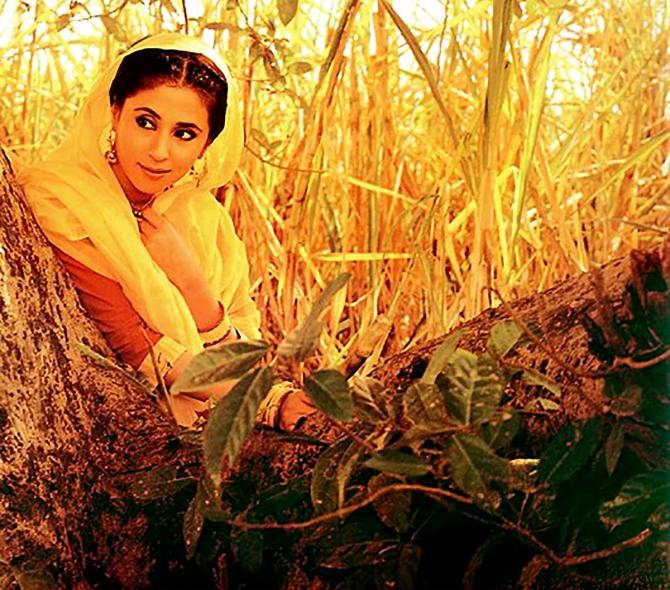 A change of image for the femme fatale
It was a tough role requiring a lot of focus and dedication.
Director Chandraprakash Dwivedi was filming Amrita Pritam, and that is a big deal.
Urmila was up to the challenge.
Ek Haseena Thi (2004)
Hell hath no fury like a woman scorned.
Who knows this better than Saif Ali Khan? He was left by Urmila to be eaten by rats at the end of Sriram Raghavan's stunning revenge saga.
From the innocent virgin seduced by the cunning Casanova to the psychopathic avenger, what a range Urmila revealed!
To think they didn't give her the Best Actress award for this! They didn't give Mumtaz the award for Tere Mera Sapne either.
Feature Presentation: Rajesh Alva/Rediff.com