The streaming scene is bustling with so much action that Just Watch, an international streaming guide, wrote to us and shared a cool new tool Ghostwrite me a story (external link) where all you have to do is type in a rough outline of what you wish to watch and it will throw up a list of options to pick.
On that note, Sukanya Verma looks at what's looking hot on the OTT menu this week.
Paava Kadhaigal
Where to watch? Netflix
Language: Tamil (With subtitles)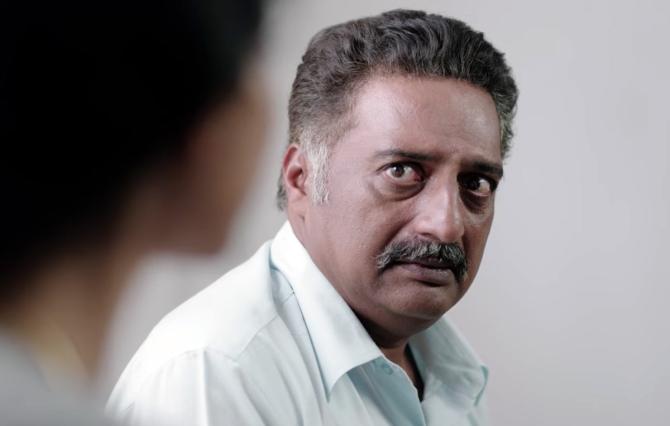 This hard-hitting anthology features four episodes exploring the extremes man goes to for the sake of honour.
Starring the likes of Prakash Raj and Kalki Koechlin, Paava Kadhaigal may not be an easy watch, but compelling? Oh yes.
Farewell Amor
Where to watch? Mubi
Language: English, Portuguese (With subtitles)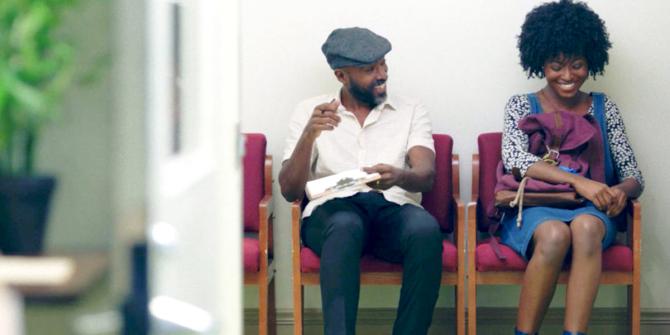 In Tanzanian-American film-maker Ekwa Msangi's poignant immigrant story making its debut on Mubi, an Angolan man in New York City is reunited with his wife and daughter after 17 years.
How a family reconnects after staying apart for so long forms the crux of its stirring narrative.
Black Widows
Where to watch? Zee5
Language: Hindi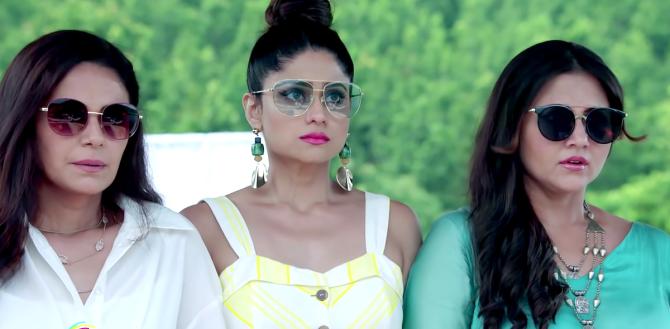 Based on a Swedish TV series of the same name, Black Widows packs a punch through the dazzling troika of Shamita Shetty, Mona Singh and Swastika Mukherjee.
The leading ladies play women caught in bad marriages bumping off their not-so-better halves and the run-in with law it leads to.
Unpaused
Where to watch? Amazon Prime Video
Language: Hindi, English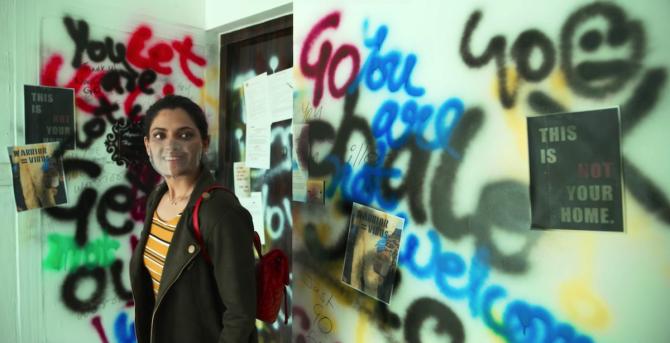 Directors like Avinash Arun, Nikkhil Advani, Tannishtha Chatterjee, Raj and DK and Nitya Mehra collaborate to direct individual segments around post-COVID challenges.
Experimental, engaging, Unpaused is worth a dekko.
The Legend of El Cid
Where to watch? Netflix
Language: Spanish (With subtitles)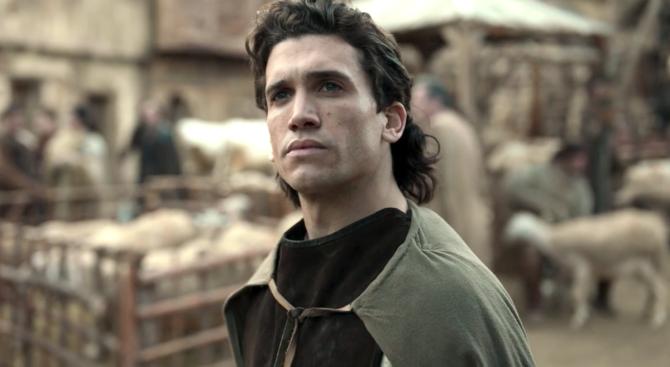 Fans of medieval history and costume dramas should find plenty of interest in the Spanish language series about the Castilian knight Rodrigo Diaz de Vivar and all the valiant feats that made him such a national hero.
Ma Rainey's Black Bottom
Where to watch? Netflix
Language: English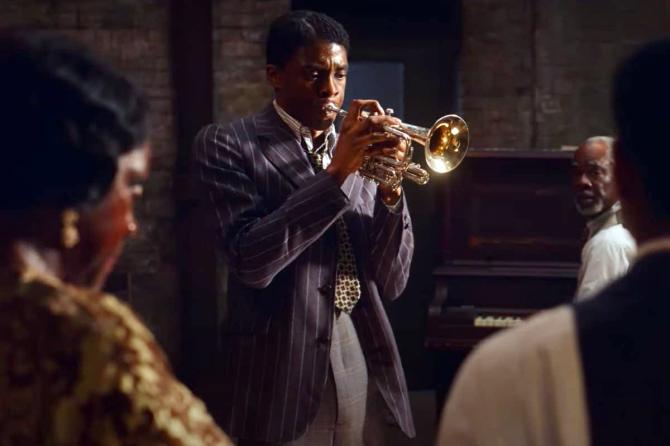 George C Wolfe's energetic adaptation of August Wilson's play pays rich tribute to the might of African American blues legend Ma Rainey in Viola Davis's tour de force as well as serves as a memorable swansong for the profound talents of Chadwick Boseman.
On Pointe
Where to watch? Disney Hotstar
Language: English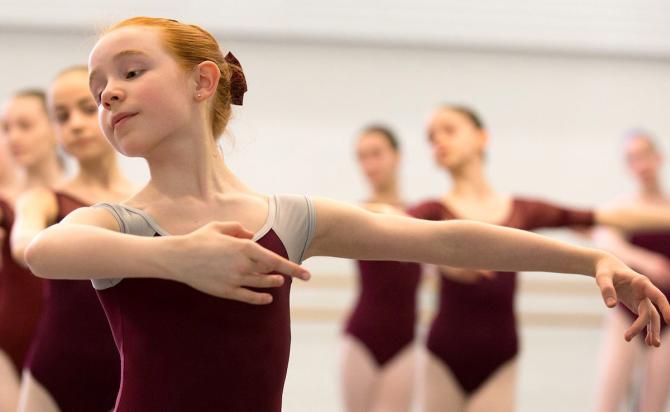 The young ballerinas of NYC's School of Ballet become the focus of this six-part docuseries to showcase the dance, dreams and degree of dedication they put in to succeed in the cruelly competitive world of classical ballet.
The Expanse (Season 5)
Where to watch? Amazon Prime Video
Language: English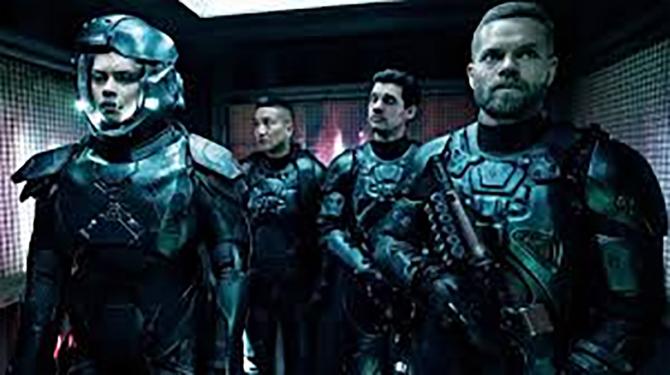 If you've enjoyed the striking space adventures of Rocinante in the previous seasons, the tradition of threats and action continues vigorously in the latest offering of this sci-fi series inspired by James S A Corey's book.
Inside Job
Where to watch? Mubi
Language: English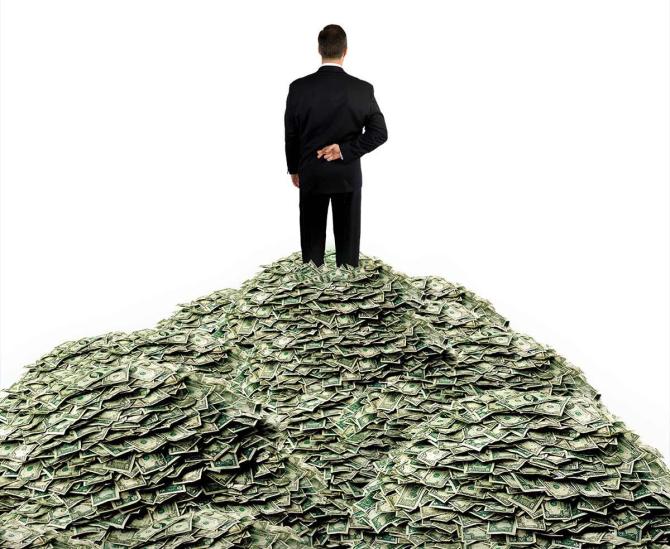 A fascinating look into what exactly led to the great financial meltdown of 2008 in Matt Damon's voice, the hugely acclaimed Inside Job went on to win the Academy Award for Best Documentary Feature in 2011.
The Mandalorian (Season 2)
Where to watch? Disney Hotstar
Language: English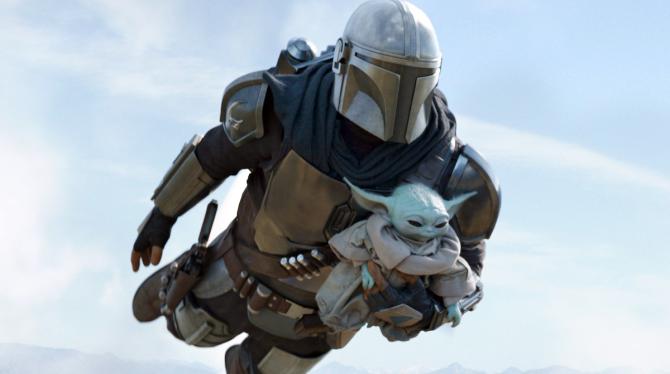 The smashing finale episode is out and The Mandalorian's season 2 more than lives up to the hype befitting of the Star Wars legend.
Binge and find out the fan-friendly outcome of a bounty hunter's mission to reunite 'Baby Yoda' with his kind.