Priyanka Chopra returns to the party where she met Nick Jonas!
Priyanka Chopra has been attending the prestigious MET Gala in New York, where celebs are known to make outrageous fashion statements for the last two years.
Now, our desi girl is known to make some sartorial statements too.
In 2017, PeeCee wore a trench coat with a dramatic train and grabbed everyone's attention.
Last year, she went avant-garde by opting for a Ralph Lauren crimson velvet gown topped by a gold-beaded hood.
We expect nothing less from this gorgeous actress on May 6, when she walks the red carpet at New York's Metropolitan Museum of Art with husband Nick Jonas.
Yes, that love story comes full circle now.
It's never easy to pick the perfect red carpet look.
Namrata Thakker makes Priyanka's job easier by telling her what she looks best in!
A stylish overcoat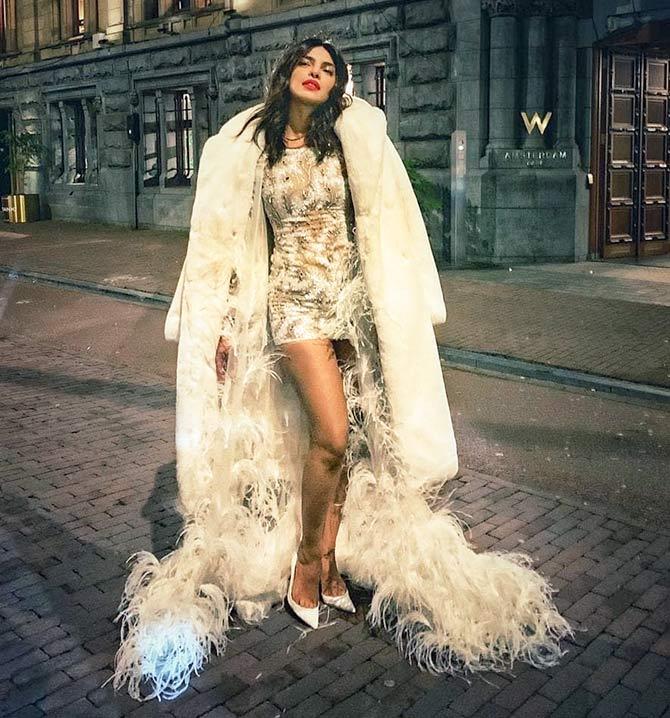 Priyanka can rock an elaborate overcoat at the MET Gala. After the trench coat, she should certainly give this a try.
Animal prints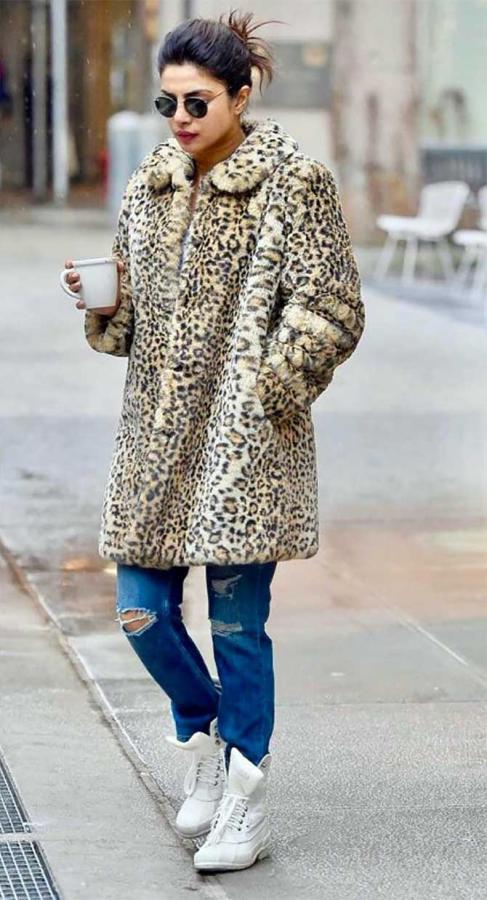 Animal prints can never go out of fashion.
A velvet touch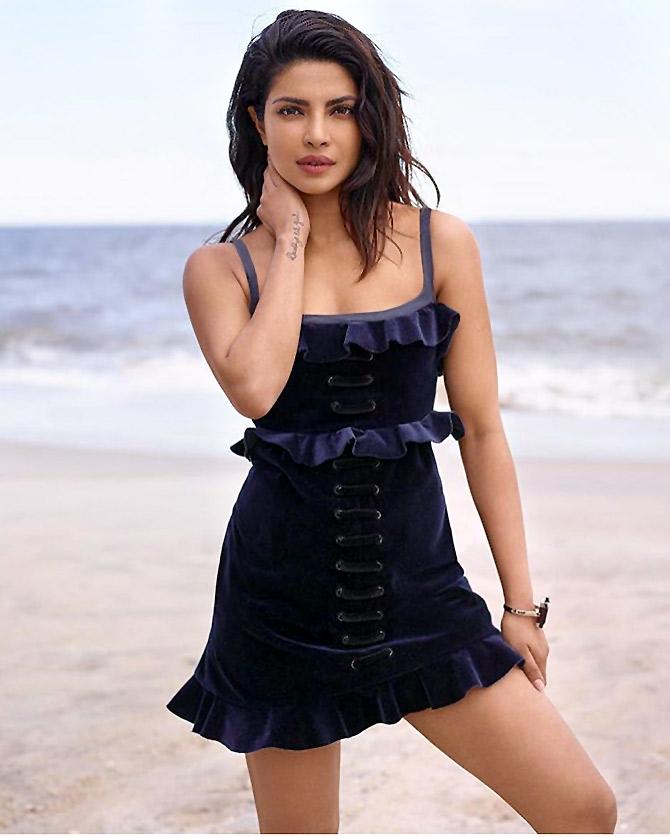 Or maybe PeeCee should raise the temperature this year and go for a short velvet dress.
Go leather!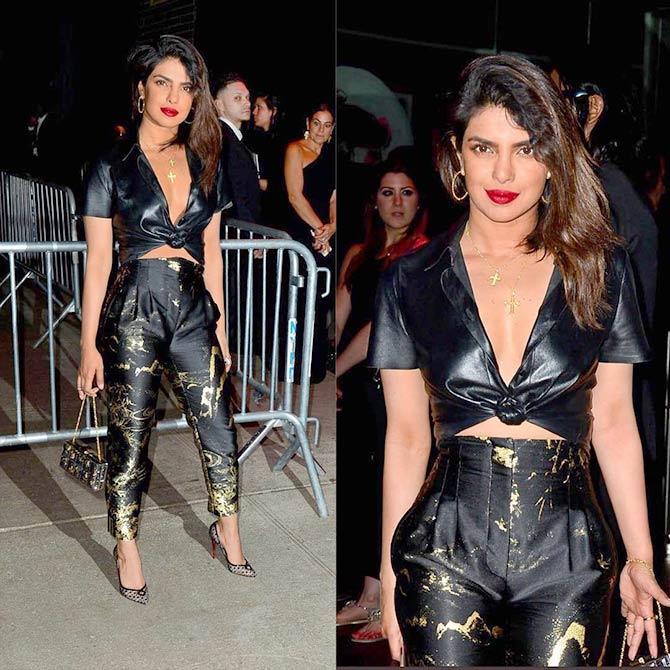 Oh yes, Priyanka can look HAWT in leather too. If it's black, it's a bonus.
A Fascinator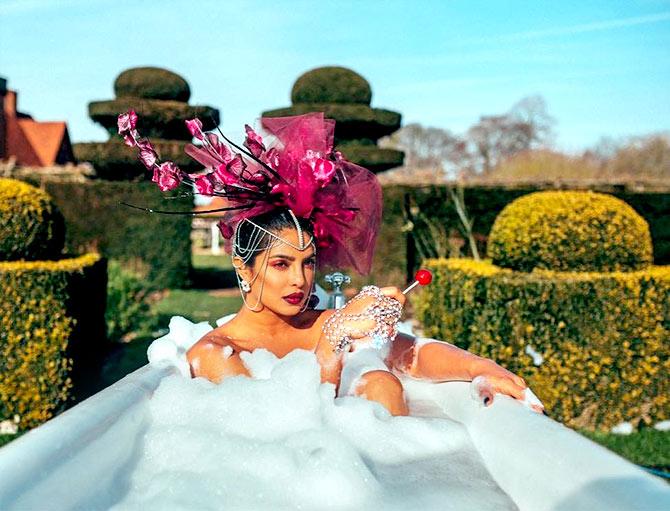 How about making a fashion statement with an outrageous headgear?
Sparkly eyes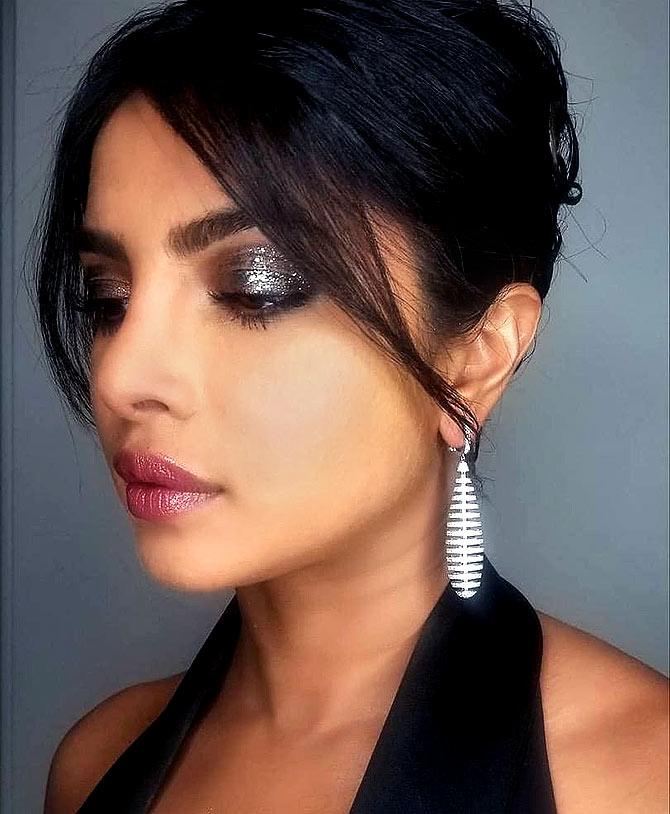 Priyanka can add some extra sparkle to her eyes on the big day.
Statement earrings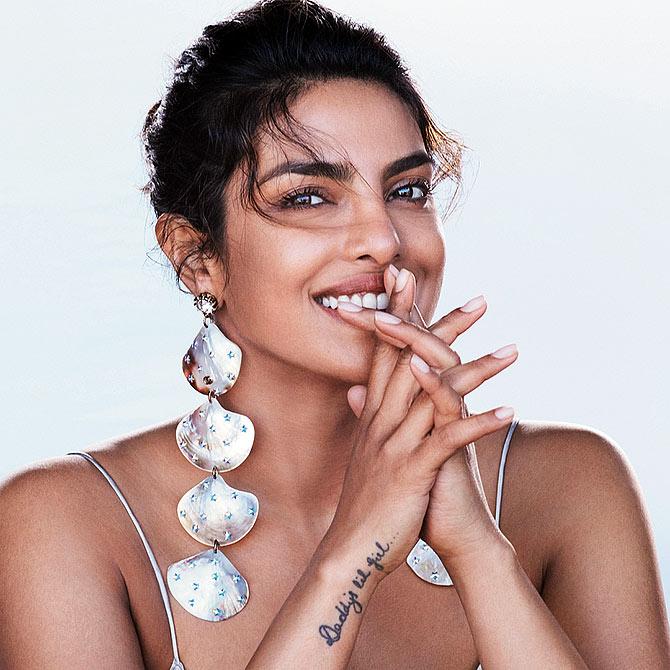 A sexy pair of earrings will make her stand out in the crowd.
Go off-shoulder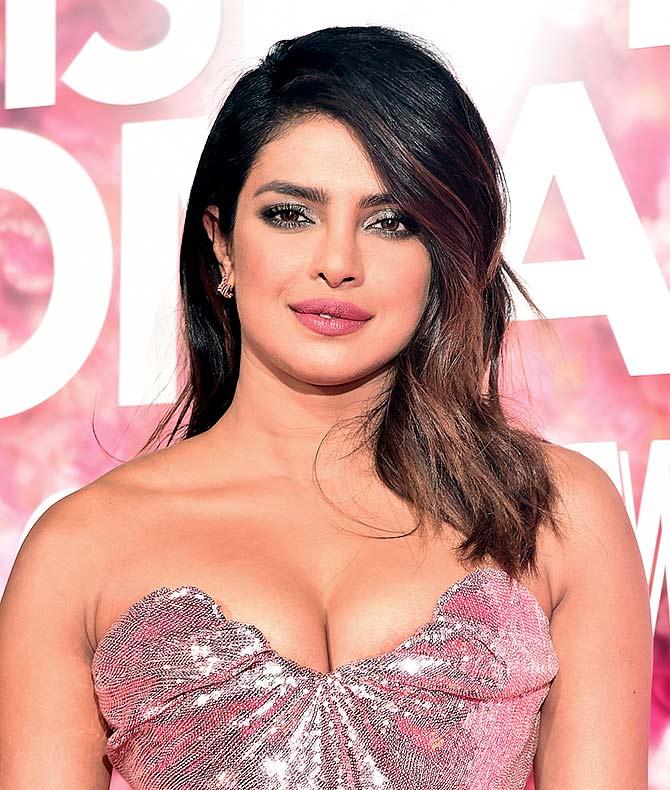 If Ms Jonas can look like a million bucks in a shimmery off-shoulder outfit, she should definitely consider it for the gala.
Metallic vibes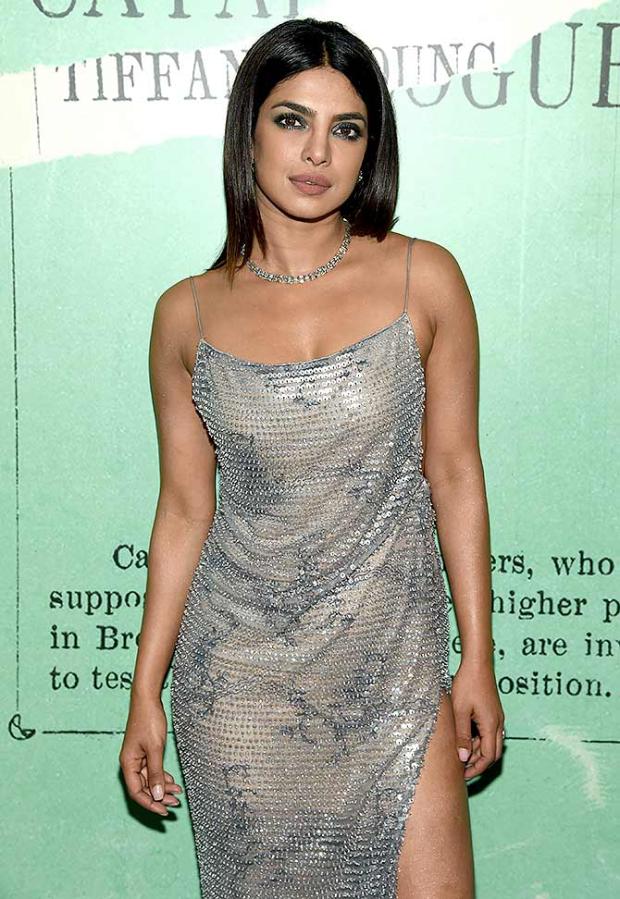 How about a metallic gown with thigh-high slit?
Colourful boots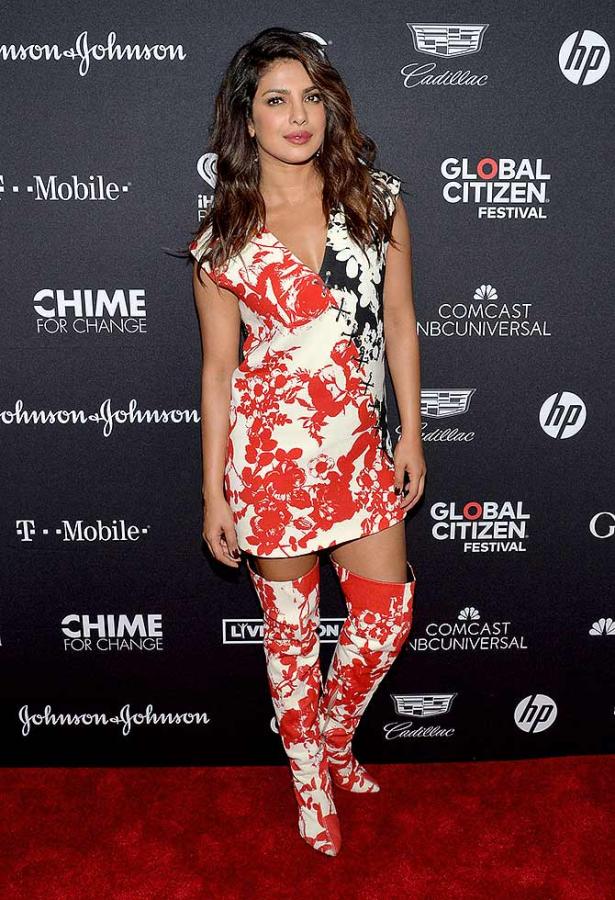 Add some colour to the red carpet!
Slicked hair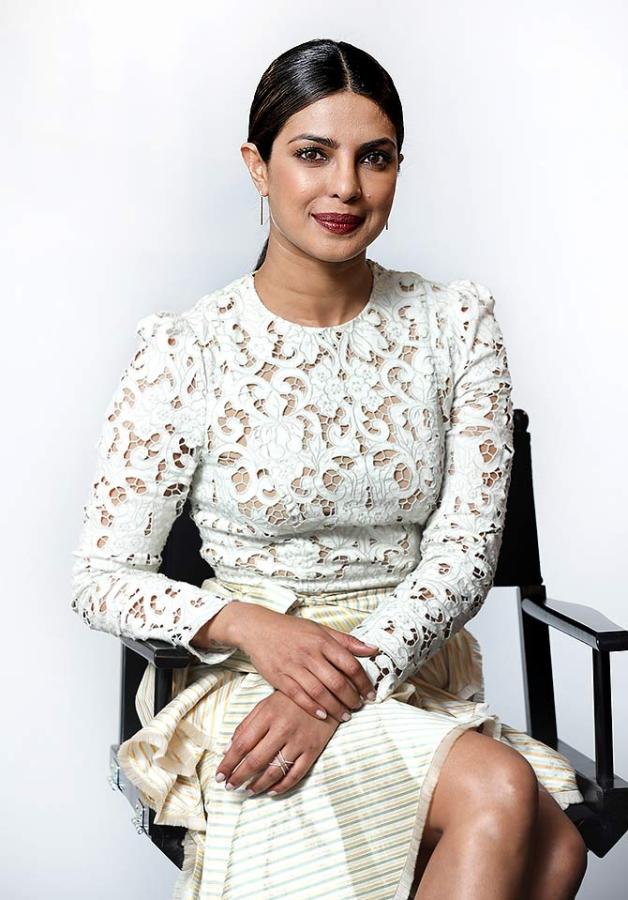 Slicked hair makes Priyanka's face glow, doesn't it?
Show some leg!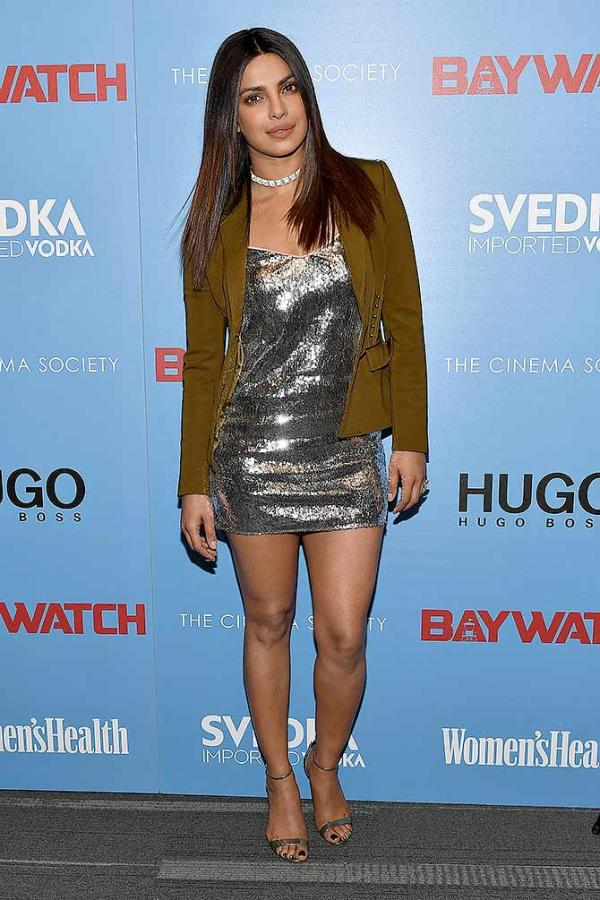 Have perfect pins? Show them off!
Desi girl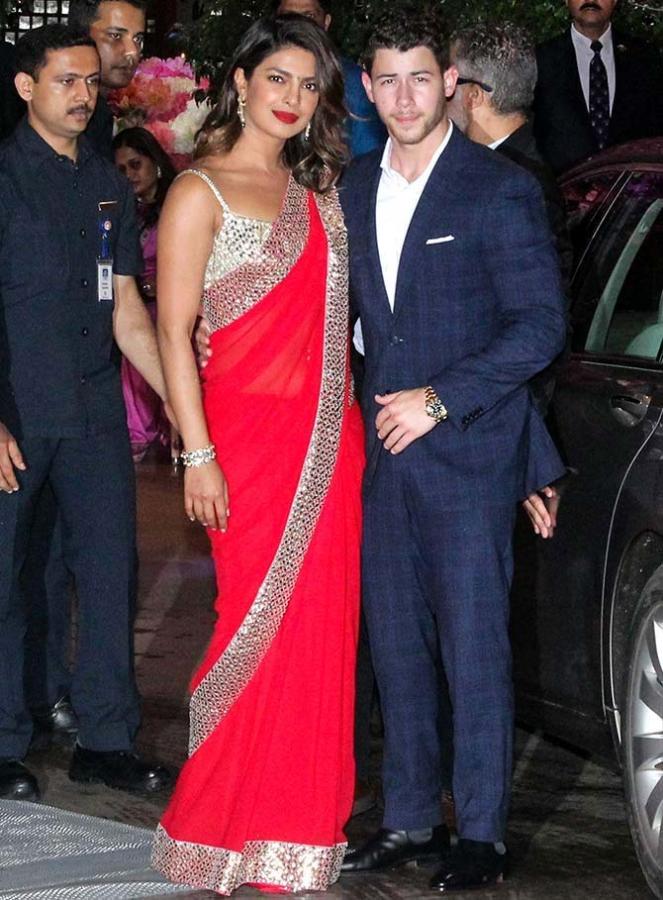 If she wants to go desi, a beautiful red sari always works wonders!