Richa glams up for a calendar shoot, and she sure looks HOT!
Richa Chadda dresses up as Malayalam cinema's raunchy yesteryear actress Shakeela in an upcoming biopic, directed by Indrajit Lankesh, the late Gauri Lankesh's brother.
But before you watch it all unfold in a theatre near you, you can enjoy its sexy pictures on your desk *all year round*!
Yes, Richa glams up for a calendar shoot, posing as the adult film actress, and she sure looks HOT!
The pictures also take inspiration from the movie posters of the 1990s, the years when Shakeela was most active.
Maneaterr: Woh Shikaar Karne Aa Rahi Hai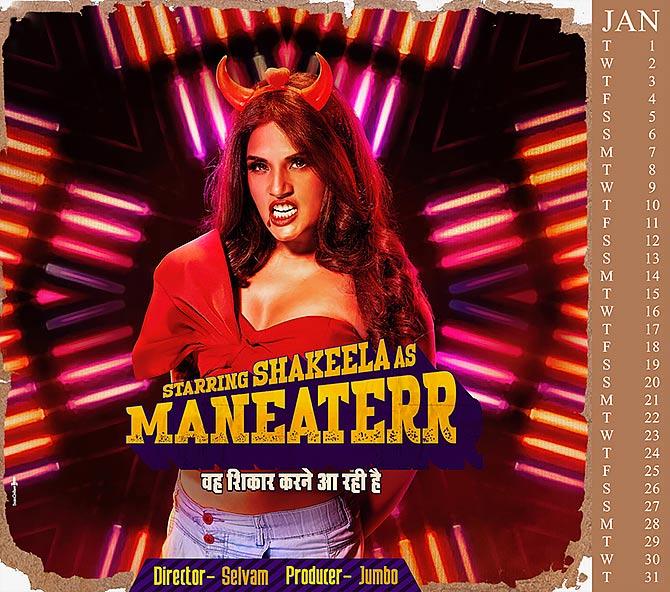 Papi Pappi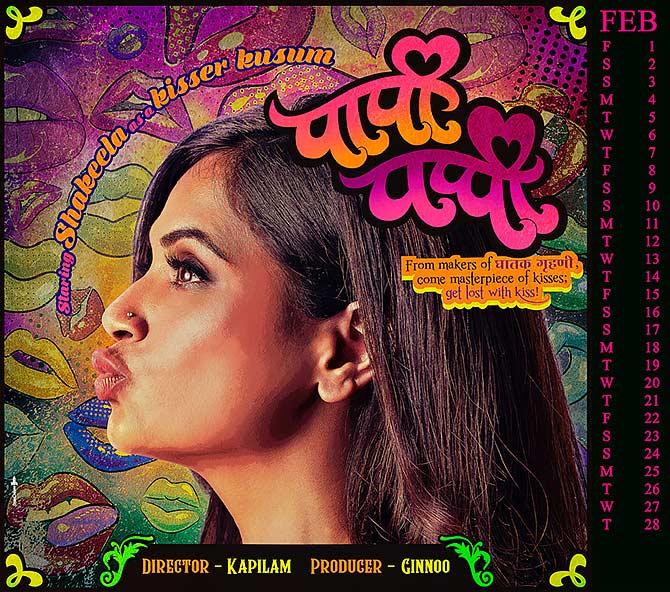 Jungle Mein Mangala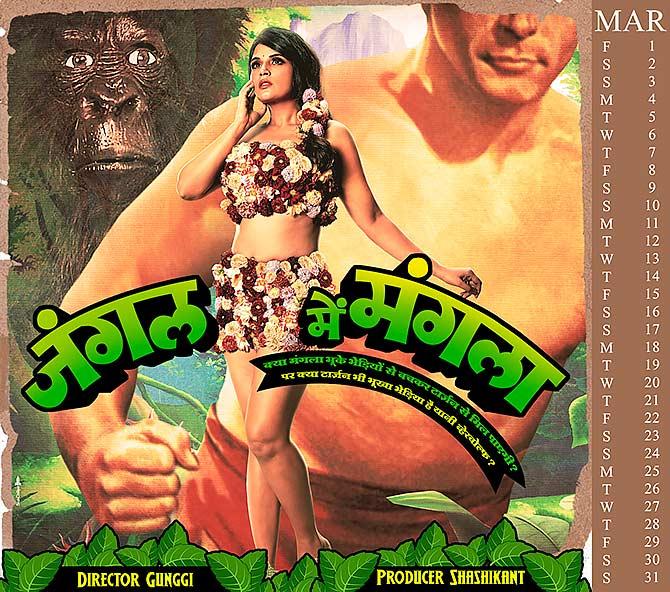 Kyun? Gir Gaya Kya? Come Rise In Love?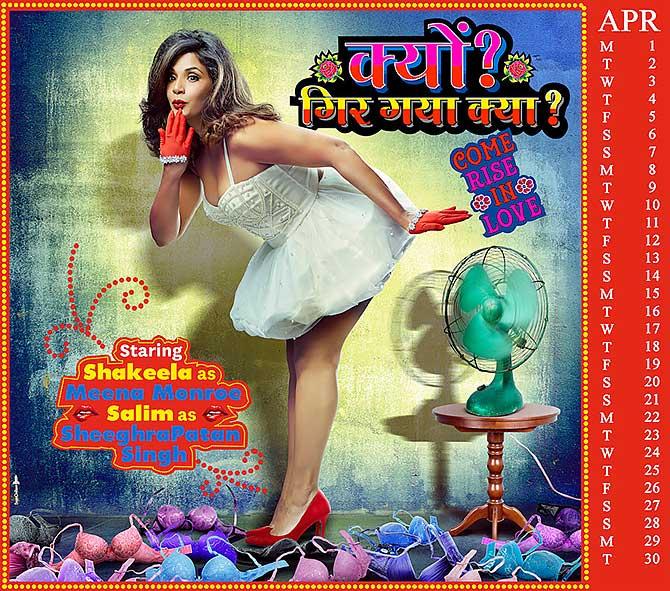 Haseena Ka Paseena: Gaon Mein Garmi Bahut Hai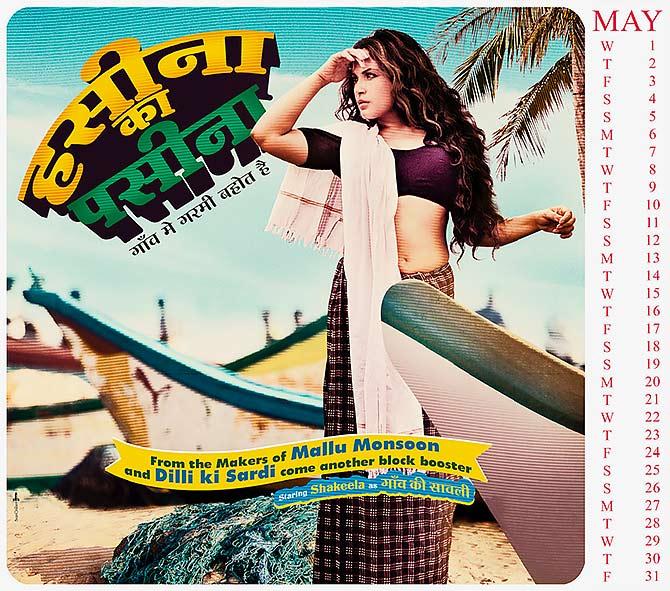 Kamseen Jawani In Paani
Chatri Ke Peeche Kya Hai? Come Under Her Umbrella, ela ela ae ae ae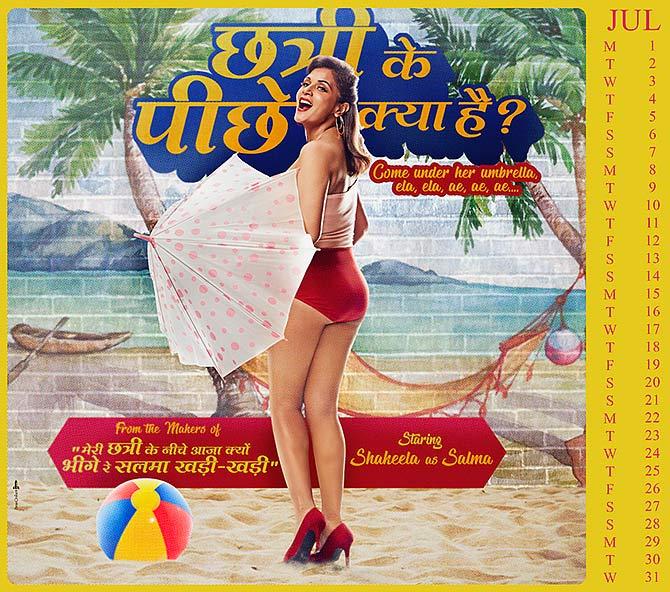 Roz Ka Dose Vitamin DD: Swasth Ke Liye Labhdayak Vitamin DD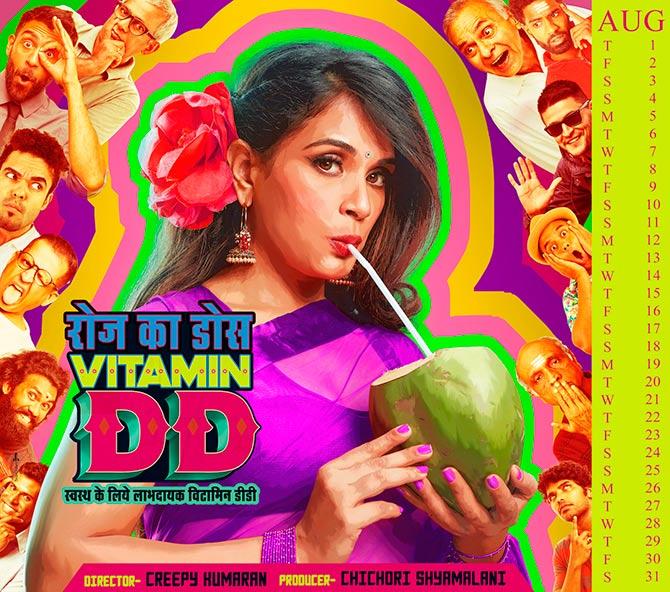 Mard Ko Hoga Dard: Ek Katil Nurse Ki Kahani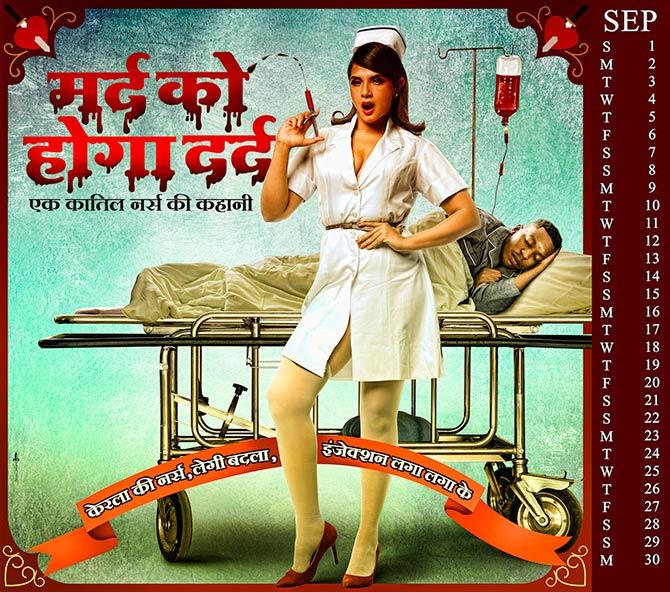 Tharkee Scooter: Bade Petrol Ke Daam, Gira Pallu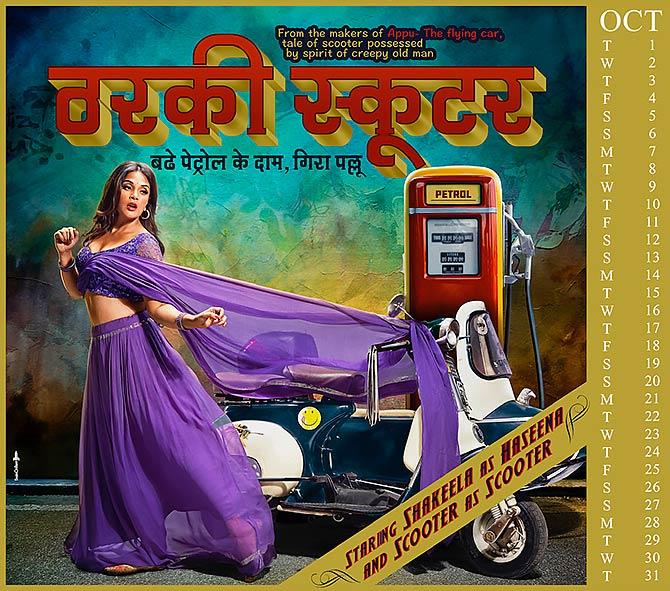 Ek Gundi Ladki
Pehan Ke Lungi Sabki Band Bajaa Dungi: Don't Angry Her!