At the turn of the millennium, masala movies were in vogue and 'NRI films' were in abundance.
New subjects been explored as well. Of course, not all experiments worked.
While audiences gave certain formula films the cold shoulder, even big stars were not spared.
Joginder Tuteja looks at the top 10 flops of 2000.
Mela
Box office collections: Rs 15 crore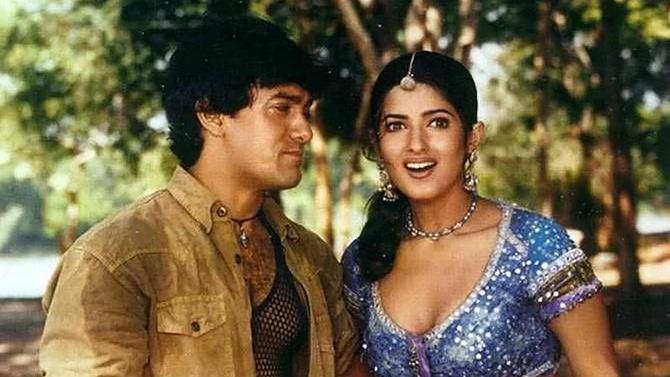 This was supposed to be a magnum opus.
Aamir Khan was joining hands with film-maker Dharmesh Darshan after the blockbuster Raja Hindustani.
Plus, his brother Faisal Khan played a parallel lead in the film.
Mela took a major opening, but tapered soon after. Twinkle Khanna still jokes about it.
Chal Mere Bhai
Box office collections: Rs 12 crore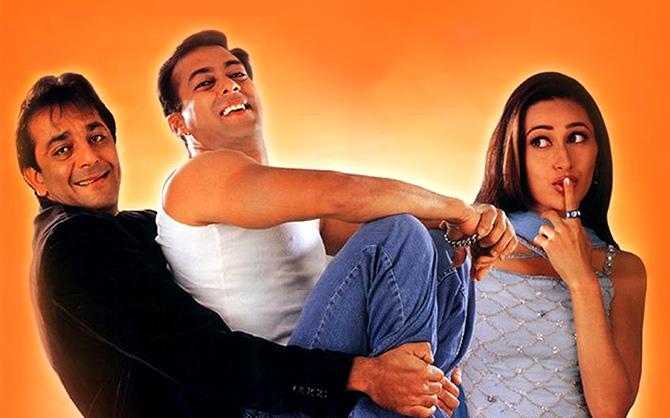 In the same year that Salman Khan and Karisma Kapoor delivered a hit with David Dhawan's Dulhan Hum Le Jayenge, they scored a mega flop with Chal Mere Bhai which had Sanjay Dutt's mega presence as well.
The film aimed to be a comedy as well as a family drama, but couldn't succeed at all.
Champion
Box office collections: Rs 9 crore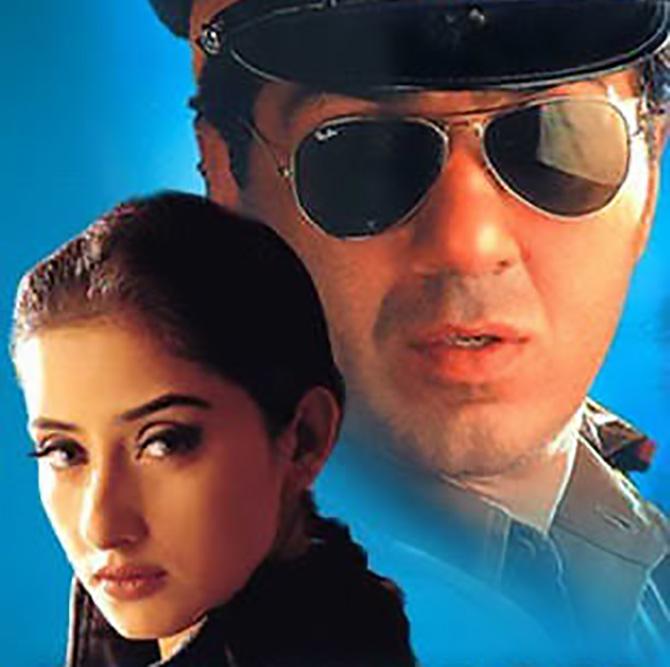 Sunny Deol has been known for his macho image and this time around, he had Rahul Dev for company. Dev was making his debut as a villain and was giving him a tough fight in the physique department.
The film opened on a good note, but the end product wasn't exciting.
Champion has not enjoyed any sort of shelf life since its release.
Gaja Gamini
Box office collections: Rs 10 lakh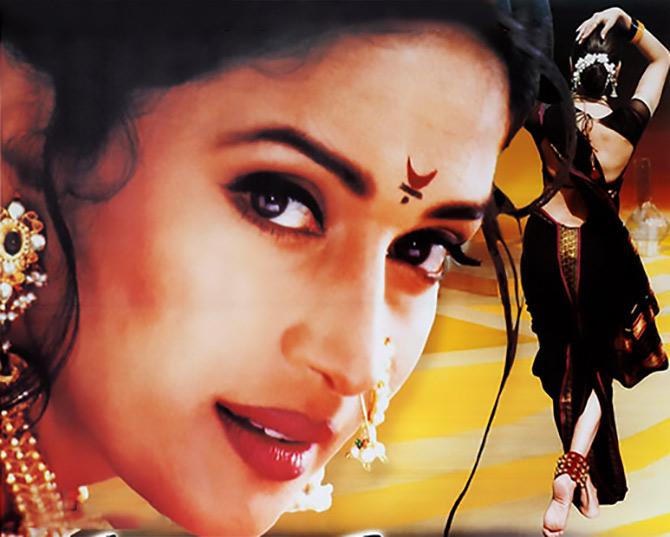 M F Husain had always maintained that Madhuri Dixit was his muse and had made multiple sketches of the actress.
Then, he went a step ahead and made a film with her.
He roped in Shah Rukh Khan for good measure in his dream project.
But the art film did not find any takers.
Hey Ram
Box office collections: Rs 5 crore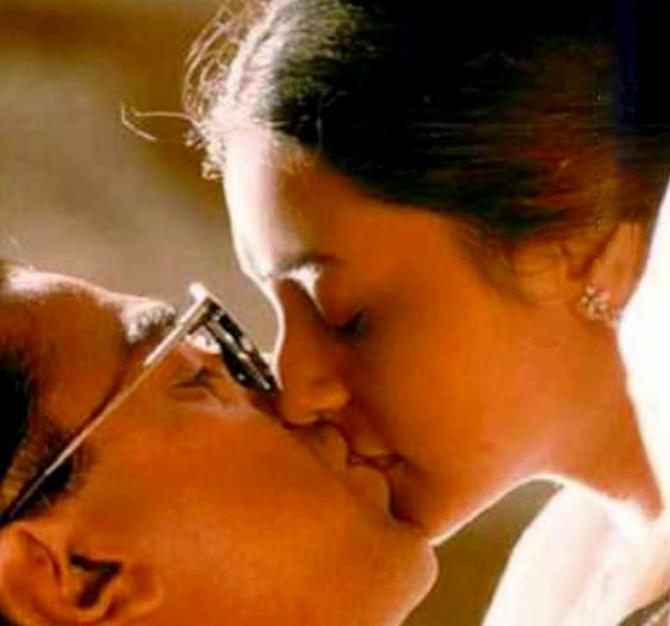 Another film featuring Shah Rukh Khan that disappointed in a major way was Hey Ram.
The actor had an extended special appearance in the film starring Kamal Haasan and Rani Mukerji.
The film failed to make any wonders at the box office, as it neither opened well nor found any appreciation during its stay in theatres.
Kahin Pyaar Na Ho Jaaye
Box office collections: Rs 7 crore
The Salman Khan-starrer Kahin Pyaar Na Ho Jaaye flopped badly too.
With Rani Mukerji opposite him, this one was meant to be a feel good affair, but the moments in there were only intermittent.
The melodious songs could not save the film either.
Karobaar: The Business of Love
Box office collections: Rs 1 crore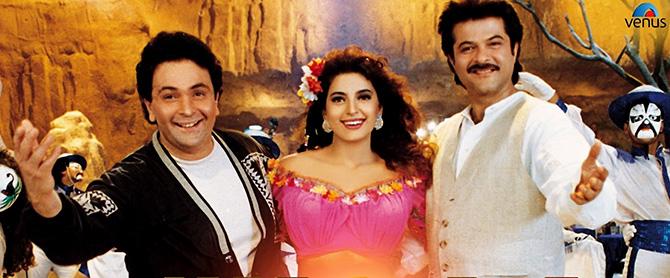 One of Rakesh Roshan's rare flops, Karobaar: The Business of Love arrived the same year when he delivered a blockbuster in Kaho Naa... Pyaar Hai.
Inspired by the Hollywood movie, Indecent Proposal, Karobaar was much delayed.
Starring Rishi Kapoor, Anil Kapoor and Juhi Chawla, it was neither promoted nor released properly and was a mega disaster.
Phir Bhi Dil Hai Hindustani
Box office collections: Rs 11 crore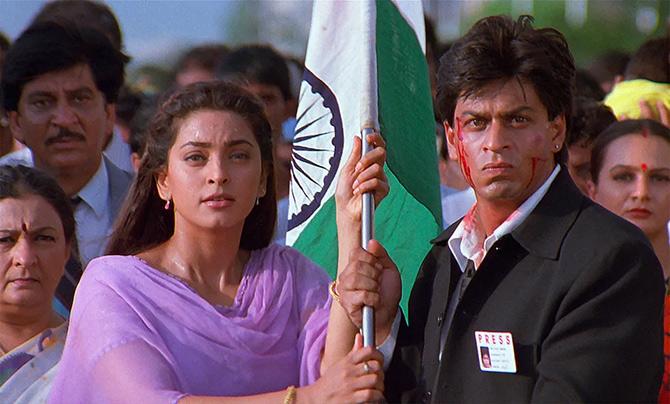 Phir Bhi Dil Hai Hindustani's dismal box office fate hurt Shah Rukh Khan over the years.
Clearly, the case of a film ahead of its time,/strong>, this Aziz Mirza directed affair exposed the manipulation by the media and how commercialism had started to take over.
With Juhi Chawla in the lead and some good songs, the film failed then, but is liked today.
Raju Chacha
Box office collections: Rs 11 crore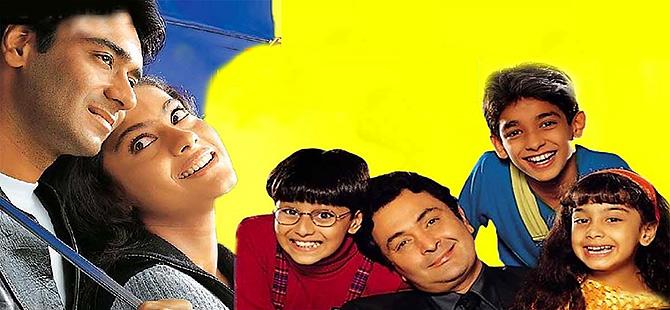 An ambitious Ajay Devgn affair, Raju Chacha was one of the most expensive films of its time.
Made on a mammoth budget, the film didn't have much going for it despite Devgn and Kajol coming together and Sanjay Dutt as a special attraction.
A family entertainer designed for children with lot of VFX, it was a major disaster at the box office.
Dhaai Akshar Prem Ke
Box office collections: Rs 8 crore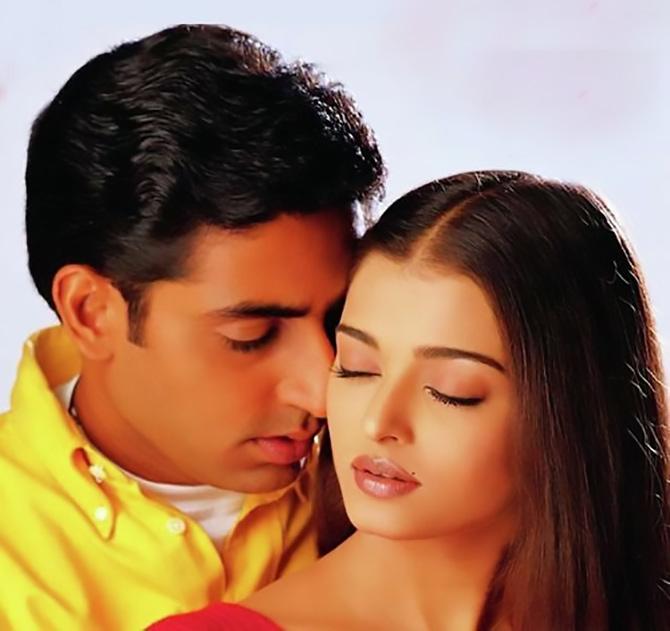 In the same year that Abhishek Bachchan debuted with Refugee, he was also seen in Dhaai Akshar Prem Ke.
The film was special since it had Aishwarya Rai opposite him, back at a time when they were not in a relationship.
The film had good songs and its moments too.
But audiences didn't approve and after an ordinary start, the film flopped.