2010 was a year that made quite a few careers.
It was also the year when films started earning Rs 100 crores, a phenomenon that would soon become a rage in the years to come.
Joginder Tuteja goes back a decade, and looks at the big movies from 10 years ago.
Dabangg
Box office collections: Rs 140 crore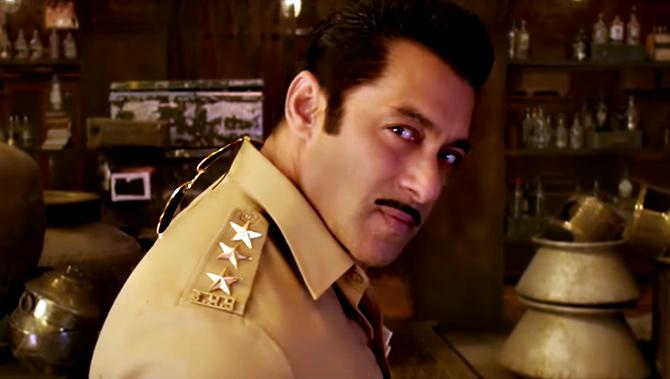 Clearly the biggest hit of the year, Salman Khan's Dabangg turned out to be a trend-setter.
The actor's career was going through a lull and though he had a hit like Wanted under his belt, something bigger was needed.
That's when Dabangg took the box office by storm and emerged a blockbuster.
Sadly, Dabangg 3 has threatened to end the franchise.
Golmaal 3
Box office collections: Rs 106 crore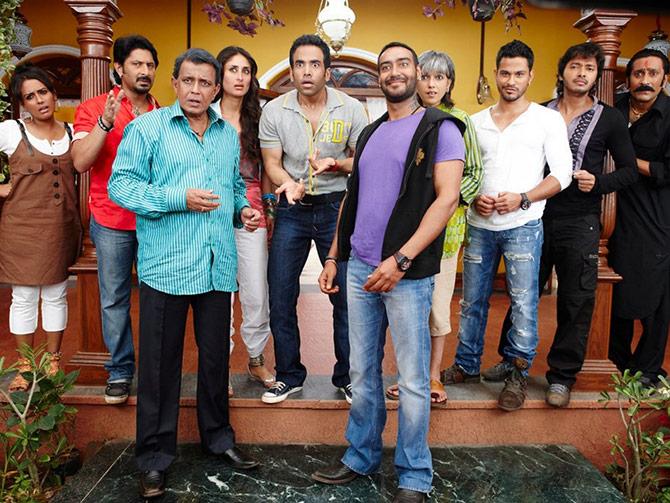 Rohit Shetty's Golmaal franchise has grown by leaps and bounds with every installment.
If Golmaal and Golmaal Returns were big hits, the third was a major superhit as it entered the Rs 100 crore club.
Ajay Devgn, Kareena Kapoor and the rest of the stellar cast ensured that audiences came in hordes.
Later, when Golmaal Again released, it was even bigger.
Raajneeti
Box office collections: Rs 94 crore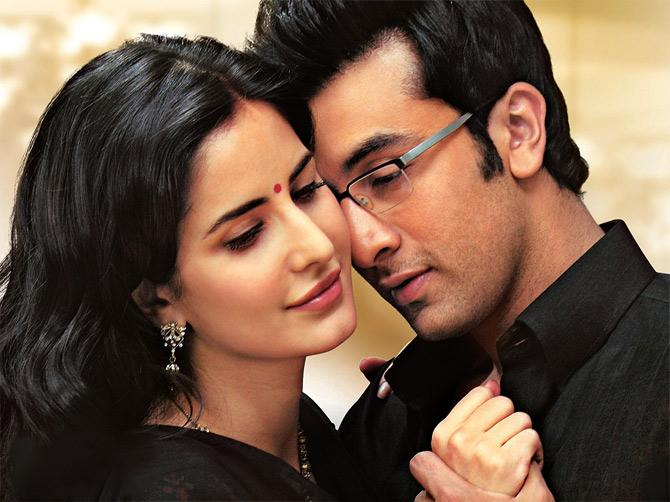 A true multi-starrer and possibly the best offering from Prakash Jha, Raajneeti explored a topical political theme and had good performances from practically everyone cast in it.
This warrants a sequel in times to come.
Housefull
Box office collections: Rs 78 crore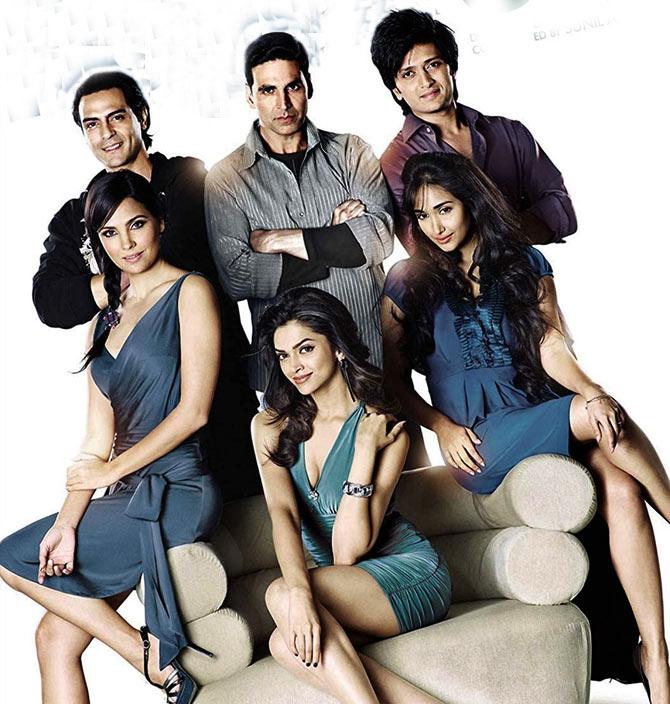 Housefull is another leading comedy franchise.
In the year when Golmaal was in its third installment, Housefull was just taking shape and became quite successful.
Sajid Nadiadwala and Sajid Khan put together this riotous comedy which led to three more major hits, with the recent Housefull 4 going past the Rs 200 crore mark.
My Name Is Khan
Box office collections: Rs 73 crore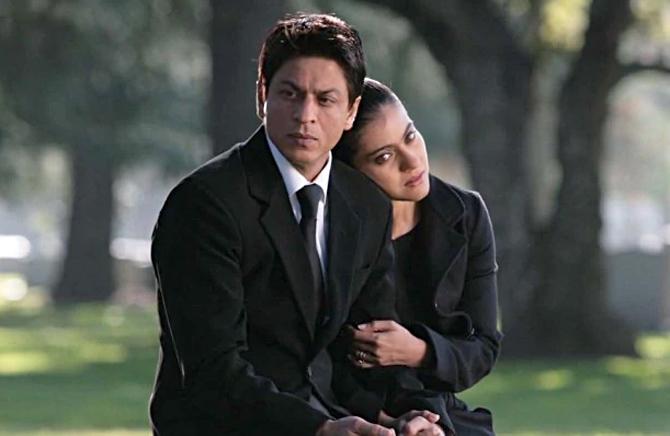 Shah Rukh Khan and Karan Johar got together once again to make a movie, but surprisingly, this film did not quite cover the kind of distance that it deserved.
Perhaps audiences had different expectations from a Shah Rukh Khan-Kajol starrer instead of a geopolitical affair and that's what restricted its reach primarily to multiplexes.
Tees Maar Khan
Box office collections: Rs 68 crore
While Sajid Khan made Housefull with Akshay Kumar, his sister Farah Khan made Tees Maar Khan with the superstar.
Vishal-Shekhar's Sheila Ki Jawaani, picturised on Katrina Kaif, remains a chartbuster till date.
The film took a very good opening and emerged a decent success.
Once Upon a Time in Mumbaai
Box office collections: Rs 58 crore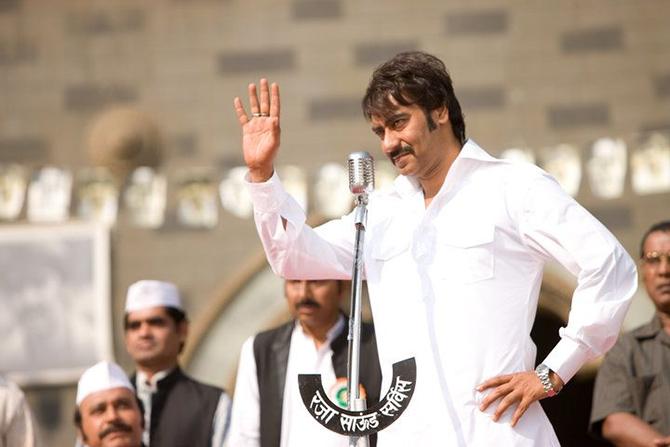 An entertainer to the core, Once Upon a Time in Mumbaai was surprisingly on the verge of being shelved at one point in time.
Producer Ekta Kapoor had roped in Director Milan Luthria for this gangster drama featuring Ajay Devgn and Emraan Hashmi.
The film took a while to be made and the end product was truly polished and led to a sequel, which, sadly, was not as impressive.
I Hate Luv Storys
Box office collections: Rs 45 crore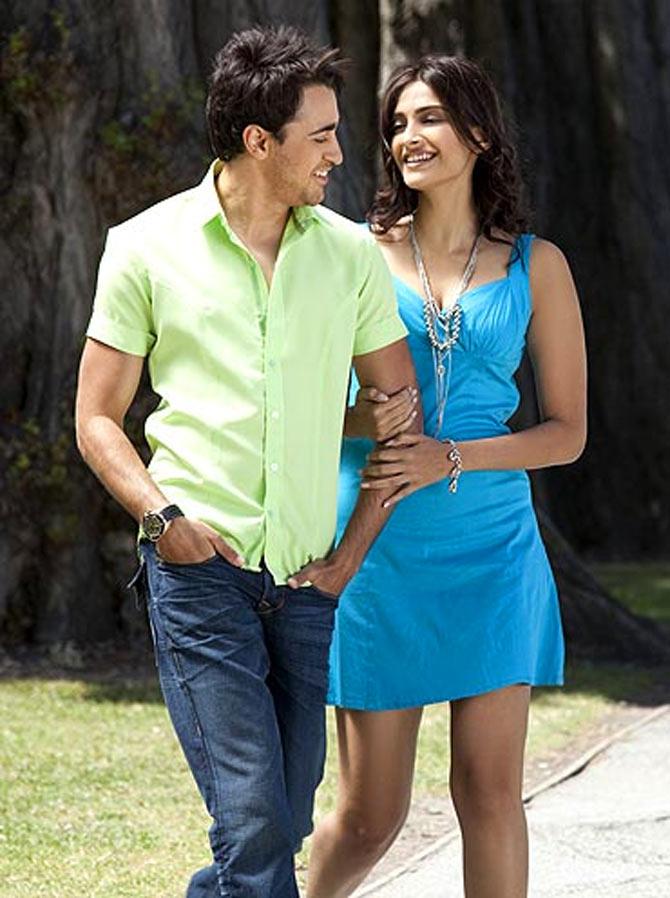 A bubblegum romcom that marked Director Punit Malhotra's debut, this Karan Johar production featured Imran Khan and Sonam Kapoor.
The film's music was a chartbuster and its glossy feel-good presentation ensured that youth were well enticed to give it a dekko in theatres.
I Hate Luv Storys was a clean hit at the box office.
Anjaana Anjaani
Box office collections: Rs 45 crore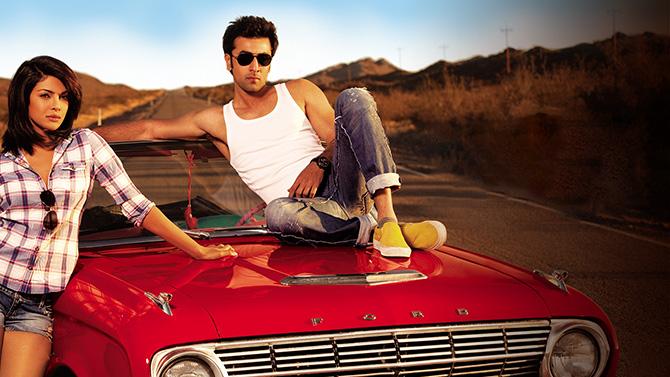 One of the biggest musicals by Producer Sajid Nadiadwala, Anjaana Anjaani is best remembered for its Vishal-Shekhar soundtrack.
The pairing of Ranbir Kapoor and Priyanka Chopra was unique and while Director Siddharth Anand was in his element, the film worked in bits and pieces.
Badmaash Company
Box office collections: Rs 35 crore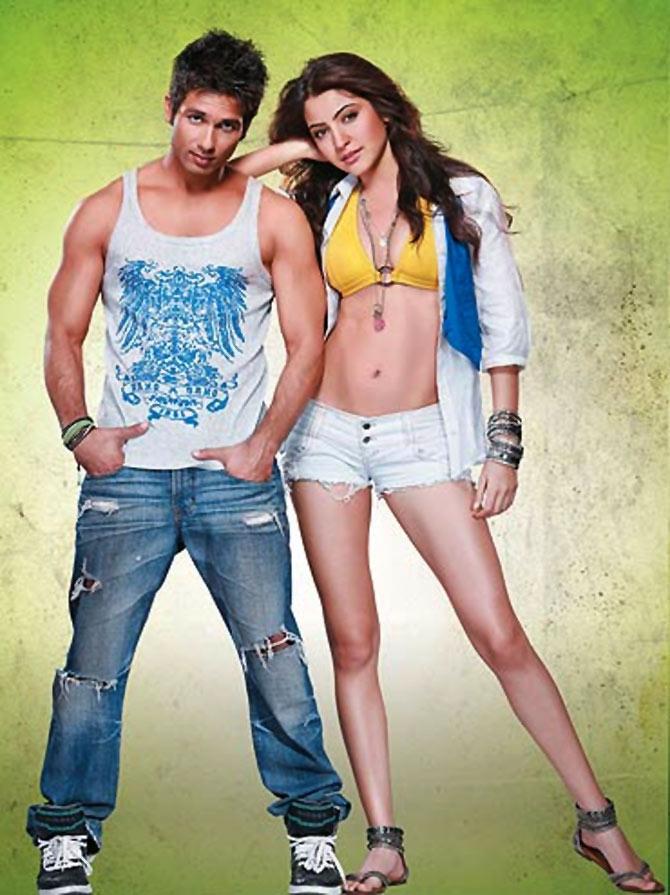 A crime thriller made in Guy Ritchie style, this Aditya Chopra production featured his discovery Anushka Sharma alongside Shahid Kapoor.
Shahid was going through a low phase in his career at this point, and Badmaash Company's decent success gave him a boost.
This movie was an entertainer for multiplex audiences.