2010 was a year that saw quite a few big budget movie releases.
It was the time when multiplexes started mushrooming and the Rs 100 crore club was going to be in vogue.
There were the big hits, and then there were the big ticket films that bombed.
Joginder Tuteja looks at the big movies that flopped10 years ago.
Kites
Box office collections: Rs 50 crore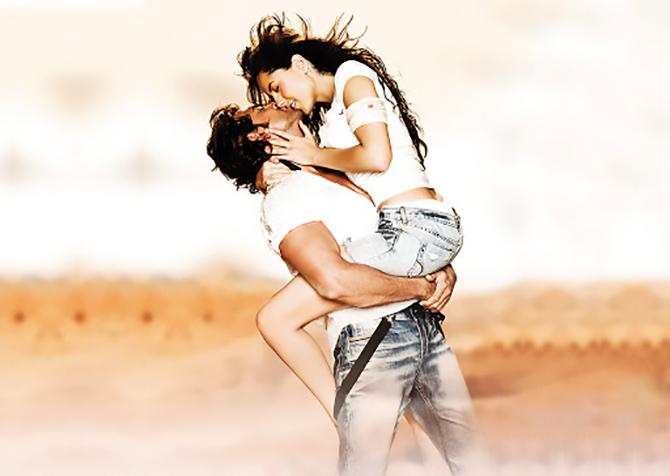 Hrithik Roshan suffered a major flop with Kites.
Produced by papa Rakesh Roshan, Anurag Basu directed the film.
There were severe creative differences between the producer and the director and the result was truly patchy.
Veer
Box office collections: Rs 46 crore
Just before he scored a hit with Dabangg, Salman Khan went through different looks in his films.
Veer was one such affair.
Though its battle sequences worked, there wasn't much to talk about the non-existent drama.
Yet, it had its moments and worked in some cities and towns. But by and large, Veer was a commercial disappointment.
Guzaarish
Box office collections: Rs 30 crore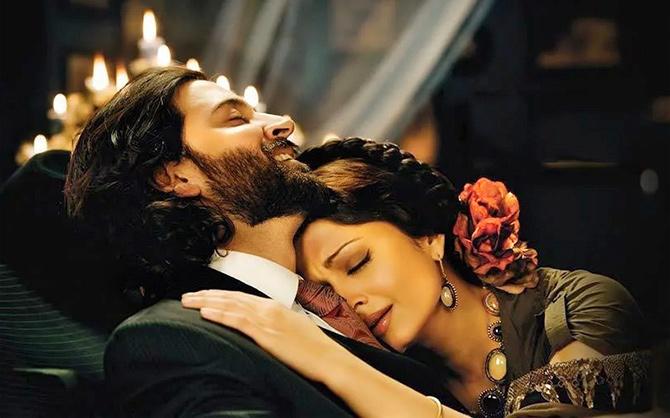 A major flop at the box office, the main reason for Guzaarish's failure was its depressing treatment.
Sanjay Leela Bhansali and Aishwarya Rai Bachchan had worked together before. Hrithik Roshan stepped into SLB territory for the first time.
Hrithik gave his heart and soul to a physically, mentally and emotionally draining role, but audiences were just not interested.
Raavan
Box office collections: Rs 29 crore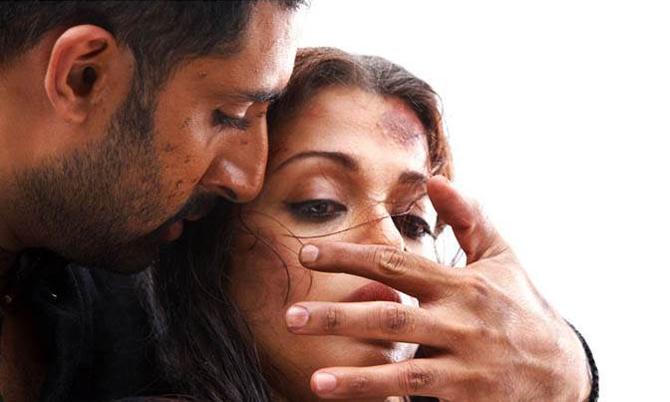 Yet another instance of a solid team delivering naught at the box office, Raavan failed despite Mani Ratnam bringing Abhishek Bachchan and Aishwarya Rai Bachchan together.
The film was technically bright and A R Rahman's music was impressive too.
But a boring narrative killed audience interest.
Action Replayy
Box office collections: Rs 28 crore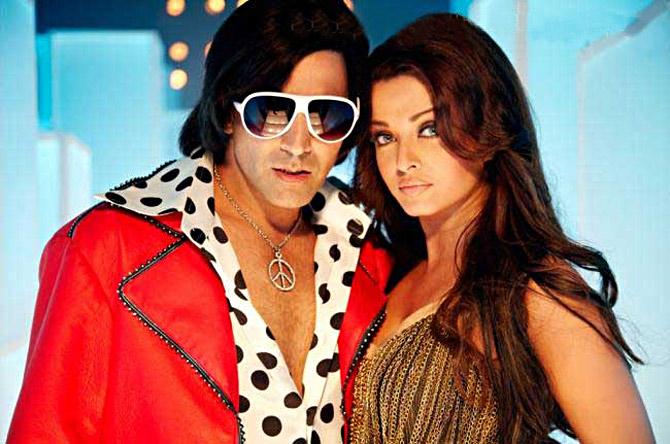 Yet another flop starring Aishwarya Rai Bachchan was Action Replayy.
The film was in the making for a while and when it released, it did not carry any buzz.
Pritam's music was fantastic, but sadly, it didn't reach out to the audiences.
Akshay Kumar changed his look and that was another reason for the film's rejection.
Karthik Calling Karthik
Box office collections: Rs 22 crore
A psychological thriller, which is doing well on the OTT platform, Karthik Calling Karthik flopped in theatres.
A film clearly ahead of its time, it had Farhan Akhtar featuring in a complicated role opposite Deepika Padukone.
This Vijay Lalwani directorial film deserved better theatrically.
Lamhaa
Box office collections: Rs 9 crore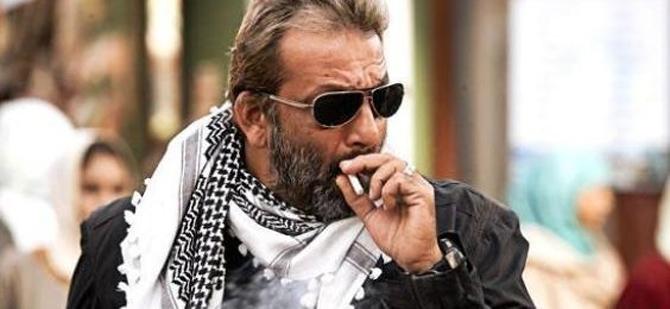 A much delayed film, Lamhaa was directed by Rahul Dholakia in his first commercial outing.
Starring Sanjay Dutt and Bipasha Basu, this political thriller promised to expose terrorism in Kashmir.
The film did have its moments, but collectively, there wasn't much to cheer about.
Rann
Box office collections: Rs 8 crore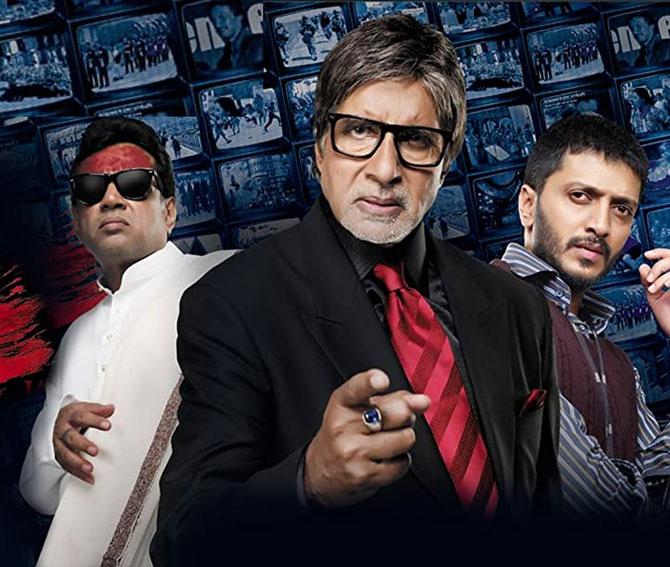 Shah Rukh Khan's Phir Bhi Dil Hai Hindustani had exposed the media in 2000. Ten years down the line, Ram Gopal Varma had another take on the issue with Rann.
The film was led by Amitabh Bachchan with Riteish Deshmukh and Sudeep playing important roles.
A well made film, it flopped after clashing with Ishqiya.
Khelein Hum Jee Jaan Sey
Box office collections: Rs 5 crore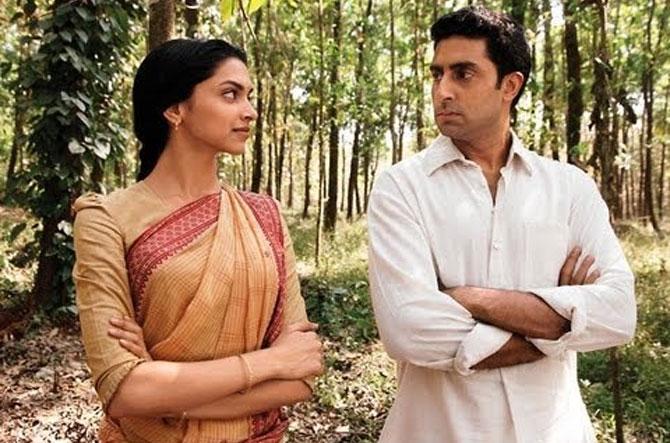 Khelein Hum Jee Jaan Sey is the worst commercial disaster in Abhishek Bachchan's career.
Ashutosh Gowariker directed this period drama around India's freedom struggle, but the film did not reach out to audiences.
Deepika Padukone was a star attraction, but her de-glam avatar went unnoticed.
Toonpur Ka Superrhero
Box office collections: Rs 4 crore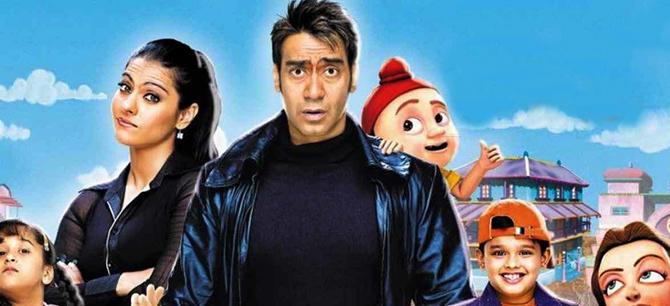 After making a VFX laden Raju Chacha in 2000, Ajay Devgn continued with his VFX ambition 10 years down the line with Toonpur Ka Superrhero, a one of its kind affair that had animated and real life characters come together.
Kajol was the leading lady, but it turned out to a huge disaster in Devgn's career.