It's been a crazy year. And it's finally coming to an end.
Though the COVID-19 threat is far from over, we hope to step into 2021 on a hopeful note.
Celebrations in 2020 remained limited to indoor activities.
Be it birthdays, anniversaries or festivals, people refused to risk venturing outside unless absolutely necessary.
New Year's Eve looks no different unless you're from Bollywood and have the will and wallet to fly off to the Maldives.
Instead we are looking at their onscreen antics for inspiration.
Sukanya Verma shares a few ideas on how to celebrate NYE inspired by Hindi films.
Shine on, you crazy diamond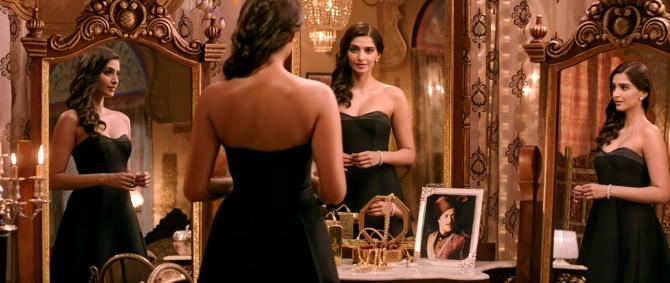 Dress up and feel good about yourself. It works like a charm. Every. Single. Time.
Candle light dinner at home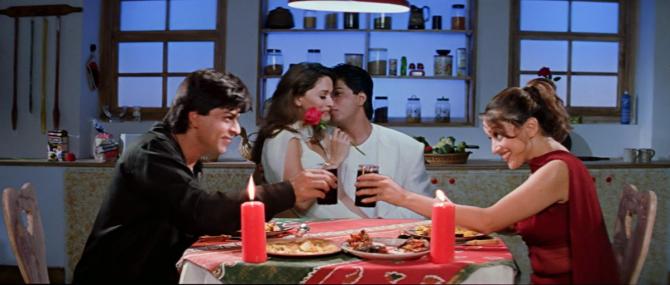 If you can't go to a restaurant, let the restaurant come to you. Cook a special meal. Bring out the candles and crockery to create the mood for fine dining and filmi romance.
Let there be food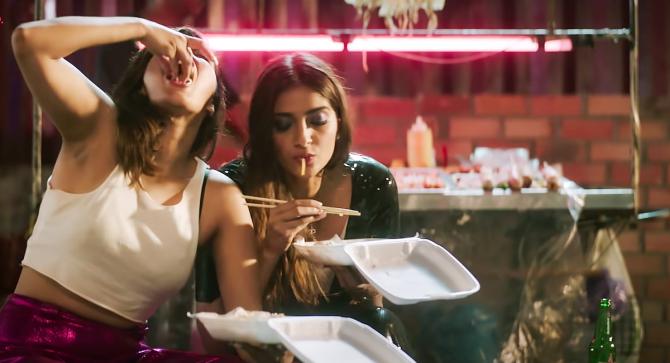 Never underestimate the power of takeouts. Delicious food has helped the world survive a painful pandemic. What better way to ring in the year than wolfing down all that yummy khana?
Meditate in the mountains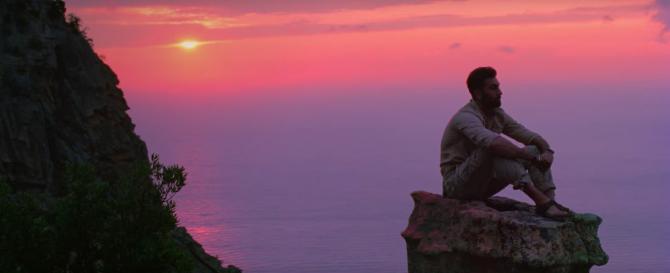 Far away from the maddening crowd, find your inner peace. Become aatma-nirbhar.
Get it out of the system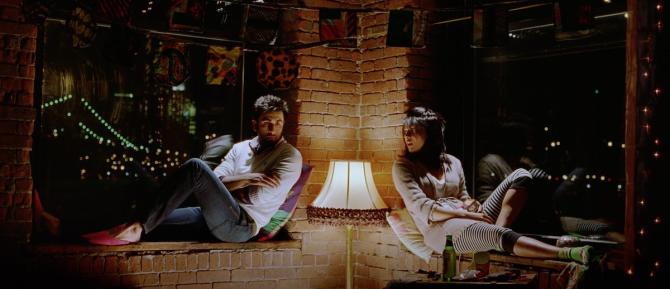 2020 was debilitating for many of us. Vent, rant, spew and get all those toxic emotions out of your head before your favourite sounding board and go into 2021 cleaner, lighter.
Look at the bright side of everything
It's that time of the year when the air is decked up and everything looks like magic. Embrace the festivity. Congratulate yourself for making it alive.
Take a chill pill.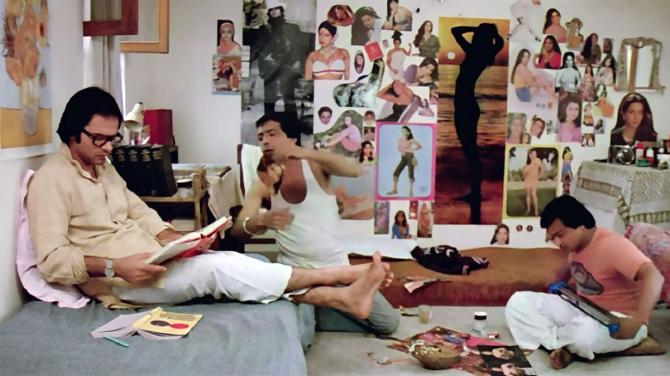 Catch up on your reading, work on a scrap book, engage in home gym, lounge, loaf about, gossip and giggle with your quarantine mates in a shabby bachelor's pad where 'the mind is without fear and the head is held high'.
Let it go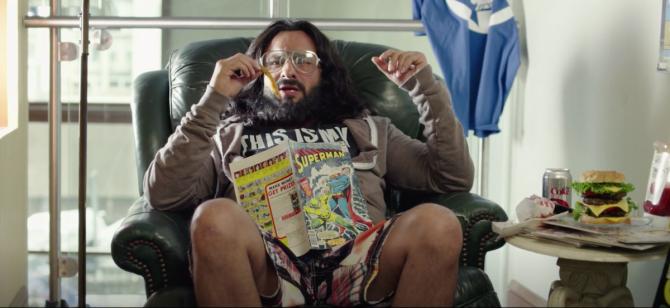 And if a no-party scene means channelling your inner slob and chilling out on a comfy chair in chaddis and comics, so be it.
Roll on the bed and read a book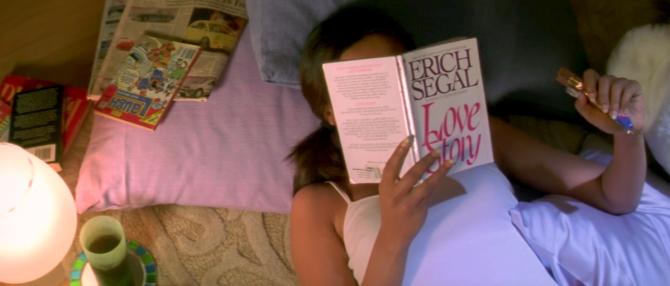 It could be a syrupy romance, a thrilling page turner or if you're the adventurous types in the mood for something more thematic, there's always The Plague by Albert Camus.
Binge party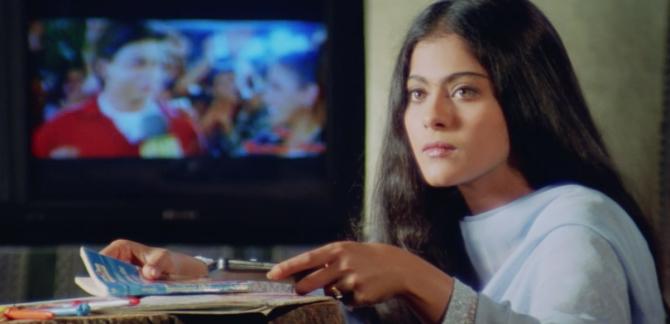 Arm yourself with a remote control and enjoy a marathon session before the idiot box until it's Happy New Year. That's how they did it in the pre-Internet era.
Selfie le re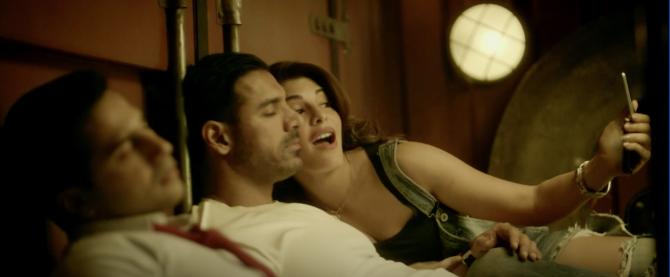 Party or no party, the show must go on Instagram feeds. So bring out those camera phones and tell the world all about blessed celebration using two dozen hashtags.
Video chat soiree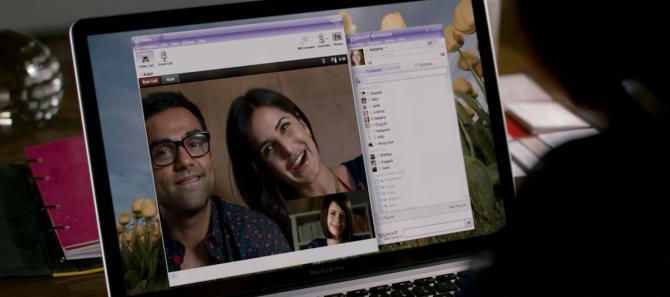 Keep 'social distancing' as the theme of your party and video chat with friends and families. How about some dumb charades and antakshri?
Say cheers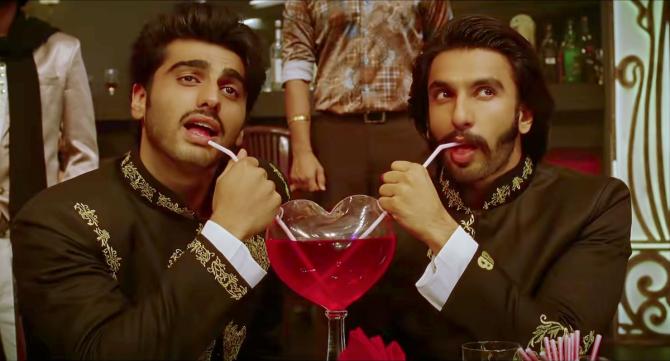 Raise a toast to 2021 in your inimitable style. Break a leg.
Pray per view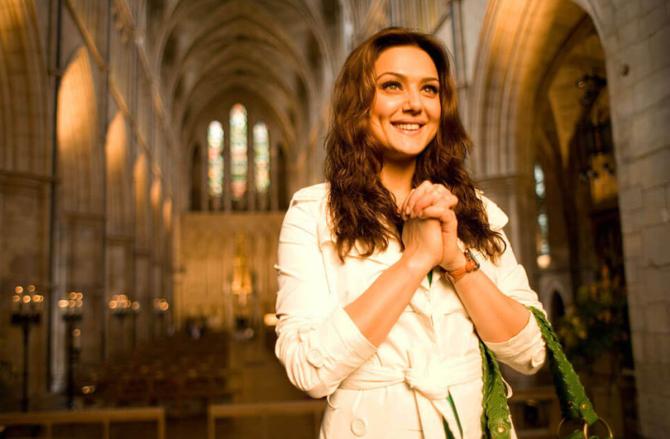 To whomsoever it may concern, please fix this!
Zzzzzz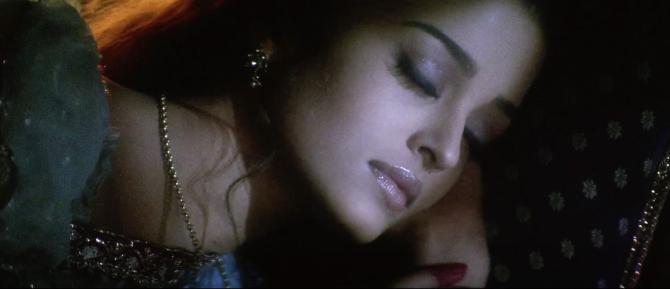 And if you are averse to a celebration and demonstration of any sort, just go to sleep and hope the nightmare ends in 2021.