It's a season of sequels, with Gadar 2 and OMG 2 hitting the cinemas together. it took a while for Bollywood film-makers to cash in on sequels and franchises, but over the last decade or so, there have been quite a few, some successful, some not.
If viewers like a character so much that they want to see them again and again, why wouldn't film-makers oblige? It is far tougher to create something new than it is to build on pre-existing popularity.
10 sequels that either complemented the first or surpassed it.
Lage Raho Munnabhai
Where to watch? Amazon Prime Video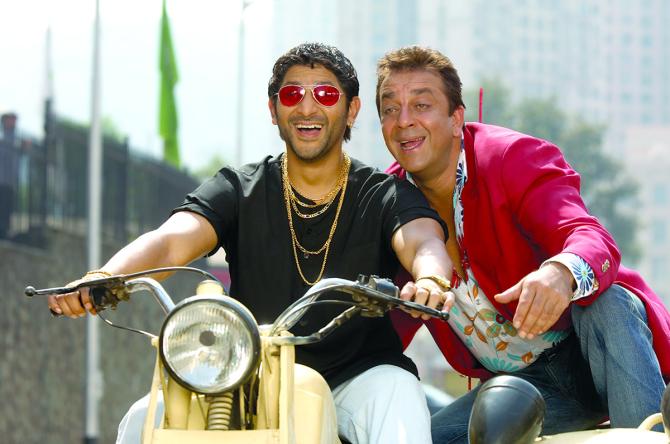 When Rajkumar Hirani made a sequel to his funny and fuzzy warm hit Munnabhai MBBS, with the gentle gangster (Sanjay Dutt) and his sidekick Circuit (Arshad Warsi), part twos were not that common.
The sequel in which Munnabhai learns about Gandhi to impress a RJ (Vidya Balan) he has flipped for, and them starts his own non-violent Gandhigiri movement, was not just better than the first, it turned out to be one of the finest comedies of all time.
Sadly, part three has not taken off.
Dhoom 3
Where to watch? Amazon Prime Video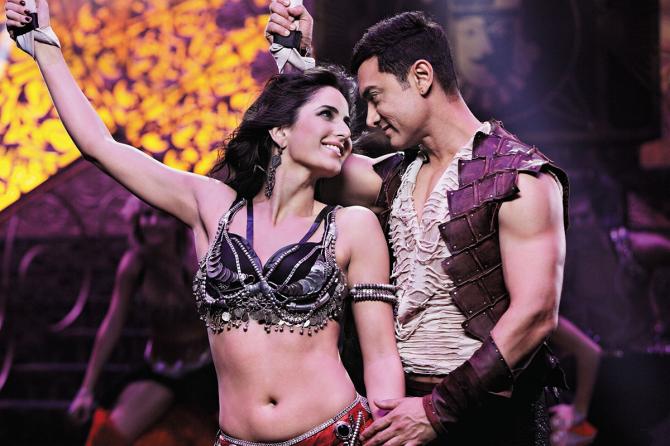 The stylish crime caper in which a cop, Jai (Abhishek Bachchan), and his tapori sidekick, Ali (Uday Chopra), pursue a bike-ridng thief, kicked off a franchise in which the chief attraction was the antagonist -- John Abraham and Hrithik Roshan in the first two.
In the the third film, directed by Vijay Krishna Acharya, it was Aamir Khan, paired with Katrina Kaif, whose exploits drive the cops into a tizzy.
There has been sporadic chatter about Shah Rukh Khan being roped in for a fourth. Will be worth the wait.
Krrish 3
Where to watch? SonyLiv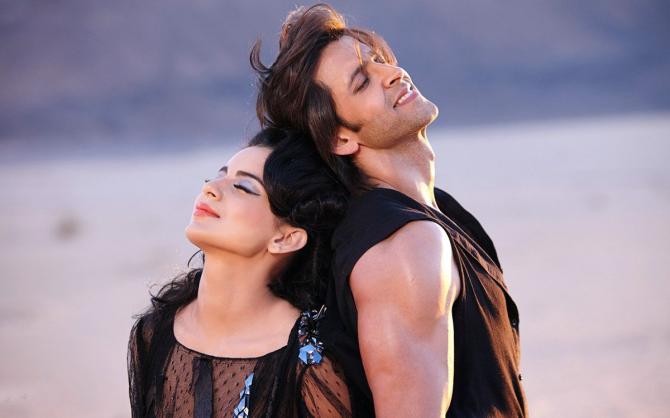 When Rakesh Roshan made Koi Mil Gayain 2003, sci-fi was not a common Bollywood mainstream genre.
There had been some B-grade horror and comic book rip-offs, but nothing done with a big budget and a mega star.
The film and its 'creature' Jadoo, was inspired by ET. He then took the story forward as Krrish and created a home grown superhero, with Hrithik Roshan playing the masked, black clad Krrish.
And then made another sequel, not half as effective as the first two films, but a success nonetheless. Krrish remains the most popular Indian superhero, particularly with kids.
Singham Returns
Where to watch? Disney+ Hotstar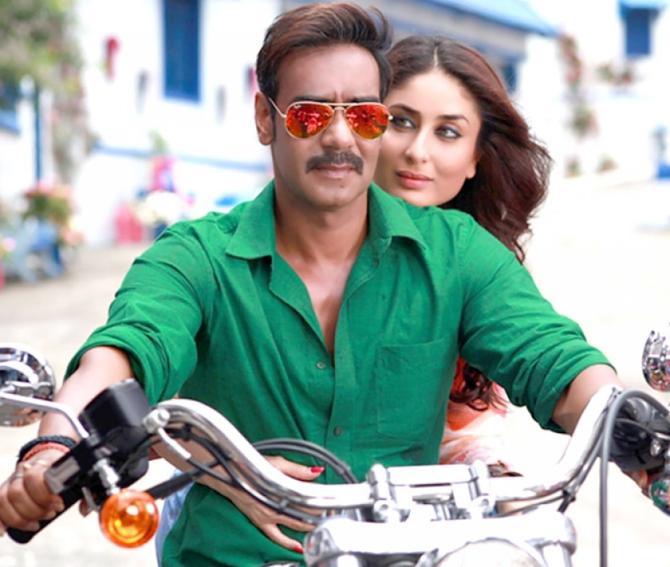 Rohit Shetty created a popular cop for his action film-- Bajirao Singham, whose mind 'satkos' before he goes on a rampage, mowing down armies of baddies.
He not just followed it up with the equally enjoyable -- or equally brainless -- Singham Returns, but also built a cop universe with Simmba and Sooryavanshi, making sure khaki does not go out of style.
Dedh Ishqiya
Where to watch? Amazon Prime Video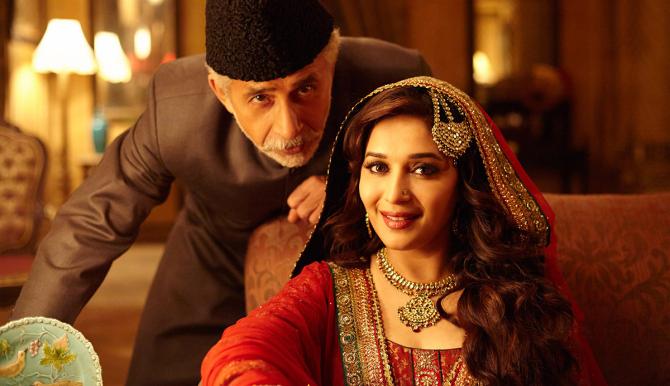 The two rogues played by Naseeruddin Shah and Arshad Warsi and the rustic femme fatale Vidya Balan made Abhishek Chaubey's film such fun.
In the sequel, the two are thrown then into a bastion of the past -- a crumbling haveli in an erstwhile nawabi jaagir, where women of noble lineage can still be wooed with poetry.
There's old style tehzeeb and ada, the game of gentle flirtation and keeping up royal pretences even after the coffers are empty, with Madhuri Dixit and Huma Qureshi scamming the scamsters. Interesting female characters are a good reason to watch both films.
Tanu Weds Manu Returns
Where to watch? ZEE5 and JioCinema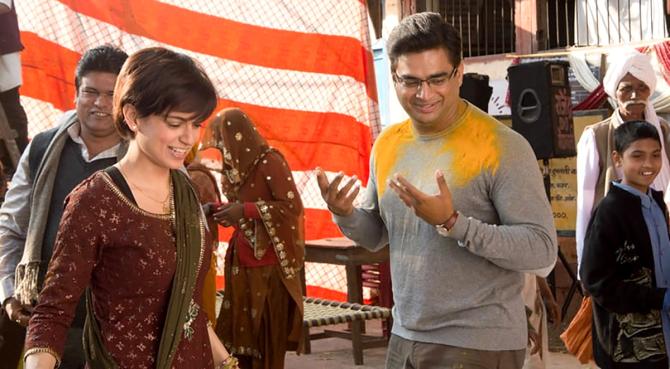 Aanand Rai directed Tanu Weds Manu, in which the bratty Tanuja (Kangana Ranaut) marries the serious Manoj (R Madhavan), then decides the relationship is not working, has him chucked into an asylum in the UK, and returns to Kanpur.
In the sequel, a sucker-for-punishment Manuj gets involved with Kusum, a Haryanvi athlete, who is Tanu's lookalike, and Tanu now wants her discarded husband back.
Kangana's performance as the vulnerable Kusum fetched her a National Award, and showed how capable an actress she is when she is not distracted by her rants.
Jolly LLB 2
Where to watch? Disney+Hotstar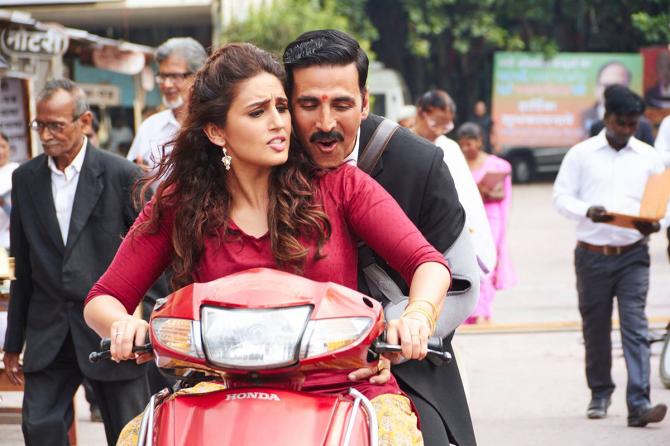 Subhash Kapoor's Jolly LLB had a struggling lawyer (Arshad Warsi) take on the rich and powerful.
In Part 2, the lawyer is played by Akshay Kumar, which ups the ante.
He decides to go in pursuit of justice to bring to book the cop Suryaveer Singh (Kumud Mishra) who killed an innocent man in a fake encounter.
In court he is up against an arrogant and influential lawyer Pramod Mathur (Annu Kapoor), with Saurabh Shukla reprising his Naional Award-winning roles as the quirky Judge Tripathy.
The film is serious in purpose, but has a lot of humour to make the bitter pill go down.
The UP ambience and language is perfectly created and the dialogue is sharply witty.
In his new 'serious actor' avatar, Akshay Kumar excels and effortlessly plays the henpecked husband (to Huma Qureshi's Gucci-craving Pushpa) as well as the committed lawyer.
Tiger Zinda Hai
Where to watch? Amazon Prime Video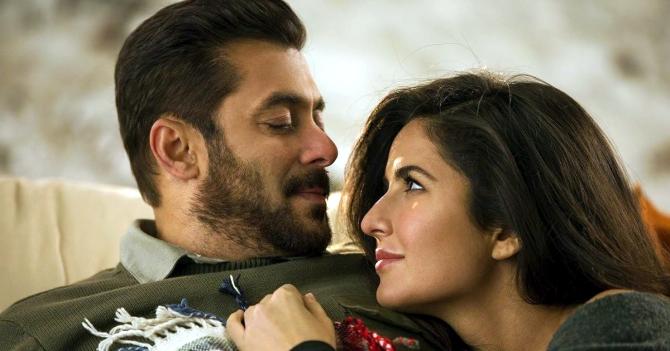 The sequel to Kabir Khan's Ek Tha Tiger, was directed by Ali Abbas Zafar (Sultan); in the last film R&AW agent Avinash Rathod aka Tiger had disappeared, because he fell in love with ISI agent Zoya (Katrina Kaif), and that wouldn't do at all in the world of espionage.
However, when a crisis looms, his former boss Shenoy (Girish Karnad) knows where to find him -- in snow clad Austria, where he and his bratty kid have been fighting wolves, while poor Zoya has been relegated to the kitchen.
A case brings them back into the field for a mission to rescue a group of abducted nurses, in Ali Abbas Zafar's film, taking off from Kabir Khan's slick original.
Bahubali The Conclusion
Where to watch? Netflix and Disney +Hotstar

With Bahubali: The Beginning, S S Rajamouli wowed pan-Indian audiences with his epic starring Prabhas.
An abandoned infant raised by tribals discovers his royal past and in the sequel, sets out to overthrow the usurper of his throne (Rana Daggubati) and rescue his mother from captivity.
Grand in scale, lavish in technique, the film showed what could be achieved if the ambition met imagination.
The two films can be seen as standalone, but work well together.
Mardaani 2
Where to watch? Amazon Prime Video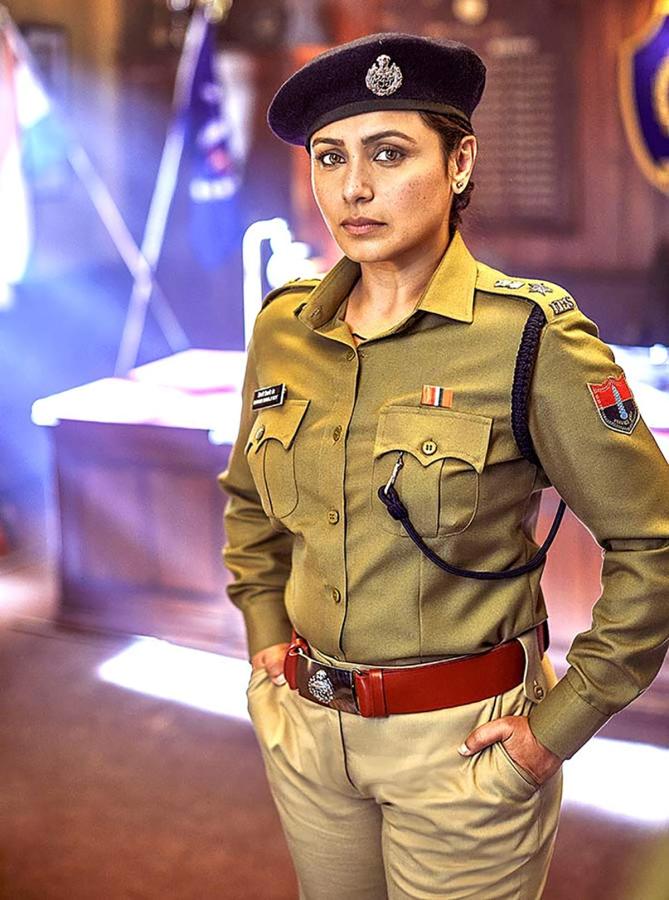 The two Mardaani films, the first directed by Pradeep Sarkar, the second by Gopi Puthran, are not that great, but the lead character of Shivani Shivaji Roy fits Rani Mukerji like a glove.
She fiercely played a cop fighting crimes against women, her gravelly voice made for growling at villains, standing up to be counted in a man's world.