The argument that the pandemic has given a boost to streaming video is fallacious.
Only three OTTs saw a rise in viewership; the others fell.
Vanita Kohli-Khandekar reports.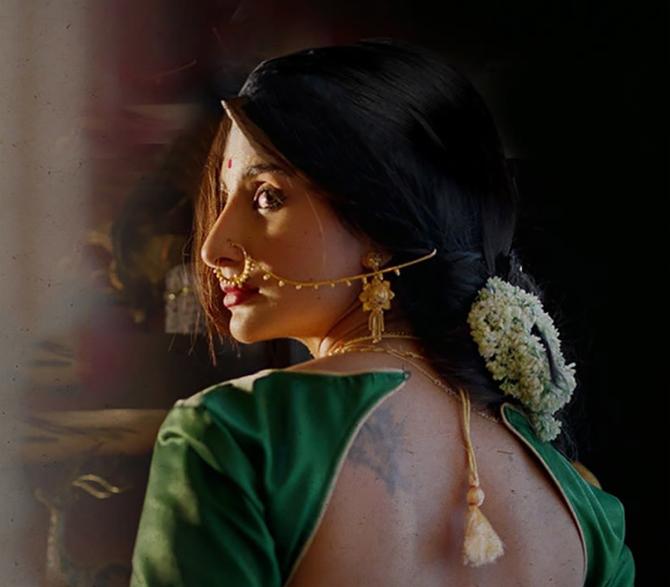 Charitraheen, 'a story of love, lust, longing and lies', is back with a third season.
It is among the 25 original shows that will start dropping on Hoichoi from October.
It joins the 60 originals and over 500 movies on the four-year-old popular Bengali OTT owned by Kolkata-based SVF Entertainment.
The Aditya Birla group owned Applause Entertainment is about three years old.
It has 16 shows, including Criminal Justice and Out of Love, streaming on the biggest OTTs in India.
There are 15 more in in the pipeline, besides seven movies.
Since its entry in 2016, Netflix has announced over 60 titles from India.
Of these, 15 series (Masaba Masaba, Jamtara etcetera) and 23 films (Choked, Yeh Ballet) are already online.
The rest are being made.
Amazon Prime Video has dropped 22 original series (Breathe, Mirzapur, Paatal Lok) across nine languages since it came to India in 2016.
This year, it released seven films (Gulabo Sitabo, Shakuntala Devi) straight onto its platform.
This is in addition to the scores of films and shows both Netflix and Amazon license from other studios and all their international originals.
As 60 over-the-top (OTT) platforms jostle to grab a share of one of the world's fastest growing streaming video market, they are literally throwing money at 'content'.
This has meant a party of sorts for studios and production houses such as Applause, SVF, BBC Studios, Endemol and others.
Media Partners Asia estimates that investment in programming by OTTs more than doubled, from $260 million (Rs 1,690 crore/Rs 16.90 billion) in 2017 to $600 million (Rs 4,320 crore/Rs 43.20 billion) in 2019.
It is expected to go to $700 million (Rs 5,250 crore/Rs 52.50 billion) by the end of 2020.
How can an industry that made just over Rs 8,000 crore (Rs 80 billion) in revenue in 2019 sustain that? Except possibly for YouTube, which dominates this market with 388 million unique visitors and an estimated Rs 3,000 crore (Rs 30 billion) in revenue, nobody is in the black.
Over 2019 and 2020 Netflix committed to spend Rs 3,000 crore on programming and films.
At last count, it was estimated to have Rs 750 crore (rs 7.5 billion) in revenues and just about three million subscribers.
Disney Star's Hotstar showed a net loss of Rs 535 crore (Rs 5.35 billion) on revenues of Rs 1,113 crore (Rs 11.13 billion) last year.
The list goes on.
The argument that the pandemic has given a boost to streaming video is fallacious.
Only three OTTs saw a rise in viewership; the others fell.
Going by Comscore data, the overall viewership remains at the December 2019 level of 395 million unique visitors.
Add MPA data, which shows that advertising is more or less decimated, and it will take at least three years for it to come back to 2019 levels.
While there is hope with subscribers increasing from 10 million pre-pandemic to 31 million, this will not help make up for the drop in growth from about 40 per cent to 8-9 per cent this year.
So, "in absolute terms, content investment could decline in key markets. Content creators and storytellers will have to beware of bubbles." says Vivek Couto, executive director, MPA.
The freedom to create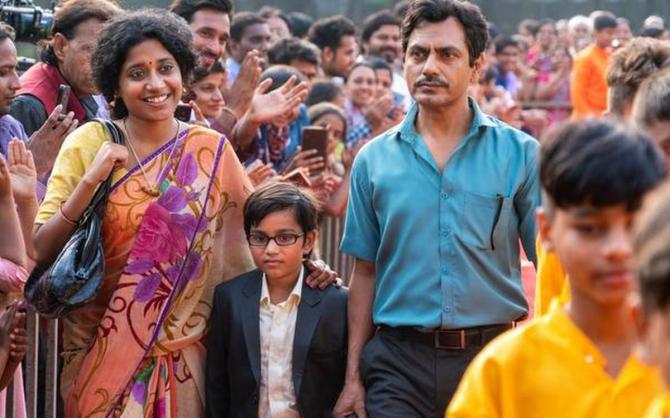 You could argue that this is the land-grab phase.
The streaming video market in India began with YouTube in 2008, but truly took off in 2016 after data availability rose and prices crashed.
"To our mind, it is a two-year-old market. It is an early stage of growth," says Rohit Jain, managing director, South Asia, Lionsgate.
"What will get scale is content. There will be a tectonic shift in the next 18-24 months as India goes through rapid cord cutting. As that happens, user connection with broadcasters will move to smart TVs," adds Tarun Katial, CEO, Zee5.
True. India has almost 200 million cable homes reaching 836 million viewers.
Of the 662 Internet broadband users, about 395 million stream video.
Note that these figures are not mutually exclusive.
Many streaming users are also viewers/subscribers of linear TV, which has been growing in double digits.
And roughly half of all that is viewed on streaming video is catch-up TV.
As consumers shift to a more on-demand viewing, there will be more subscribers and more audiences for advertisers to reach.
So it makes sense to spend on programming.
The cost structures and the economics of TV and OTT, however, are different.
"The cost of content on OTT is seven to ten times that of TV," says Vishnu Mohta, co-founder, Hoichoi.
"TV is a very contained format; everything is largely shot in a studio. It can amortise the cost of set (since TV shows are long running). An OTT show can't be contained. It is a more like a film in pre-production and shooting. The cameras are film cameras. Making OTT content is about the quality of film with the discipline of TV," he adds.
Sameer Nair, CEO, Applause Entertainment, agrees.
"OTT is more expensive because there are fewer episodes, so there is less scope to amortise. For example, if a series is about Rs 1 crore (Rs 10 million) an episode, that comes to Rs 10 crore (Rs 100 million) for one season. TV costs Rs 25 crore (Rs 250 million) for one year and 250 episodes," he says.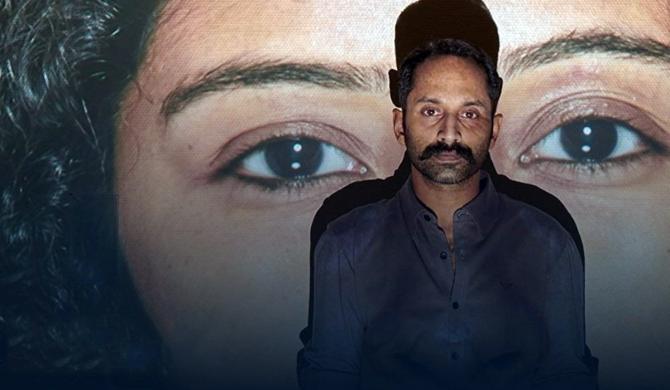 There is another, more systemic difference.
TV is hemmed in by the regulatory snarls around free pricing and is abjectly dependent on advertising.
This has led to little experimentation and a dependence on mass/popular programming.
Since streaming video has no such constraints, it offers storytellers phenomenal creative freedom.
"The diversity of content is what is keeping audiences engrossed, and it will keep them there," thinks film-maker Vikramaditya Motwane (Udaan, Lootera, Sacred Games).
"In the last ten years, while ad revenues were increasing, content prices were kept down (by broadcasters). The TV industry should have been spending more on content. That is now coming home to roost," says Nair.
Perhaps.
But does every OTT platform need to do film-mounted dramas?
There are few mainstream options offering short form like Zee5's HiPi or YouTube.
'You need to match the size of your potential audience with the cost of your content, said Peter Chernin, founder of The Chernin Group, at a conference recently.
He pointed to one of its investee firms, Headspace, an app offering guided meditation: 'We know it is a very vital, niche audience. We can get 10 million, but not 20-50 million (users). And the cost of content is virtually nothing. Because we put one person in a recording studio to record guided meditation. Where you get into trouble is where you start general entertainment services.'
And that, it would seem, is what a bulk of the OTTs in India are currently doing.
Feature Presentation: Aslam Hunani/Rediff.com