The OTT menu is sparkling with brand new goodies. Here are Sukanya Verma's 10 recommendations for thE week.
Alive
Where to watch: Netflix
Language: Korean (with subtitles)
Nobody can beat South Korea when it comes to zombie movies.
Alive gives a fresh spin to the genre through the exciting survival story of an apartment dweller battling a zombie onslaught at his compact residential complex in the absence of food and family.
BlacKkKlansman
Where to watch: Netflix
Language: English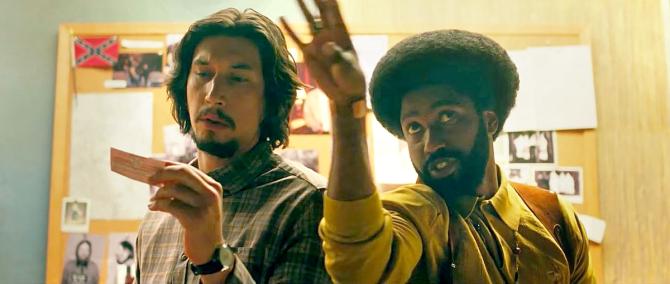 Academy Award-winner for Best Adapted Screenplay, Director Spike Lee's sharp satire is a riot of ironies and inspired by true events.
Starring David John Washington and Adam Driver, the thriller focuses on America's relentless racism through Colorado Spring's first African-American detective and the Jew colleague posing as him to gain access into the Ku Klux Klan.
Aadi Lakshmi Puraana
Where to watch: Amazon Prime Video
Language: Kannada (with subtitles)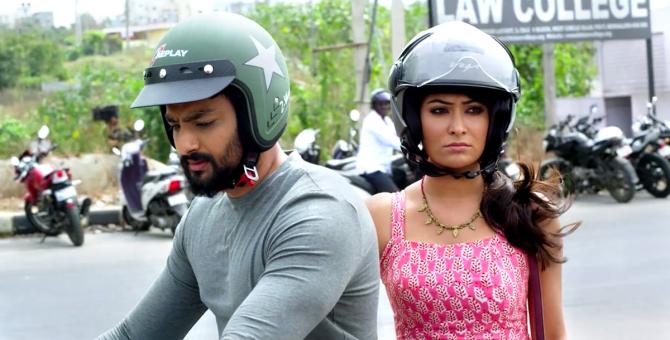 Connection, confusion, Aadi Lakshi Puraana has all the ingredients of a breezy rom-com that kicks off after an undercover cop and travel agent's paths collide. There's only one hitch -- she claims to be already married.
Buffalo'66
Where to watch: Mubi
Language: English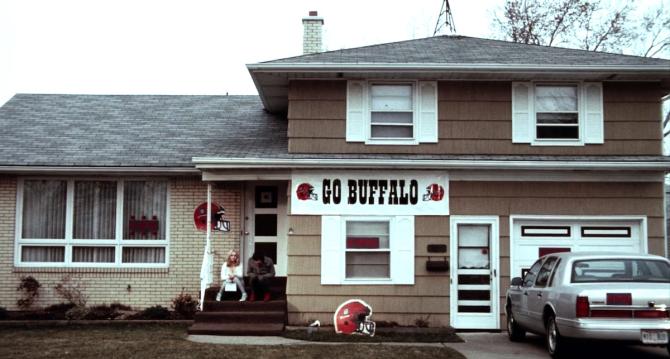 Vincent Gallo acts and directs in his hometown Buffalo, New York, a quirky indie about a man, recently out of prison, kidnapping a teenage tap dancer and asking her to pose as his wife before his unsuspecting parents.
Cargo
Where to watch: Netflix
Language: Hindi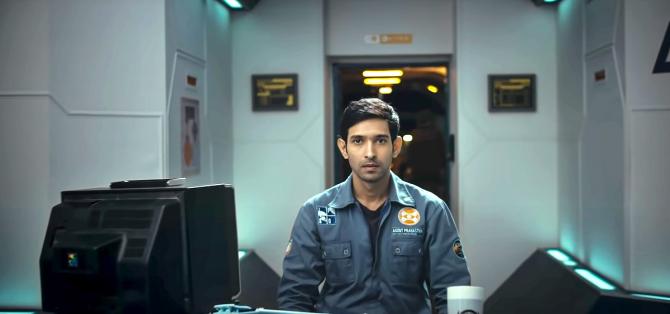 It's raining high-concept, home-grown, movies. Well, by Indian standards anyway.
If JL50 attempted time travel, Arati Kadav's sci-fi meets mythology concoction offers a wacky exploration into the lives of a reclusive astronaut and his rookie assistant administering a spaceship cargo responsible for Post Death Transition Services of the freshly deceased lot from Planet Earth.
Mignonnes
Where to watch: Netflix
Language: French (with subtitles)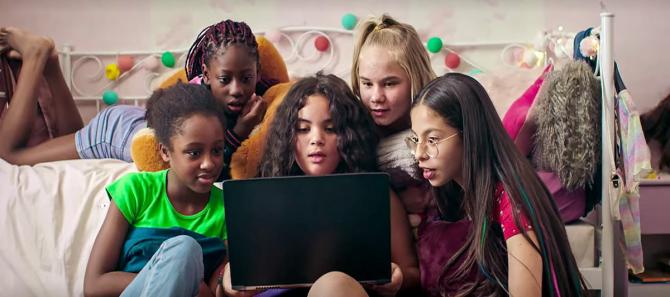 Though Netflix has attractive understandable controversy for its erroneous and provocative marketing involving little girls, the Sundance winner is criticising the very hypersexualising it is accused of as it treads a delicate line between acceptable and off-limits in context of a dancer group of 11 year olds.
Green Book
Where to watch: Sony Liv
Language: English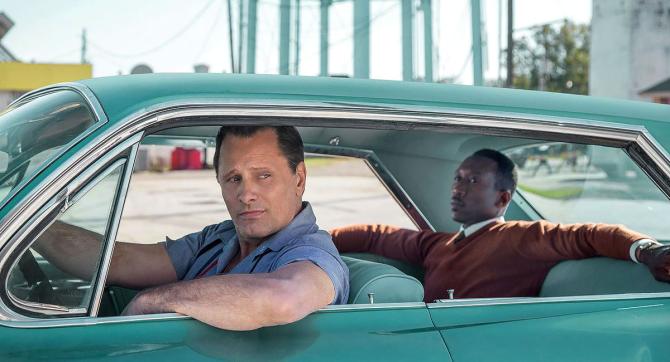 Speaking of controversy, Green Book attracted a fair share its way when the biographical drama about an African-American pianist hiring an Italian American bouncer to drive him across the supremely racist Midwest in the 1960 -- beat the likes of hot favourites like Roma, The Favourite and Black Panther to win Best Film Oscar.
For all its white saviour complex, Green Book isn't without its merits, especially the craft in Mahershala Ali and Viggo Mortensen's superlative performances.
Dhh
Where to watch: Netflix
=Language: Gujarati (with subtitles)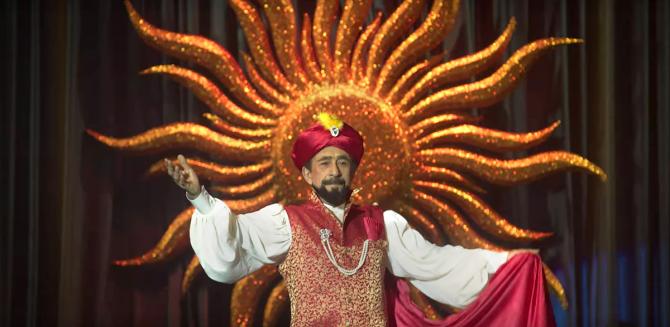 Manish Saini's National Award winner for Best Gujarati film is a sweet fable where Naseeruddin Shah's cameo steals the scene as the magician helping out a bunch of kids in improving their exam results.
Julie and the Phantoms
Where to watch: Netflix
Language: English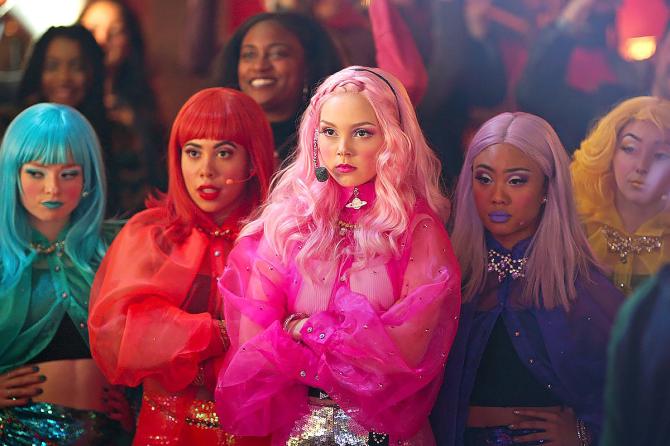 A year after losing her mum, a young girl rediscovers her passion for music following the appearance of three ghosts from a 1990s boy band.
Netflix shows it has caught the pulse of its teenybopper audience yet again with its frothy new show, Julie and the Phantoms.
Incendies
here to watch: Amazon Prime Video
Language: French, Arabic (with subtitles)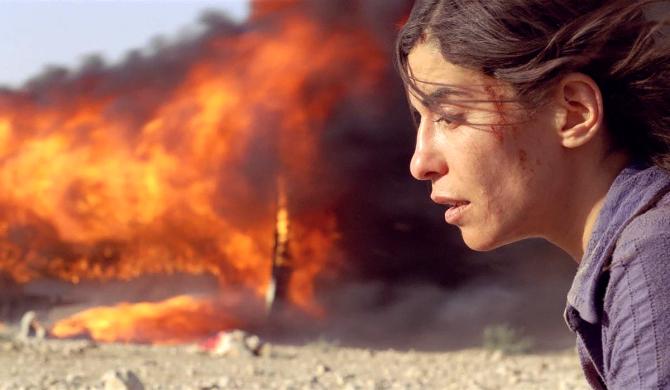 One of the brilliant directors of our time, Denis Villeneuve weaves a riveting tale of family history across the experiences of twins traveling to the Middle East as per their mother's last wishes and discover the horrors she has been through.