Roger Ebert's favourite Fellini film, time travel in Kolkata, Charlie Kaufman's existential horror, Fahadh Faasil's hacker skills, audacious superheroes, fledgling superheroes, Sukanya Verma offers 10 recommendations to watch on OTT.
I'm Thinking of Ending Things
Where to watch: Netflix
Language: English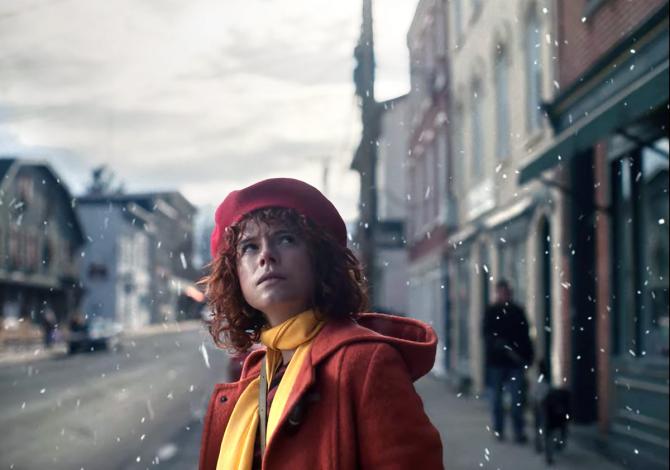 Screenwriter and film-maker Charlie Kaufman's insight into the human condition is evident yet again in his unsettling adaptation of Iain Reid's novel about a young woman traveling with her beau to meet his parents. Only it's nothing like the date movie its premise suggests.
C U Soon
Where to watch: Amazon Prime Video
Language: Malayalam (with subtitles)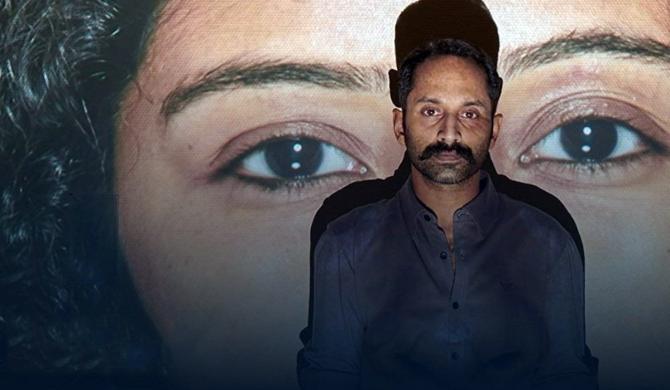 Mahesh Narayanan experiment's set entirely around technology finds an instant resonance in our socially distanced mind-set over its depiction of online dating and cyber hacking.
I May Destroy You (Season 1)
Where to watch: Disney + Hotstar
Language: English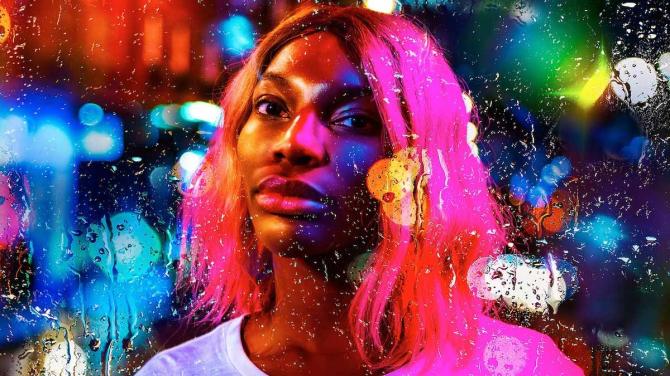 Although the critically-acclaimed first season revolves around a sexual assault survivor, it finds circumstances to be as hilarious as it is heartfelt. The upshot is extraordinary.
Freaks-You're One of Us
Where to watch: Netflix
Language: German (with subtitles)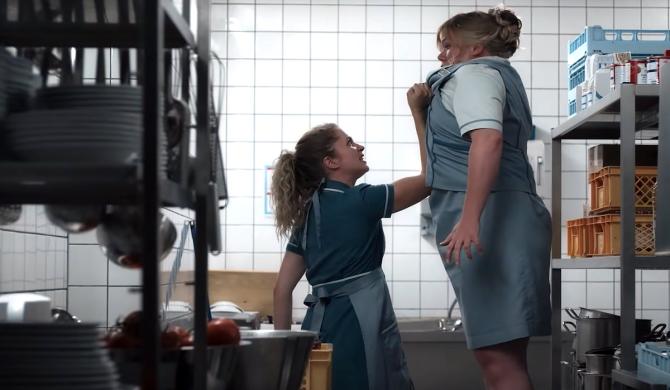 If superhero exhaustion hasn't settled in, you might want to check out a German take on the genre where a lowly slogger at a fast food joint discovers she has superpowers alongside other crazy collaborators and conspiracies.
V
Where to watch: Amazon Prime Video
Language: Telugu (with subtitles)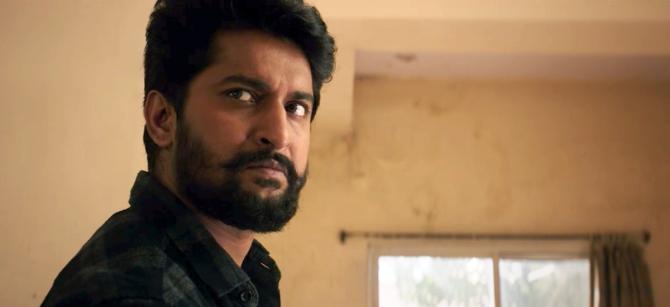 Telugu superstar Nani's serial killer takes centre stage even as the cops are hot on his trail in this swaggering hide and seek potboiler that is as predictable as it is popcorn.
The Boys (Season 2)
Where to watch: Amazon Prime Video
Language: English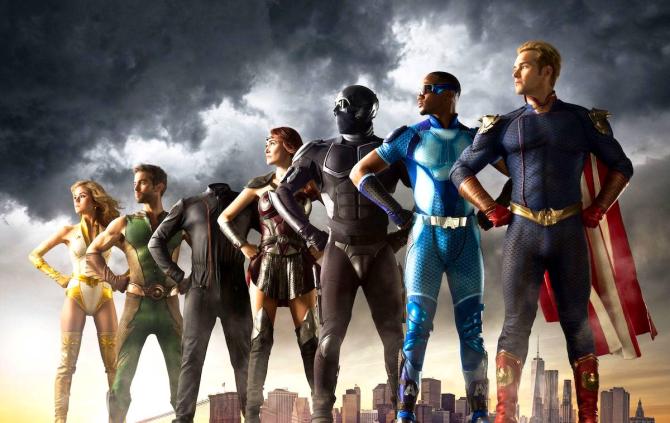 Only three episodes streaming so far, but the second season of the show that brilliantly subverts holier-than-thou superhero imagery to create something sinister has nailed it once again.
Magalir Mattum
Where to watch: Zee5
Language: Tamil (with subtitles)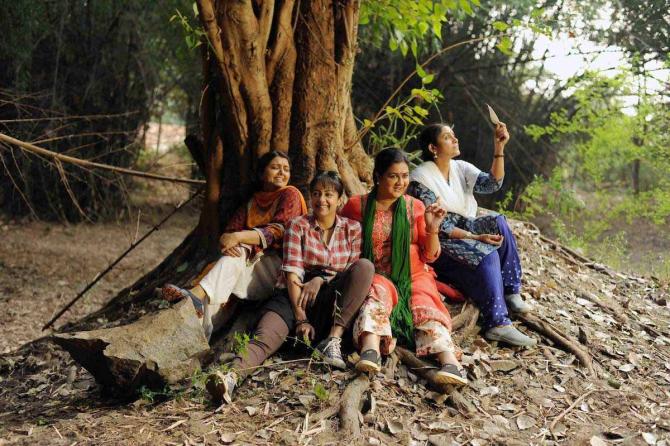 Three friends reunite after a considerable gap, thanks to a documentary film-maker's efforts only to realise their carefree days are far behind them in Bramma G's breezy ode to womanhood starring Jyotika, Bhanupriya, Urvashi and Saranya Ponvannam.
Juliet of the Spirits
Where to watch: Mubi
Language: Italian, French (with subtitles)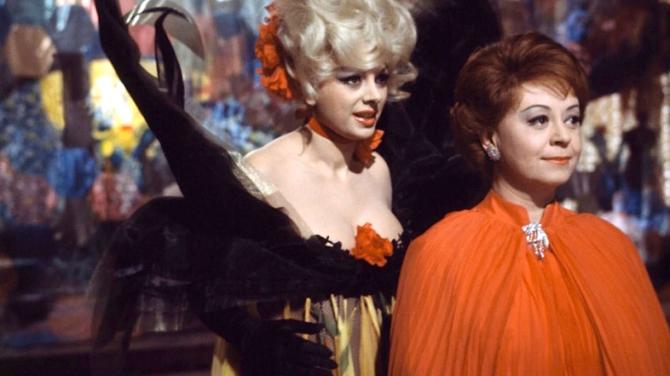 Winner of the Golden Globe for Best Foreign Film, there's much to be dazzled by the symphony of vibrant visuals as a woman comes to terms with her philandering husband in what the late film critic Roger Ebert called Federico Fellini's best film.
JL50
Where to watch: SonyLiv
Language: Hindi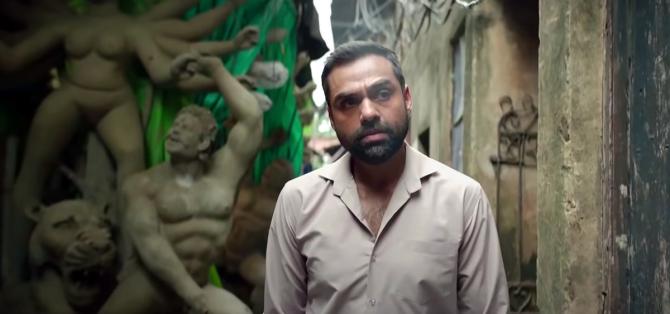 JL50's serenely composed four part Web series lives up to its promise of intrigue in Abhay Deol's investigation of a missing plane's discovery 35 years later.
Away
Where to watch: Netflix
Language: English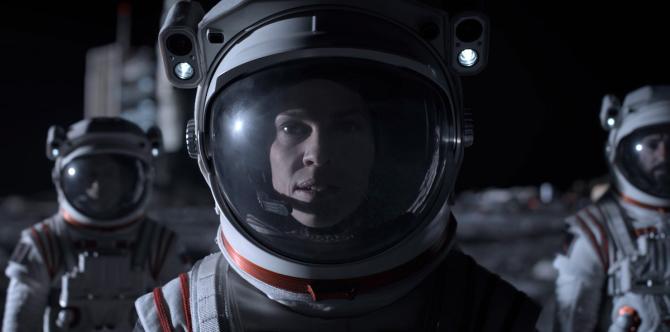 The compelling Hilary Swank plays an American astronaut spearheading a mission to Mars while putting her life and family -- an ailing husband and teenage daughter -- on hold for a good three years.