The OTT menu is looking hot as ever with brand new offerings. Sukanya Verma tells you what you can catch this week.
The Dig
Where to watch? Netflix
Language: English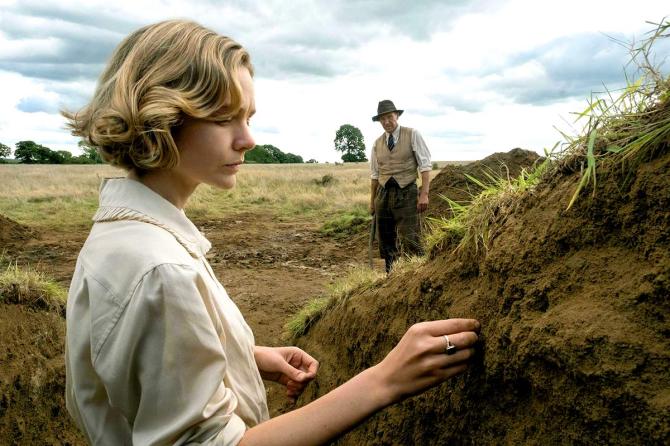 Set in late 1930s and backed by a solid cast of Carey Mulligan, Ralph Fiennes and Lily James, The Dig is an engaging adaption of John Preston's novel about a landowner hiring an excavator to look into the burial mounds on her estate.
What they go on to discover would occupy a proud place in Britain's archaeological history.
Master
Where to watch? Amazon Prime Video
Language: Tamil (with subtitles)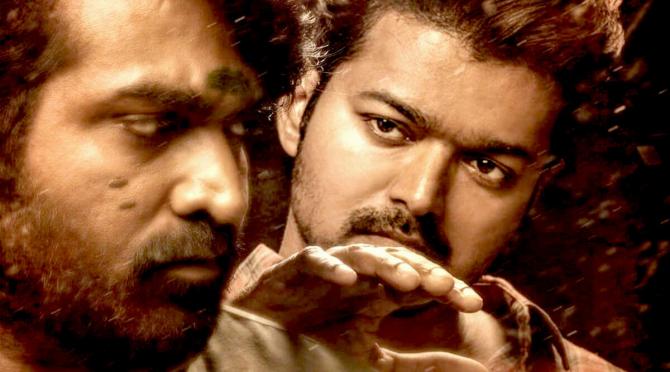 Two Vijays are even better than one as Master proves by pitting the two popular stars in an out and out masala movie.
What's it about? An alcoholic college professor locks horns with a lawless hoodlum over one's reform and another's exploitation of children in a juvenile home.
Beginning
Where to watch? Mubi
Language: Georgian (with subtitles)
Georgia's entry to the Oscars and festival favourite, Beginning is a striking, unsettling drama shot in 35mm exploring the events and emotions around a Jehovah's Witness missionary.
The House Arrest of Us
Where to watch? Netflix
Language: Filipino (with subtitles)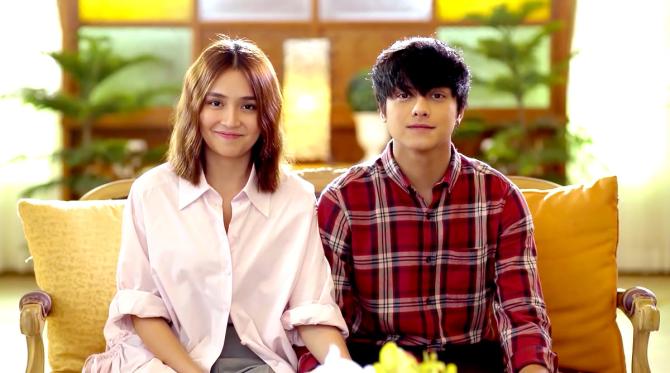 No soon a couple announces their engagement to their respective families, the pandemic hits them in full force resulting in the entire bunch quarantining under one roof.
What follows is complete and comic pandemonium.
Finding Ohana
Where to watch? Netflix
Language: English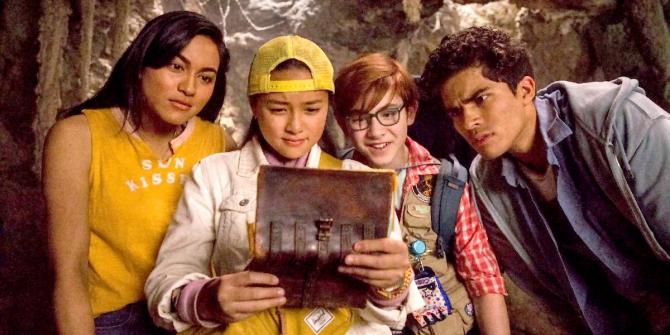 A 12-year-old Brooklyn dweller's holiday in Hawaii leads her to a treasure hunt and other exciting adventures in ways that evokes the 1985 classic Goonies.
Penguin Bloom
Where to watch? Netflix
Language: English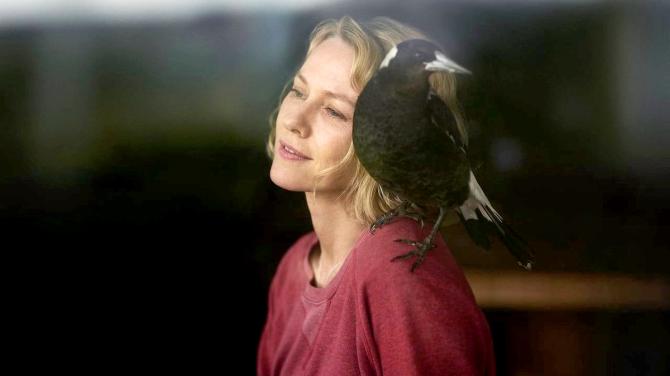 Based on a true story, Penguin Bloom is a touching family drama of how a wounded magpie's recovery inspires a partially paralysed woman, portrayed by a compelling Naomi Watts, to heal and hope again.
Palmer
Where to watch? Apple TV
Language: English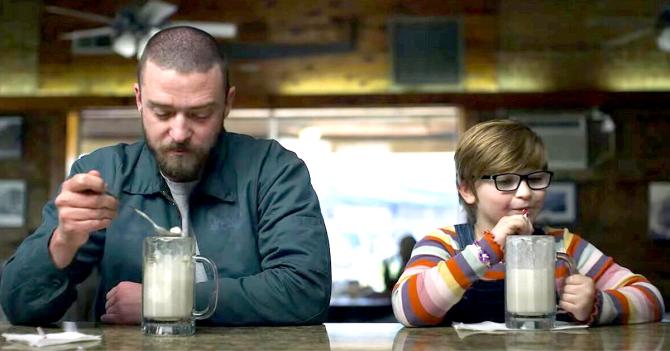 In this moving melodrama of unlikely bonds, Justin Timberlake plays a former football star and prisoner starting afresh as a school janitor.
His life gains real purpose after he takes a bullied kid under his wings.
It's easy to see where this is going but you just don't mind.
50M2
Where to watch? Netflix
Language: Turkish (with subtitles)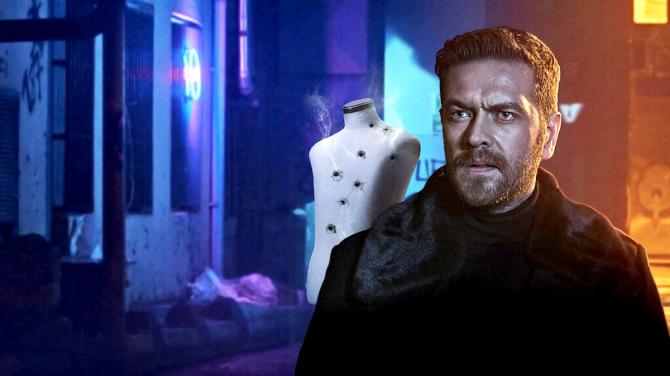 An intriguing new Turkish crime series on Netflix documents a hitman's reasons to masquerade as a tailor in a modest Istanbul neighbourhood.
Talespin
Where to watch? Disney Hotstar
Language: English
Fond childhood memories are full of bush pilot Baloo and crew flying off in pursuit of brand new adventures and treasures week after week. Now binge on a whopping 65 episodes in one go.
Kilometres and Kilometres
Where to watch? Netflix
Language: Malayalam (with subtitles)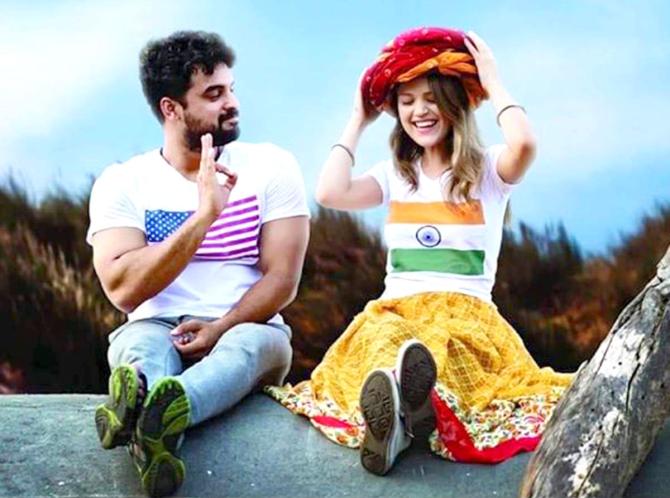 Pressures of debt to pay convince a guy to grudgingly drive an American tourist in India. Except the journey is far from smooth in Jeo Baby's charming, slice-of-life fluff.