The OTT scene is bursting with action. Sukanya Verma gives her 10 exciting new recommendations for the week.
Three Identical Strangers
Where to watch: Netflix
Language: English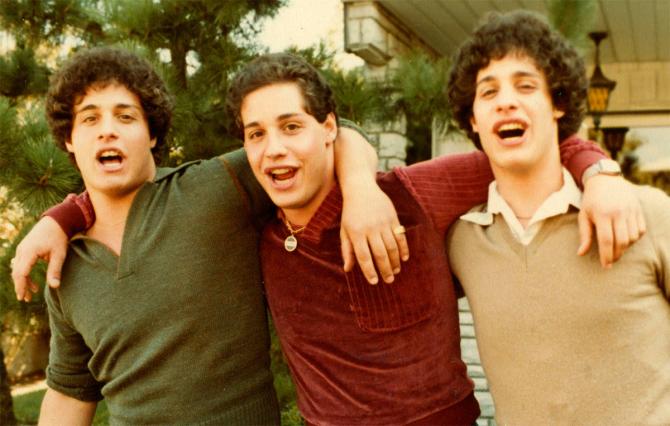 In Tim Wardle's gripping documentary, archived footage, re-enacted moments and investigative interviews come together to tell the troubling story of three triplets separated at birth and reunited at teenage. Through the course of its shocking revelations, Three Identical Strangers questions the ethics of damaging research.
A Hidden Life
Where to watch: Disney Hotstar
Language: English, German (with subtitles)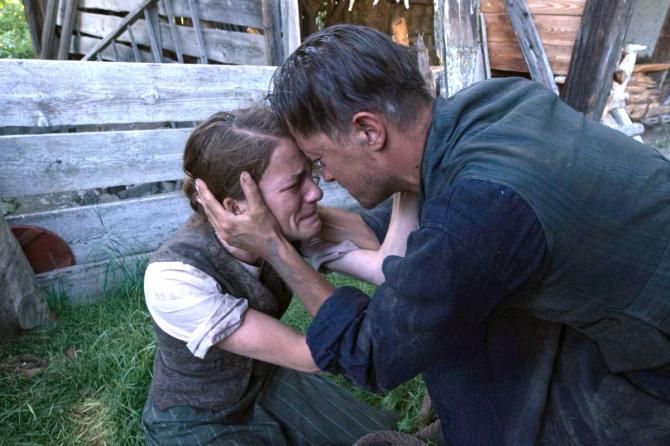 Auteur Terrence Malick adapts the true events of Franz Jägerstätter's life, an Austrian farmer whose refusal to fight for Nazi Germany's World War II cost him heavy in this meditative, transcendent, drama.
Birds of Prey (And the Fantabulous Emancipation of One Harley Quinn)
Where to watch: Amazon Prime Video
Language: English
After a scene stealing turn in Suicide Squad, Margot Robbie is back in the spotlight for Birds of Prey where Gotham's kooky supervillain and her girl gang take on the infamous Black Mask. Snazzy visuals, swift action, this one is all party and some drama.
They Shall Not Grow Old
Where to watch: Netflix
Language: English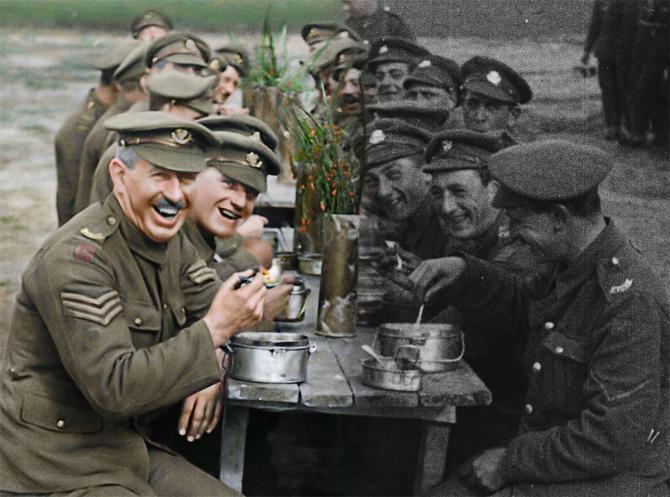 Peter Jackson takes a break from the battles of Middle-earth, applying his know-how of sophisticated technology to helm a World War I documentary that is as cutting edge as it is human.
Uma Maheswara Ugra Roopasya
Where to watch: Netflix
Language: Telugu (with subtitles)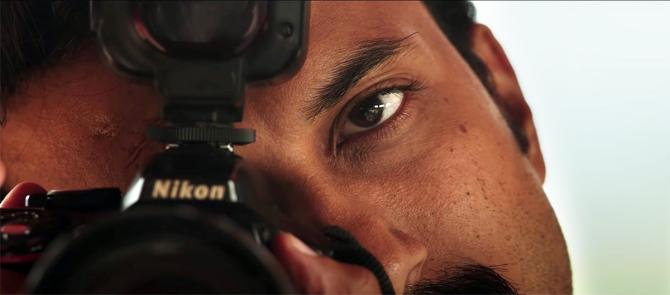 Venkatesh Maha's remake of the National Award-winning Maheshinte Prathikaaram is not without its attributes.
Leading man Satyadev stands out as the photographer who vows to not wear slippers until he gets back at his humiliator in public.
The Last Narc
Where to watch: Amazon Prime Video
Language: English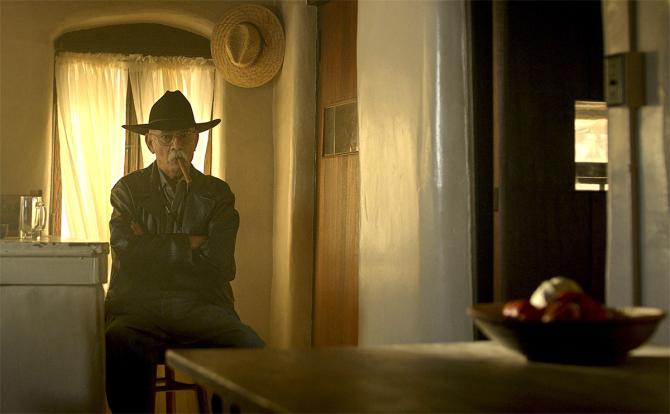 Tiller Russell's docuseries revisits the events of 1985 when a American DEA (Drug Enforcement Administration) agent Enrique 'Kiki' Camarena was captured and killed by Mexican drug lords. Narcos fans, here's the real deal.
Trance
Where to watch: Amazon Prime Video
Language: Malayalam (with subtitles)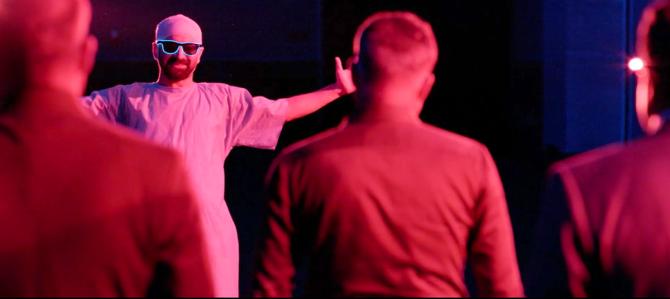 A motivational speaker becomes the poster boy for evangelism in the visually arresting narrative of Trance. Fahadh Faasil's persuasive performance is the biggest reason to check it out.
Raat Akeli Hai
Where to watch: Netflix
Language: Hindi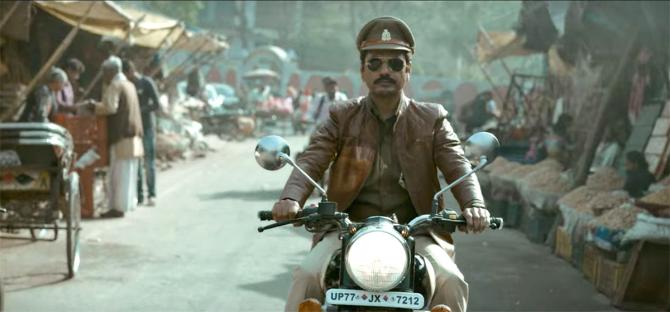 As our review says, It's like Agatha Christie walked into Roman Polanski's Chinatown conversing in Vishal Bhardwaj with a smattering of Brian De Palma for razzle-dazzle -- the upshot is mesmeric.
ṣThe Great
Where to watch: Zee5
Language: English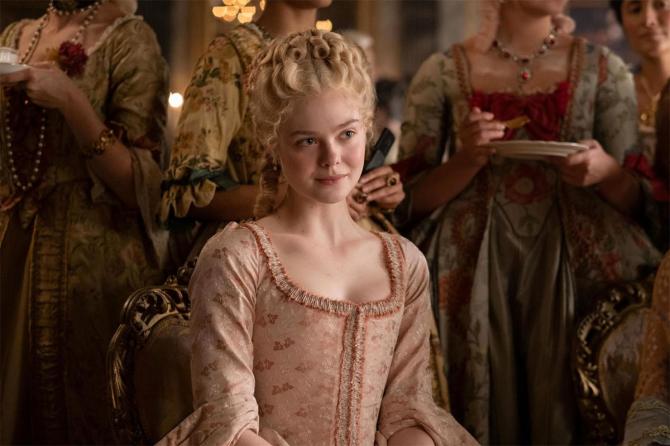 A radiant Elle Fanning transforms into the Russian Empress in The Great's subversive, satirical take on her rise and rise while Nicholas Hoult adds another feather to his cap in season one of the show helmed by The Favourite screenwriter Tony McNamara.
Shakuntala Devi
Where to watch: Amazon Prime Video
Language: Hindi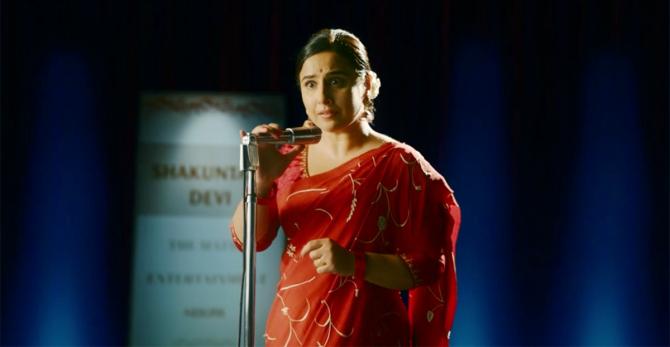 Director Anu Menon turns mathematician Shakuntala Devi's life into a movie in Vidya Balan's committed take on an unconventional genius.
But its greater focus lies in her estranged ties with her daughter played by the gentle Sanya Malhotra.