The OTT scene is buzzing with hot new shows for your viewing.
Sukanya Verma offers a list of everything you shouldn't miss.
Churails
Where to watch: Zee5
Language: Hindi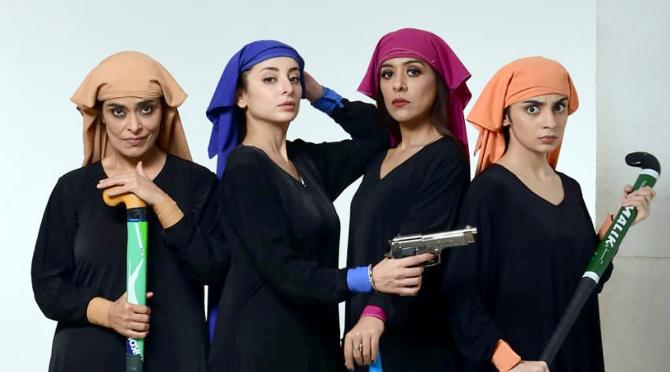 High on profanity and pluck, Asim Abbasi's must-watch Web series revolves around four feisty young Karachi women running a detective agency in the garb of a boutique determined to nab straying husbands.
Gunjan Saxena: The Kargil Girl
Where to watch: Netflix
Language: Hindi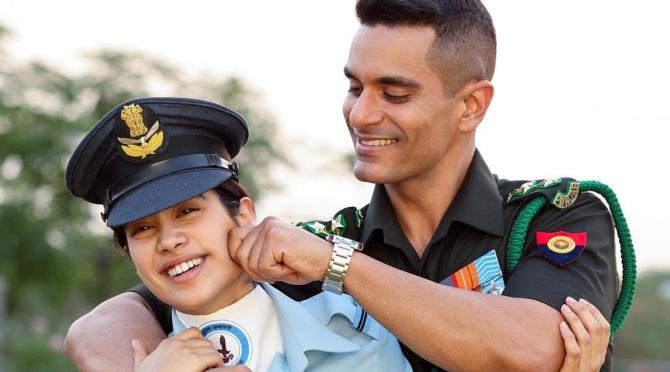 A young woman's journey to fulfilling her dream of flying a plane is realised in Sharan Sharma's biopic on Gunjan Saxena, the first Indian female pilot to fly in combat zone.
How her father's guidance and support helps her overcome the discrimination she faces at work to achieve the above distinction, is the focus of its compelling drama.
Project Power
Where to watch: Netflix
Language: English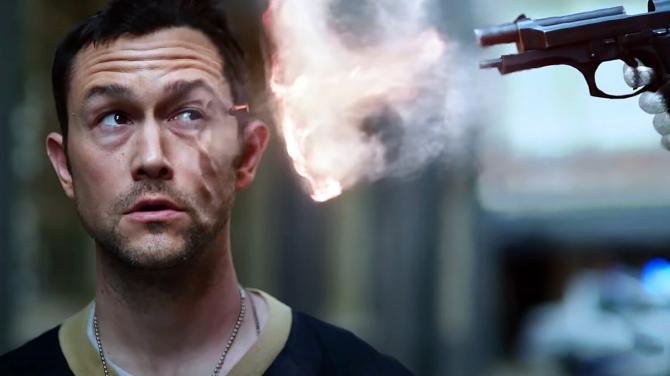 Get your superhero fix in this action-packed offering from Netflix starring Jamie Foxx and Joseph Gordon-Levitt as pill popping rescuers who must get to the bottom of this ability-enhancing dangerous drug.
Black Friday
Where to watch: Amazon Prime
Language: Hindi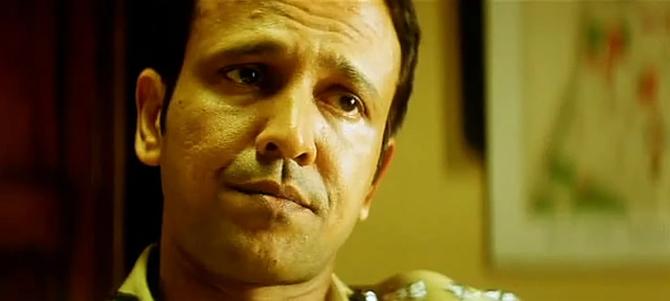 For all those who missed catching the brilliance of Anurag Kashyap's Black Friday based on S Hussain Zaidi's book about the March 12, 1993 bombs blasts in Mumbai, here's your chance to catch one of the most powerful films to emerge from Indian cinema.
Stranger (Season 2)
Where to watch: Netflix
Language: Korean (with subtitles)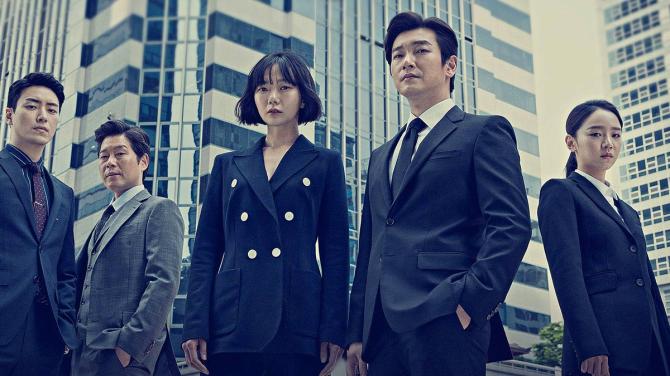 Fans of the beloved prosecutor-detective jodi of Korean crime drama Stranger have reason to rejoice as they join hands once again to dig deeper into the corrupt justice system in an exciting second season.
Abhay (Season 2)
Where to watch: Zee5
Language: Hindi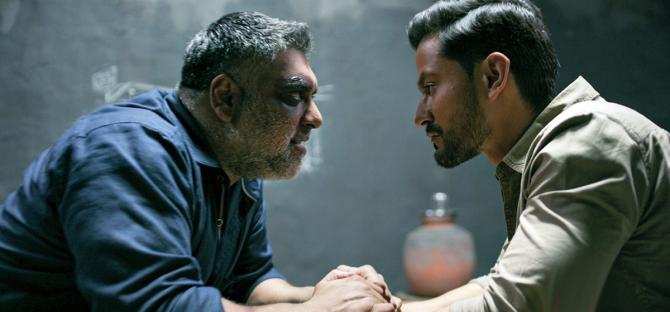 The ever-reliable Kunal Kemmu returns as Special Task Force guy Abhay Pratap Singh to engage in a thrilling new game of hide-and-seek in keeping with the series super cop versus demented villains theme.
Ramkhind
Where to watch: Mubi
Language: Hindi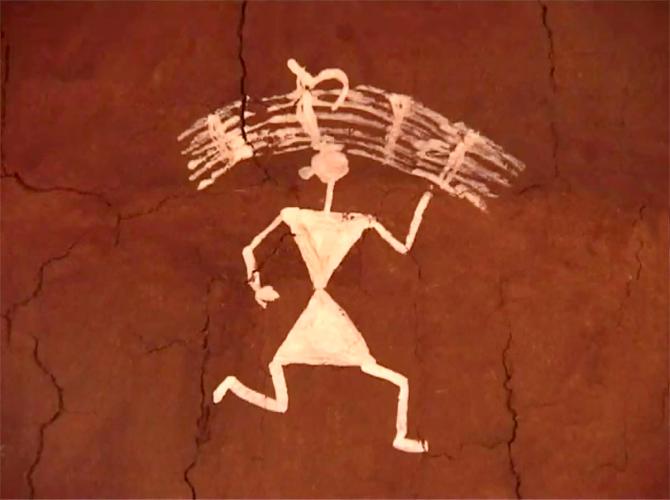 Form a better understanding regarding the art and artists of the Warli tribe in acclaimed film-maker Amit Dutta's insightful documentary as part of the director's ongoing retrospective on the streaming platform.
India from Above
Where to watch: Disney Hotstar
Language: English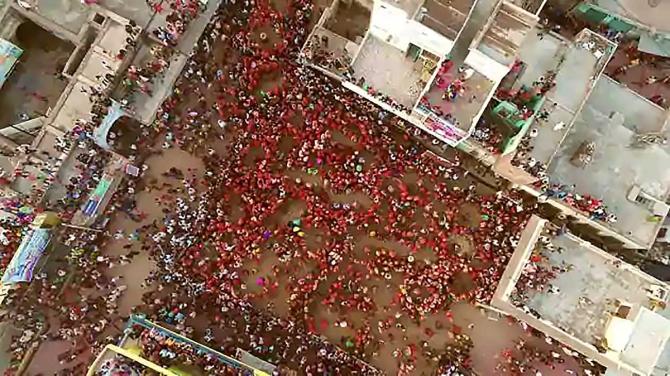 National Geographic's two-part series, narrated by actor Dev Patel, makes a magnificent use of drone photography to showcase India's diverse, cultural and religious landscapes through a bird's eye view.
A Thin Wall
Where to watch: Mubi
Language: English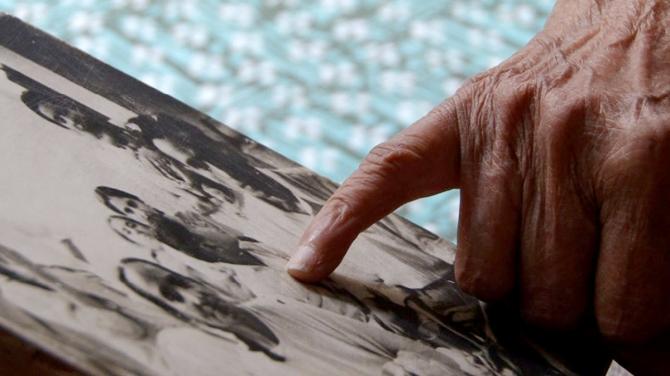 Pakistani American film-maker Mara Ahmed's documentary on the impact of Partition on the lives of people scattered in its storm from both sides, the idea of home, longing for a memory hits a chord more than ever in the climate of hate and divisive politics.
Teenage Bounty Hunters
Where to watch: Netflix
Language: English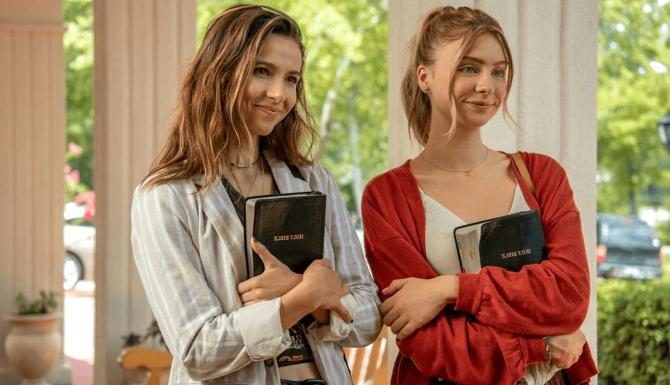 There's plenty of wit and cheek to be found in the misadventures of twin sisters juggling high school, bounty hunting and a conservative Christian household in their bid to pay for their dad's damaged truck.
Feature Presentation: Aslam Hunani/Rediff.com