Ready to plan your week's binging schedule on the OTT? Sukanya Verma offers a menu full of curious offerings.
The Gone Game
Where to watch: Voot Select
Language: Hindi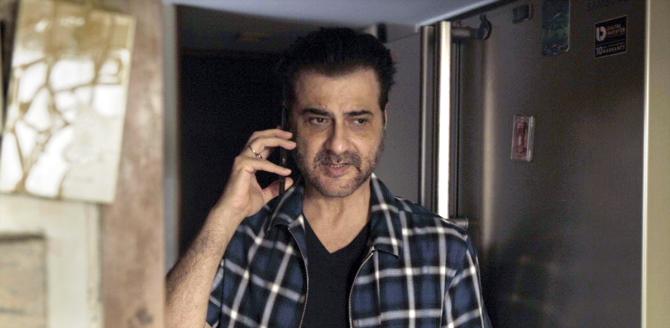 Shot during the lockdown, the Web series featuring Sanjay Kapoor, Shweta Tripathi Sharma, Arjun Mathur and Shriya Pilgaonkar, is set against the ongoing pandemic and examines the circumstances of quarantine and social distancing in the atmosphere of panic and fear.
Mee Raqsam
Where to watch: Zee5
Language: Hindi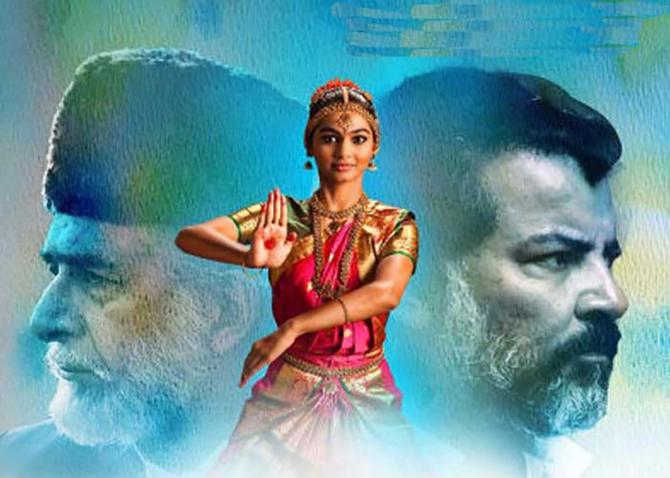 Baba Azmi's directorial effort about a Muslim teenage girl's desire to pursue Bharata Natayam in a small town in Uttar Pradesh and amidst rampant bigotry has its heart in the right place.
Our Children
Where to watch: Mubi
Language: French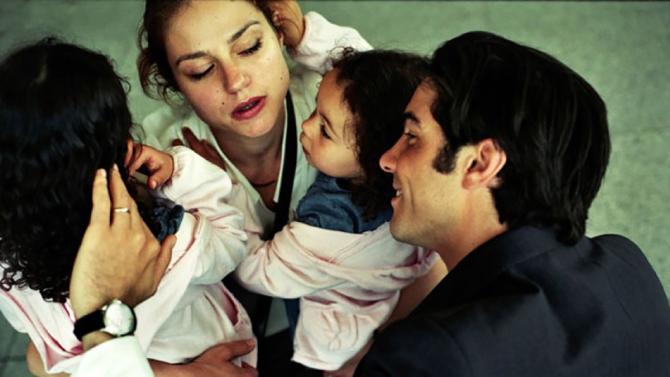 Unsettling yet potent, the psychological drama of Our Children, which won the Un Certain Regard for Best Actress at Cannes, unfolds in the strange family dynamics of a couple's growing family across the authority imposed by the one's adoptive father and another's desperation to protect.
Paddayi
Where to watch: Mubi
Language: Tulu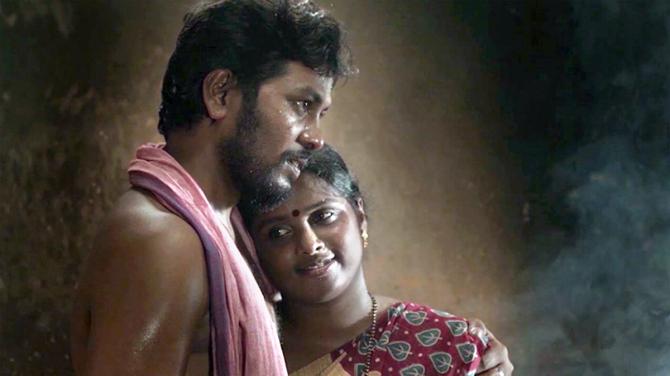 Abhaya Simha's National Award-winning adaptation weaves Shakespeare's Macbeth into the socio-economic anxieties of the Mogaveera fishing community to create a compelling portrait of a newly married couple's dark ambitions.
Idak: The Goat
Where to watch: Zee5
Language: Marathi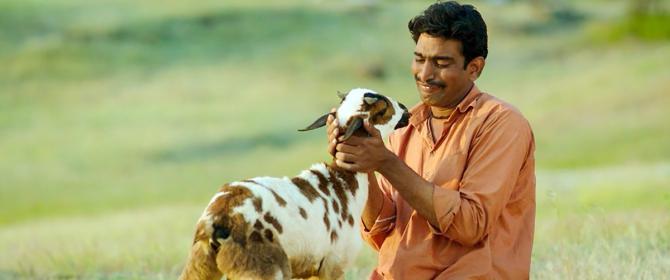 Lessons of life and friendship are learned as a man and a goat embark on a journey to fulfill a mother's wishes in Deepak Gawade's charming slice-of-life tale.
Love the Way You Lie
Where to watch: Netflix
Language: Filipino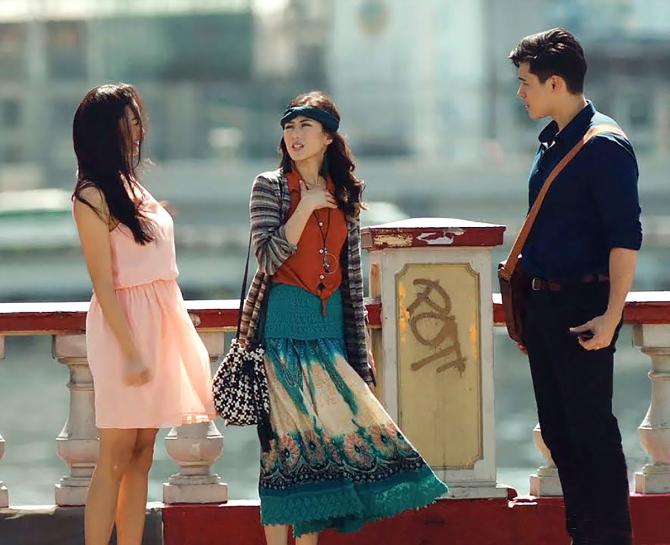 The easy, breezy Filipino rom-com revolves around the ghost of a young woman playing cupid between her mourning husband and a lonely, goofy psychic.
Wonders in the Suburbs
Where to watch: Mubi
Language: French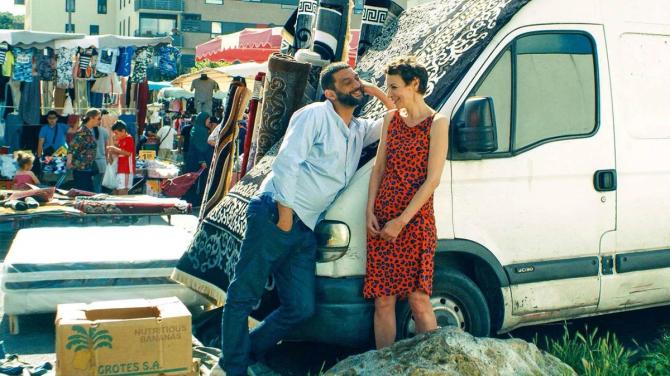 A cheerful, celebratory, political satire about a mayor, her recently divorced employees and a bunch of political rivals in sabotage mode says no to cynicism in the most unswerving, original manner.
Only
Where to watch: Amazon Prime Video
Language: English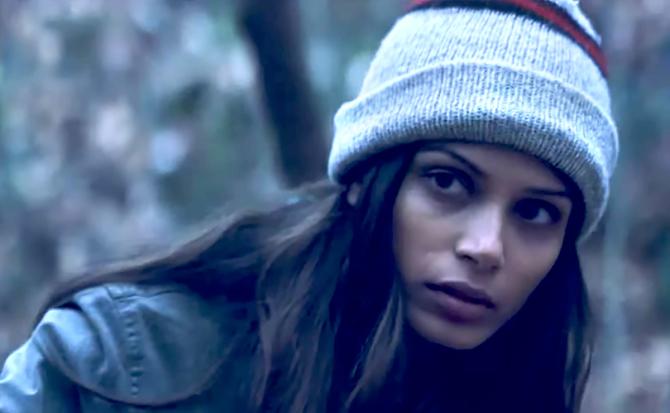 In this post-apocalypse romance starring Frieda Pinto and Leslie Odom Jr, a couple must evade a mysterious virus that has killed off every woman in sight.
Class of 83
Where to watch: Netflix
Language: Hindi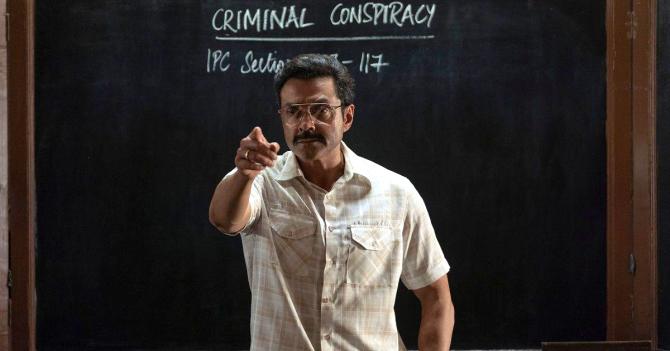 A brooding middle-aged dean's teachings to a specific batch of students are tested after they step out in the real world, rife with corruption and crime in Atul Sabharwal's 1980s-themed cop drama adapting S Hussain Zaidi's book. Although the movie never entirely comes together, it has its moments.
The One and Only Ivan
Where to watch: Disney + Hotstar
Language: English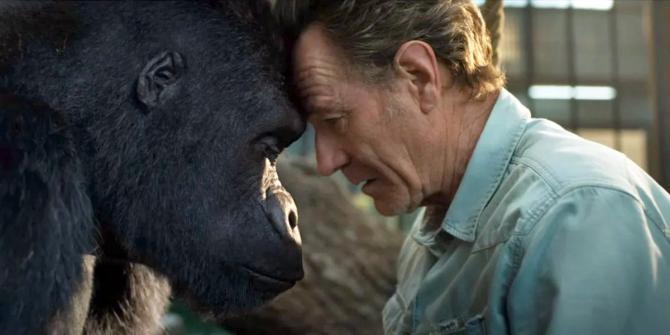 Based on K A Applegate's award-winning children's novel, The One and Only Ivan tugs at the heartstrings through the adventures of a gorilla and elephant and their pursuit of freedom from a life of captivity.