Sadak 2, all set for release on August 28, has seen quite a bit of controversy recently.
Its trailer got 5.2 million dislikes almost as soon as it released.
But is that a bad sign? Not always.
If one looks at some of the biggest releases over the years which were dogged by controversy, it only helped in attracting more audiences.
As they say, any publicity is good publicity.
Joginder Tuteja looks at movies that did well despite controversy.
Sanju
Box office collection: Rs 342.53 crore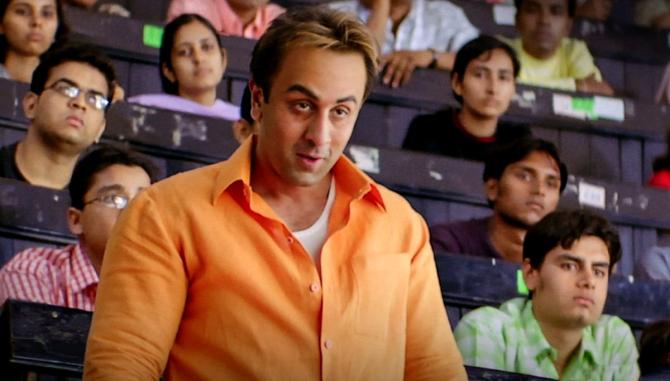 Bollywood's second all time blockbuster after Dangal, Sanju Director Raj Kumar Hirani was accused of whitewashing Sanjay Dutt's image in his biopic of the actor.
Many critics as well as audiences felt some important chapters of Dutt's life were done away with, to whitewash his reputation.
Still, the film worked so well!
PK
Box office collection: Rs 340.80 crore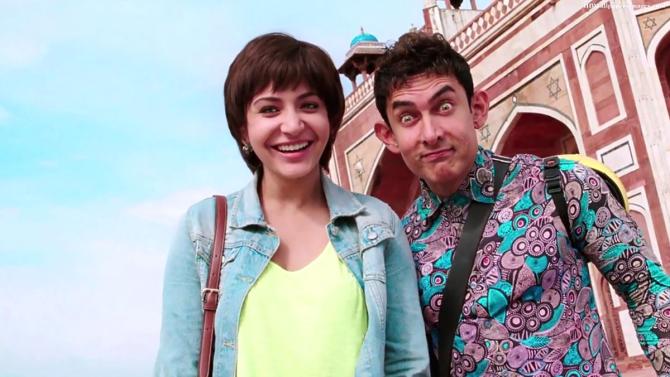 Right from Aamir Khan's naked pose in the film's first look poster to being accused of hurting religious sentiments, PK initiated a lot of debate.
Interestingly, this was also a Raj Kumar Hirani directorial.
Padmaavat<
Box office collection: Rs 302.15 crore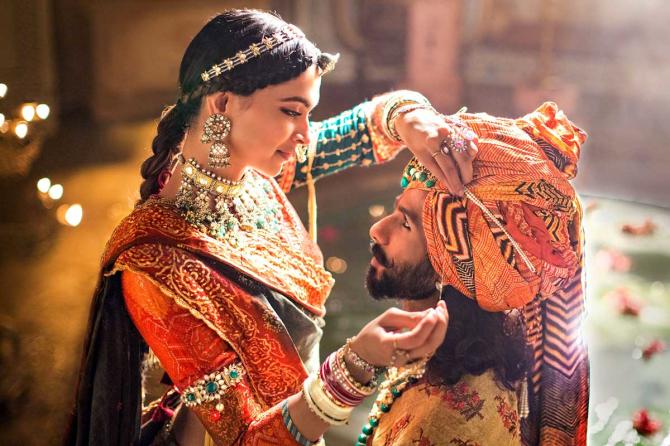 Things turned really serious for Padmaavat as the Karni Sena denounced Sanjay Leela Bhansali before release, before seeing the film.
From roughing up the director and issuing death threats to Deepika Padukone to holding up the film's release to forcing the makers into changing its title, other hardliners put Padmaavat through a lot of trouble.
Outcome? A box office blockbuster.
Khalnayak
Box office collection: Rs 23 crore (Collections not adjusted for inflation)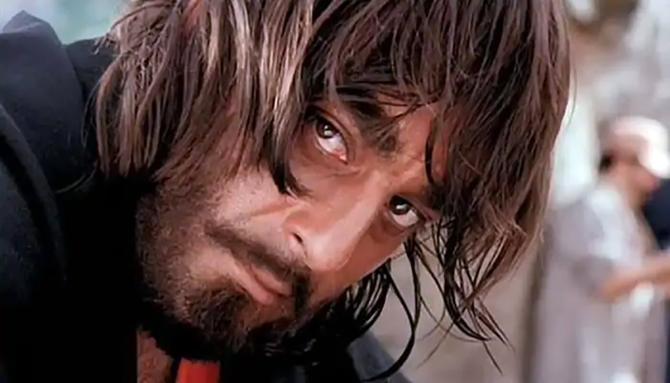 Sanjay Dutt's arrest just before Khalnayak's release in 1993 and Madhuri Dixit's chartbuster Choli Ke Peeche made sure the film was in the eye of the storm.
The result was a bumper opening at the box office.
Shahenshah
Box office collection: Rs 6 crore (Collections not adjusted for inflation)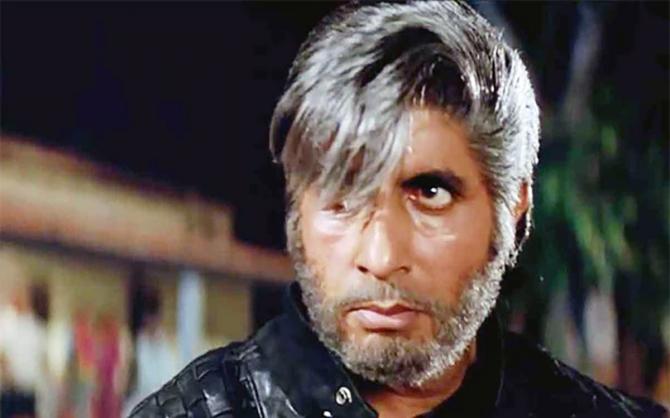 Amitabh Bachchan's Shahenshah arrived when the actor had banned the press.
There was also talk that the film would not see the light of the day.
Director Tinnu Anand was sure that he had a gold mine in hand.
Even though there was political pressure to stop the film's release and heavy security was posted outside theatres, audiences came in hordes.
Bandit Queen
Box office collection: Rs 14 crore (Collections not adjusted for inflation)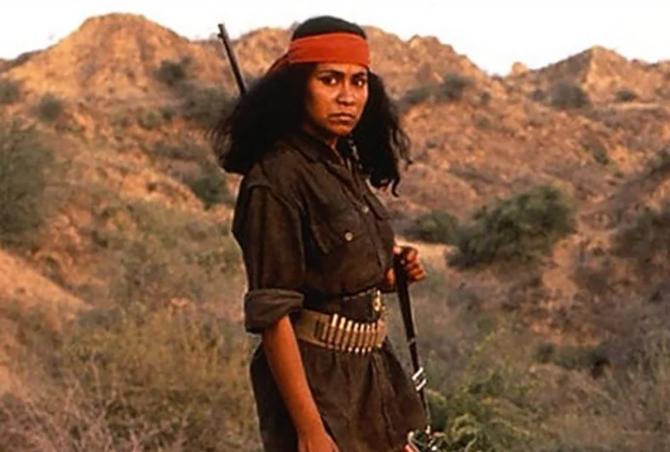 Though such films were usually tagged as art affairs, Shekhar Kapur gave Bandit Queen a mainstream release.
Bans were announced and heavy cuts were suggested due to the explicit sexual violence and cuss words. But audiences made this Seema Biswas starrer a cult film.
The Dirty Picture
Box office collection: Rs 80 crore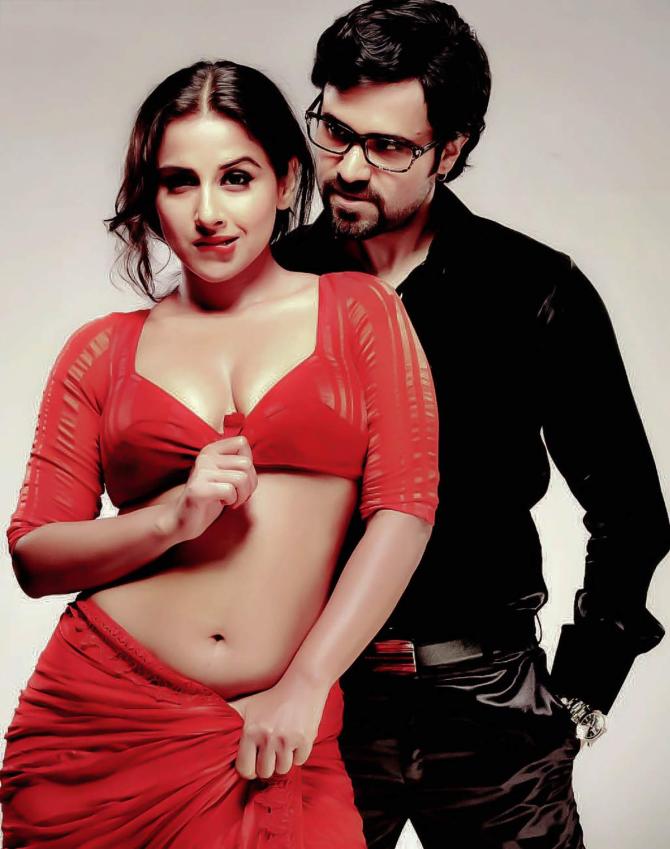 When Ekta Kapoor brought Southern star Silk Smitha's life to the big screen, it was a recipe for controversy.
Vidya Balan's in-your-face sexual persona and double meaning dialogues, The Dirty Picture was packaged as 'dirty but beautiful'.
Audiences didn't mind it at all.
My Name Is Khan
Box office collection: Rs 73 crore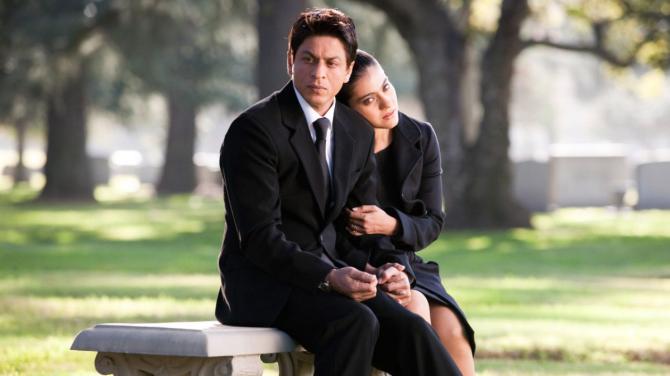 A few months after he was detained at Newark airport in New Jersey -- just because of his name -- came Shah Rukh Khan's My Name Is Khan with the catch phrase, 'I am not a terrorist.'
Now, a Shah Rukh-Karan Johar venture may not need controversy to promote their film, but that helped anyway.
Jodhaa Akbar
Box office collection: Rs 62 crore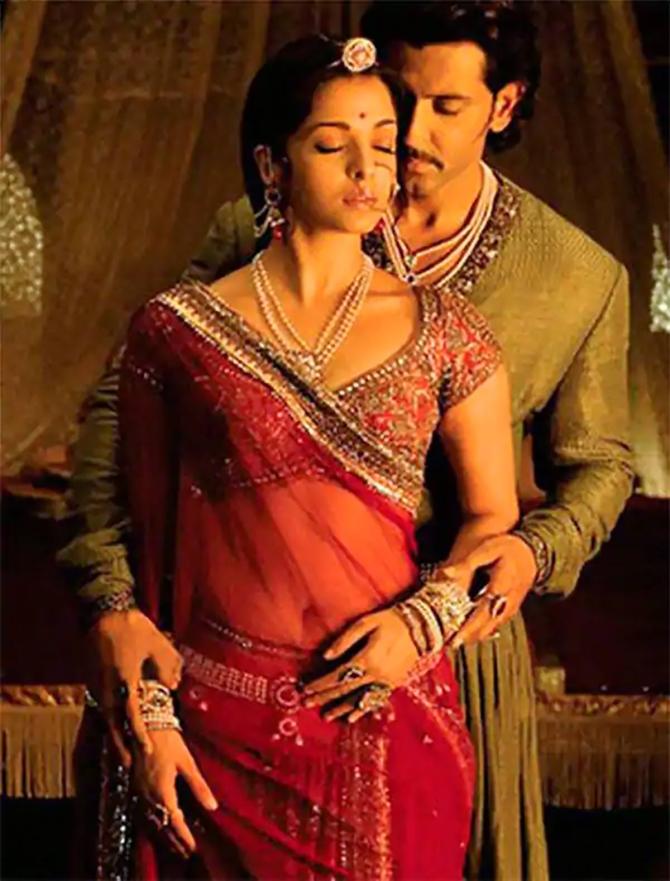 Historians and activists accused Ashutosh Gowariker of twisting historic facts in Jodhaa Akbar. Threats and bans were announced.
But the Hrithik Roshan-Aishwarya Rai starrer emerged unscathed, and a winner.
Udta Punjab
Box office collection: Rs 60 crore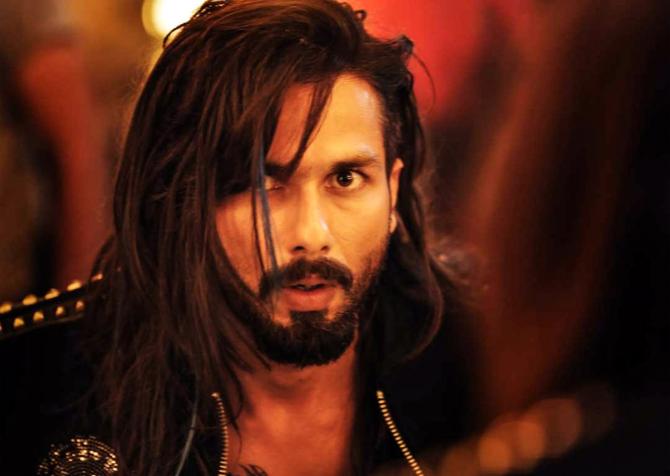 Director Abhishek Chaubey highlighted Punjab's drug problem in his film, Udta Punjab.
Sexual exploitation of migrants was also brought to the fore.
The Censor Board found itself deeply embroiled in the controversy when it suggested several cuts.
The row, in fact, caught Amul's attention also, in a witty way as always.