Barring Sanjay Dutt, there's nothing in the Sadak 2 trailer to watch, sighs Namrata Thakker.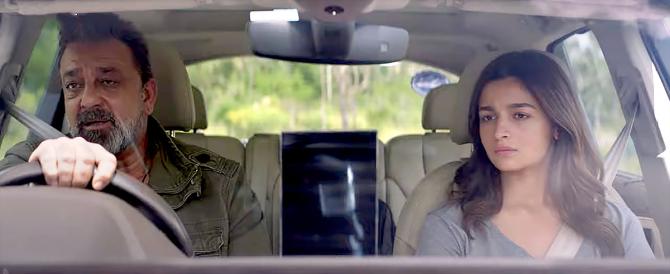 The much-awaited trailer of Sadak 2 has released and though the audience is looking forward to the movie, they didn't seem to like what they saw in the preview.
Starring Alia Bhatt, Sanjay Dutt and Aditya Roy Kapur, the thriller is directed by Mahesh Bhatt and is a sequel to his 1991 hit, Sadak.
Despite an impressive cast, the Sadak 2 trailer has already got 5.2 million dislikes on YouTube.
Is the Sadak 2 trailer that bad?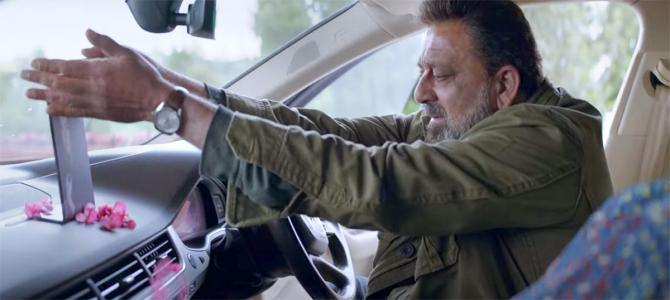 The three-minute video begins with us taking a journey to the 1991 film, giving us a glimpse of the original heroine, Pooja Bhatt.
Pooja doesn't star in the sequel, but makes her presence felt.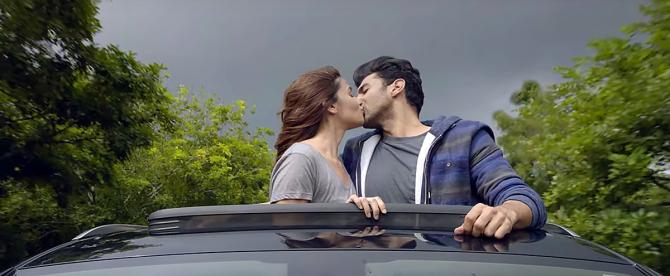 We are introduced next to Sanjay Dutt's character Ravi, a driver, a role he also plays in the original.
Alia Bhatt enters next, and she is on a mission to unmask a fake godman.
Aditya Roy Kapur has decent screen time in the trailer, but hardly any dialogues. He is paired opposite Alia and while they look cute together, there just isn't any chemistry.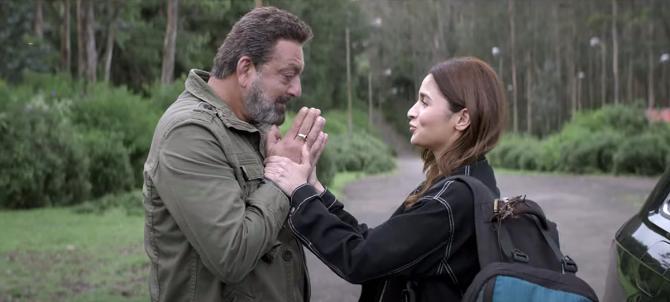 Mahesh Bhatt returns to direction with a revenge drama laced with romance, suspense and action.
But the trailer just doesn't engage you.
Apart from Sanjay Dutt, none of the actors, including Alia, pack a punch.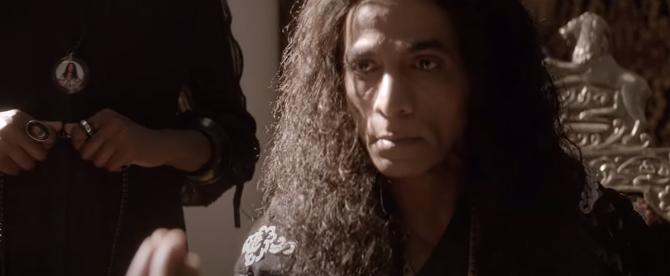 ;
The Sadak 2 trailer fails to impress. Neither the story looks promising nor does the acting.
Barring Dutt, there's nothing in the Sadak 2 trailer to really watch, not even the music which is usually the USP of Mahesh and Producer Mukesh Bhatt's films.
Sadak 2 streams on Disney + Hotstar from August 28.