Nikhil Siddharth and Lavanya Tripathi released the teaser of their coming film Arjun Suravaram on Monday.
The teaser received 2.3 million digital views in 24 hours.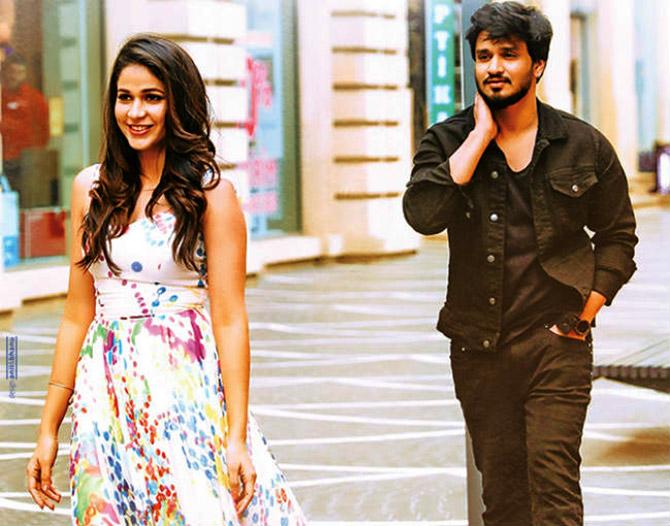 The high point for Lavanya and Nikhil was when mega star Chiranjeevi messaged Producer Rajkumar Akella that the teaser was interesting and wished the Arjun Suravaram team all the very best.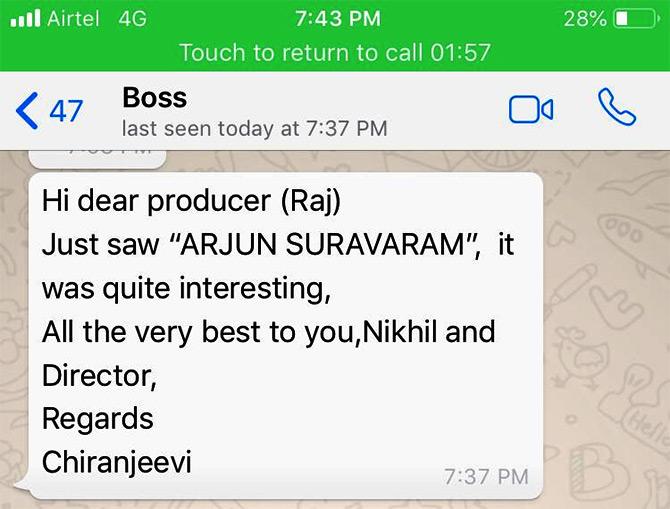 Nikhil shared the screenshot of Chiranjeevi's message on his Twitter handle, noting, 'My prod Rajkumar was so happy reading some mssgs on his phn. I pulled his phn 2 check wht it is ..nd OMG its the msg from our beloved Mega Star himself on #ArjunSuravaram teaser. The biggest high of our life. p.s- took the legends permission b4 sharing this'.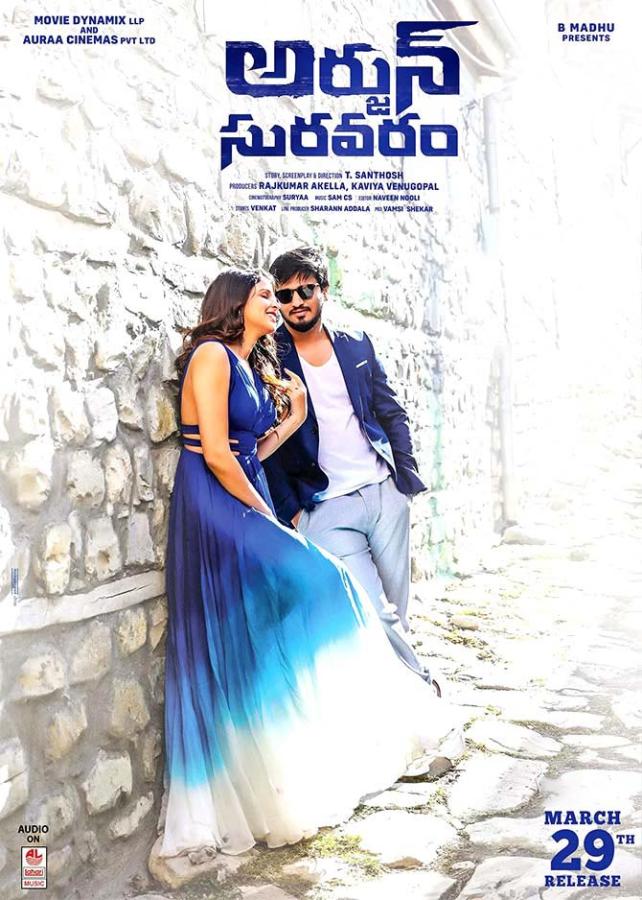 Nikhil plays Arjun Suravaram, a BBC reporter on the trail of a big scam.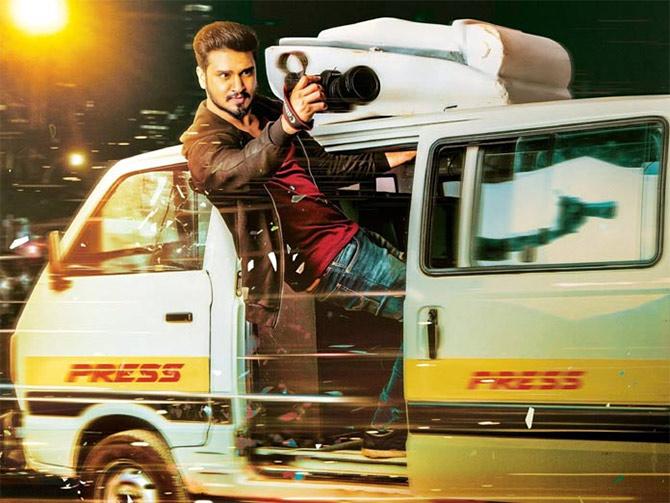 Arjun Suravaram is written and directed by T Santhosh.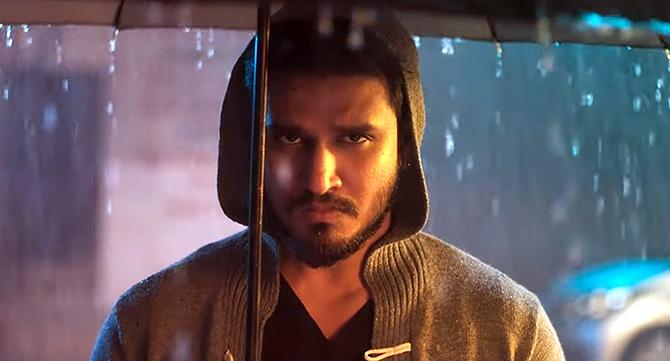 Apart from Lavanya and Nikhil, the film also stars Posani, Vennela Kishore, Naagineedu, Satya, Kishore, Tarun Arora, Pragati, Vidyulekha, Delson D'Souza and Vatsan.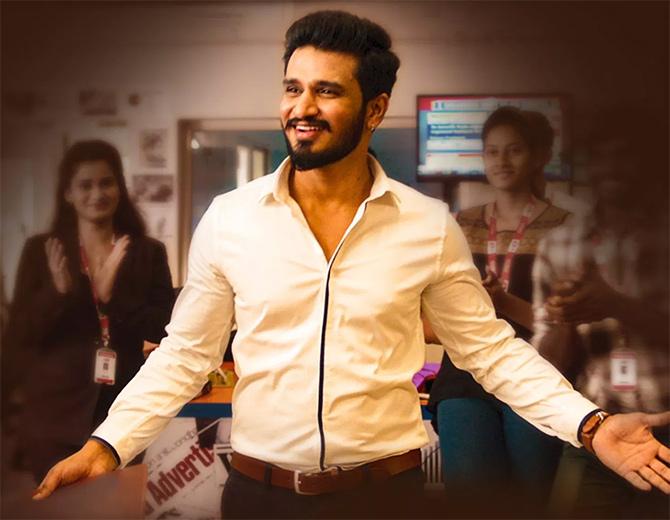 Arjun Suravaram releases on March 29.