Does Ajay Devgn get your vote?
On February 27, Wing Commander Abhinandan Varthaman's composure and patriotism became the talking point of the nation.
Following intense scrutiny and international pressure, the MiG-21 Bison pilot was finally released on March 1 from Pakistan's captivity.
The Indian Air Force hailed its Air Warrior.
Amul put out a dedicatory doodle.
Artists across the country paid creative tributes to the Indian hero.
Men rushed to copy his striking gunslinger moustache.
And Bollywood, ever so quick to cash in on the inspired-by-true events bandwagon, scrambled to register every possible title around his name, the Pulwama attacks and the Balakot air strikes.
Up next, film-makers Sanjay Leela Bhansali, Abhishek Kapoor, Bhushan Kumar and Mahaveer Jain announced their collaboration on a feature film about the same.
For the sake of speculation, Sukanya Verma lists the potential leading men it could be angling for. Designer Satish Bodas adds WingCo Abhi's eye-catching moustache on the actors for a better perspective.
Ajay Devgn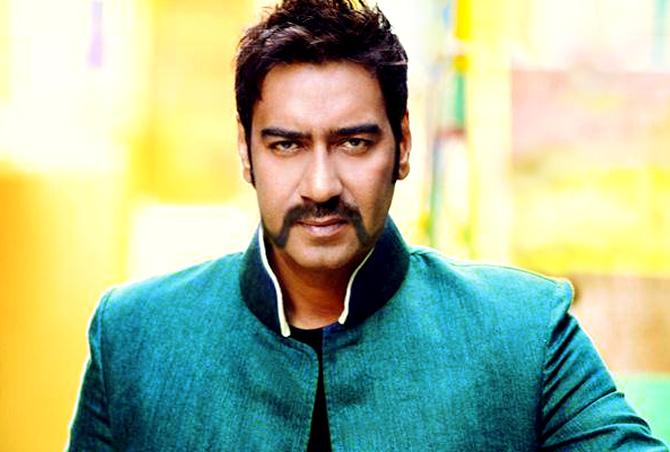 For one, there's a fleeting resemblance between Ajay and the IAF hero.
That trademark moustache would look swell on him.
Devgn's expertise at action and army men is also undisputed.
And his 'mess with the best, die like the rest' tweet shows he's been following the events closely.
Ranbir Kapoor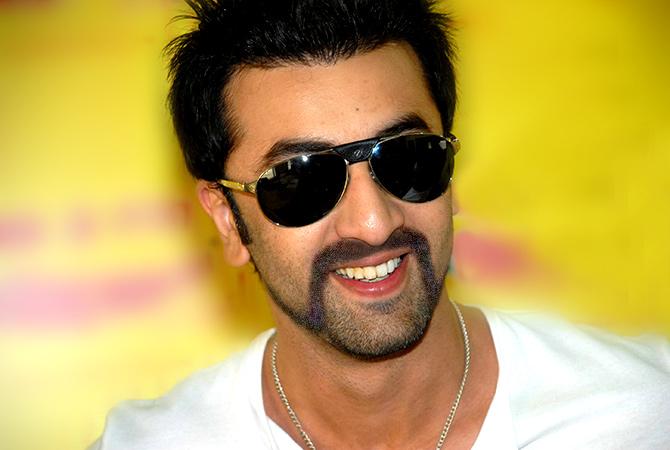 We don't need to wait until his frighteningly good transformation into Sanjay Dutt to know his capability and commitment as an actor.
But he's about the same age as Abhi, a solid actor, never donned the IAF uniform for screen and left a good impression on Bhansali.
Arjun Kapoor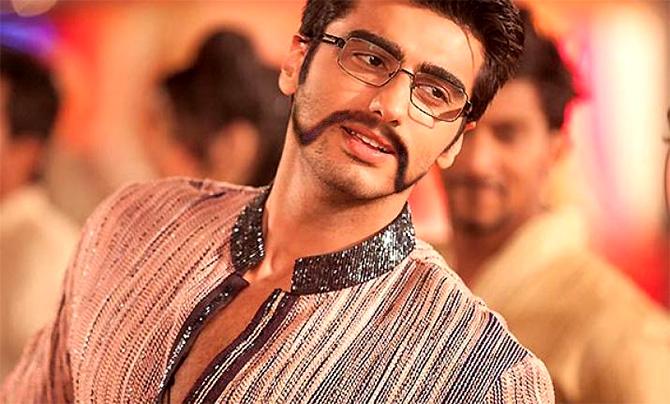 So we know he's not exactly the Nawazuddin Siddiqui of acting.
But his wholehearted submission to look his part in Ashutosh Gowariker's upcoming period battle drama, Panipat is giving us ideas.
Ranveer Singh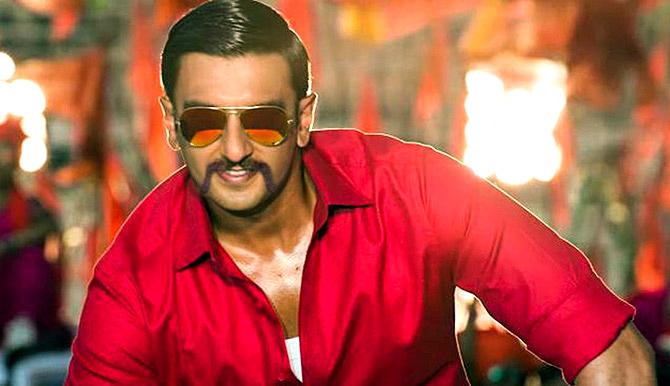 Bhansali's blue-eyed boy is quite a big screen chameleon transforming from slum boy to Mughal conqueror with sparkling conviction.
The number one hero of Bollywood should be the perfect pick to play the number one hero of India right now. Sounds about right.
Shahid Kapoor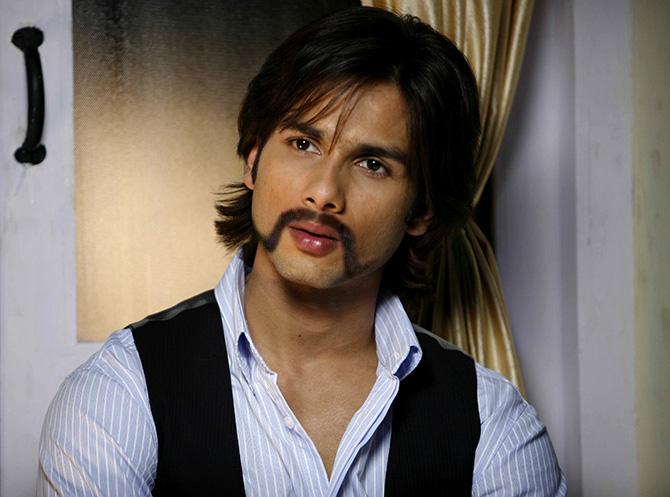 Mausam sank without trace, but Shahid looked pretty smart as a pilot.
That he's a mighty good actor sinking his teeth into any role and turning it gold is a bonus.
Ayushmann Khurrana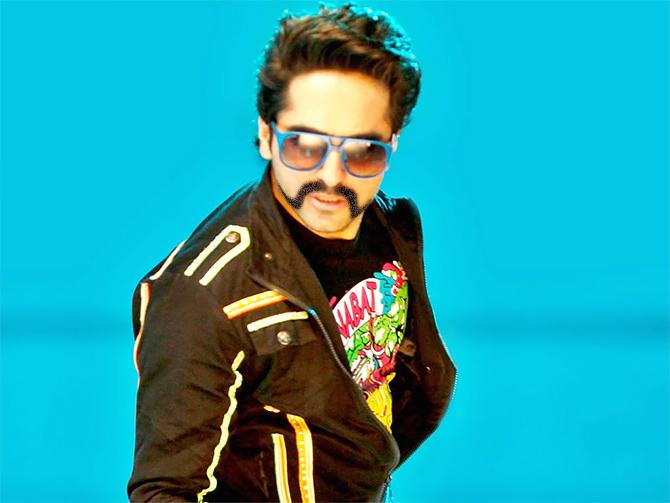 Last time the gifted star and singer tried to fly a plane (in Hawaizaada), the sounds of crash and kaboom at the box office nearly broke his heart.
Doesn't mean history will repeat itself.
Vicky Kaushal
Vicky's josh is still reeling in Uri's jackpot turn at the BO.
Fresh off the surgical strikes milieu, where the actor played a special forces officer, Vicky seems an obvious choice to slip in the IAF pilot's overalls.
Sushant Singh Rajput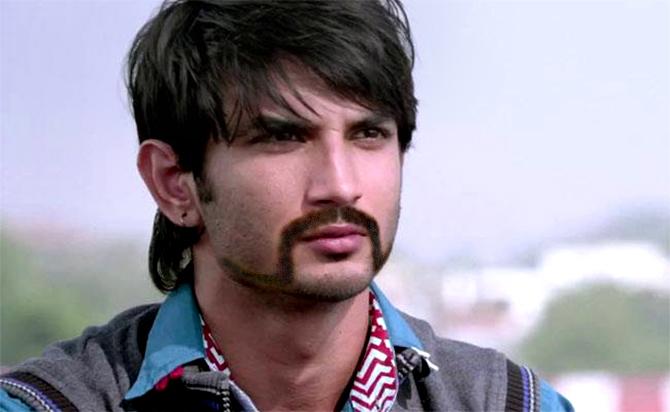 If Director Abhishek Kapoor is attached to the project, there's a good chance he'll bat for his star of Kai Po Che and Kedarnath.
Sushant's dynamic performances and serious sensibilities are well suited to play a hero of Abhi's calibre.
Akshay Kumar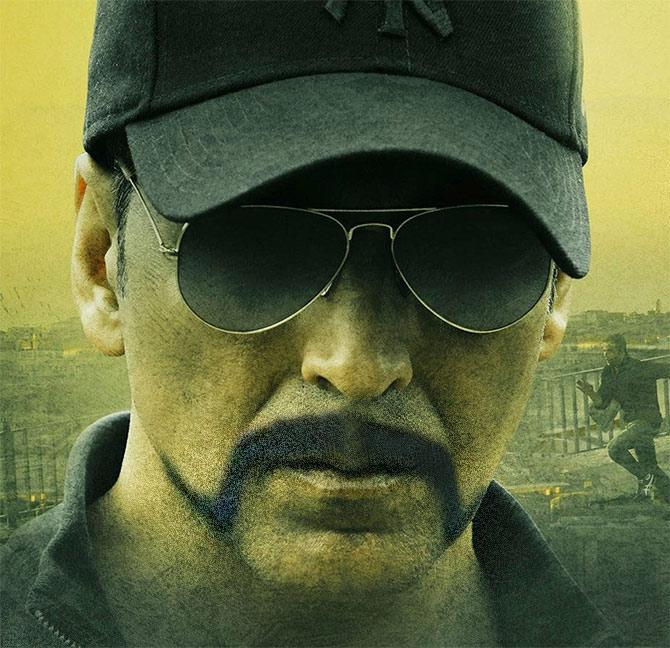 Who but Bollywood's modern-day Bharat and first and last choice for all things patriotic to play WingCo Abhinandan?
Akshay Kumar's healthy habits have ensured he doesn't look anywhere close to his actual age, 51.
Rajkummar Rao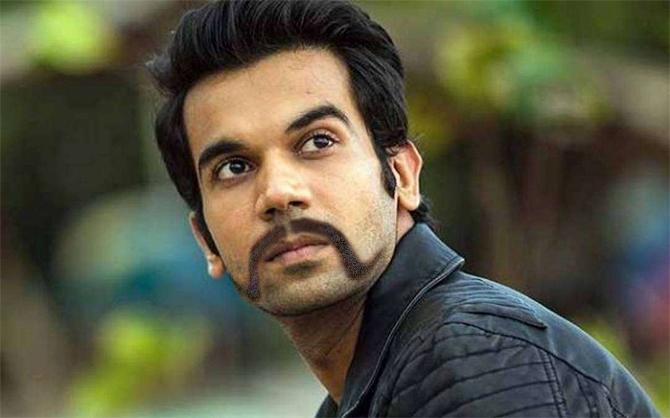 Always game for creative challenges and surprising his audience, it would be interesting to see the actor in a part that stands for duty towards one's nation after persuasively portraying the most heinous face of fanatic ideology.
Riteish Deshmukh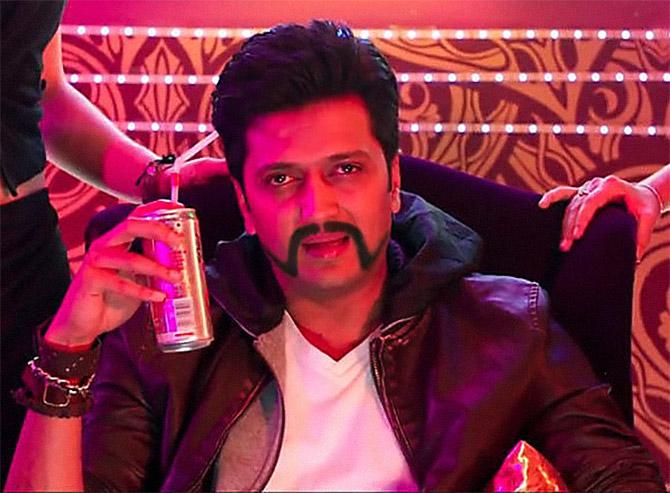 Riteish has mostly dabbled in comedy in his career. But when he took on a serious and dramatic role in Ek Villain, he proved just how versatile he can be.
It would be nice to see his take on a patriotic theme, something he hasn't attempted before.
Who should play Wing Commander Abhinandan Varthaman? VOTE!