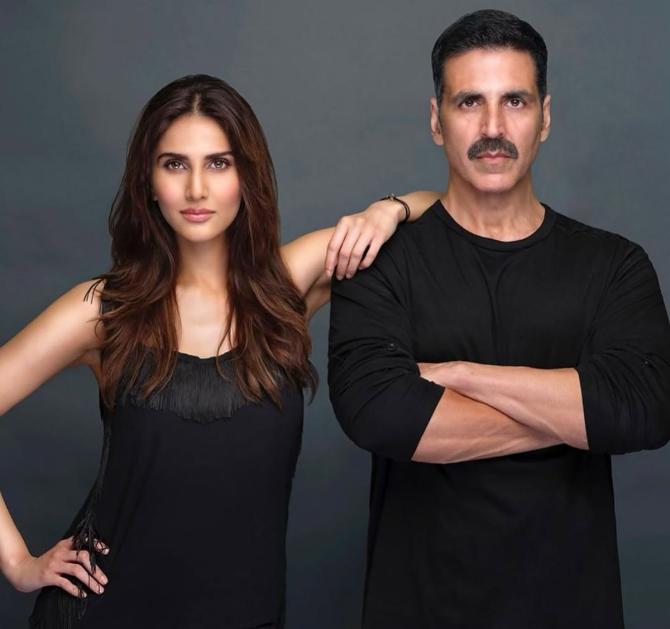 Akshay Kumar and the cast and crew of Bell Bottom are the first to begin shooting in Bollywood.
They are headed to Scotland for a start-to-finish schedule.
The crew of 120 will be quarantined for a week and the shoot will begin on August 15, and go right up to September 20.
The production team is ensuring that all the safety protocols are being taken care of so as to fight out the COVID 19 menace.
Besides Akshay, Bell Bottom stars Vaani Kapoor, Huma Qureshi and Lara Dutta.
Directed by Ranjit Tewari, Bell Bottom is slated for release on April 2, 2021.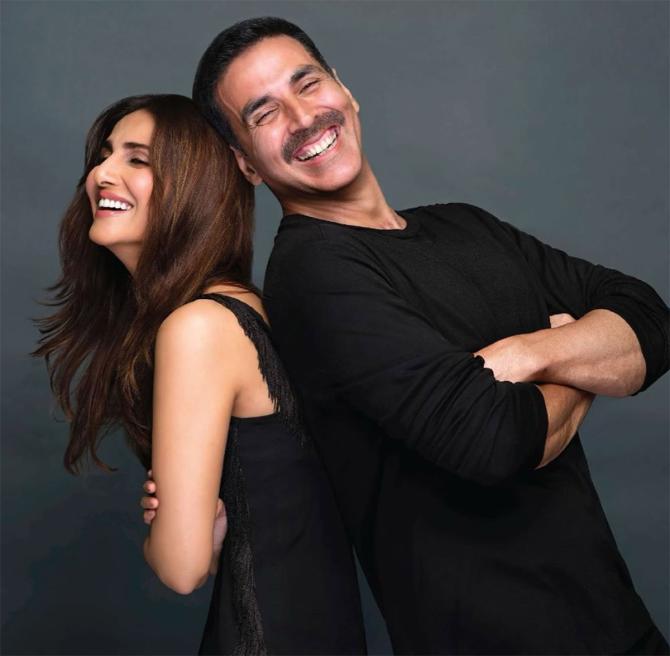 The success of this trip could well be a shot in the arm for Bollywood which has been reeling with no action for almost five months now.
"It is really good to see some of the bigger actors getting back to shoot," says Akshaye Rathi, exhibitor and distributor.
"It is a clear realisation that by keeping enterprising business short, you can't control COVID. The need of the hour is to follow the right kind of protocols and SOPs with discipline so that the industry is able to function," he adds.
Tiger Zinda Hai Director Ali Abbas Zafar is excited about film shoots resuming.
"We too are in full-fledged pre-production and are ready to get on the floors once the COVID situation improves. Till then, we are utilising our time productively, by writing, setting up the crew and visualising the action," he says.
Rakul Preet Singh also seems happy with the new move: "I am really happy that someone has taken the plunge and especially a bigger actor like Akshay Kumar is starting the shoot."
"Of course, one has to take necessary precautions and go ahead. I believe that life can't stop and we need to adapt to the changes. It is about following the new normal and taking precautions," she adds.
I can't wait to start one of my shoots soon. I am all geared up and can't wait to hear the sound of 'action'."